Find here all the interesting articles about retail and competitive intelligence.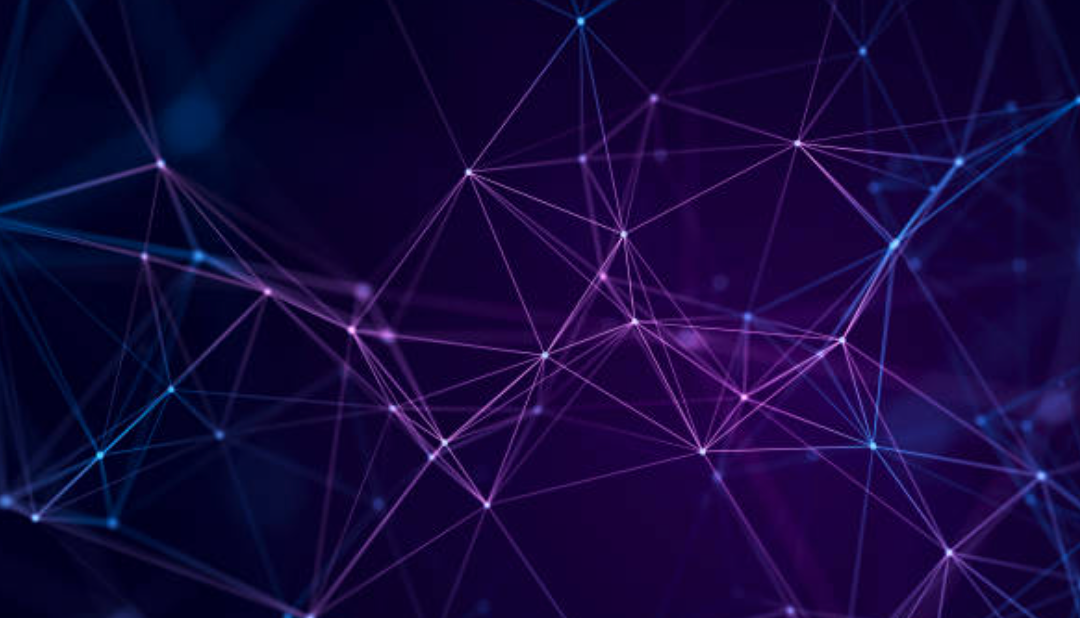 Data quality has never been more important than a the present time. Whether required in order to perform an analysis of the latest marketing figures or as a means to gauge the effectiveness of a new type of software, little should be left to the imagination. ...
read more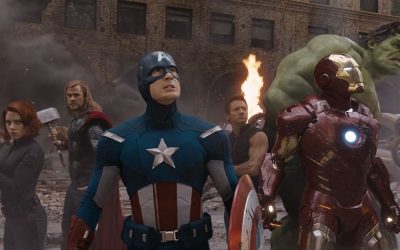 Digitalization has been one of the most influential processes of the 21st century. In a relatively short period of time, technology has permeated virtually every aspect of our personal and professional lives. Although there's no denying that the digital world offers...