Find here all the interesting articles about retail and competitive intelligence.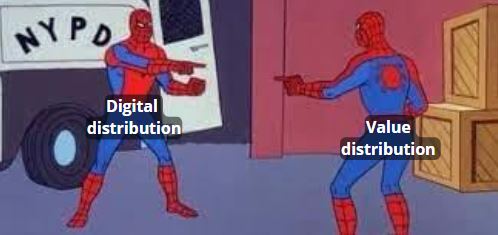 Analyzing the performance of a product can be achieved from several angles. One of the most important aspects remains distribution nonetheless. Measuring this involves calculating two major indicators: digital distribution and value distribution. How to work...
read more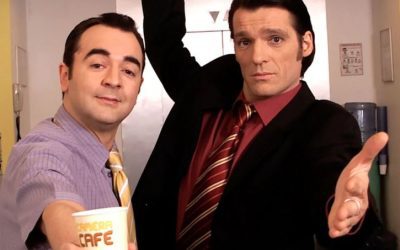 Quality of life in the workplace has become a central issue for human resource departments. However, this complex concept is not always easy to determine or to incorporate. Nonetheless, over the last few years, humans have occupied an increasingly central role in our...