Find here all the interesting articles about retail and competitive intelligence.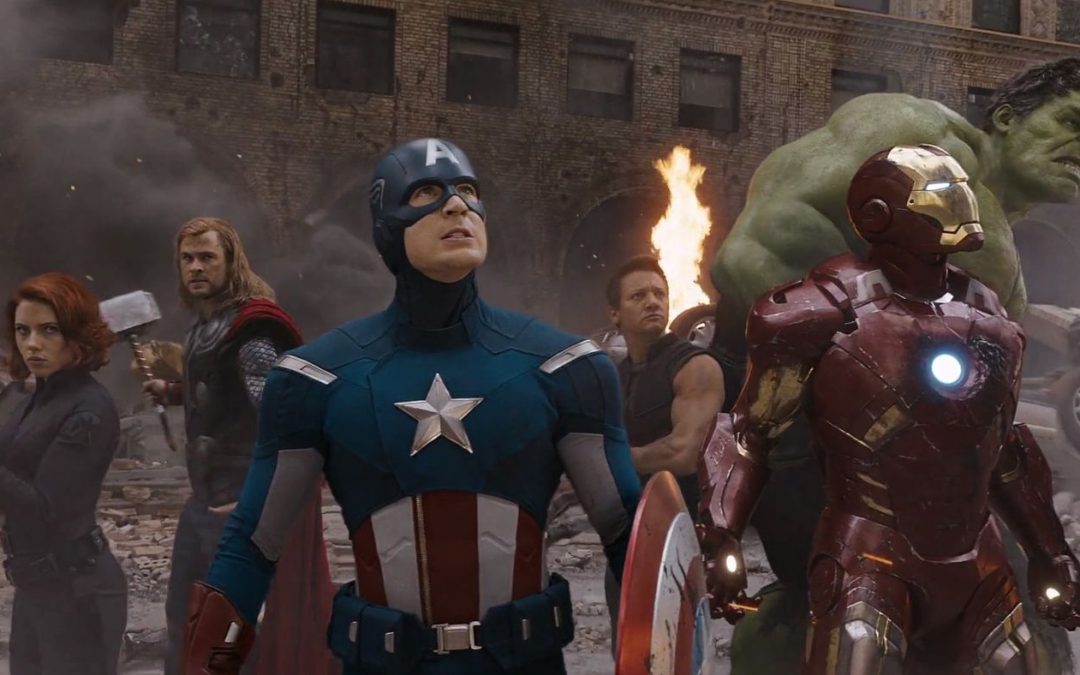 Digitalization has been one of the most influential processes of the 21st century. In a relatively short period of time, technology has permeated virtually every aspect of our personal and professional lives. Although there's no denying that the digital world offers...
read more
Retail Shake went to discover the Euroshop show which was held from February 16 to 20 in Dusseldorf! We had the chance to participate in this great three-year mass that is Euroshop in Dusseldorf. It's "THE" global retail show. And it was a learning...