Analyse the DIY sector
DIY sector
Methods and practices among the major DIY players are different. You won't find the right tool for tracking and anticipating in a store. Tinkering is not enough. Drill down with Retail Shake.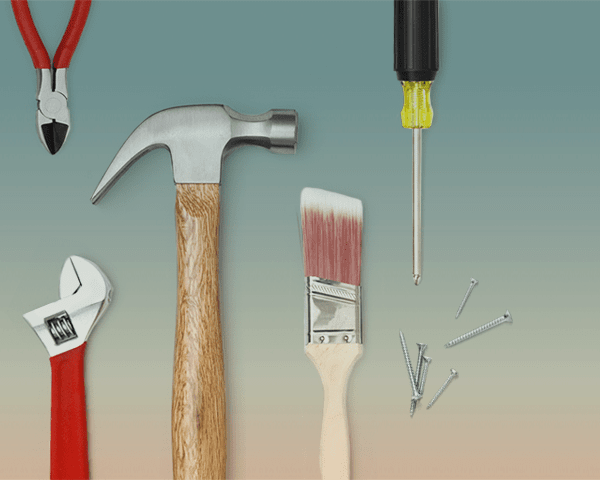 NAIL YOUR COMPETITORS IN THE DIY SECTOR
Outperform all your competitors in one fell swoop.
Several key players are dominating the DIY market. New pure players are also emerging in the market. We are constantly scanning over 20 DIY, gardening, and tool brands to provide you with comprehensive business intelligence.
If your activity covers multiple sectors, come this way.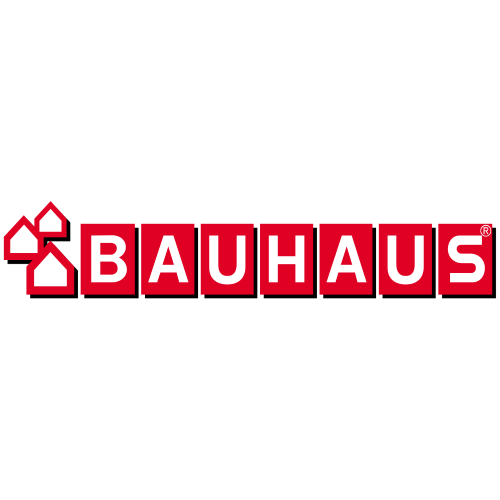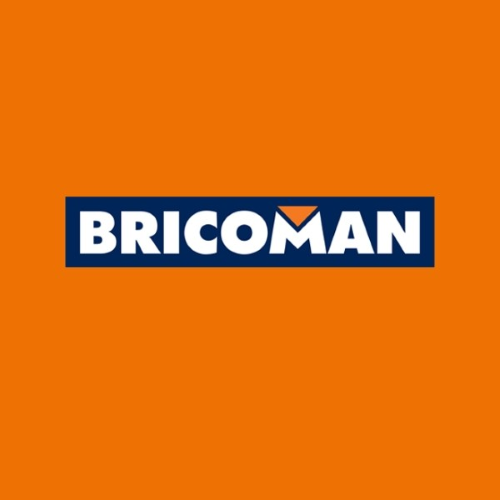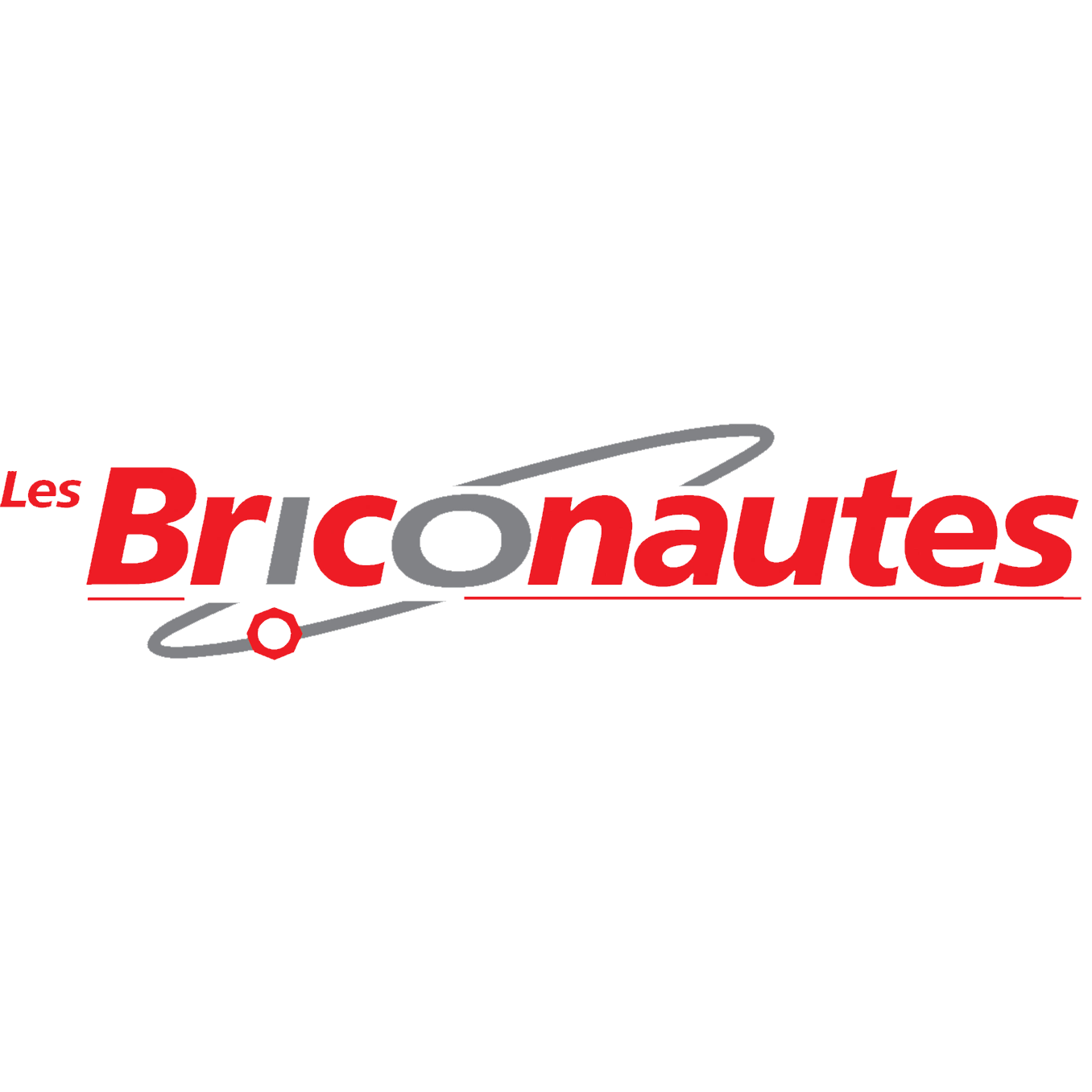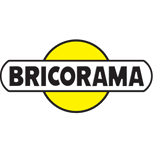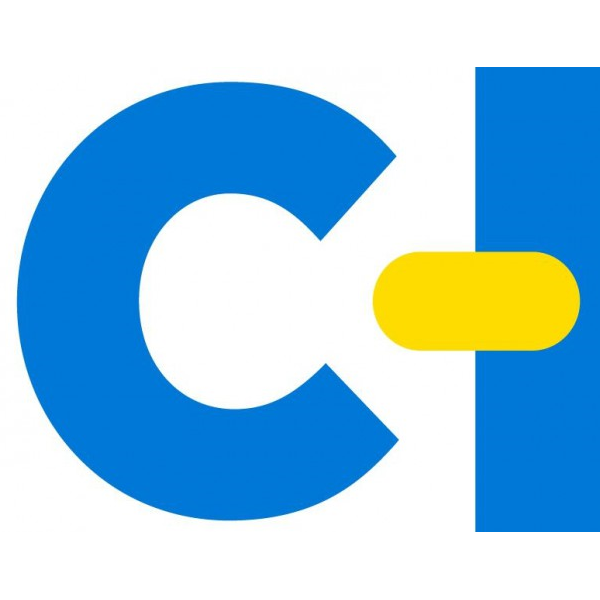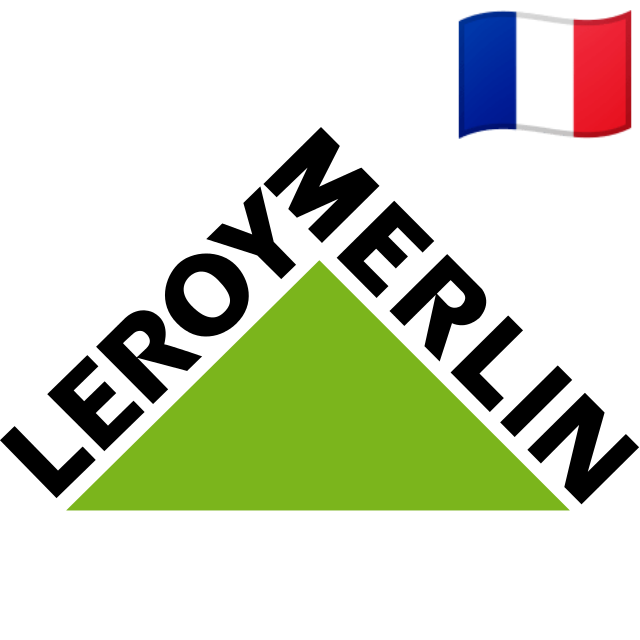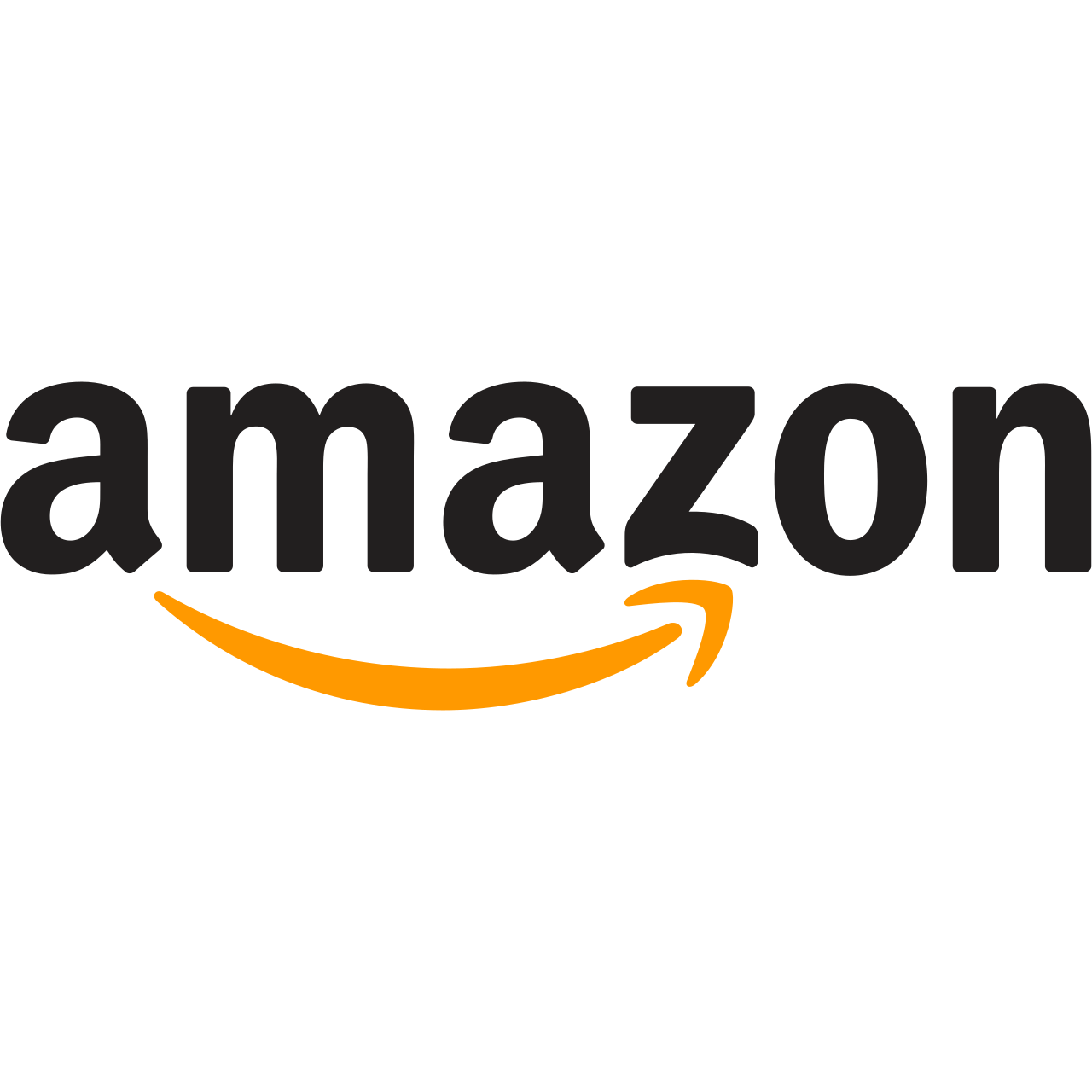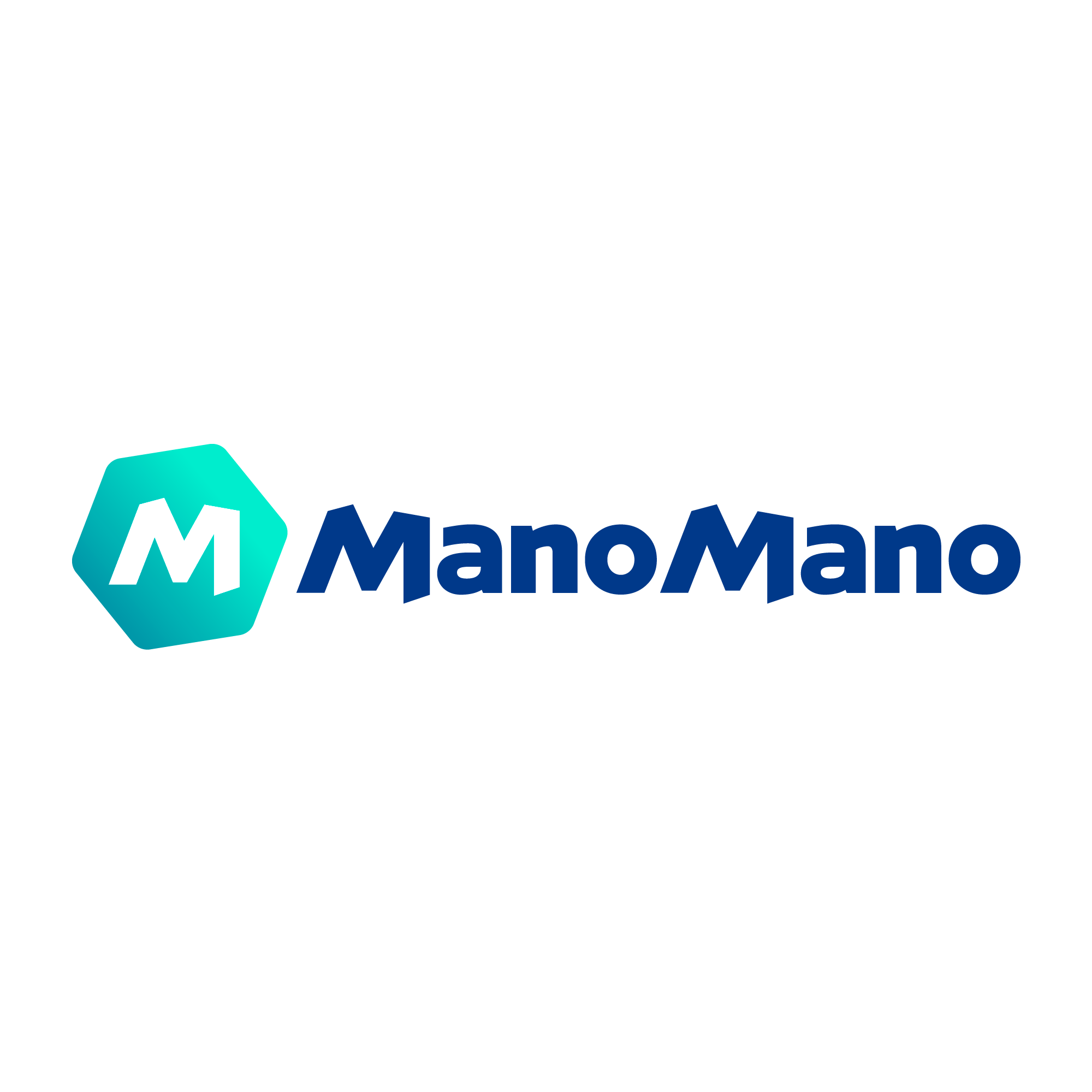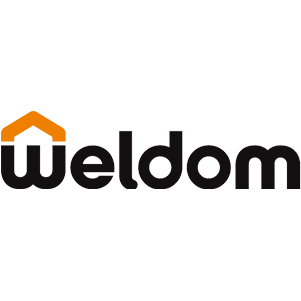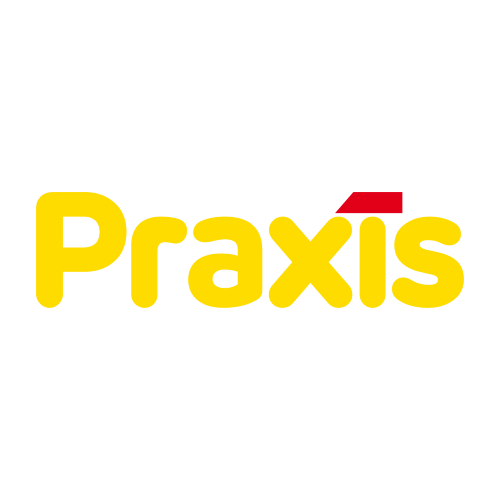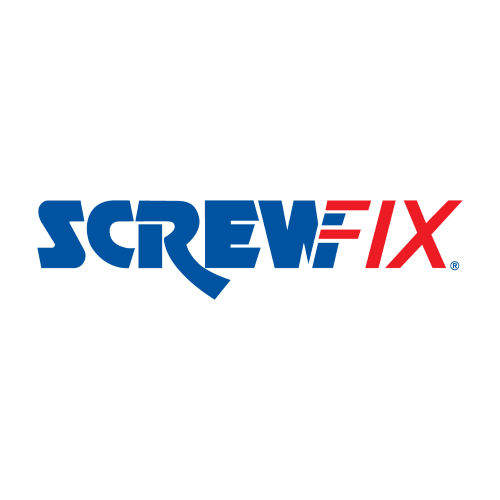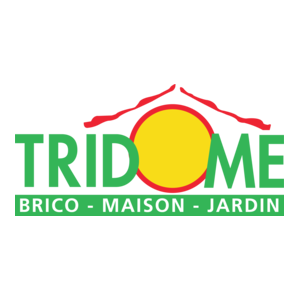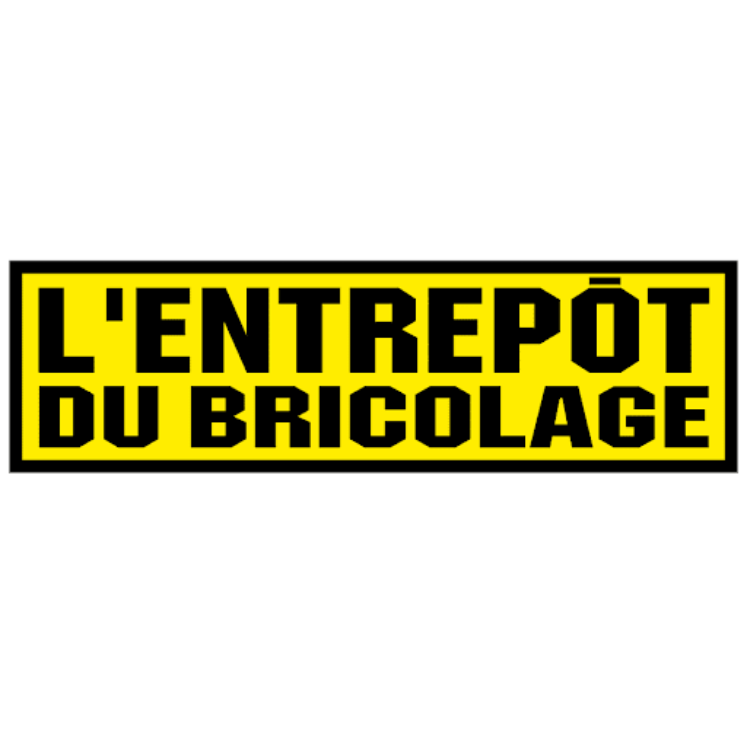 THE TOOLBOX FOR TRACKING INDUSTRY BRANDS
A wall of DIY brands.
Several major brands such as BOSCH, Lexman, Legrand and GoodHome are dominating the DIY industry for tools, gardening, decoration equipment and home improvements. Retail Shake tracks these and many other brands to provide you with a comprehensive analysis of the sector.
If your activity covers multiple sectors, come this way.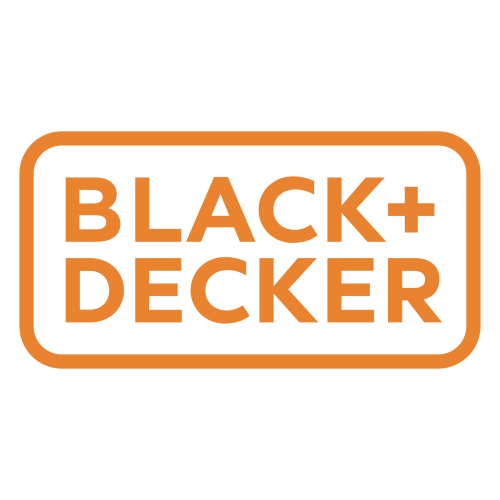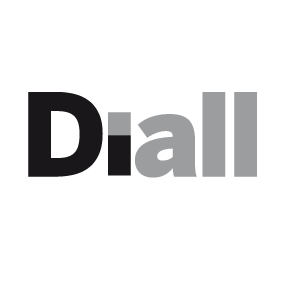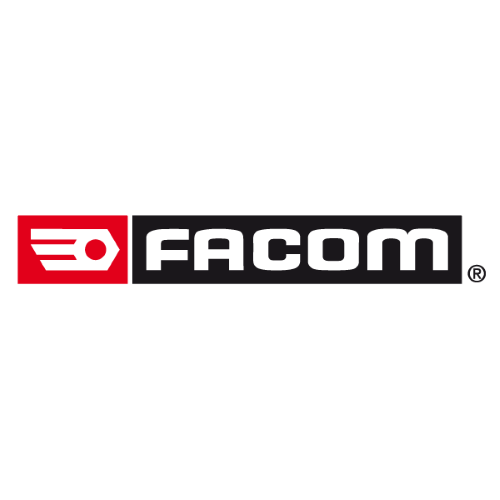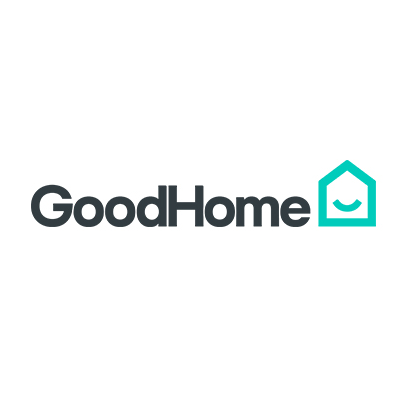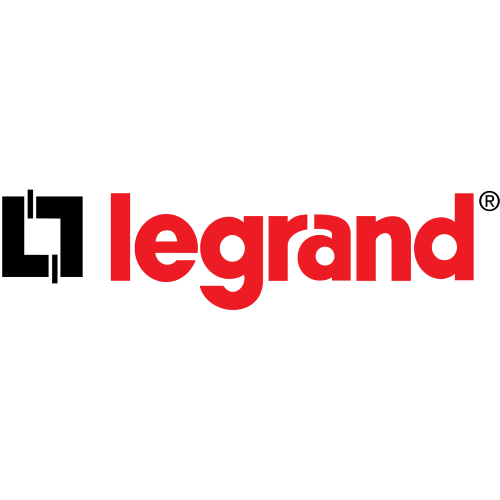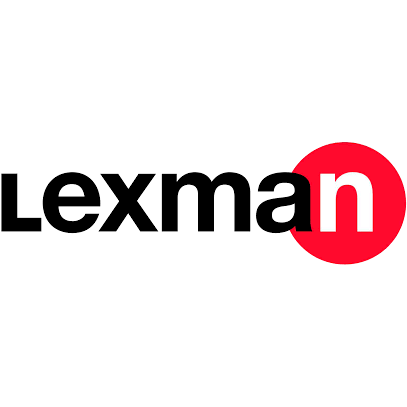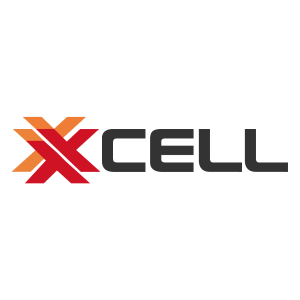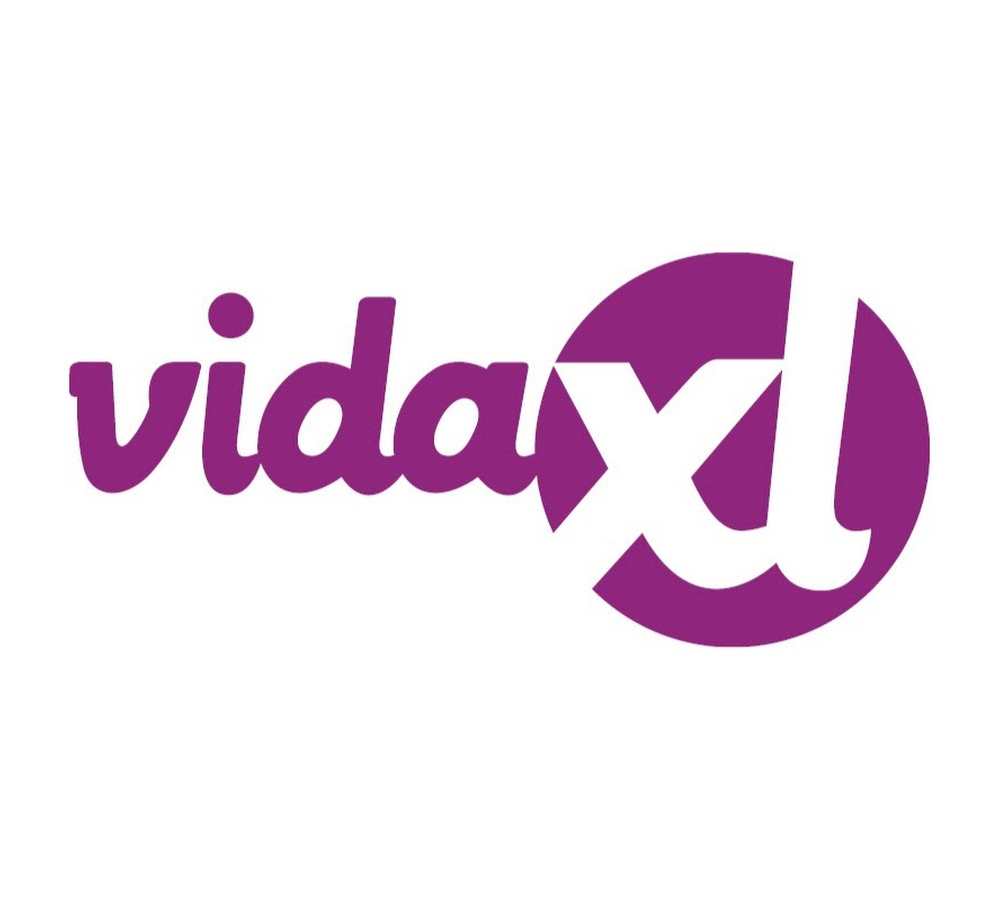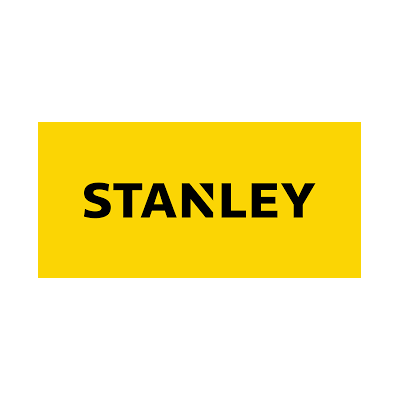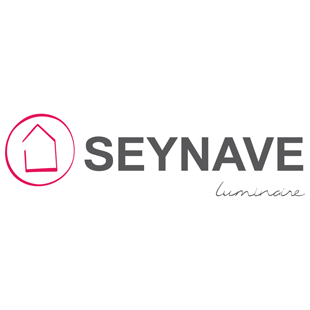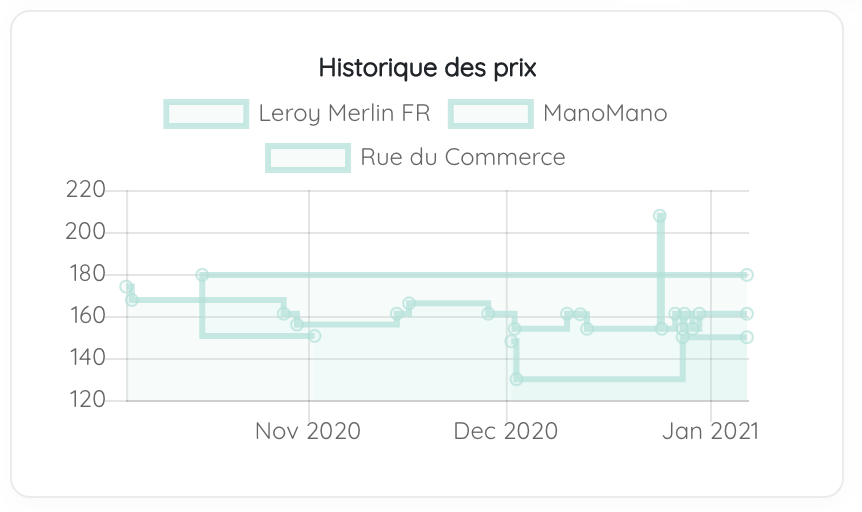 A WINNING ADVANTAGE: PRICE HISTORY
Compare with your competitors to stay ahead.
Use Retail Shake to compare promotions, evaluate price elasticity, and monitor your recommended prices. You can also view pricing records for each of your and your rivals' products.
THE DIY SECTOR IS NAILING IT
Lifestyle changes have made the home environment more important. The home has become key to our well-being. Decorating, improving the garden, renovating the kitchen, living room, bedroom have moved up a rung in our priorities.
DIY, recycling, and upcycling are increasingly popular. Home automation has also boosted the sector with fresh ideas about indoor and outdoor lifestyle. The DIY sector is booming, and it's not a fleeting fashion. It is a long-term trend. As a result, there are more and more competitors in the sector.
Existing businesses are speeding up their digitalisation. Lightning speed growth in ecommerce specialising in garden and DIY products will disrupt the existing order. Apart from dynamic start-ups, major DIY retailers and gardening stores also have to compete with web giants.
Given the scope, it is difficult to track the entire DIY industry daily without competitive intelligence tools. Monitor all your competitors – all their products, prices, merchandising, customer reviews and stocks.
Retail Shake is the ultimate 360° monitoring tool for tracking your competitors' products, prices, merchandising, customer reviews and stocks in the DIY sector.
Competitive intelligence in the DIY sector