Household Appliances
Clean up in the Household Appliances market
Les professionnels de l'électroménager (petit et gros) et du multimédia évoluent différemment. Un simple équipement vous permet de tout suivre : Retail Shake assure une surveillance active, continue et en temps réel des acteurs du secteur dans sa globalité : quartiles et indices prix, stocks géolocalisés, top produits…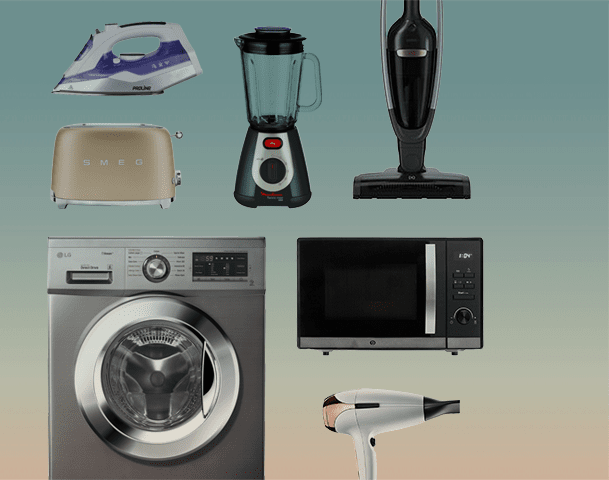 9
Household Appliances
retailers
HOW TO GRILL THE FIGURES
Mix up the data for a successful recipe.
Several key players are omnipresent in the consumer's mind. It's hard to see past the major retailers. As well as such specialised stores, pure players and kitchen specialists have arrived in the market to take their share of the cake. Retail Shake makes sure you won't miss a crumb.
If your activity covers multiple sectors, come this way.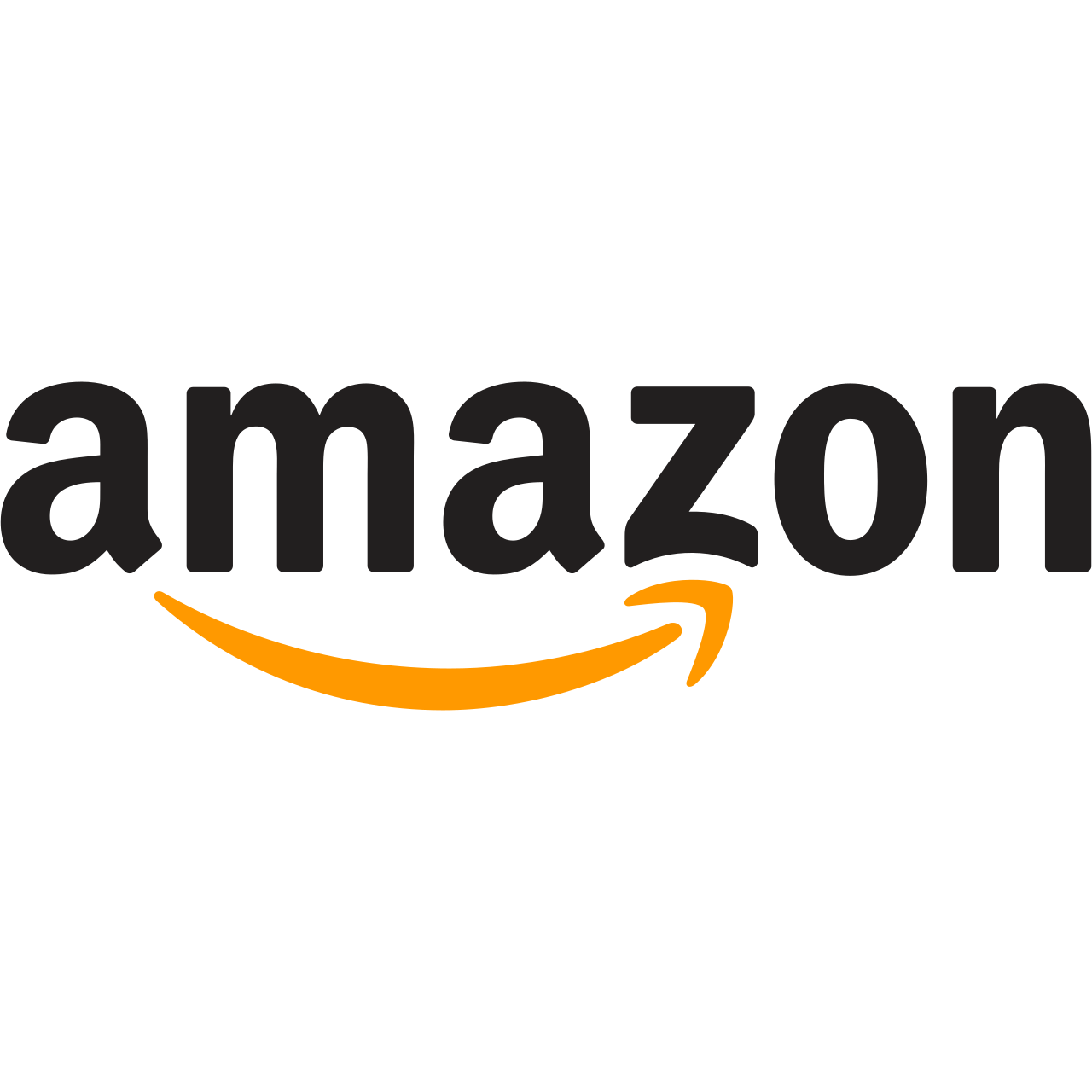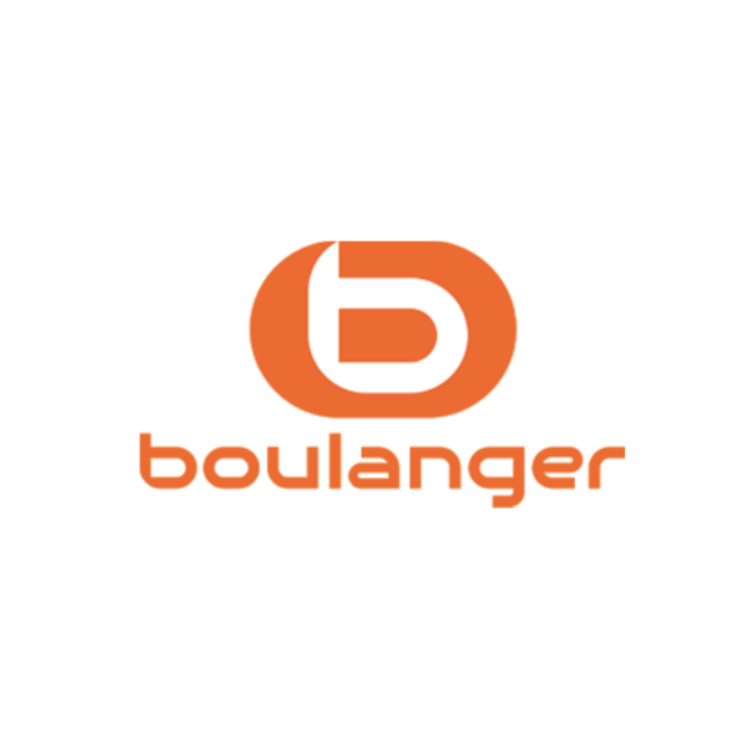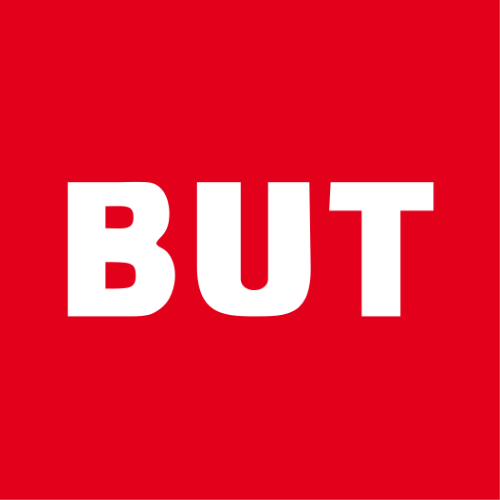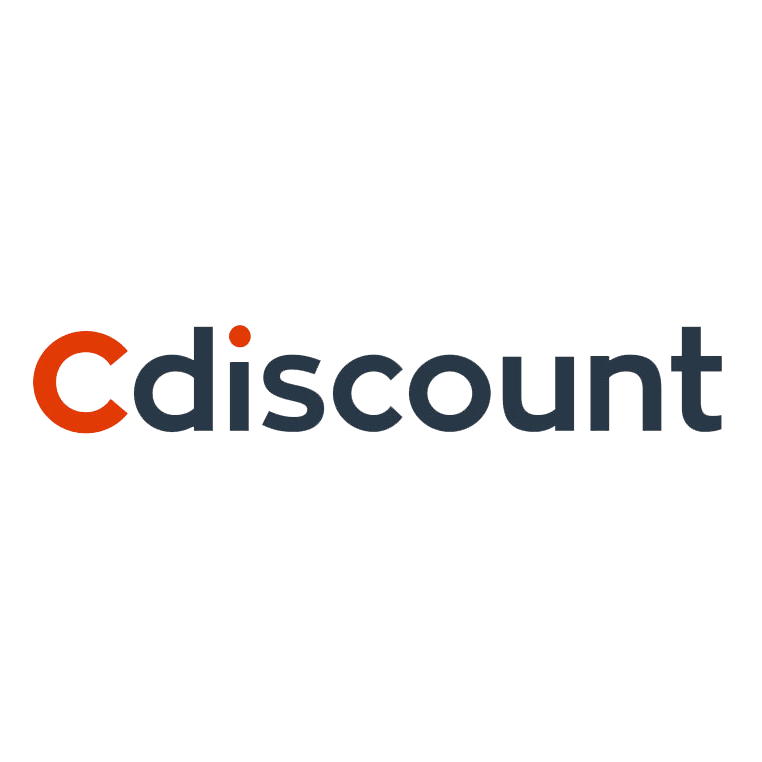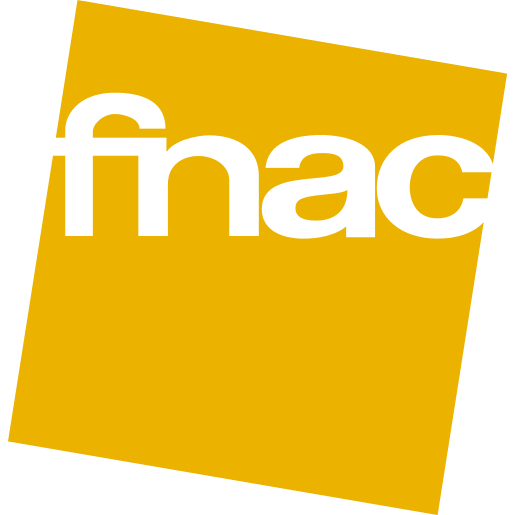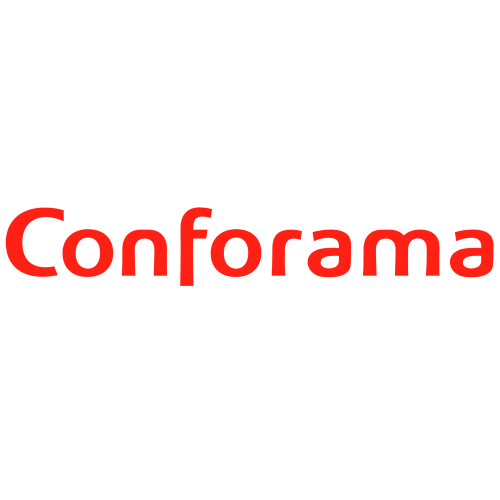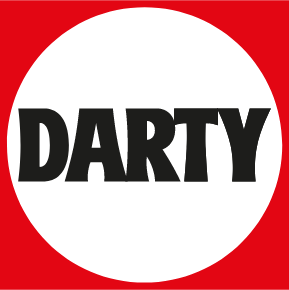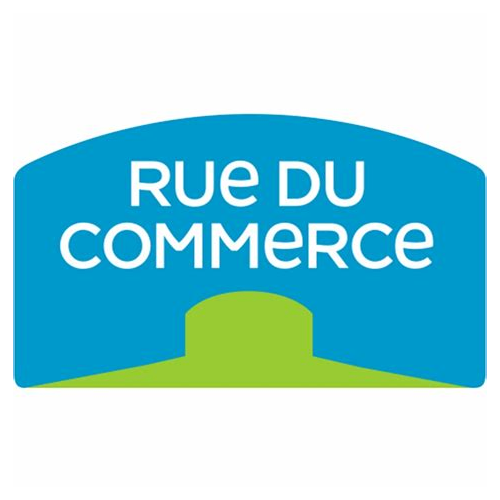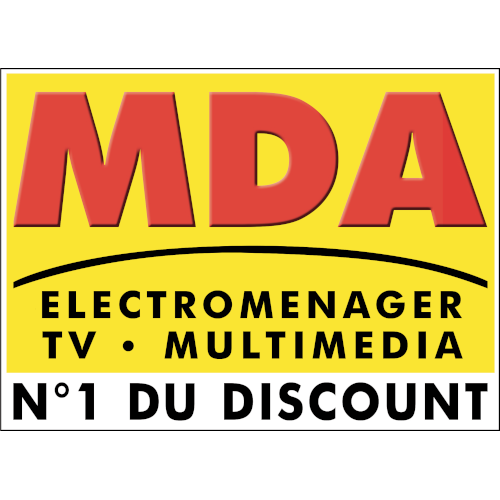 HOW TO GET HOT INFO ON BRANDS ?
Stay wired for live information.

Apart from fierce competition in the sector and the omnipresence of flagship brands like Samsung or Whirlpool, home appliances professionals also face a diversity of positioning policies, from low-cost to luxury. Retail Shake serves up all the information you need on a platter.
If your activity covers multiple sectors, come this way.
1000
Household Appliances
brands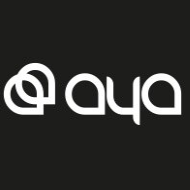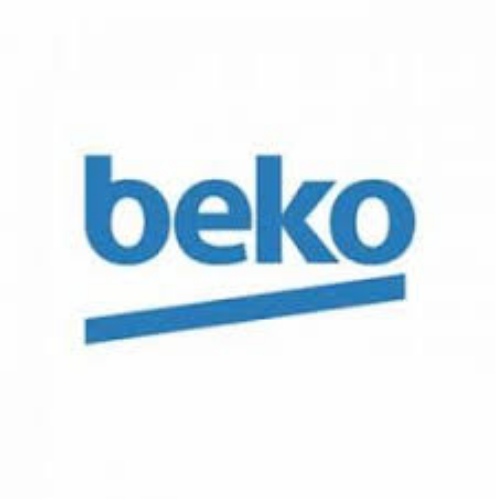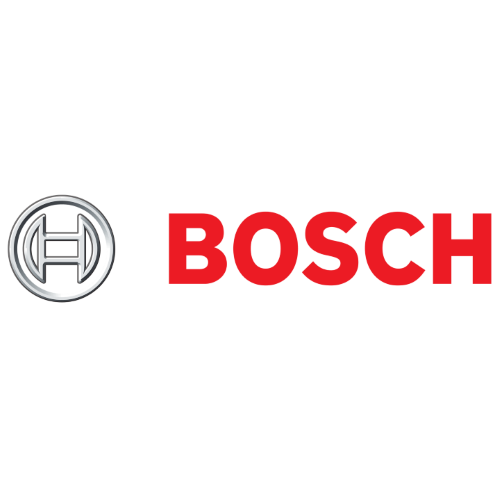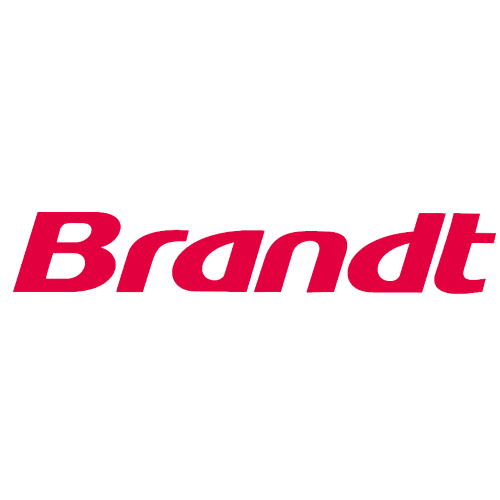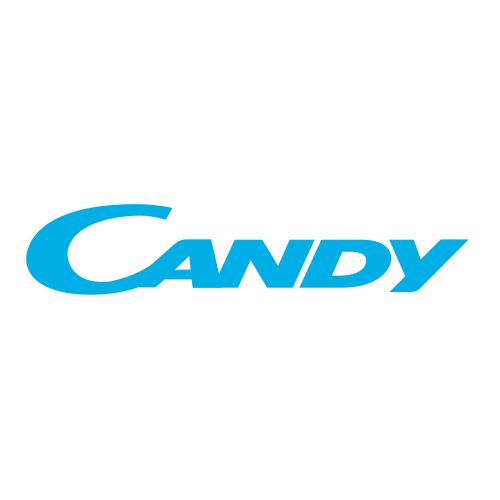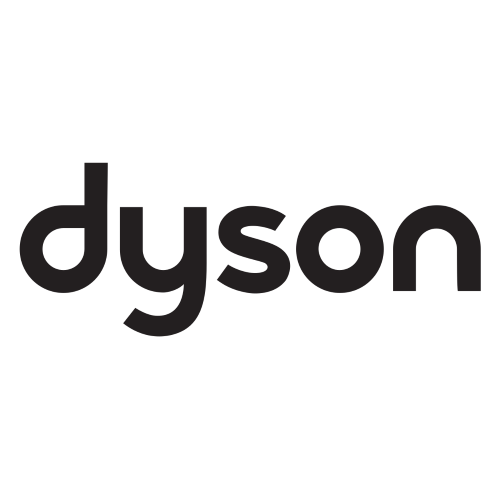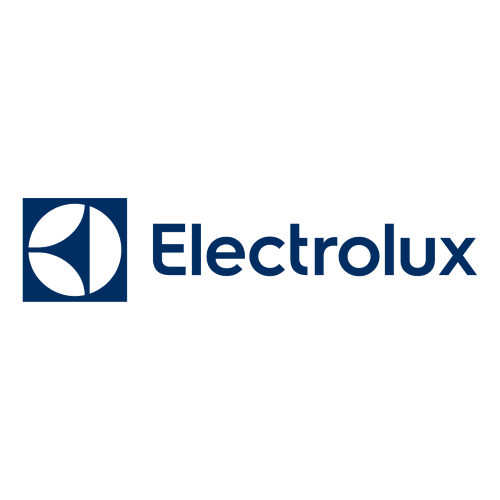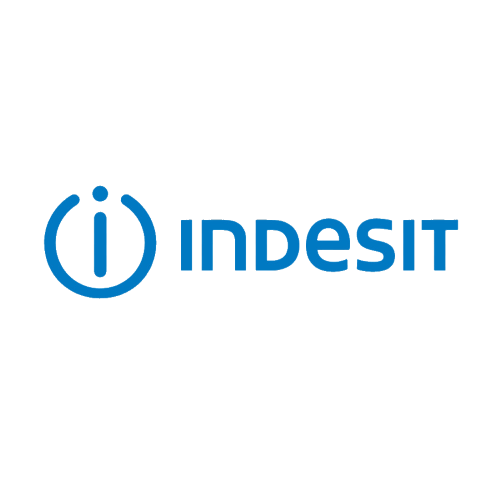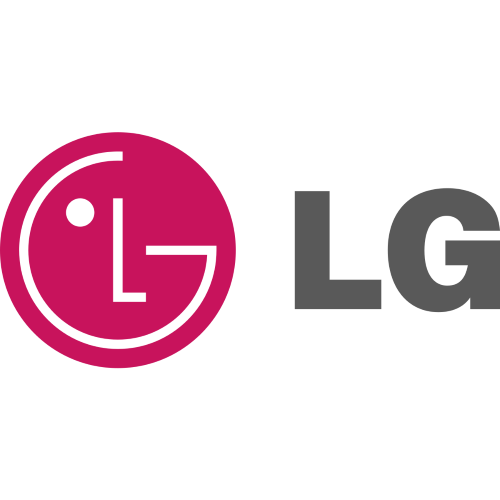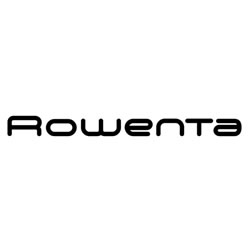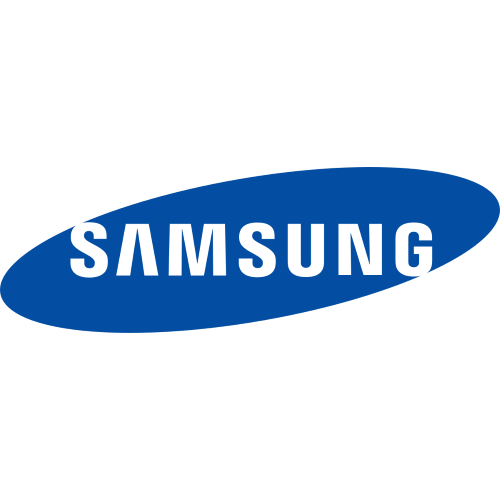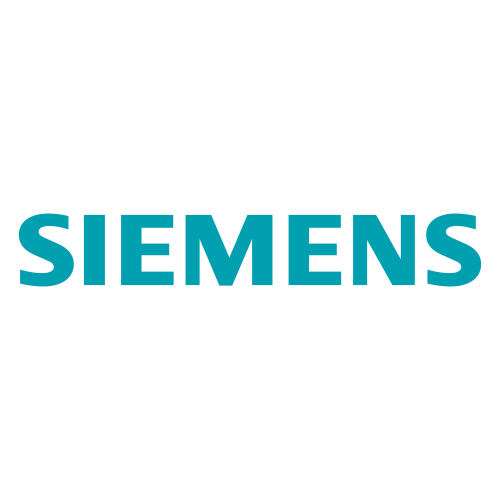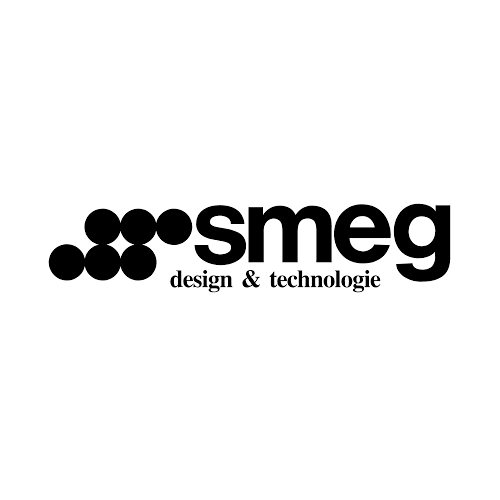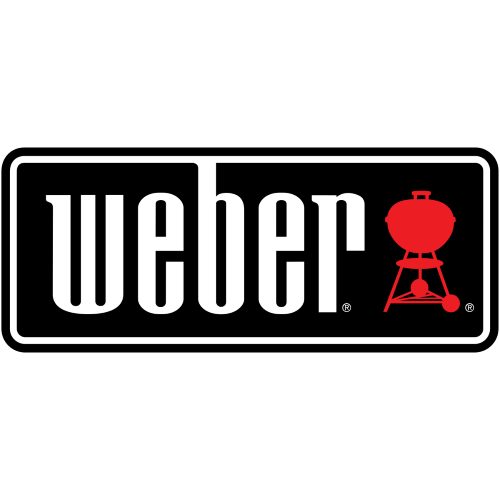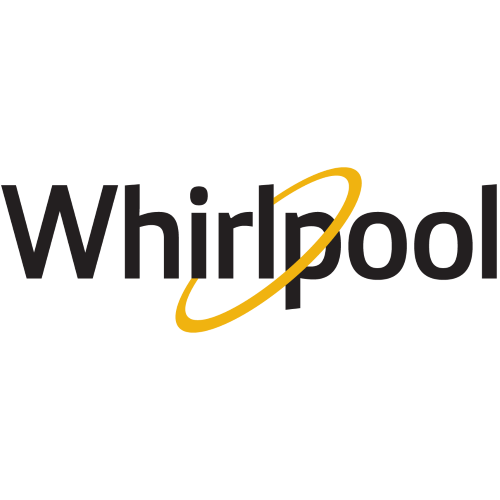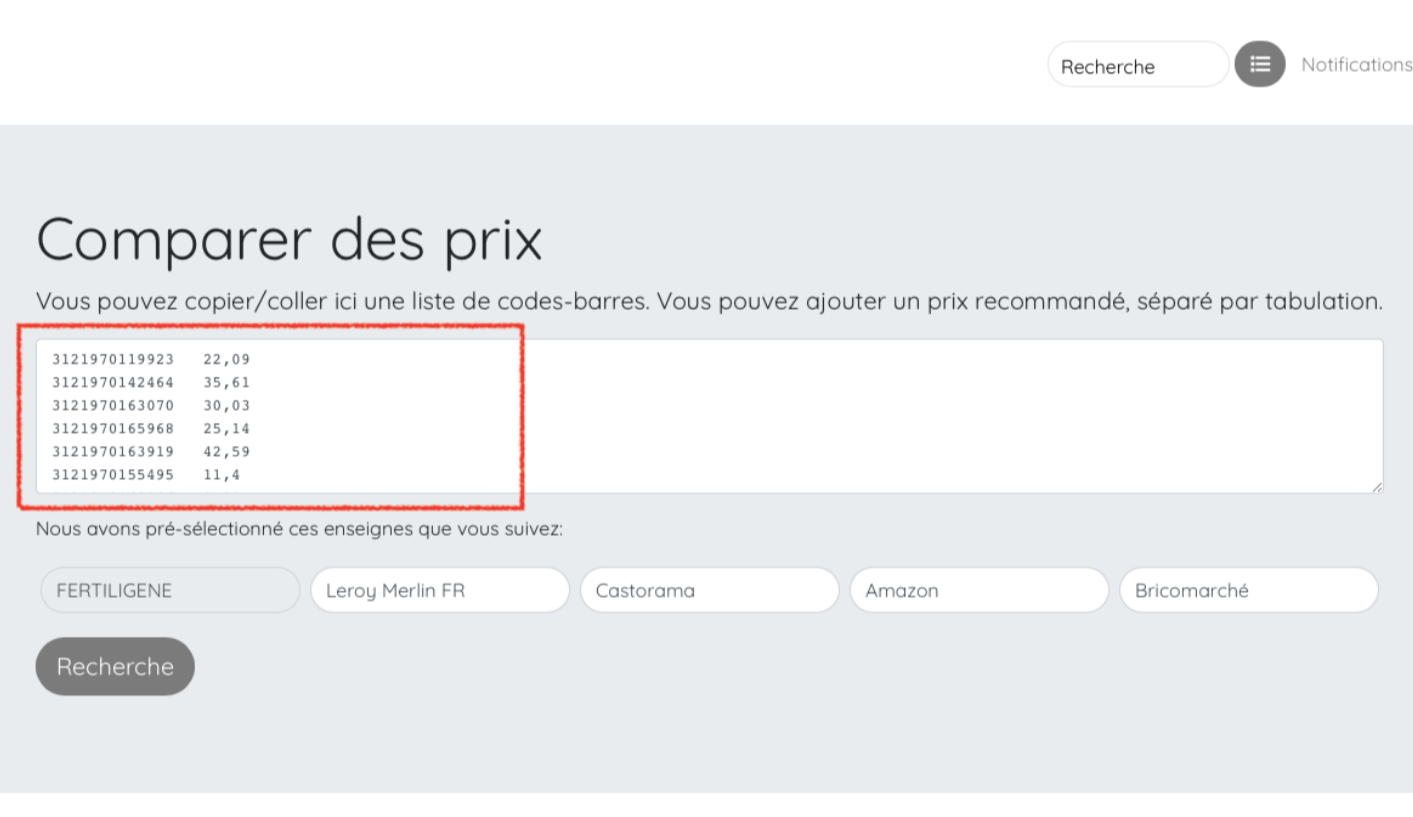 A WINNING ADVANTAGE: SEARCHES FOR GROUPED EAN CODES
How to be unbeatable in your field.
Simply enter a list of EAN or GTIN codes and the Retail Shake application provides information about all your competitors with the same products, the price differences, details of each product and links to pertinent pages. Export the results to Excel or
csv format.
A NEW RECIPE FOR THE HOUSEHOLD APPLIANCES SECTOR
The household appliances market is enjoying positive momentum. Manufacturers' innovation strategies for small household appliances are a great success with their target audience. Household appliances, historically an important element for consumers, are even more compelling since the Covid19 crisis and repeated lockdowns when the need for home comforts felt increasingly essential. New consumption patterns are urging consumers to buy new appliances, such as "homemade" and DIY trends. Priorities such as durability, repairability, connectivity, innovation and augmented expectations for hygiene at home have benefited the sector, leading to booming sales.
The household appliances market is still currently one of the most competitive sectors. Variety of availability, positioning and distribution channels abound. Department stores, specialised stores, pure players and/or e-commerce traders and home equipment professionals all compete for market share in this saturated market.
Such a highly competitive environment means you need the best strategies fuelled by constant market monitoring to stay in step with the latest developments.

Retail Shake is the ultimate 360° monitoring tool for tracking your competitors' products, prices, merchandising, customer reviews and stocks in the Household Appliances sector.
Competitive intelligence in the Household Appliances sector