Monitor the market
HIGH TECH
The constantly innovating nature of the high-tech world makes it a particularly difficult sector to analyse without a competitive intelligence tool. Keep up with all the latest technological product launches and evolutions. Retail Shake crawls the market to make sure you have access to comprehensive competitive intelligence for the high-tech industry.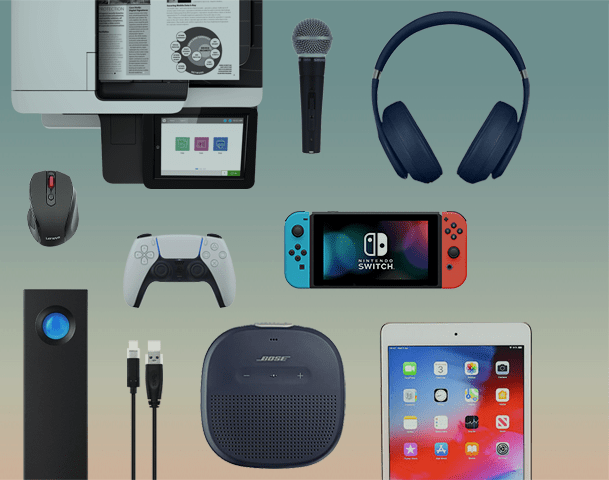 A HIGH-LEVEL TOOL FOR SCANNING THE HIGH-TECH INDUSTRY
Be at the forefront of the market
The high-tech industry is another extremely competitive market. Promptly identifying new products and innovations that drive strong demand is a constant challenge for retailers. We provide an intuitive solution that scans your competitions offer and the flagship products in high demand on the market.
If your activity covers multiple sectors, come this way.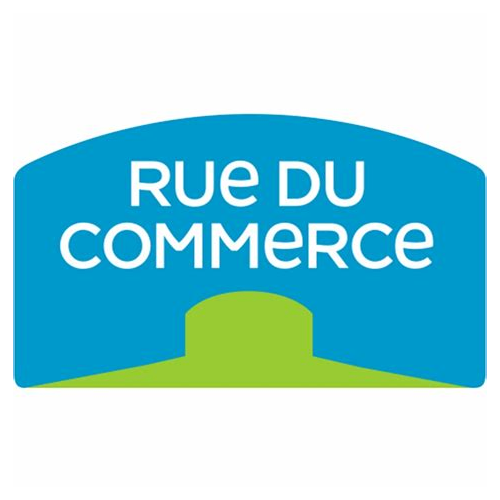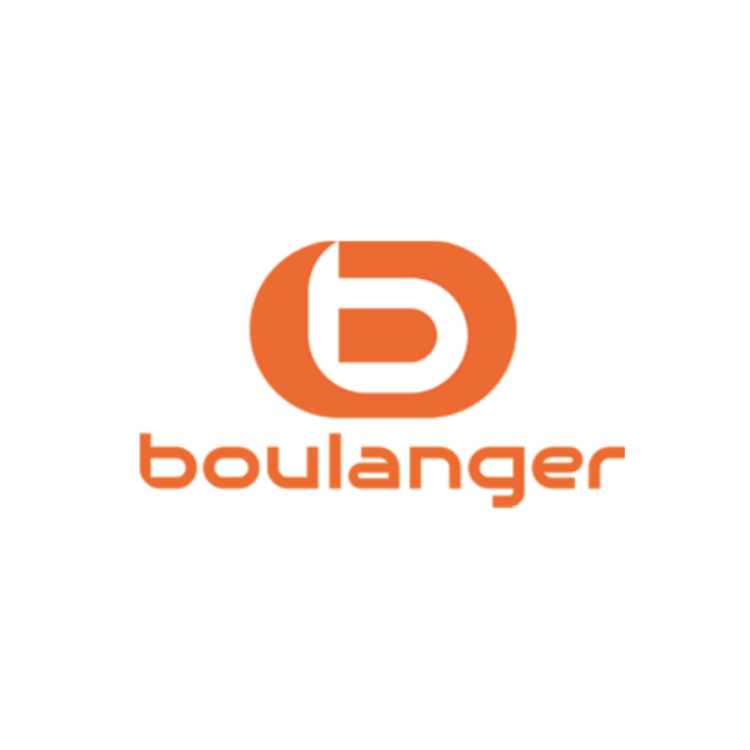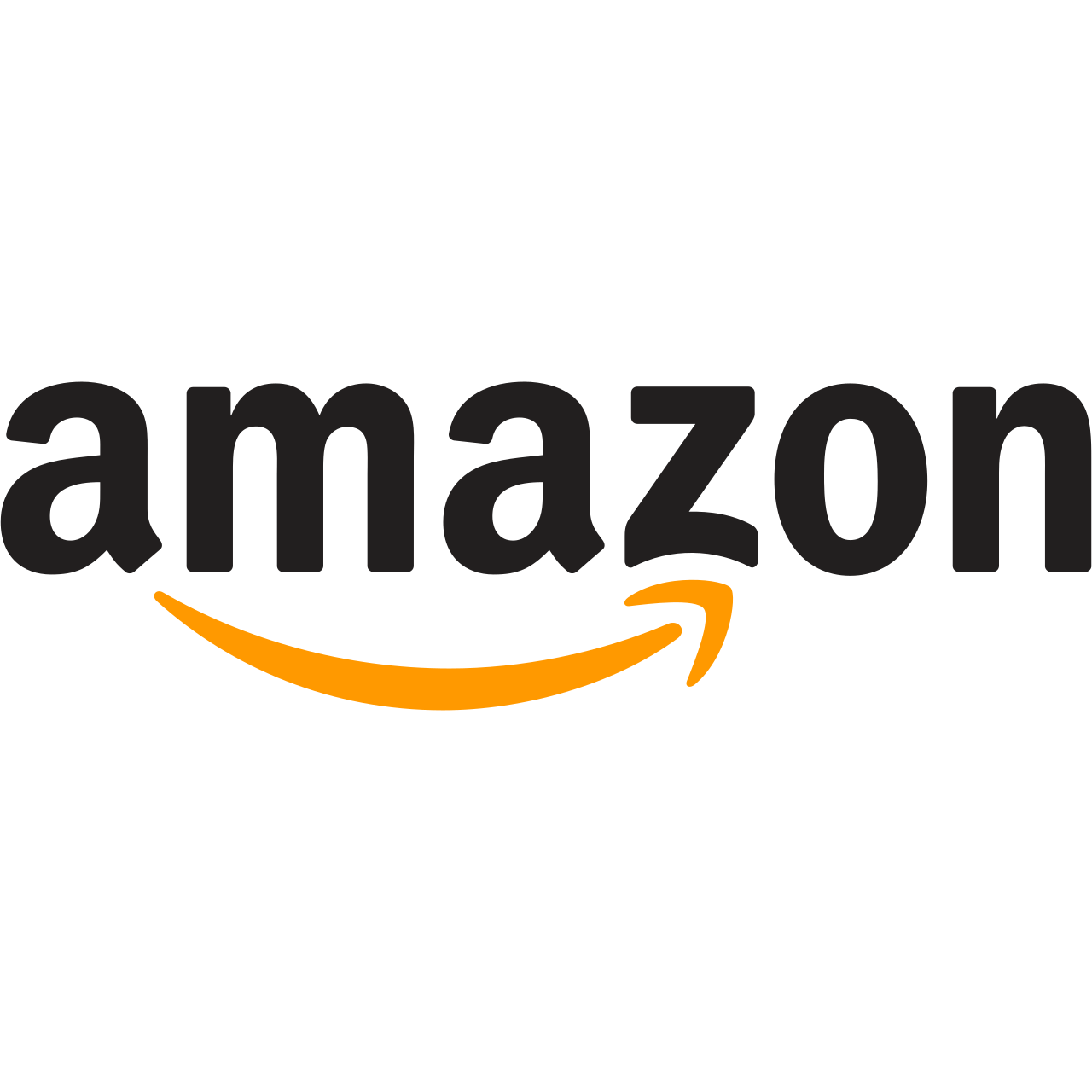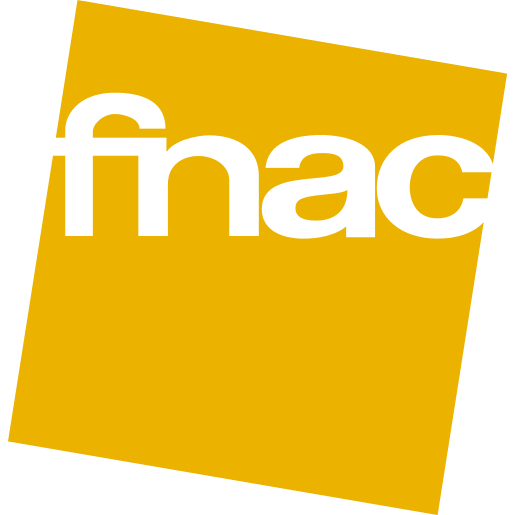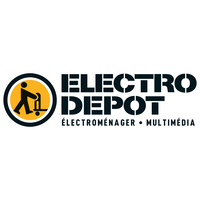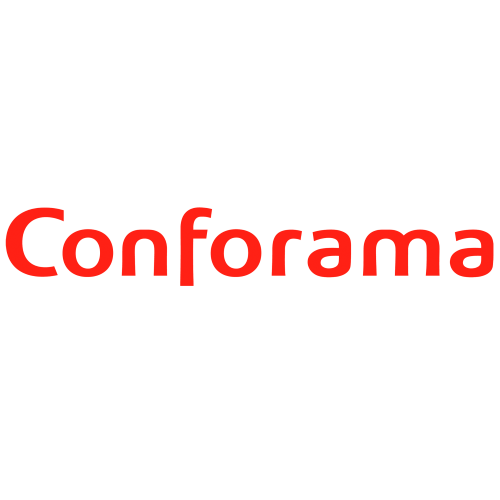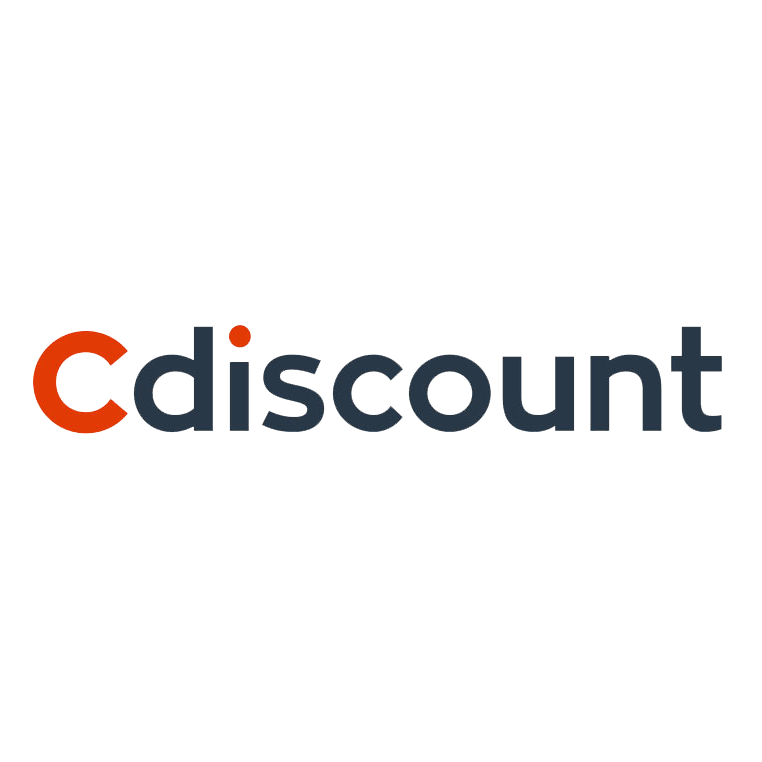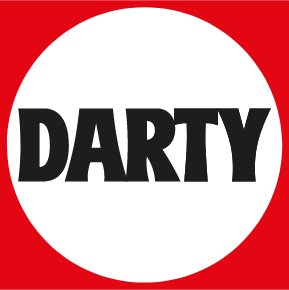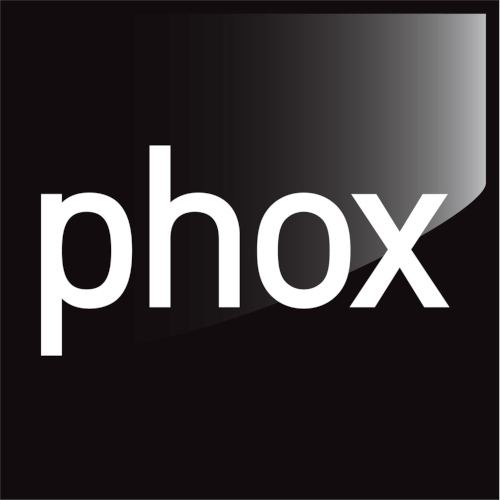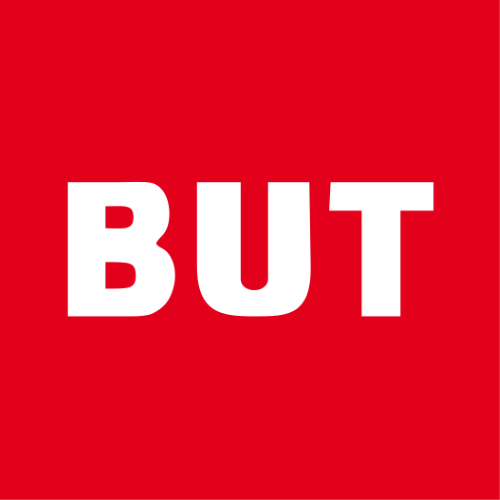 THE FUTURE IS ALREADY INDEXED.

Be connected to the best.
These days, new multimedia products are being created all the time. Leading brands such as Amazon, Google, Apple and Samsung dominate the market by continuously offering advanced versions of their prized products and accessories. Retail Shake analyses and compares products to help you understand your competitors' strategies.
If your activity covers multiple sectors, come this way.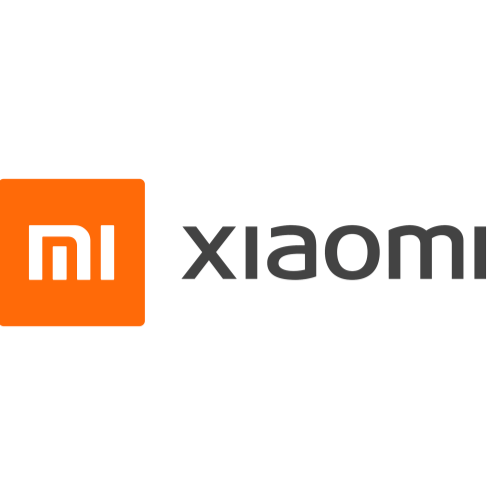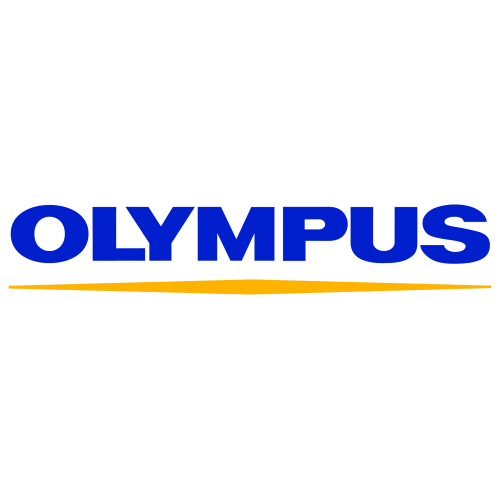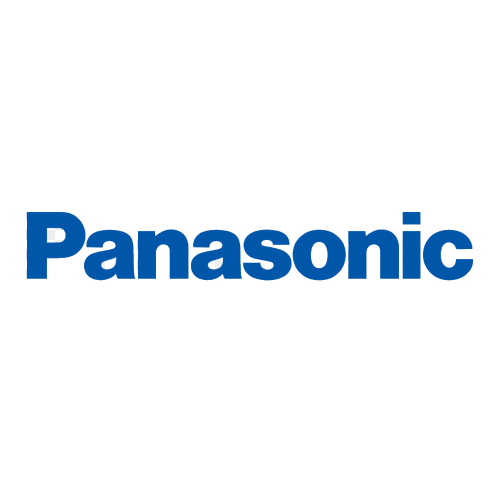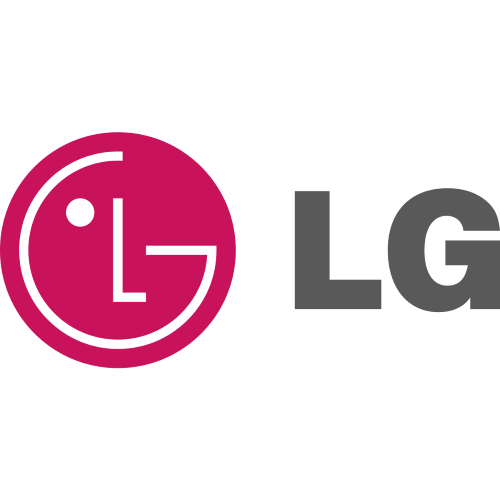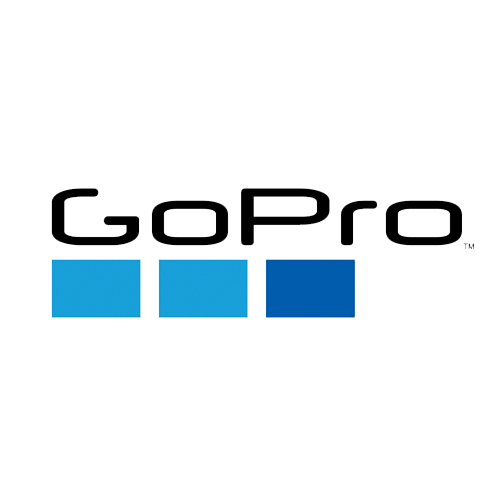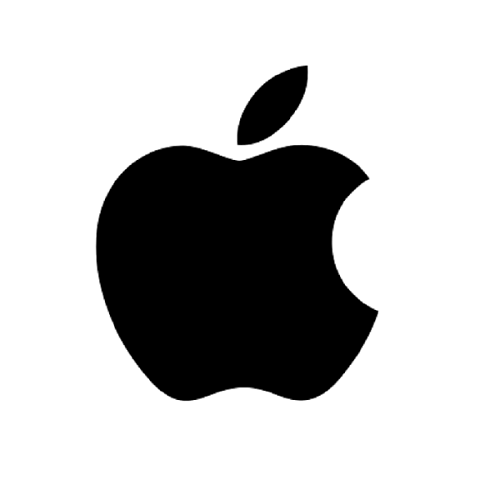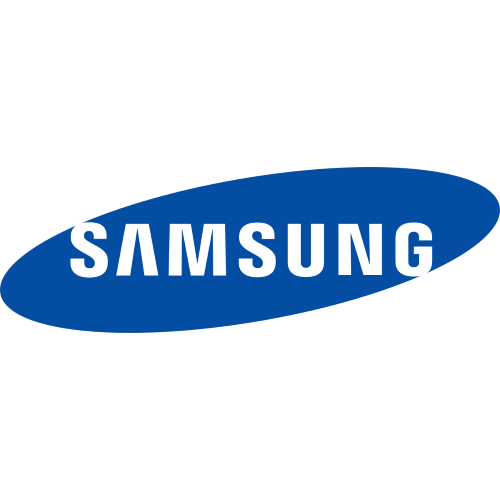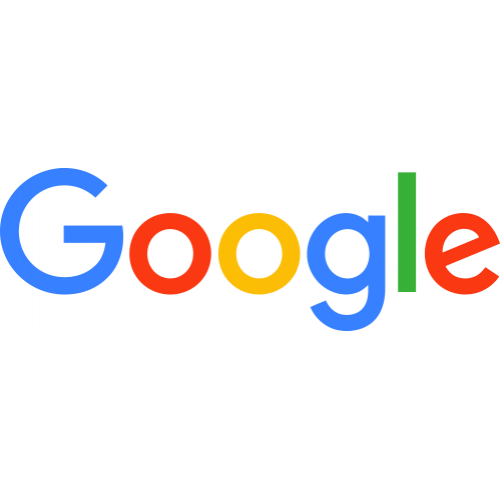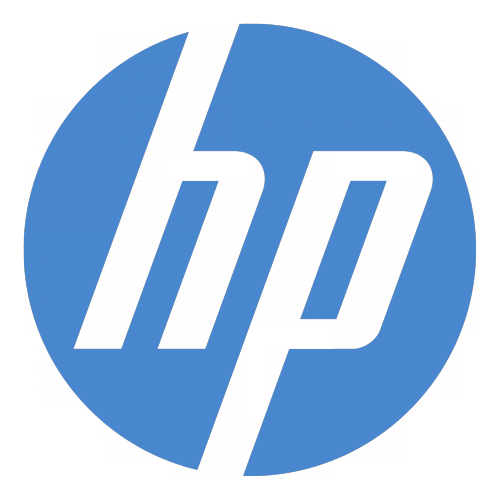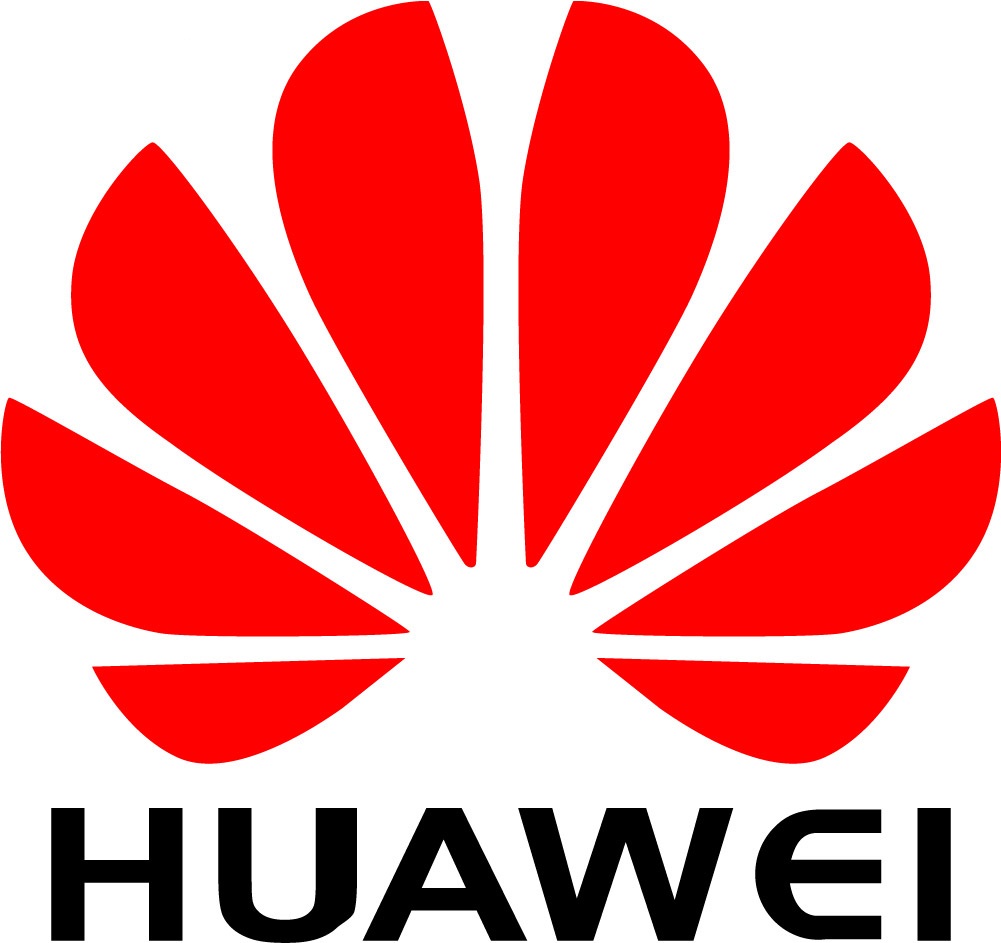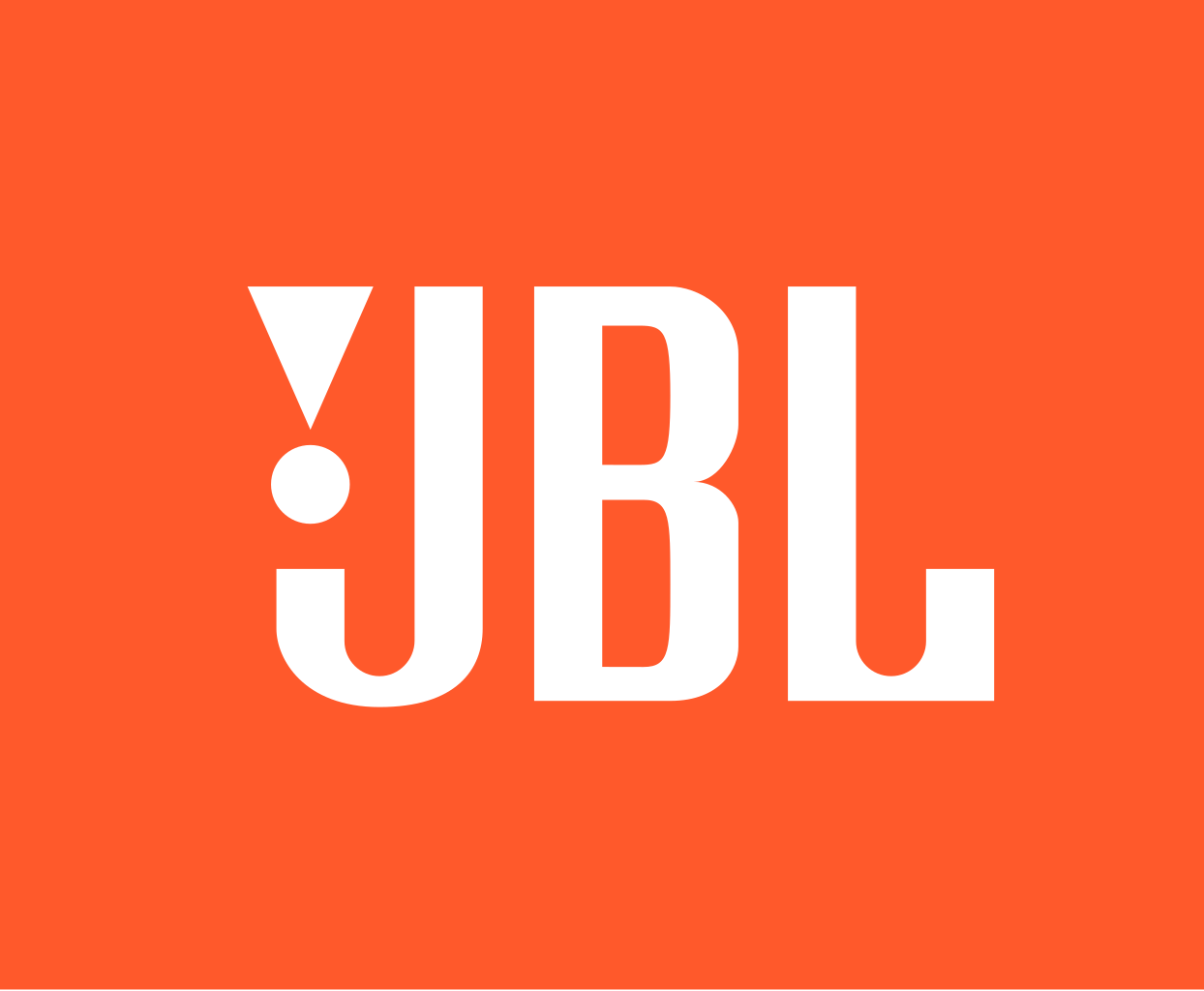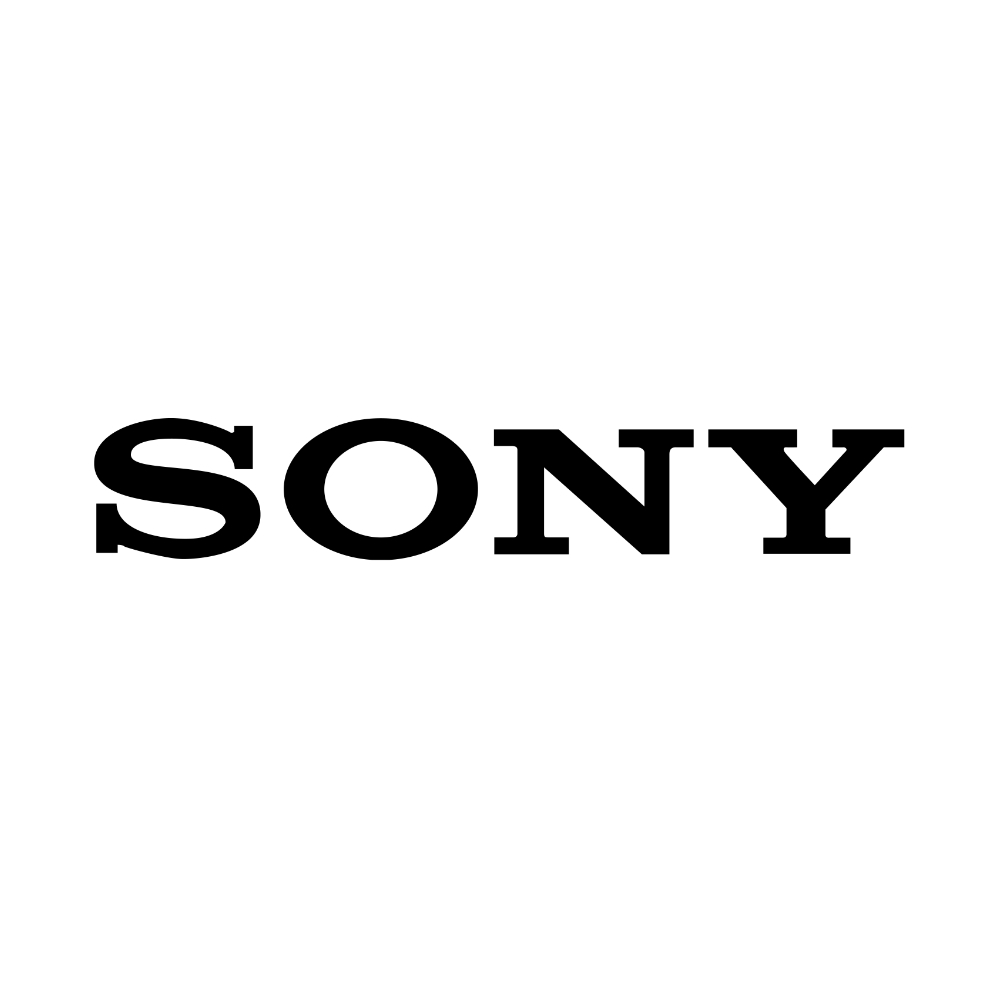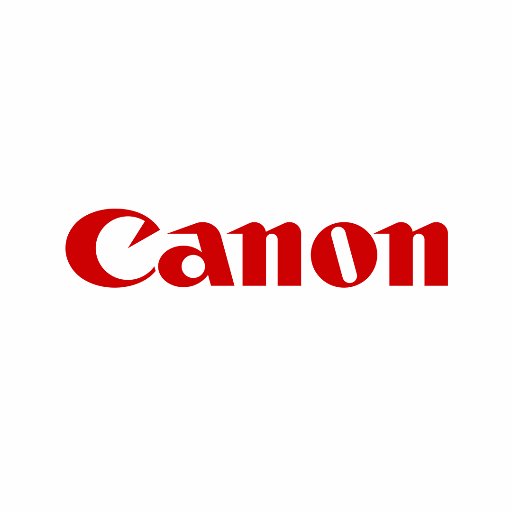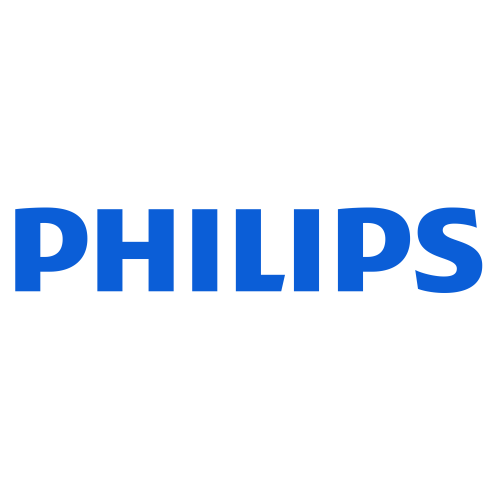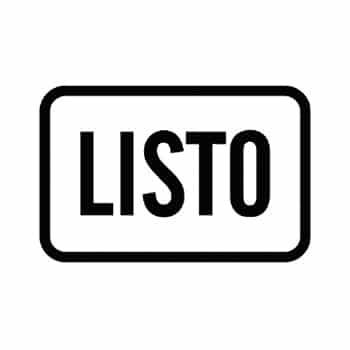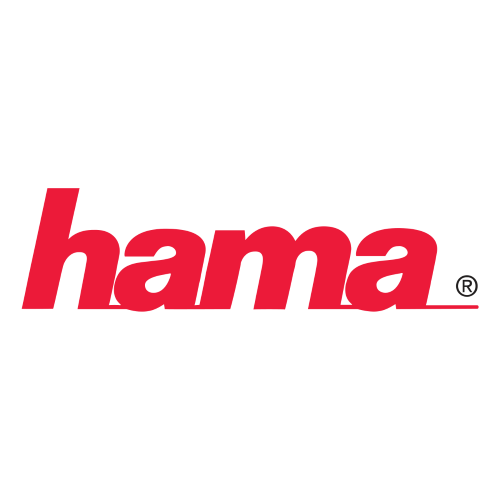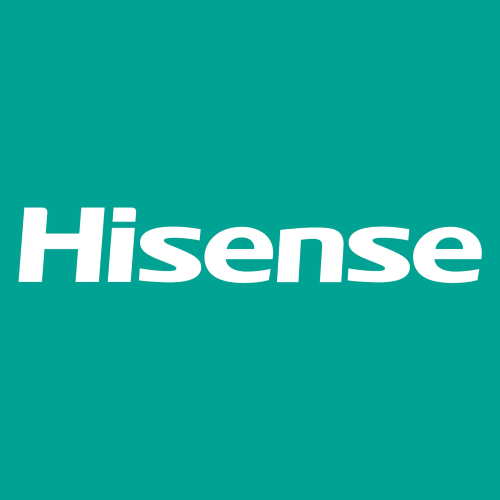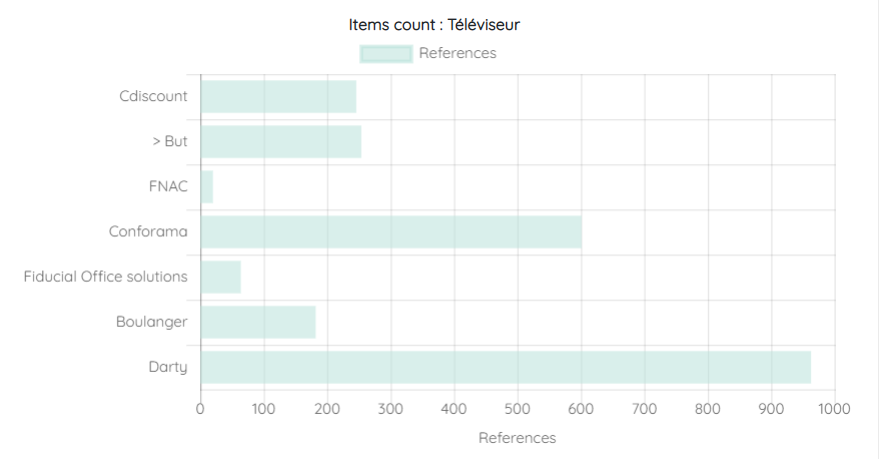 A WINNING ADVANTAGE: ANALYSE PRODUCT REFERENCES.
Compare your competitors to keep ahead.
With Retail Shake you can:
find the number of product references available from a competitor for a given category. A graphic helps you to find all the brands offering the same product categories and compare the number of references.
THE HIGH-TECH SECTOR: A META-MARKET
Multimedia includes a vast range of new technologies: IT, digital photography, high definition, mobile phones, connected objects, audio, video, hi-fi, and much more. This sector is popular across all age groups, with a special place for Generations Y and Z. These tools are also key in the professional environment. Big companies are investing in the most efficient technological equipment to enhance efficiency. High-Tech owes its popularity to the way it improves living conditions and simplifies consumers' activity.
The sector is constantly agitating the world, reaching audiences in a range of fields and at every stage of development. The multimedia market changes consumption patterns in step with its own evolution. It is vital for companies in the high-tech industry to keep up with market developments and consumer trends to perform. Survival in such a quickly changing market is difficult without an automated solution.

Retail Shake is the ultimate 360° monitoring tool for tracking your competitors' products, prices, merchandising, customer reviews and stocks in the High-Tech industry.
Competitive intelligence in the High-Tech industry