Monitoring the market
Health & Beauty
The beauty and health sector is undergoing a profound revolution in purchasing behavior, and requires dynamic competitive intelligence to continually adapt its offering. At any moment, a price or an innovation can create a buzz. Retail Shake is the market scraping solution that provides access to real-time competitive intelligence for the Beauty & Health sector.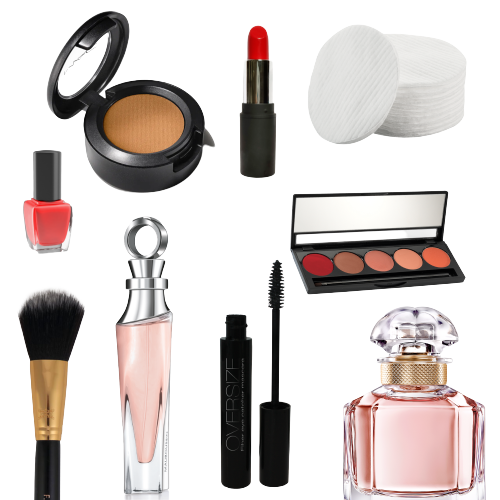 HOW CAN YOU BE MORE SUCCESSFUL THAN YOUR COMPETITORS?
Know the market inside out.
The beauty and health sector is divided into two main families of retailers: the big specialists such as Marionnaud, Sephora and Nocibé, and the superstores, which are creating increasingly elegant spaces in their outlets. Added to this is the strong growth in online shopping, the new Eldorado of cosmetics and health. To get an overview of this sector at a glance, discover our 360° competitive intelligence Saas platform.
If you're a retailer involved in several sectors, click here.
Indexing without make-up
Use the crème de la crème of scraping tools
Between luxury brands, emerging organic or homemade brands, and brands that aim above all to be accessible, the beauty and health markets are making great strides. To find your way around, you need a « Sofware as a service » platform that enables you to carry out a 360° competitive analysis on a daily basis. Whether you're looking for prices, product data sheets, customer reviews or stock levels, Retail Shake is the tool that unmasks the information and makes it useful for you.
If you're a brand involved in several sectors, this is the place.
50
BRANDS
Beauty / Health
The beauty and health sector reinvents itself in style
The Covid19 health shock was particularly significant in the health and beauty sector. According to our competitive analyses, 3 major revolutions have changed the rules of the game.
From store to online
Consumers have naturally taken to ordering their cosmetics and parapharmacy products online. Online sales have exploded, forcing retailers to reconsider the balance between service, pricing and product range. To take advantage of this dynamic, decisions had to be made quickly, and competitive intelligence was used as a safeguard to limit risk-taking. Moreover, customer opinions have become a real competitive issue, and must now be taken into account in competitive intelligence.
From beauty to hygiene
Wearing the mask has had an indirect effect on cosmetics purchases: a considerable drop in lipstick sales. This may seem anecdotal, but it's the symbol of a beauty department that has seen a sharp decline. Facial make-up has fallen sharply, and is unlikely to return to pre-2019 levels. Habits have changed radically: we go out less and take less care of our appearance. The hygiene and health sector, on the other hand, is soaring. Consumer needs have evolved first out of necessity, then out of conviction.
From aesthetics to ethics.
The latest revolution in the world of beauty and parapharmacy: consumers are much more attentive to labels. Nowadays, they prefer healthy, sustainable and responsible products. The homemade and organic sectors have seen a sharp rise. The weight of packaging, the place of manufacture and the proportion of natural ingredients have become significant purchasing criteria, which must now be integrated into competitive intelligence. Pricing remains a key factor in decision-making, as does availability, but the product sheet must also be taken into account, and to do this, you need to find a competitive intelligence tool that covers this level of information.
To respond to this revolution in purchasing behavior, the health and beauty sector is innovating. Online make-up fittings, live make-up filters and box subscriptions have emerged among the most creative competitors. The sector is currently experiencing a very strong dynamic, where anything seems possible, and where you need to keep an eye (with or without make-up) on your competitors.
Retail Shake is the 360° monitoring tool for the cosmetics and health sector, enabling you to keep tabs on all your competitors' products, prices, merchandising, customer reviews and stocks.
Sector managers
Retail Shake's vision is to provide you with the best possible support for your market watch.
Do you have a question? Our beauty and health sector managers will help you configure our tools.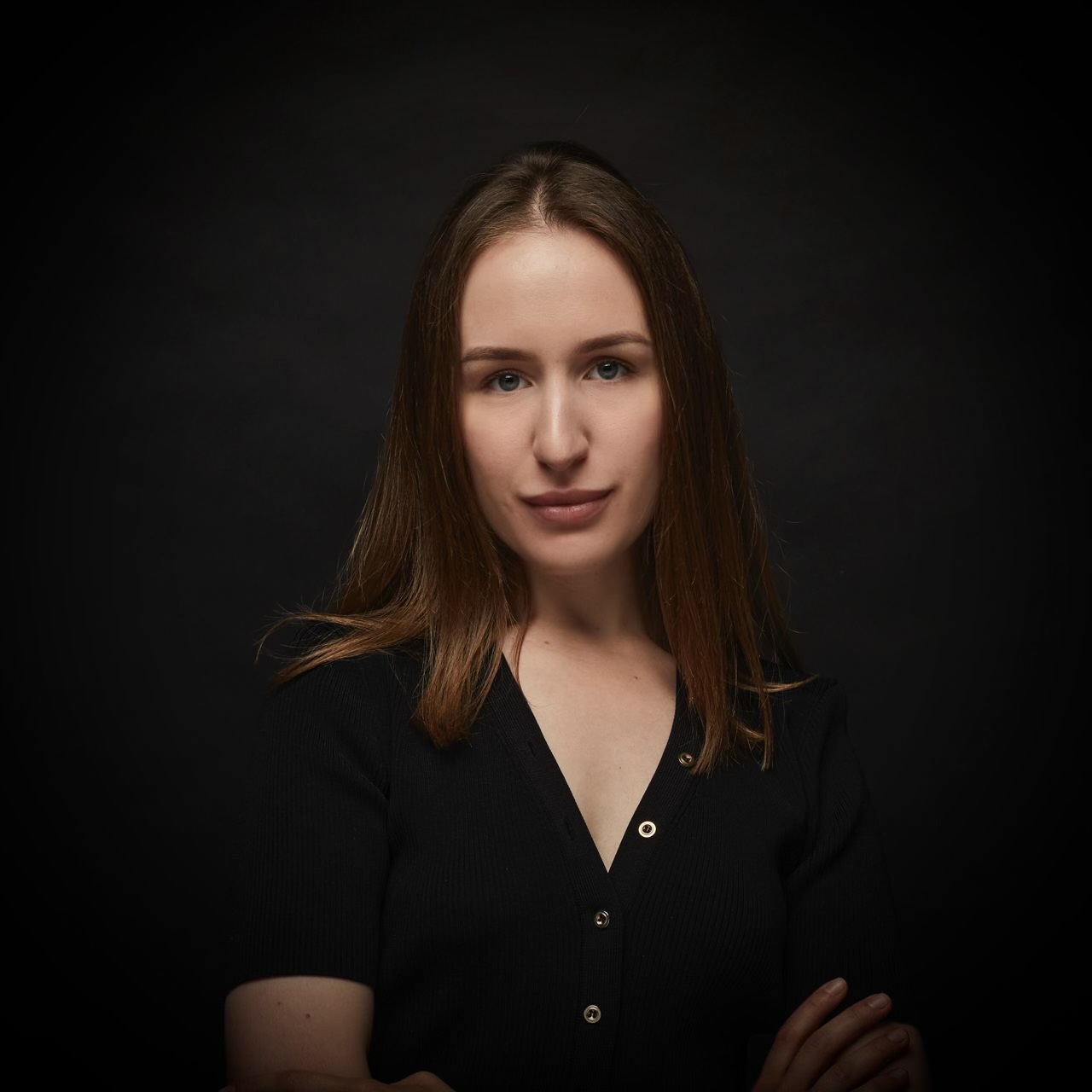 Valentyna Plaksina
Business Developer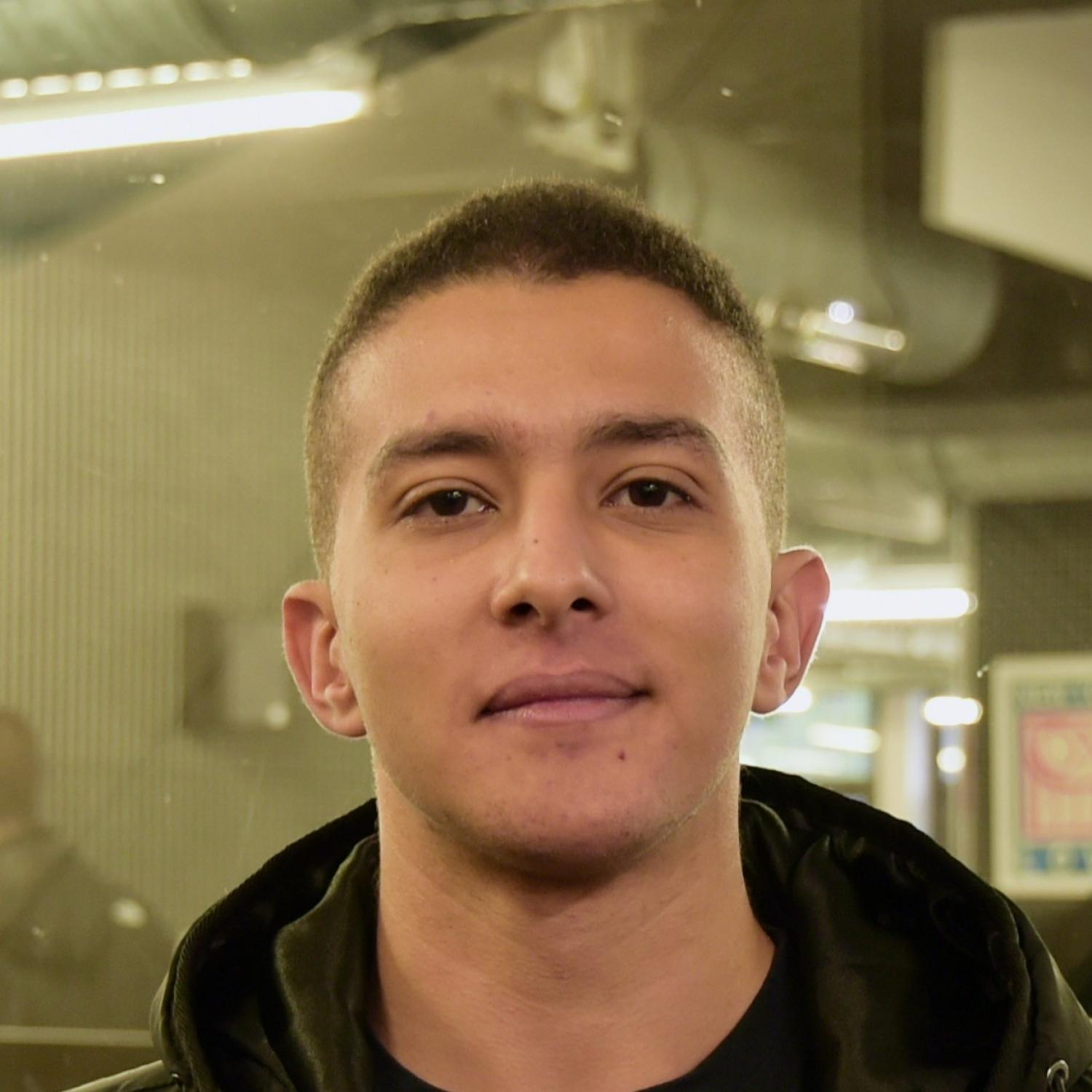 Sami Benouattaf
Data Engineer