Monitor the sector
GARDENING
The right tools get good results. This is just as true for benchmarking as for gardening. The gardening sector has a short peak season that only last a few months. Competition is tough, forcing strategic choices. Retail Shake is the best tool for optimal information and analysis with pertinent advice for the best and timely decisions.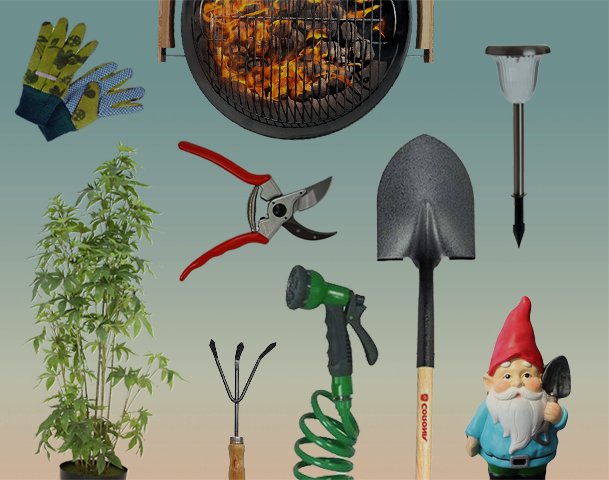 CUT THE GRASS FROM UNDER YOUR COMPETITORS' FEET
A complete bouquet of competitive intelligence 
Major flagship brands are omnipresent in the sector. Other brands have sown and grown and continue to blossom. It's a jungle out there, dangerous for manual competitive intelligence. To blaze a trail in this wilderness, our simple and intuitive tool provides automated monitoring of the gardening sector to save you precious time. 
If your activity covers multiple sectors, come this way.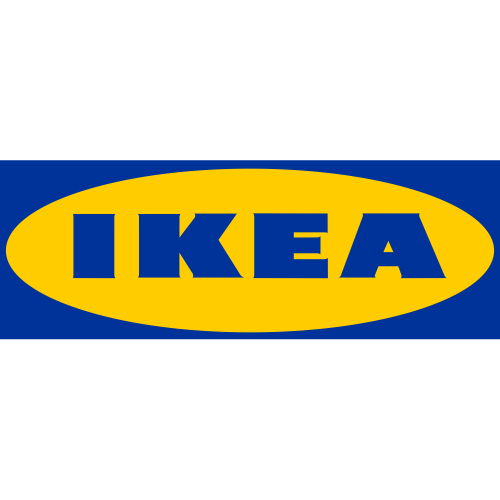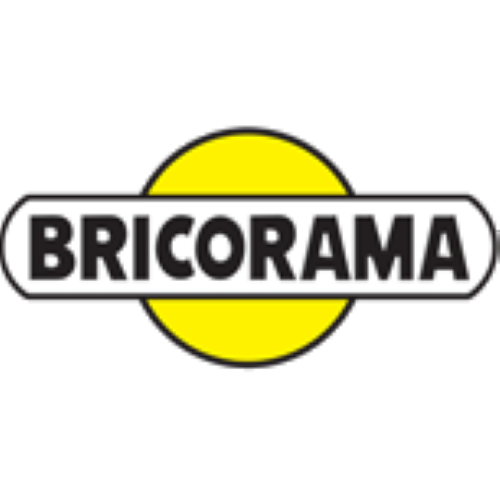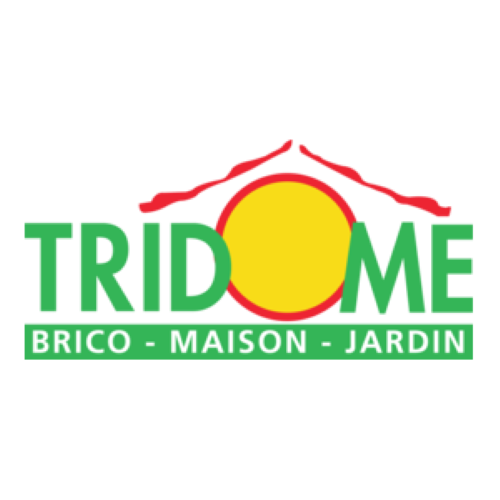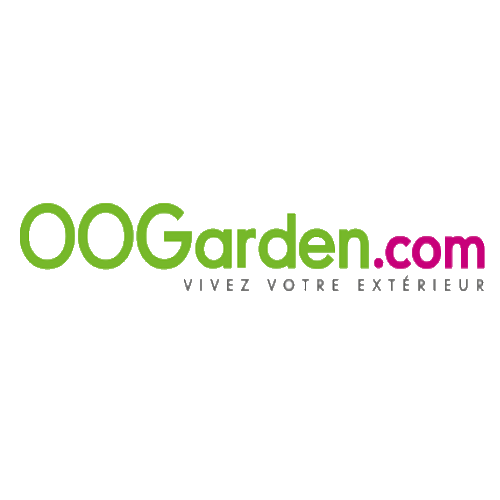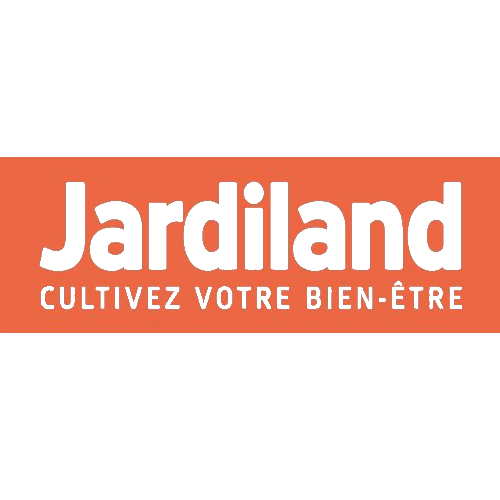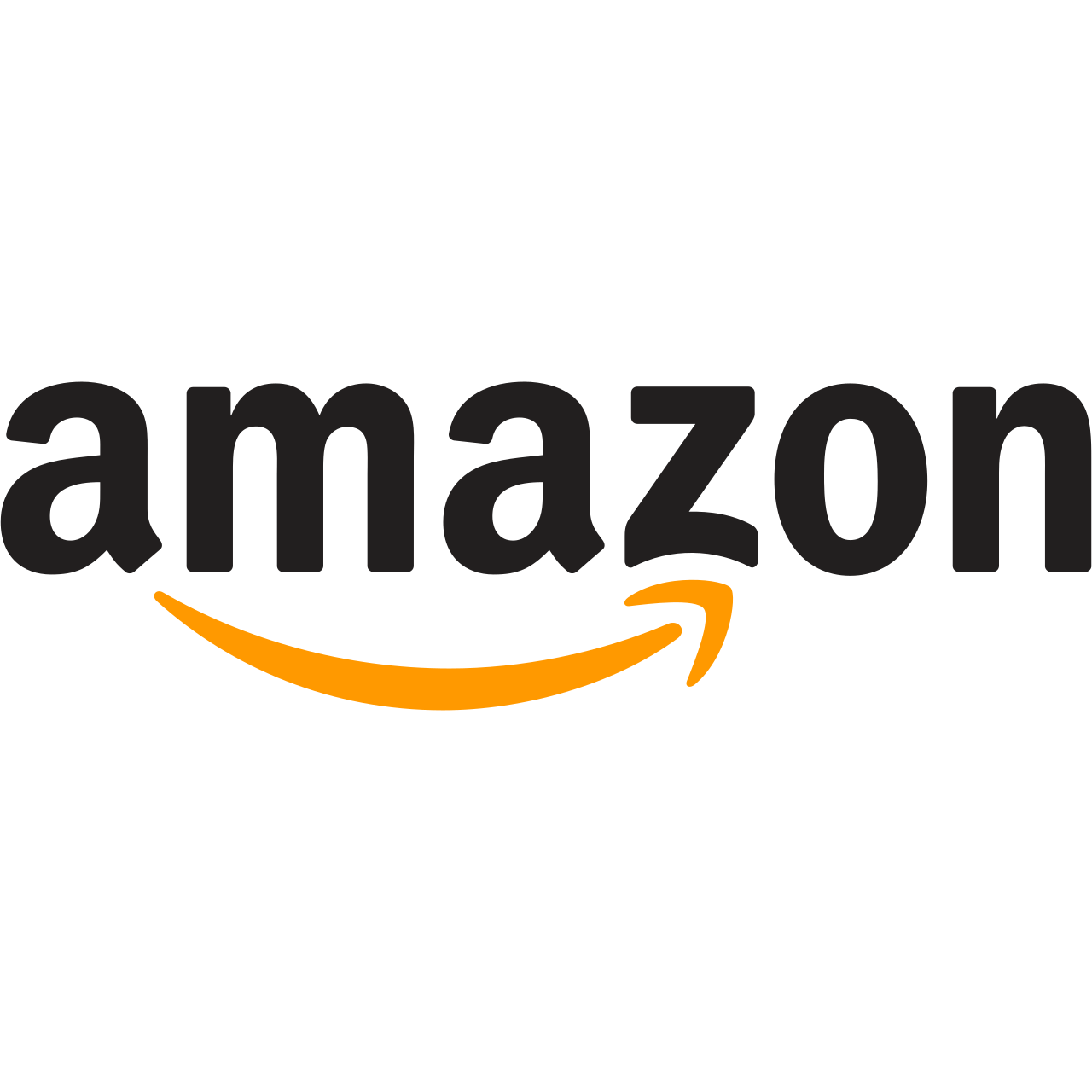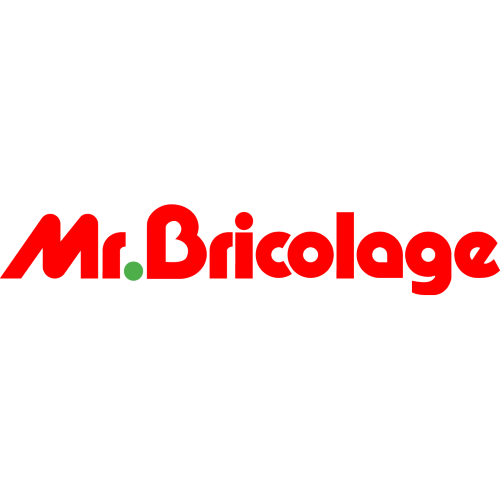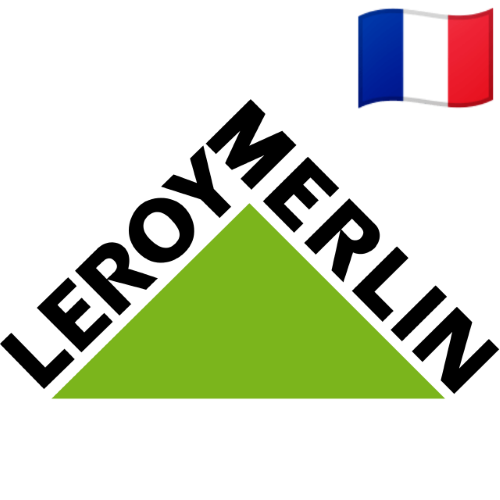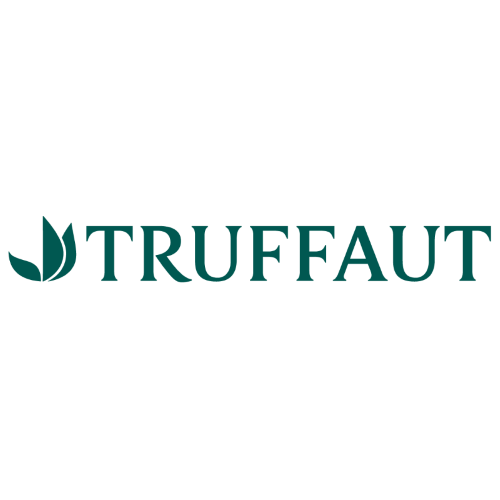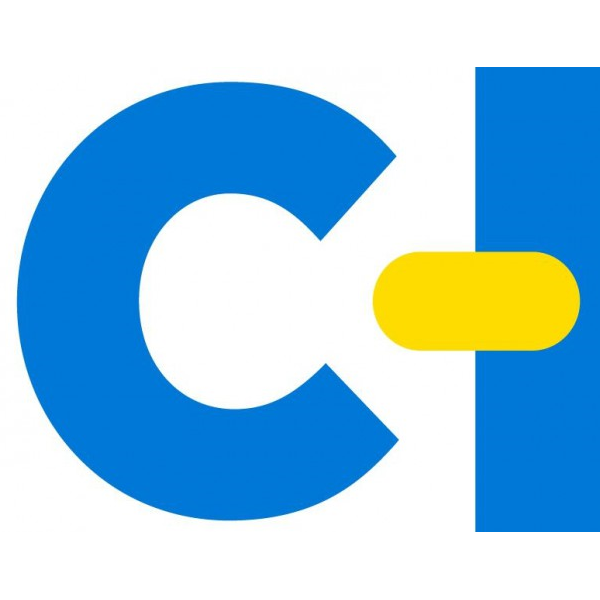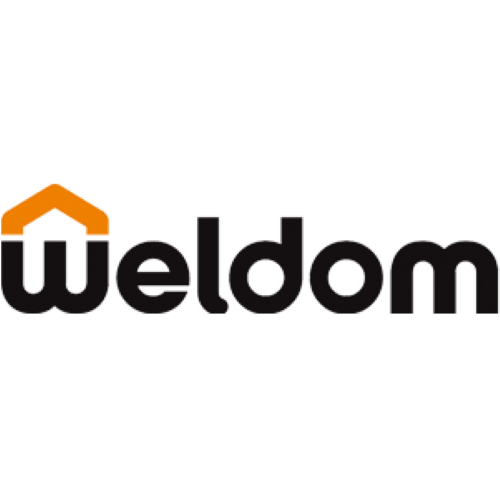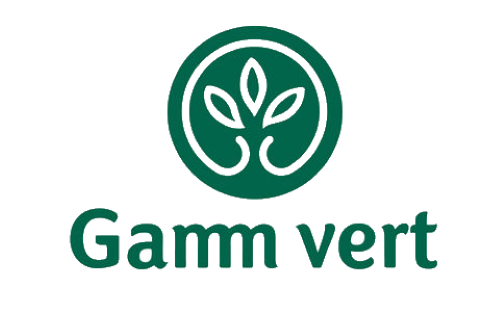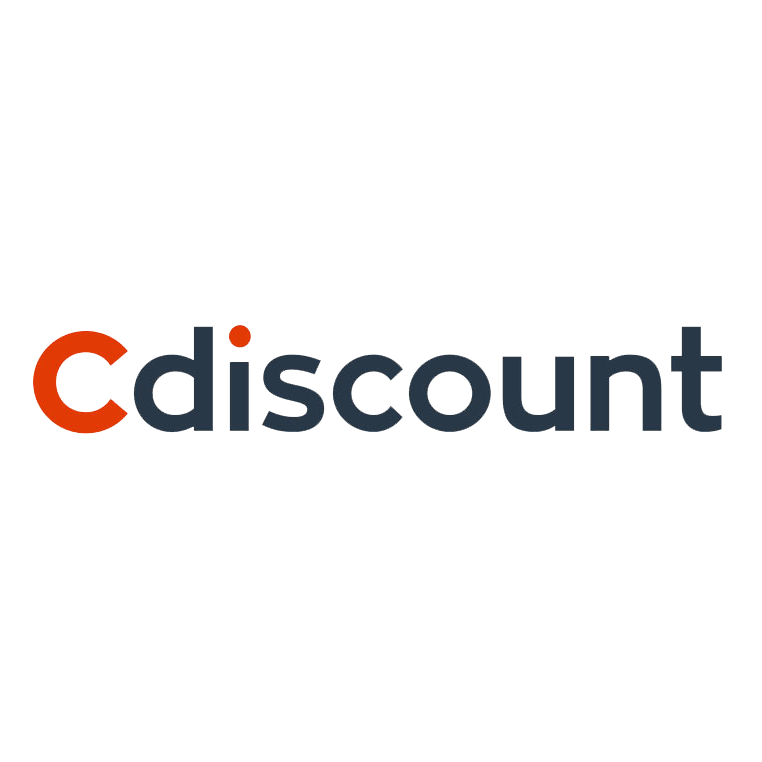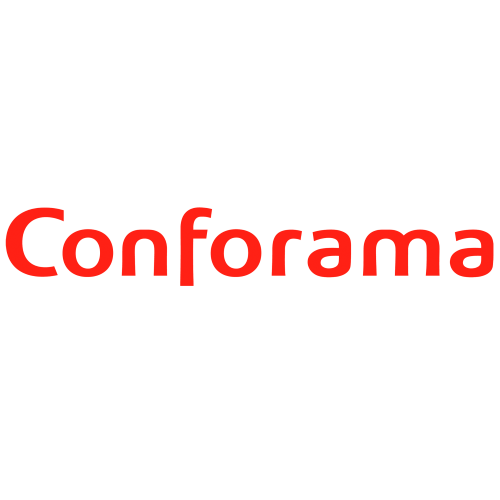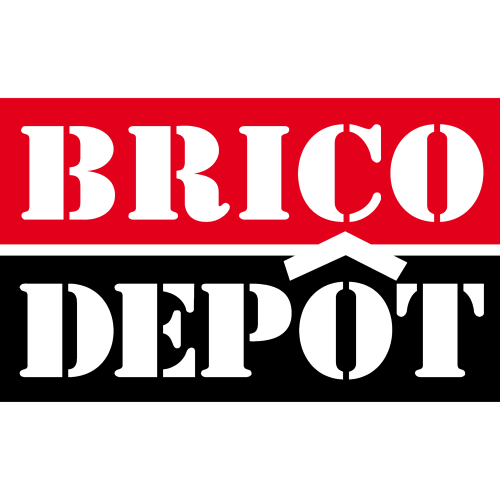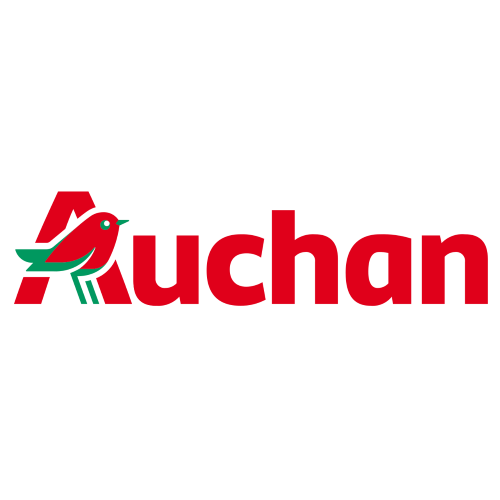 MAKE A CLEAN SWEEP IN YOUR BRANCH
Guard your terrain and prevent invasion.
Retail Shake tracks thousands of gardening brands. Complete analysis of dominant brands and newcomers spreading their roots is at your finger tips. Keep up to date with competing brands, compare products, conduct daily benchmarking and track brands.
If your activity covers multiple sectors, come this way.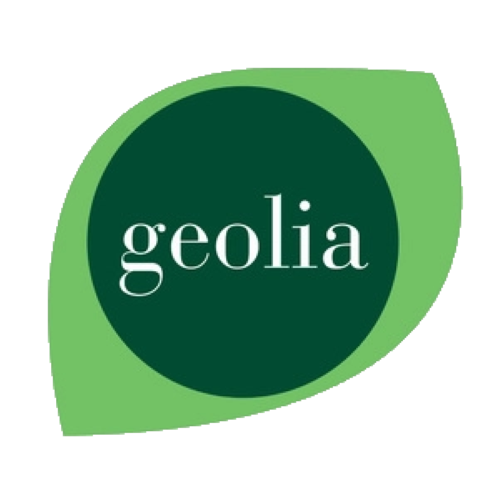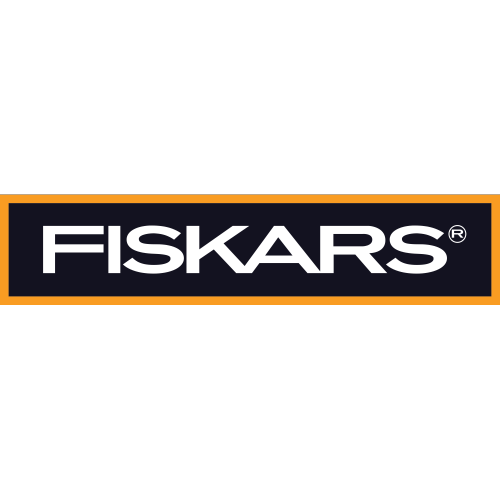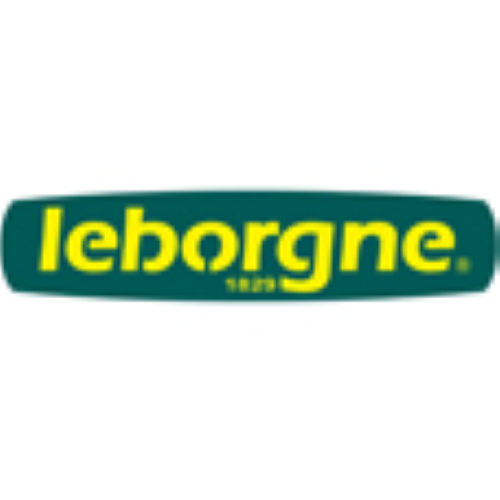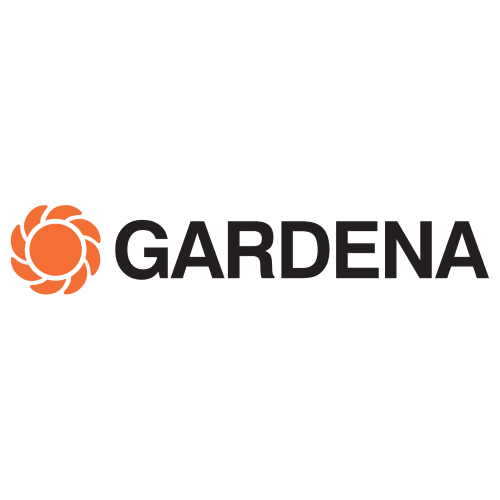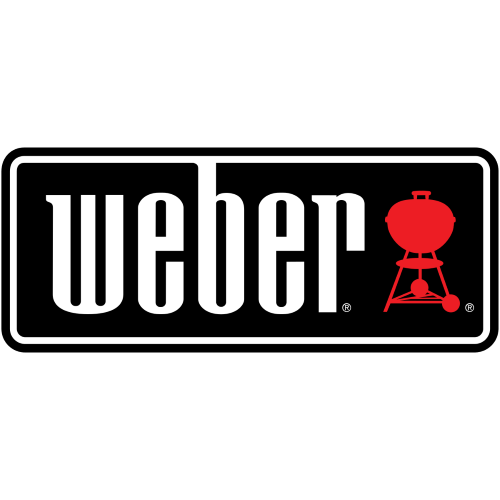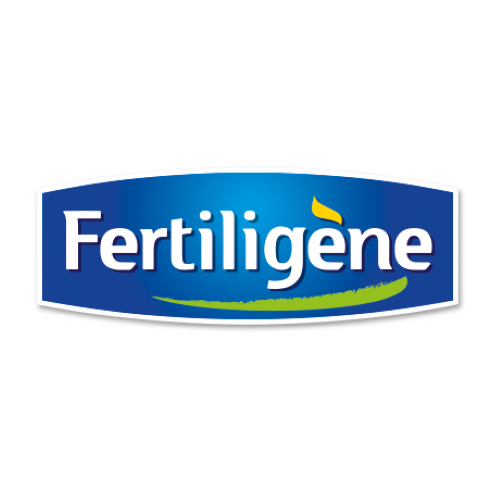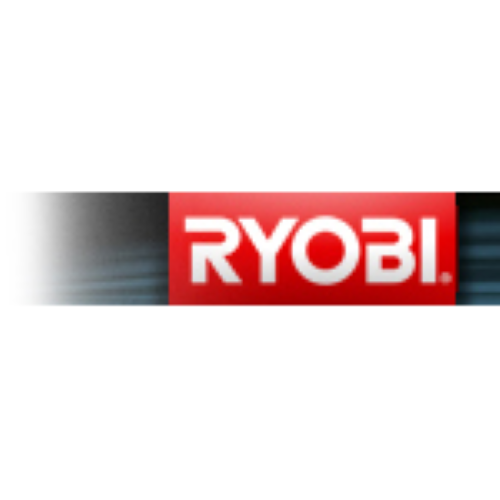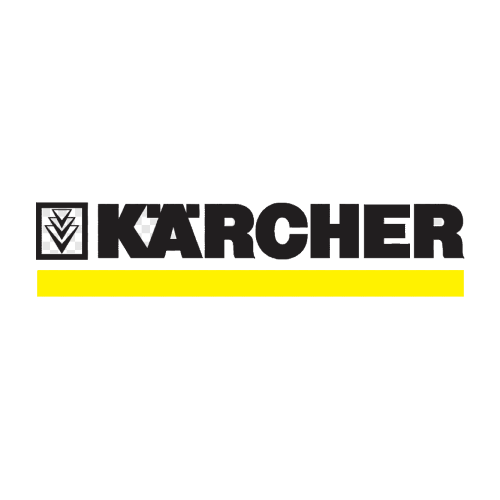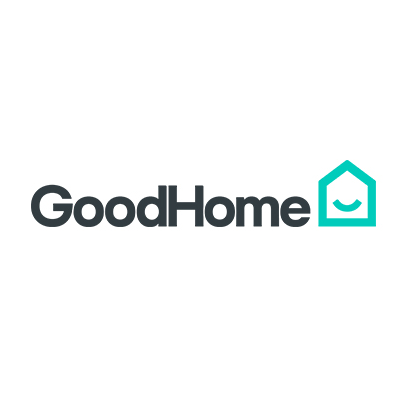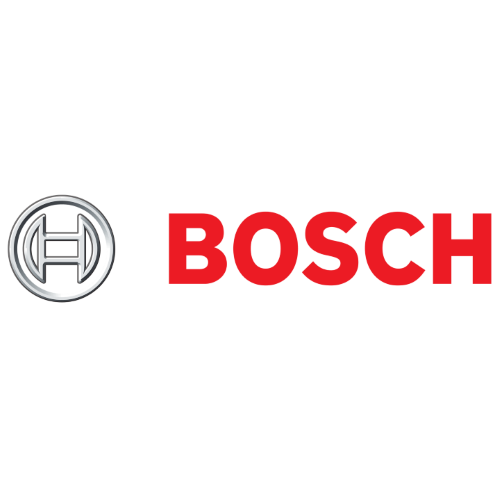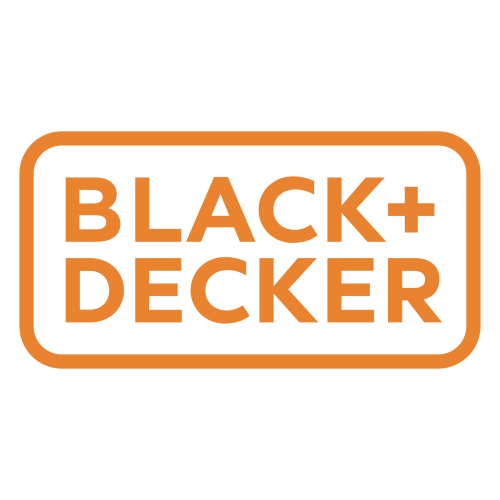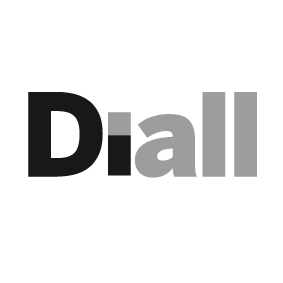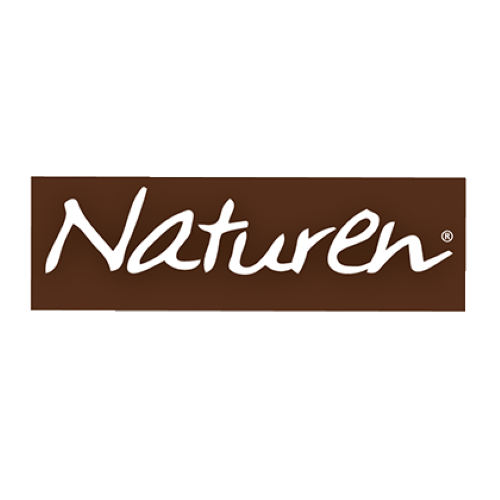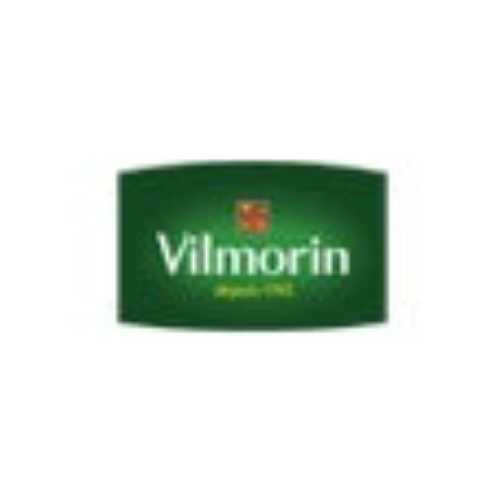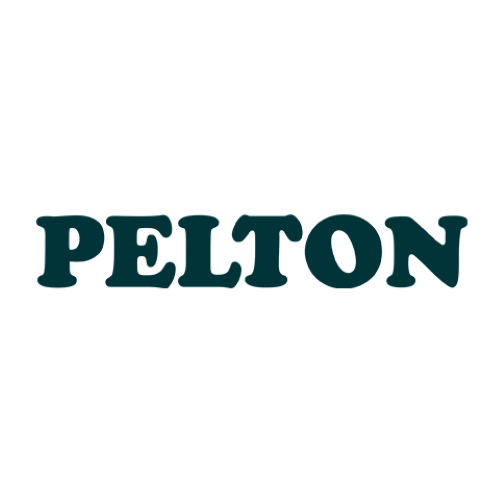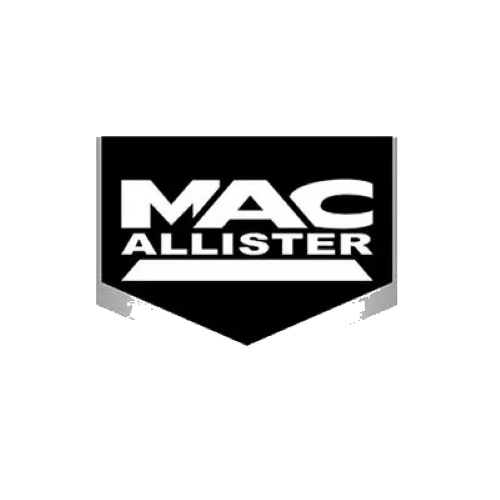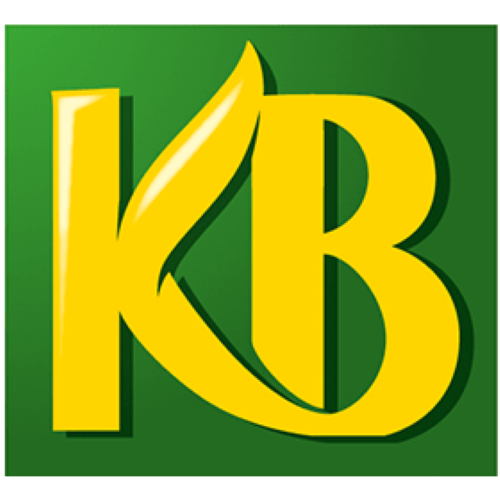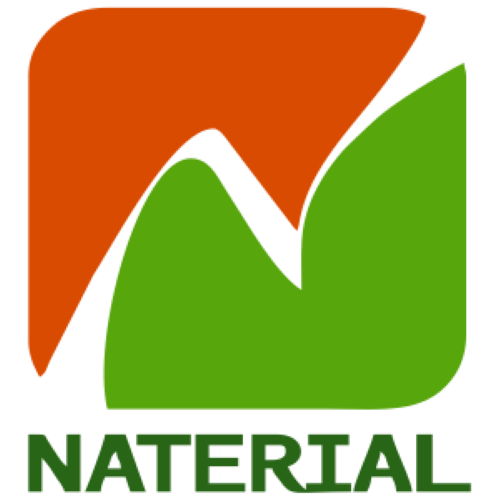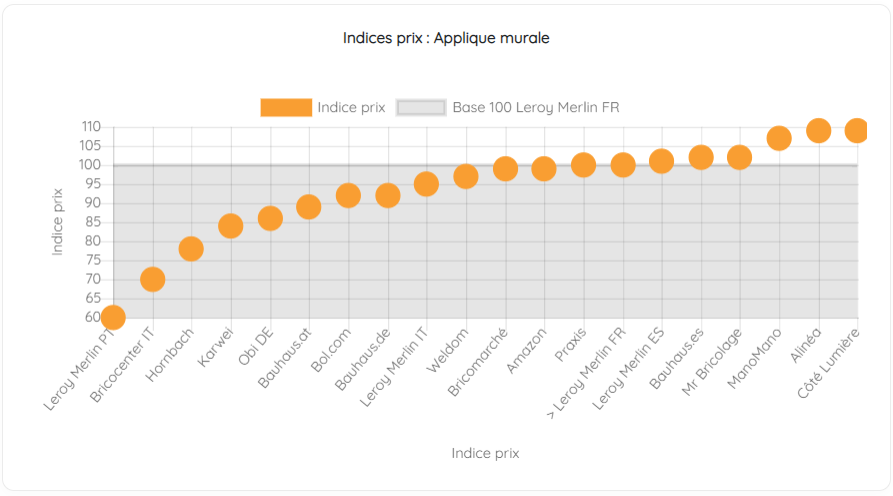 A WINNING ADVANTAGE: TRACK PRICE INDEXES
An app for outdoors
Use our tool to view your and your rivals' prices. The application analyses any products you have in common with your competitors and provides a graphic presentation of price indexes.
THE GARDENING SECTOR IS A JUNGLE
The gardening sector, divided into two main product ranges: plants and gardening equipment, is extremely buoyant. Despite constant progress in the sector, results fluctuate from one year to the next. This volatile nature of the sector is down to strong dependency on the climate. These days, gardening specialists must deal with new consumer patterns and fierce competitive pressure. The market is fragmented into large families with a handful of leading specialists.
Large DIY stores are also distribution channels, particularly for gardening tools. A plethora of ecommerce players has emerged. Not to mention big supermarkets, florists, nurseries, farm supplies stores and the like. The number of parallel circuits make it difficult to track competitive intelligence without the right tools. We all know a good gardener needs the right tools. Retail Shake has automated monitoring for the gardening sector.

Retail Shake is the ultimate 360° monitoring tool for tracking your competitors' products, prices, merchandising, customer reviews and stocks in the Gardening sector.
Competitive intelligence in the Gardening sector