Monitor the market
OFFICE SUPPLICES
Fast-moving innovations and expectations, together with new ways of working, have inspired developments in modular furniture, all-in-one desks, ergonomic chairs, acoustic equipment, mobile desks, and the like. Don't take a back seat – use Retail Shake.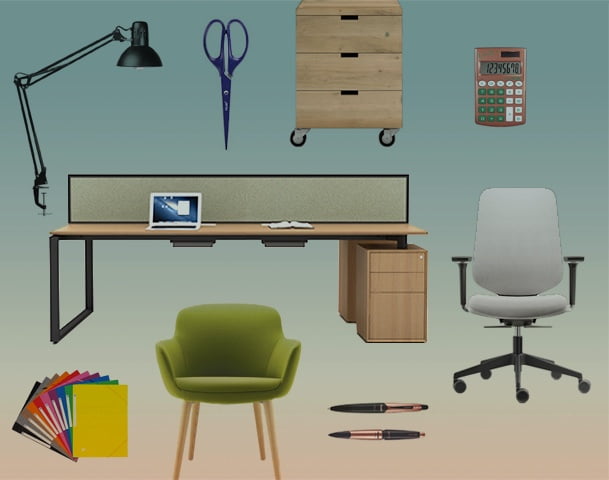 10
Office Supplies Retailers
BE FIRST TO THE TABLE
A complete overall picture of your competitors' practices.
The Office Supplies sector is cutting-edge. New concepts are constantly being released, disrupting the market without warning. The market abounds with a wide variety of offers and styles. It's difficult to analyse such a quantity of diverse information without an automated monitoring solution. Retail Shake is the must-have tool for your desktop.
If your activity covers multiple sectors, come this way.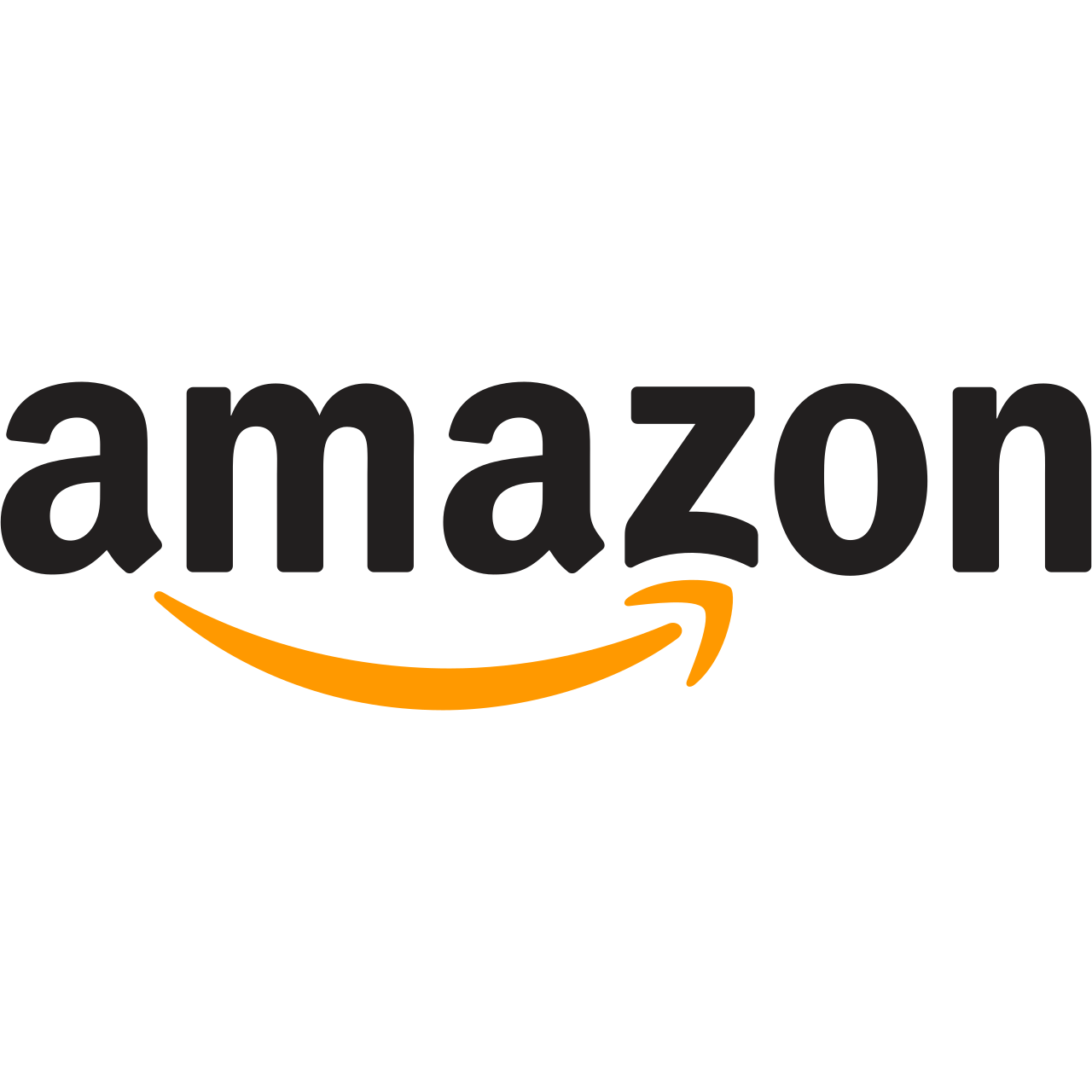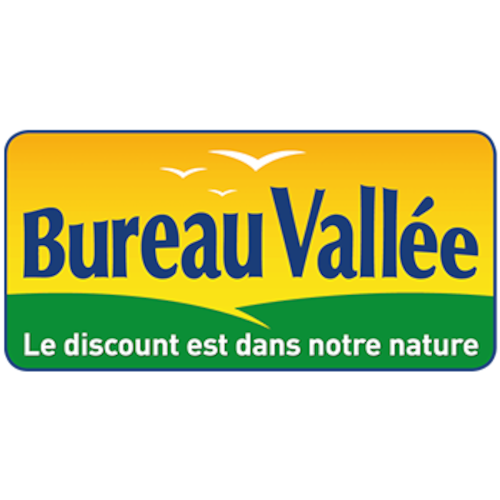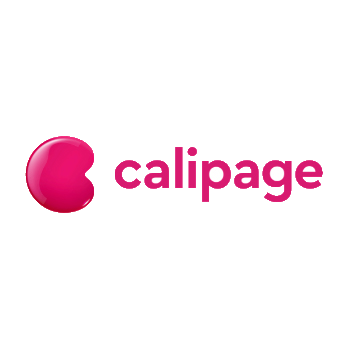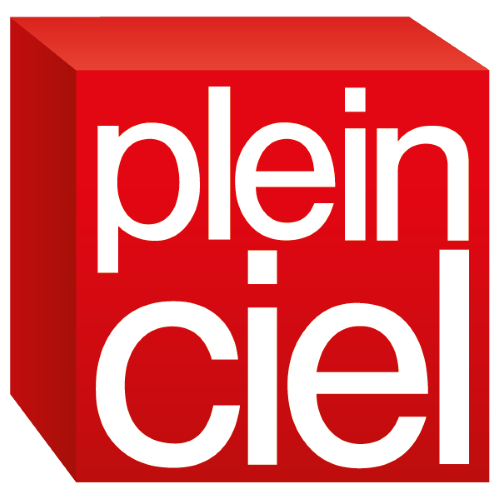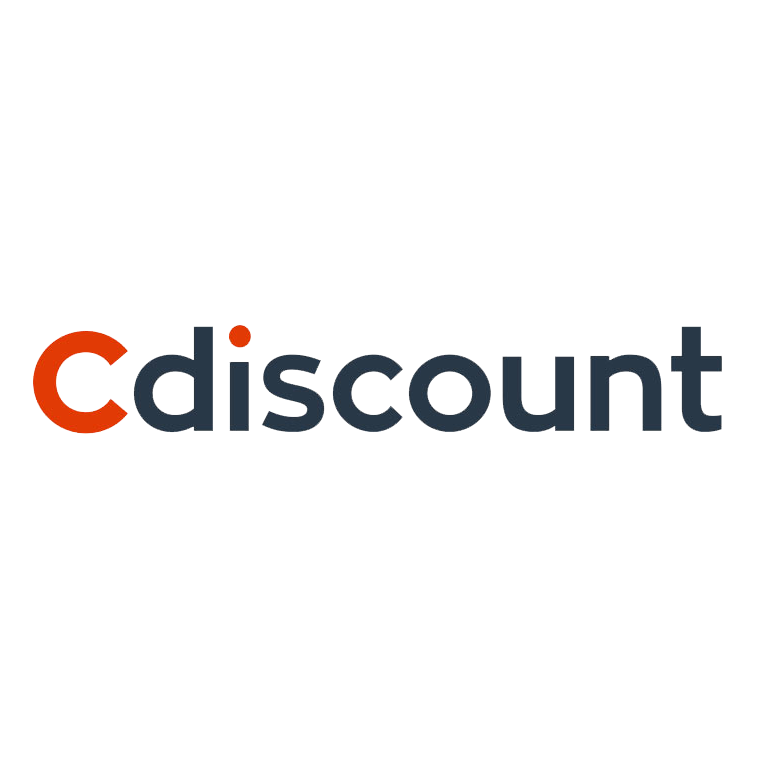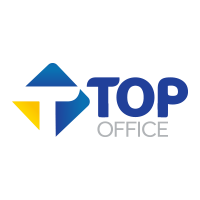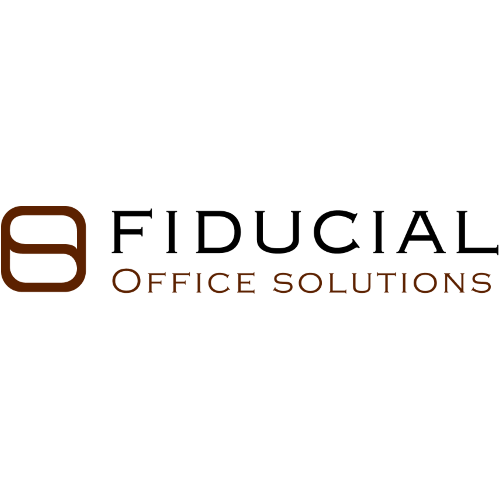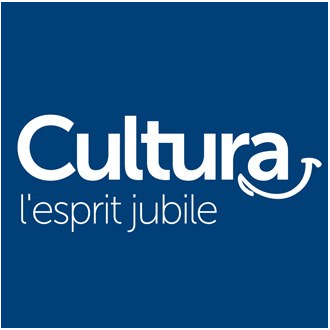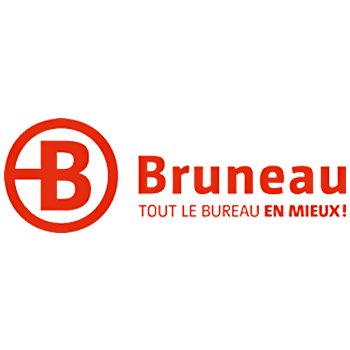 PIN DOWN YOUR TARGET BRANDS
Scan all the brands from your desktop.
Retail Shake scrapes your competitors' sites to identify emerging rivals or monitor current market leaders in the sector to compare brand performance.
If your activity covers multiple sectors, come this way.
1000
MARQUES
FOURNITURES
DE BUREAU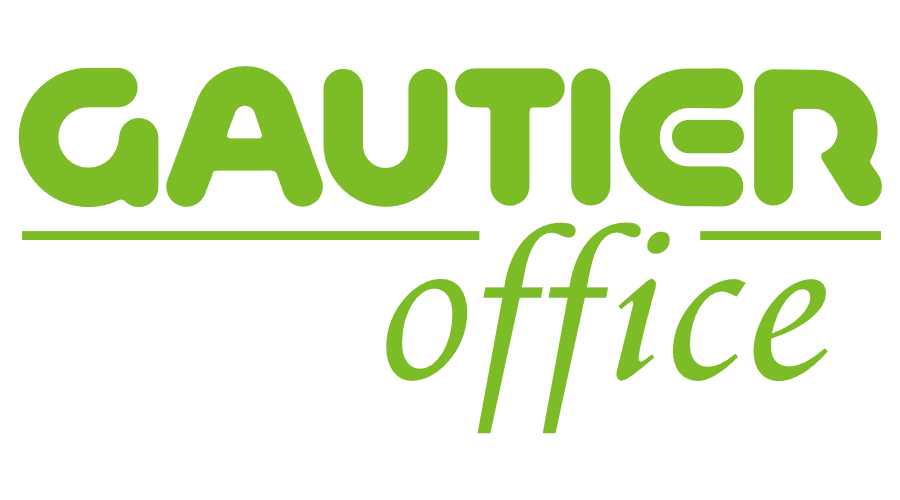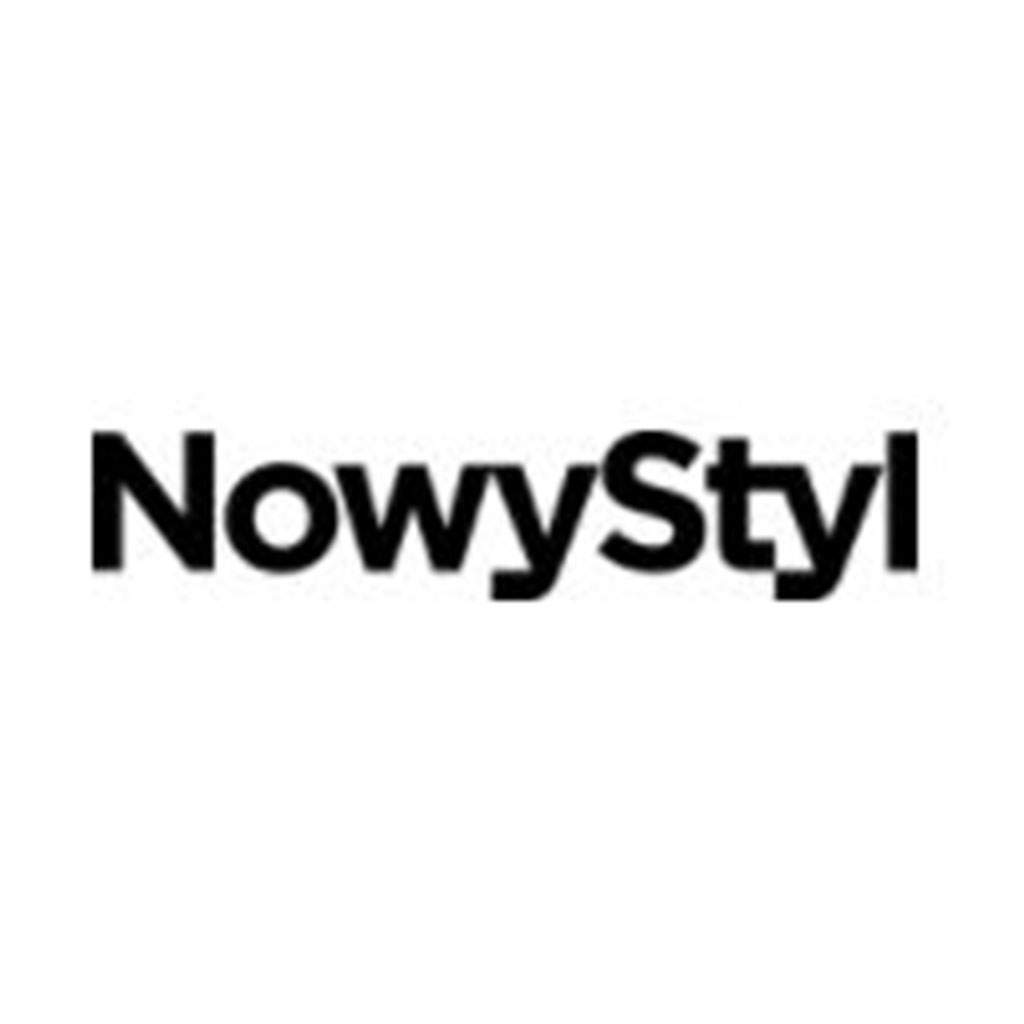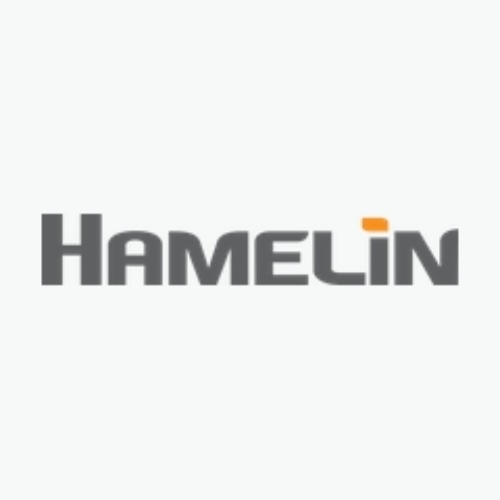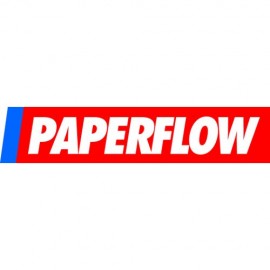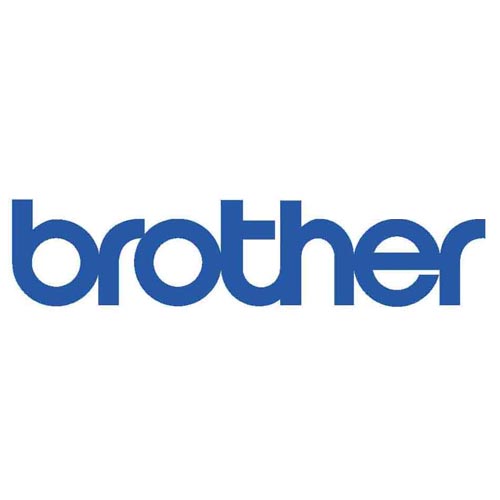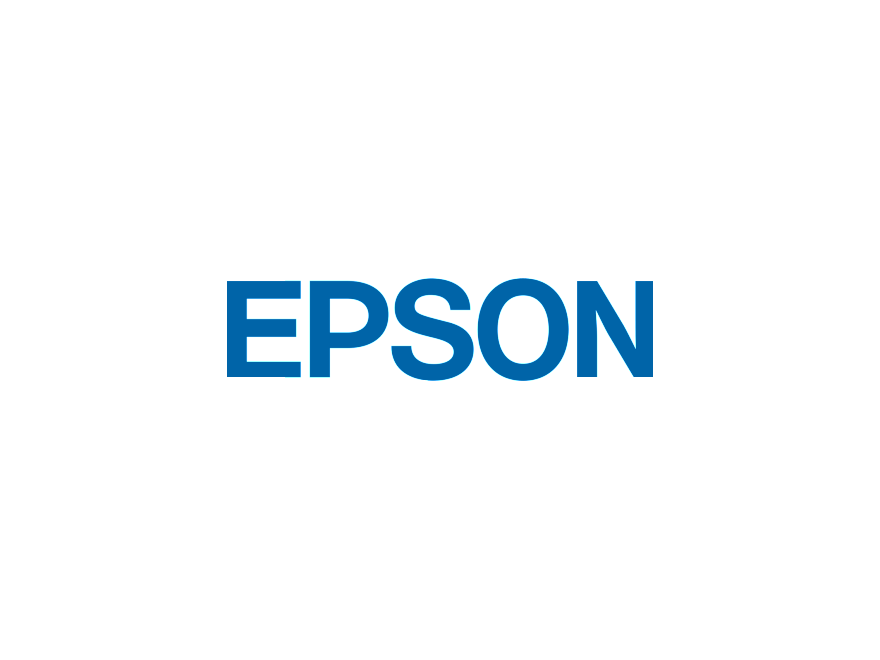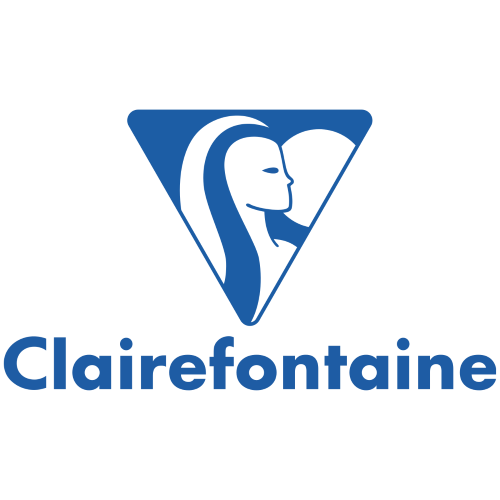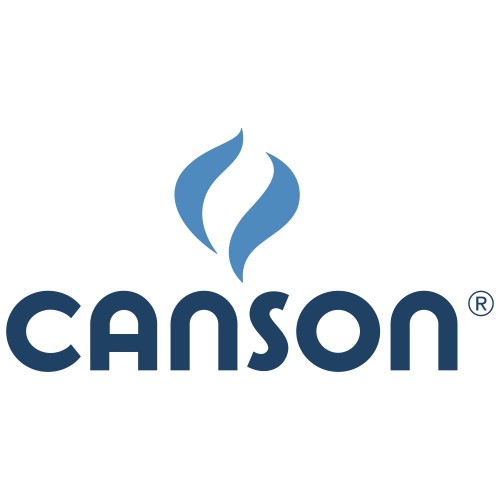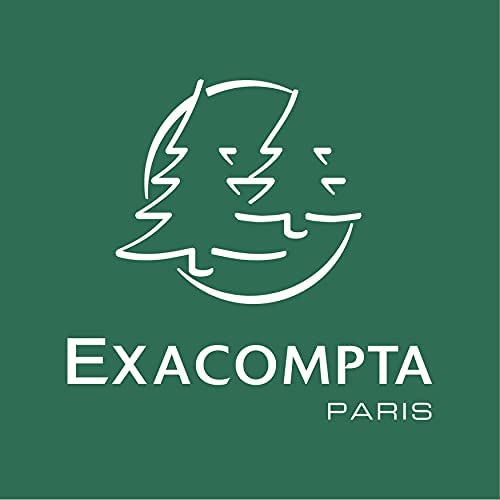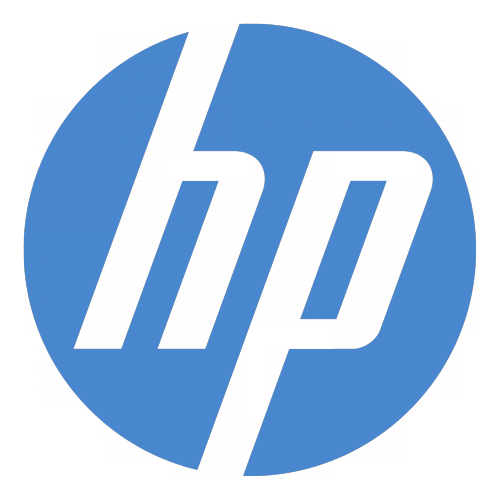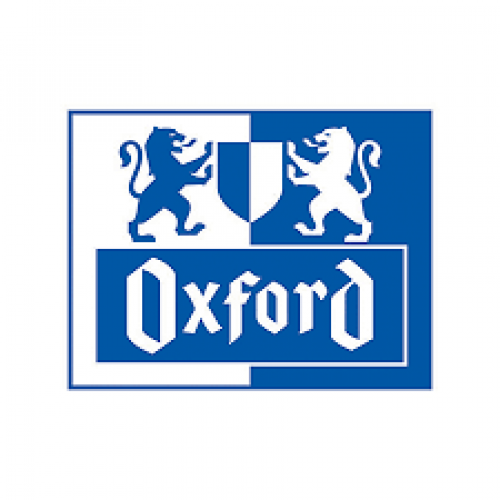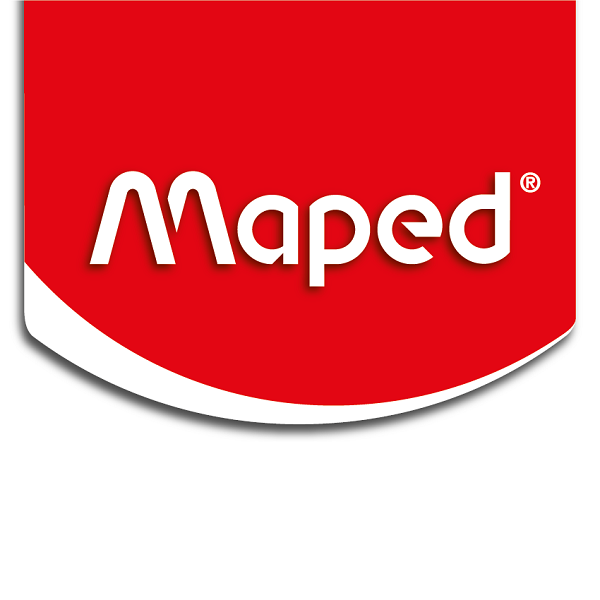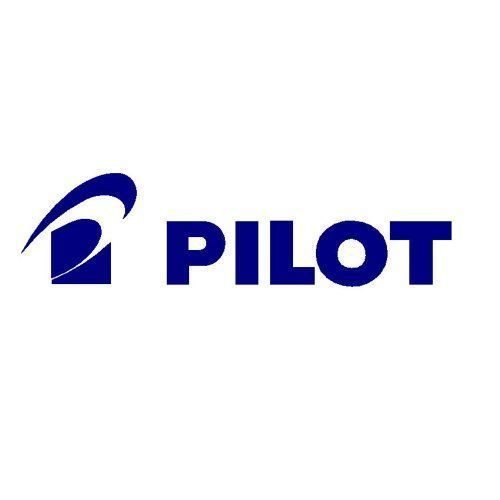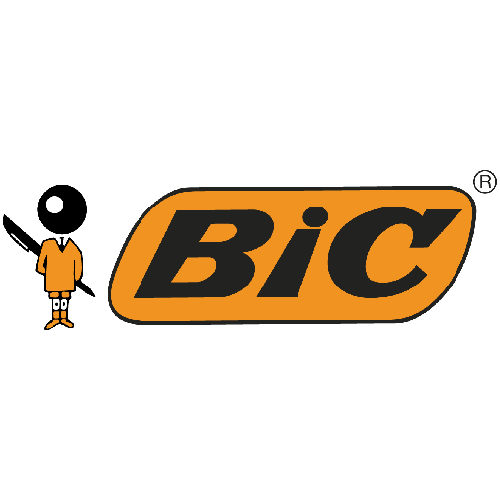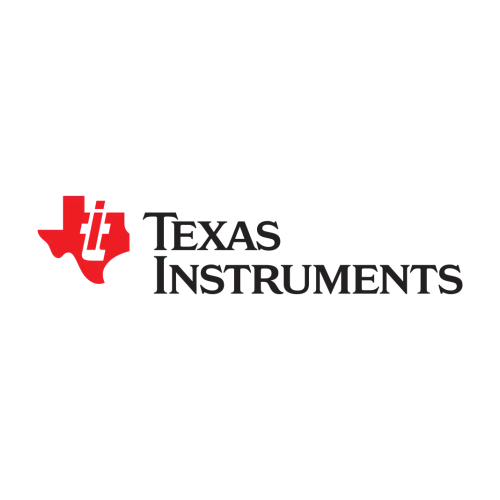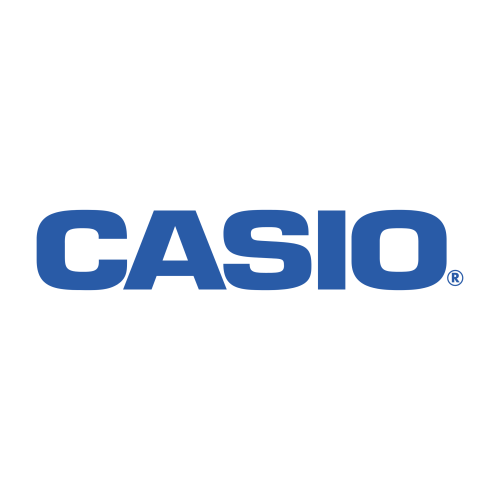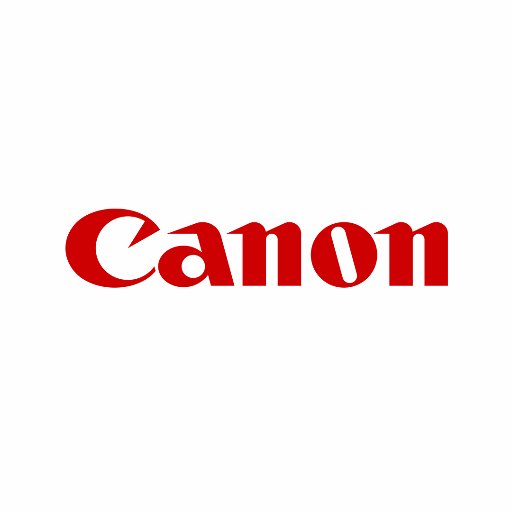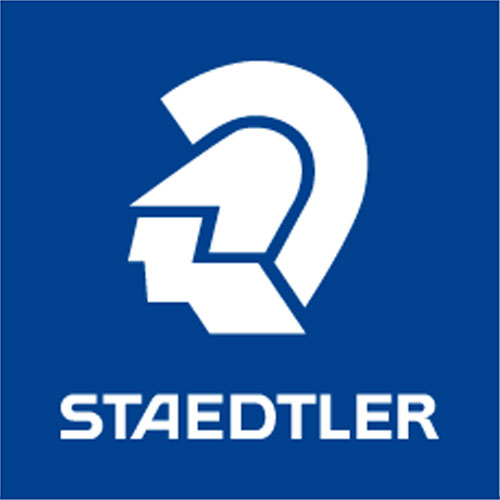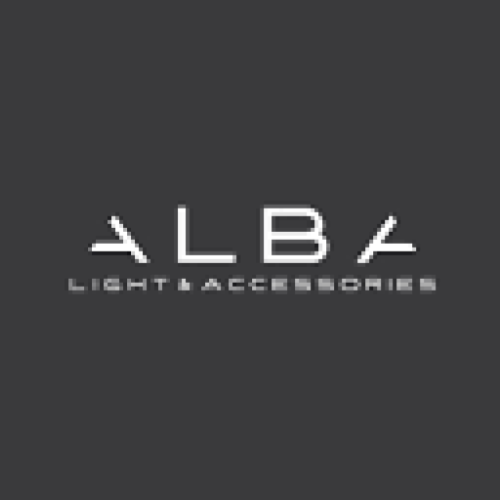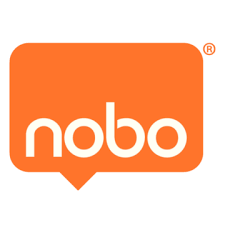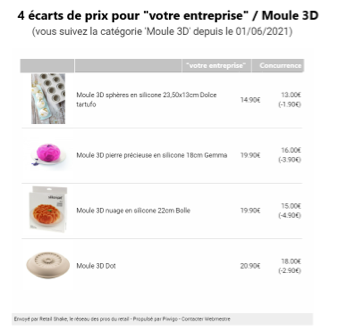 A WINNING ADVANTAGE: WEEKLY ALERTS
Receive all the information on your selected products every morning.
You choose the notification settings and the applications price analyses of your and rival products. Receive weekly alerts on all price changes
A BLANK PAGE FOR THE OFFICE SUPPLIES SECTOR
The trend to working from home has transformed how businesses manage their offices. Employees are also working from home, requiring mobile tools and digital communication.
Companies are obliged to enhance the work environment to attract their staff into the office with ergonomic workstations, customised open spaces, canteens or fully equipped kitchens, acoustic meeting spaces and relaxation spaces.
The search for aesthetics, ergonomics, modularity, user-friendliness and well-being at work have given the sector new scope for product development.
Market newcomers and current leaders are racing to develop products to correspond with the latest working methods. Such a rapidly evolving field with unexpected developments is difficult to monitor.

Retail Shake is the ultimate 360° monitoring tool for tracking your competitors' products, prices, merchandising, customer reviews and stocks in the Office Supplies sector.
Competitive intelligence in the Office Supplies sector