Monitor the sector
HOME DECOR AND FURNITURE
Dreaming of a tool to automate competitive intelligence? Retail Shake scans the entire home decor and furniture sector to provide you with a daily 360° view including all the information you need: benchmarks, promotions, customer reviews, grouped EAN comparisons, geolocated stocks and product comparisons.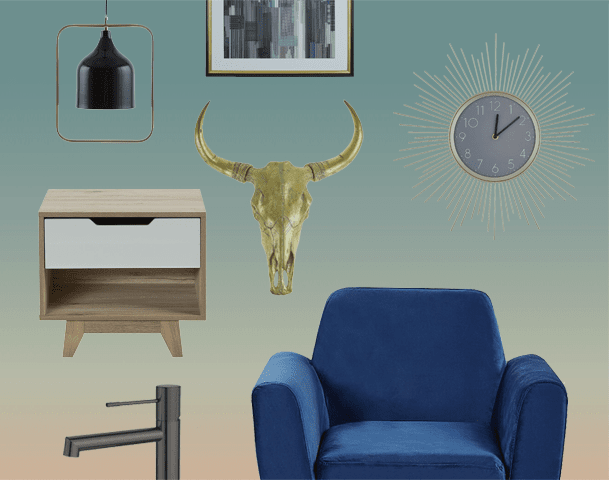 23
Home decor
and Furniture
retailers
MAKE SURE YOU HAVE A SEAT AT THE TABLE.
Floor your rivals.
The market has been a safe haven for major retailers for decades, with varying degrees of success. New emerging brands have reinvented themselves and newcomers are gaining ground in the market landscape. Our solution tracks the market every day to make sure you have the most pertinent strategy.
If your activity covers multiple sectors, come this way.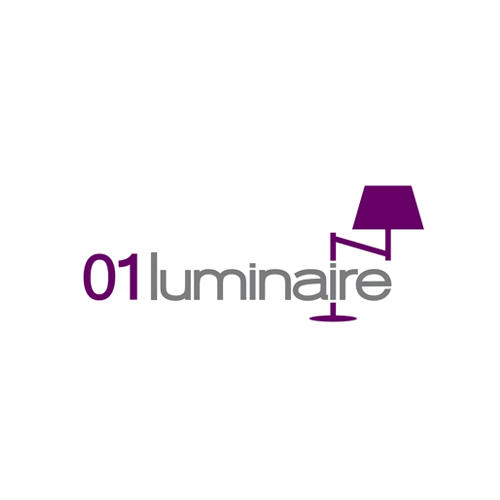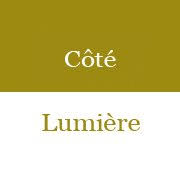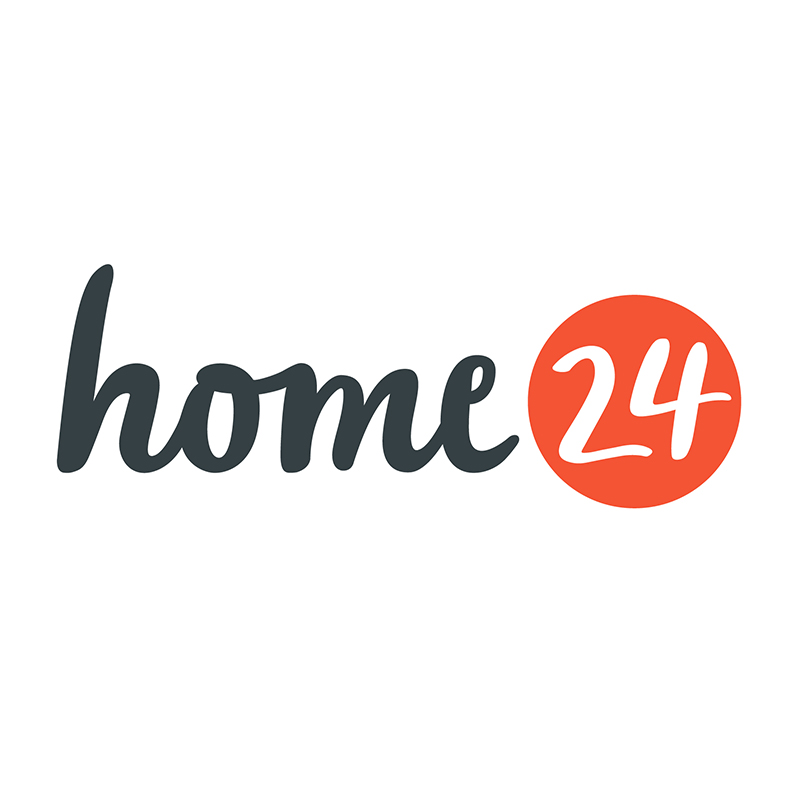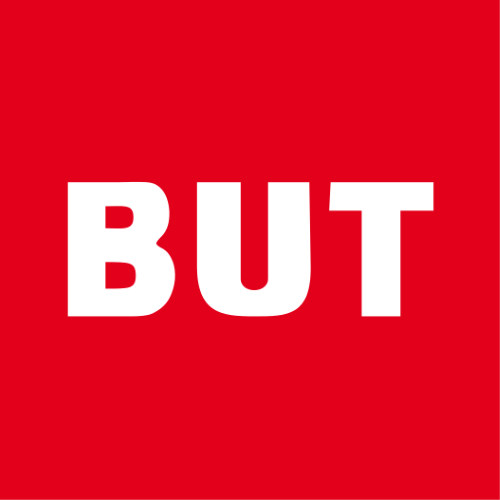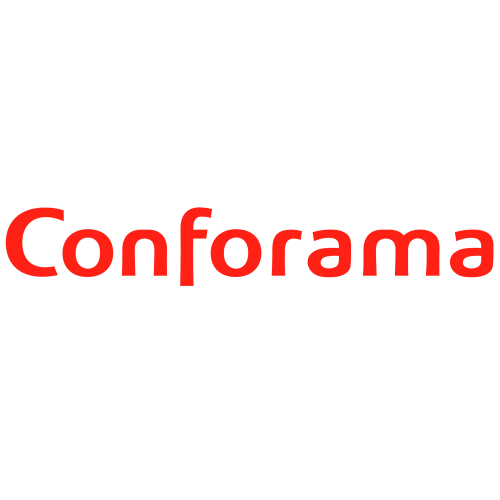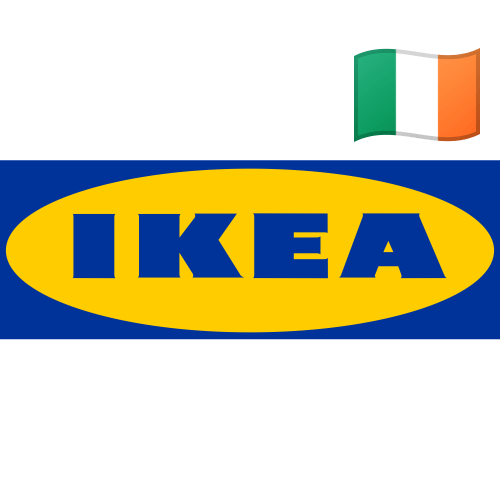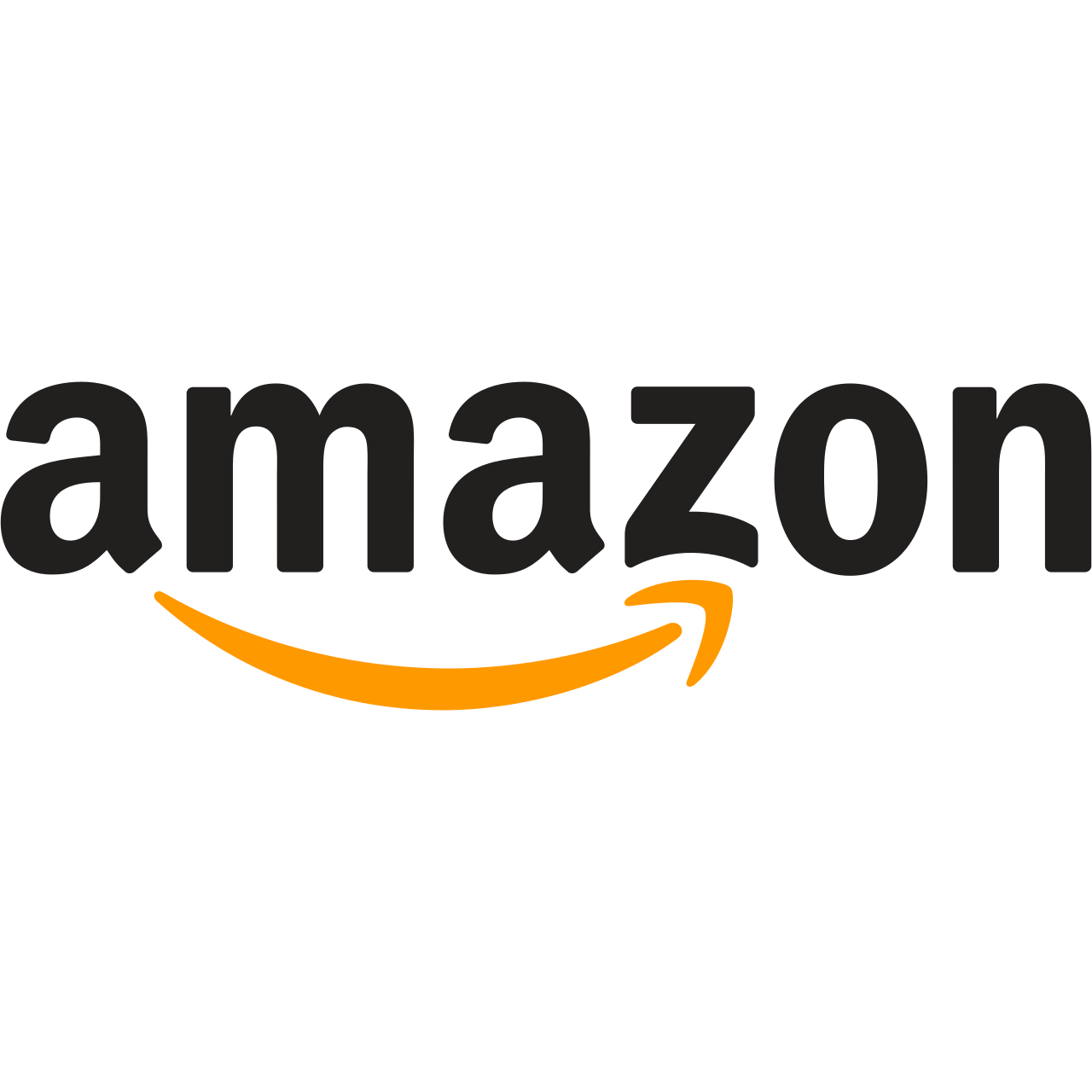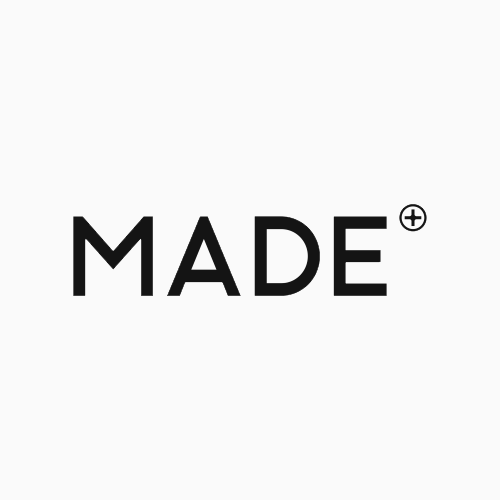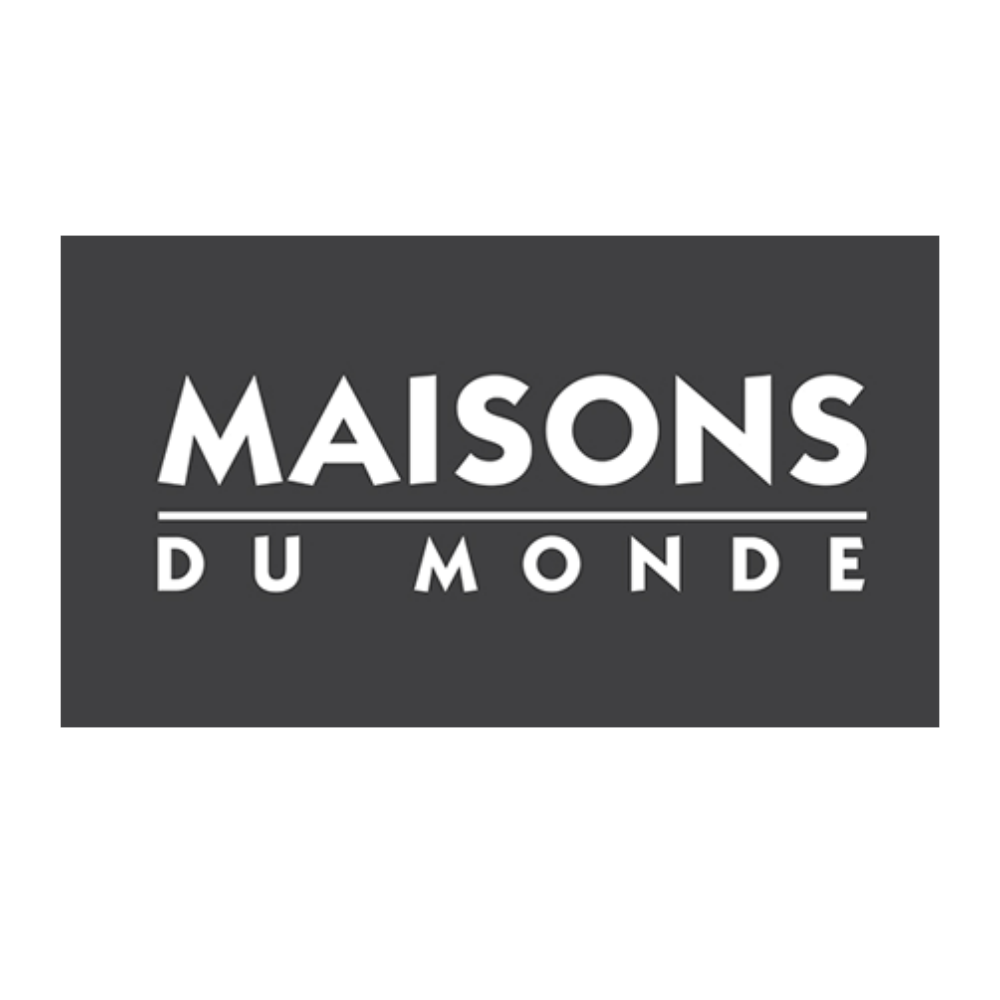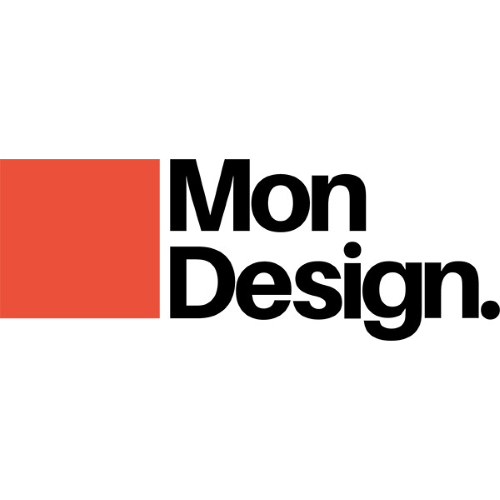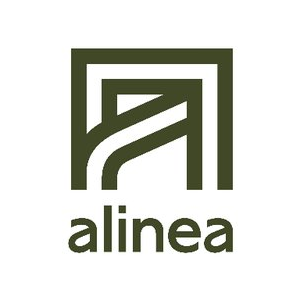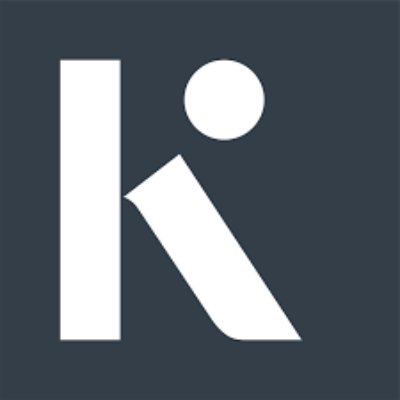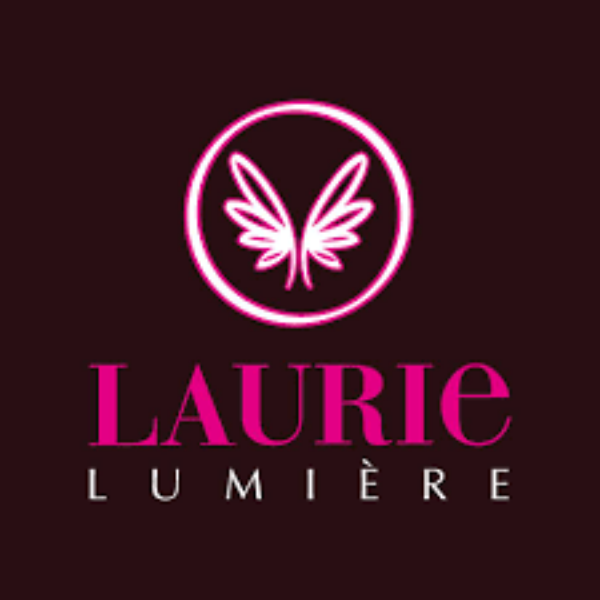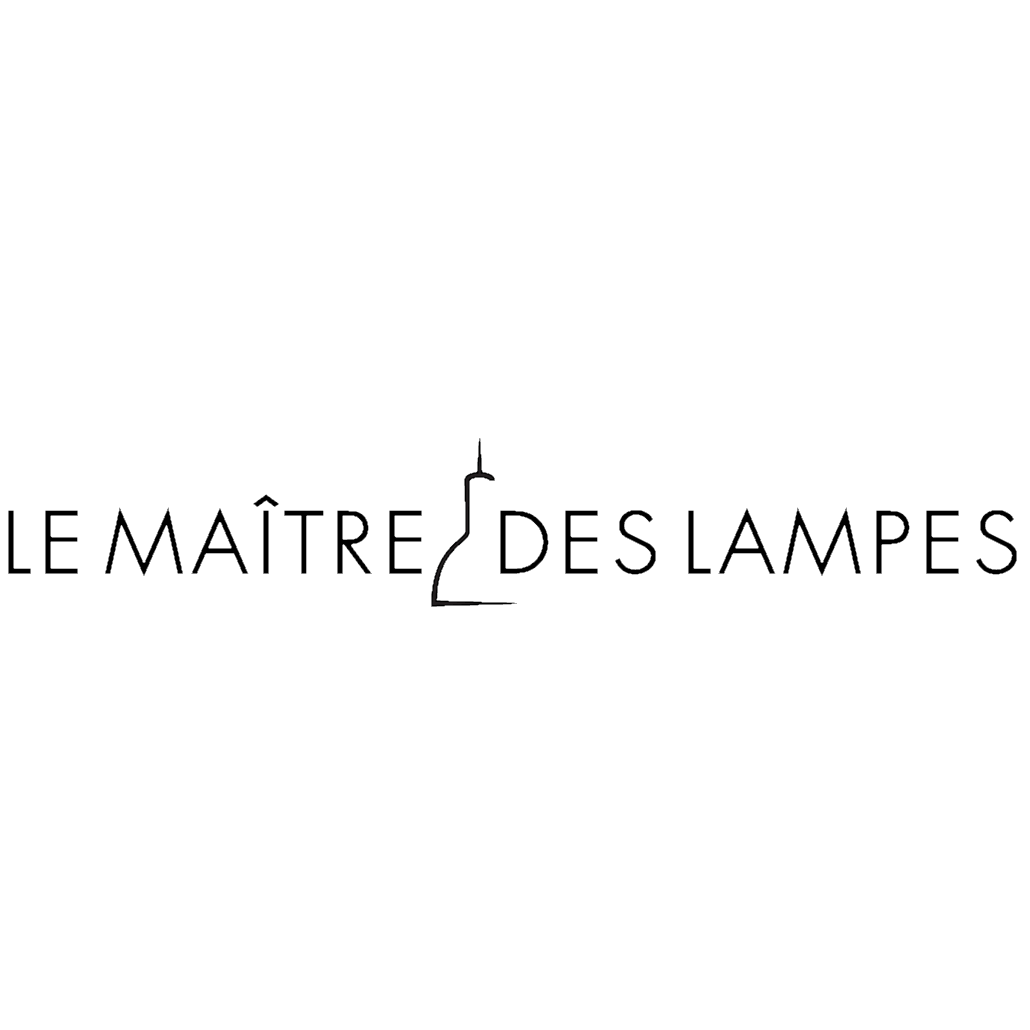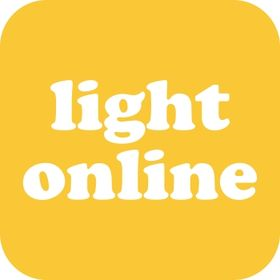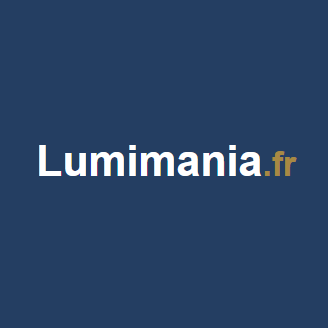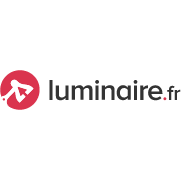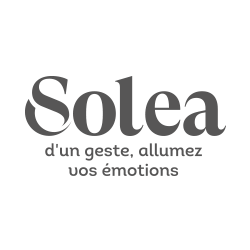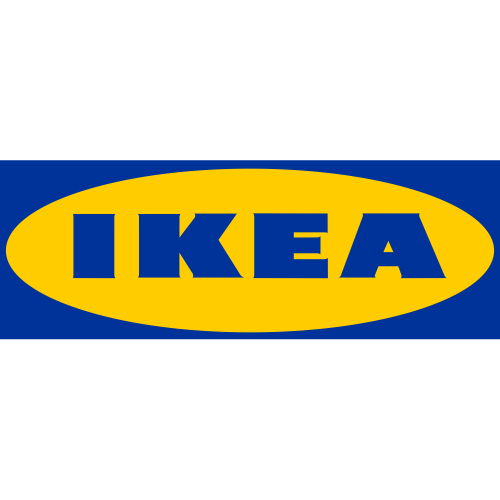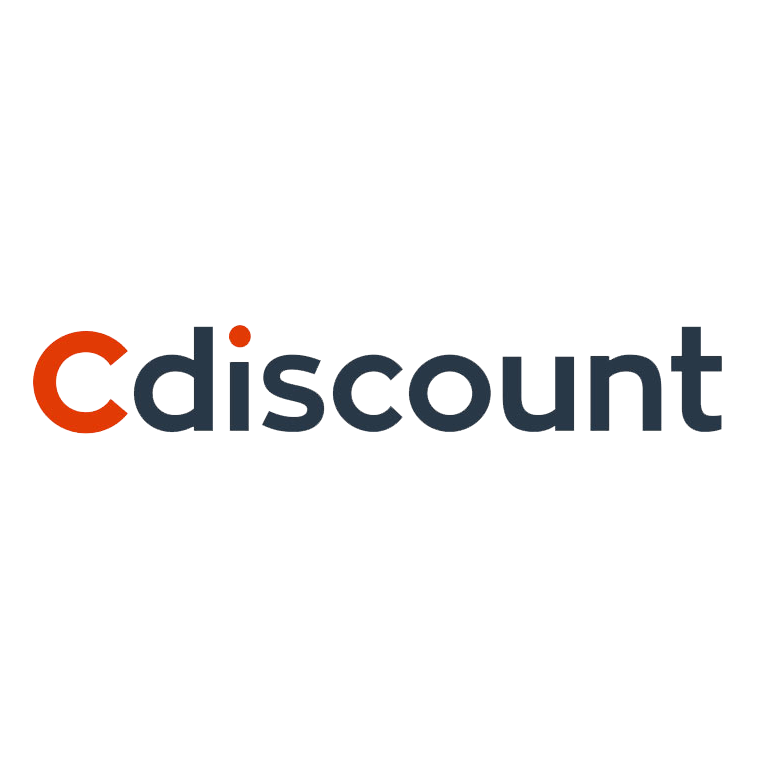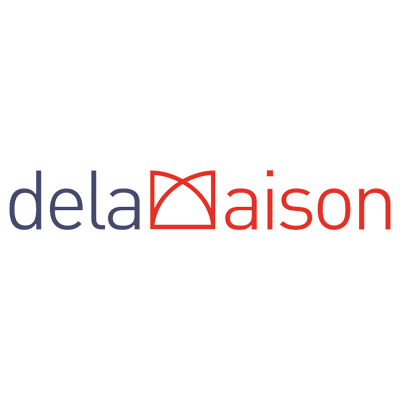 SHEDDING LIGHT ON SECTOR BRANDS
Spotlight on the lifestyle industry.
Like all sectors sensitive to trends and the latest fashion, the home decor and furniture market includes an impressive number of brands to inspire us. Track the most pertinent competitors with Retail Shake. We provide powerful information including price fluctuations, customer reviews and stock distribution.
If your activity covers multiple sectors, come this way.
3000
Home Decor
and Furniture brands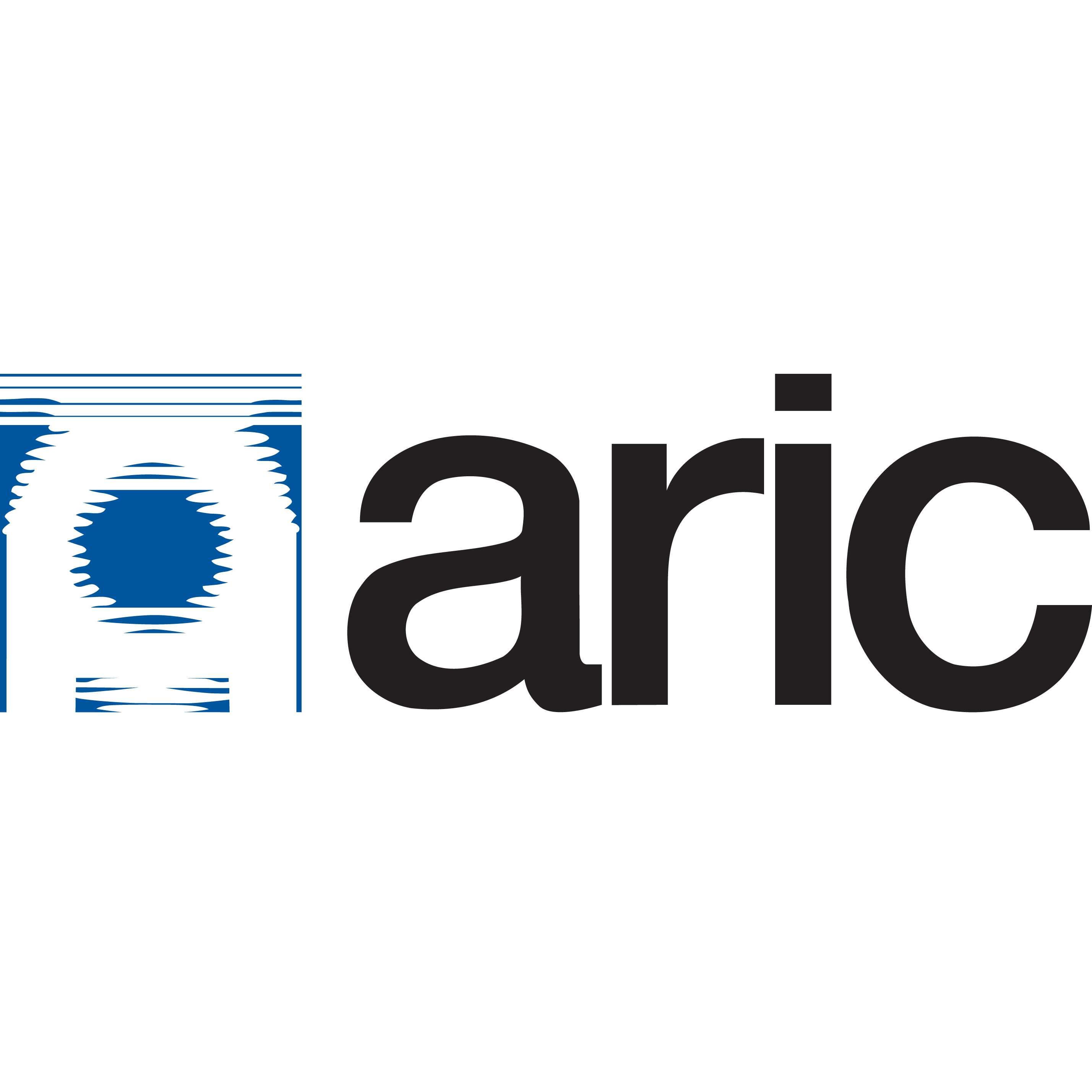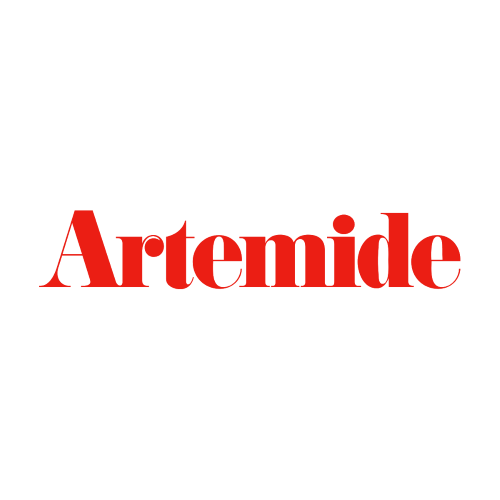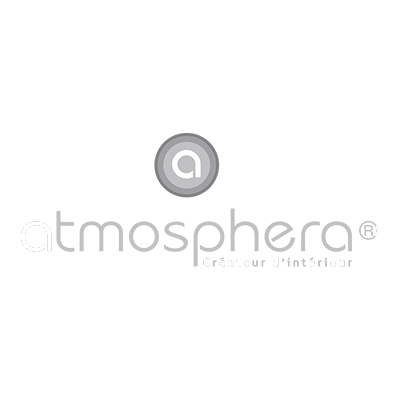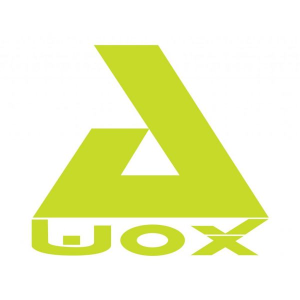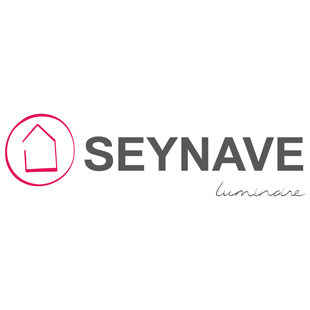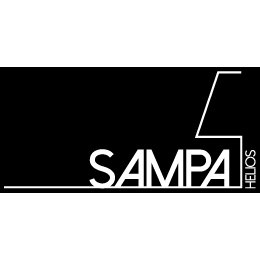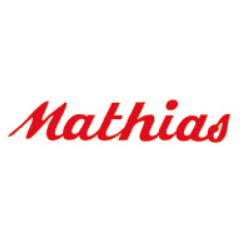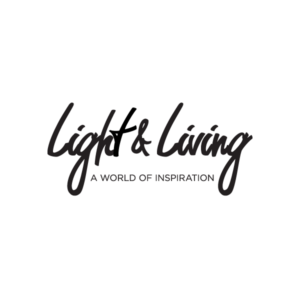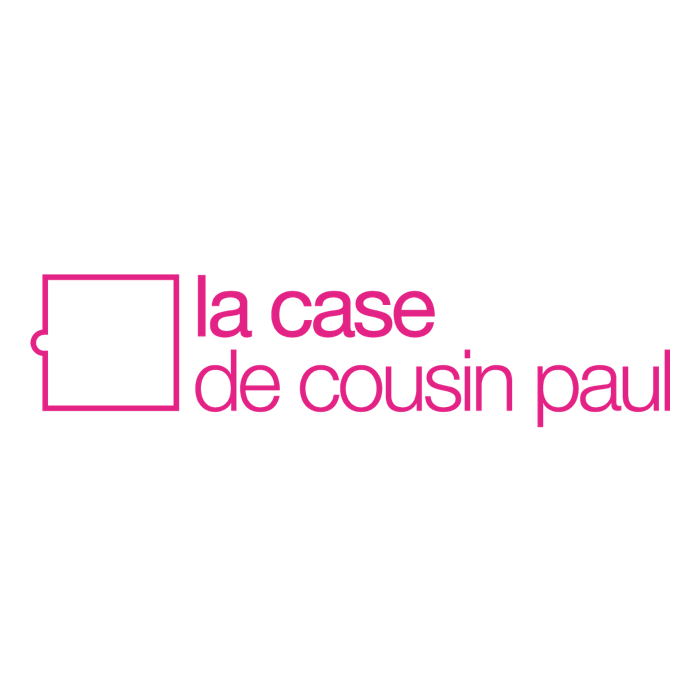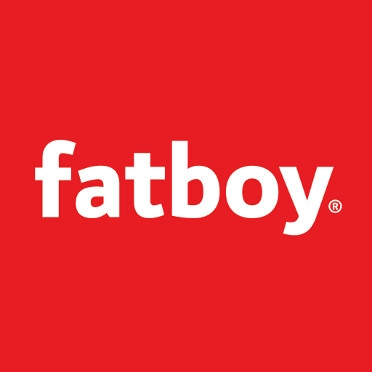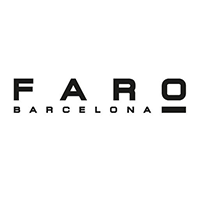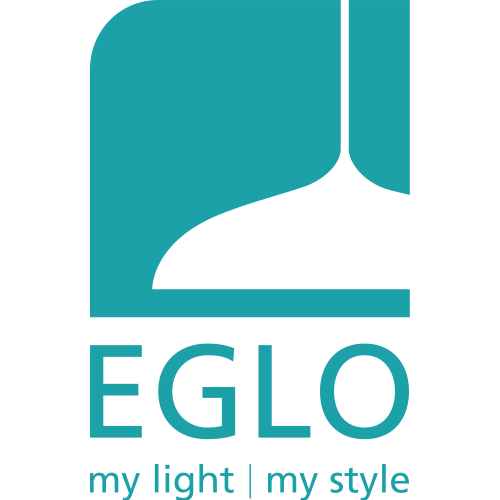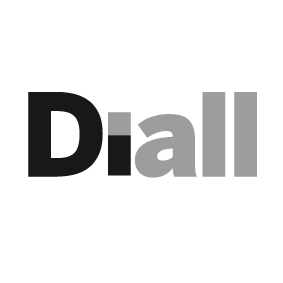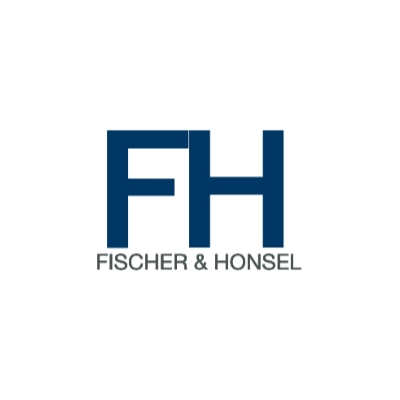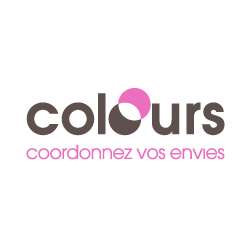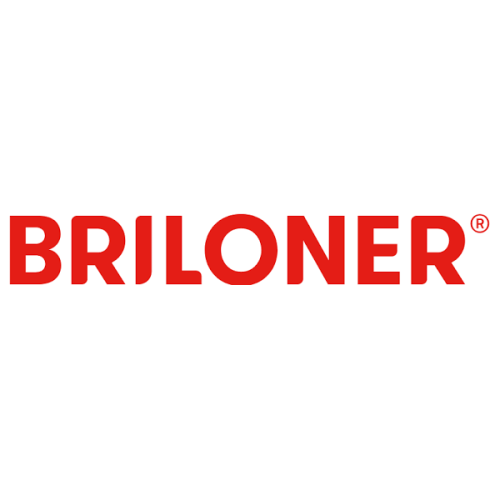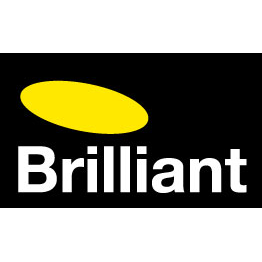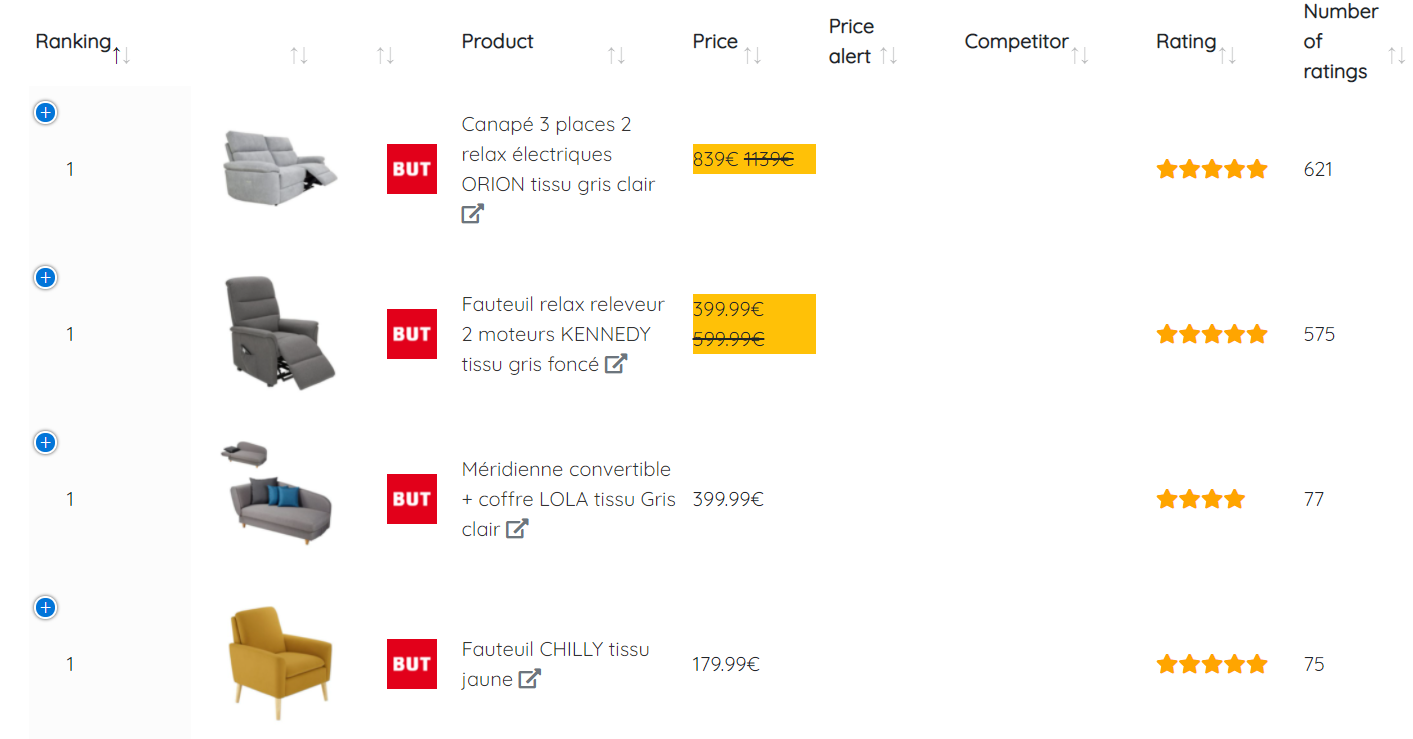 A WINNING ADVANTAGE: ANALYSE PRODUCT CATEGORIES
Enjoy a clear 360° view and gain perspective.
Our exclusive application tracks product rankings on website pages. Stay tuned with catalogue presentations and track ranking development. You can also view pricing records for each of your and your rivals' products.
THE HOME DECOR AND FURNITURE SECTOR IS UNDERGOING REFURBISHMENT
Successive lockdowns and time at home made our immediate environment even more important to us. We found ourselves at home with new needs for equipment for working at home and a compelling desire to redecorate. 
Spending on home furnishings, equipment and decoration has increased, with a clear preference for online purchases.
The digitisation of purchasing has urged the sector to match new consumption patterns. Apart from traditional online retailers, more and more newcomers are joining the competition.
Competitive intelligence is crucial to stay ahead in a constantly evolving market. You need an effective competitive intelligence tool.
Retail Shake offers a 360° monitoring solution for home decoration and furniture businesses. Act now and enjoy quick and easy access to our solution tomorrow.
Retail Shake is the ultimate 360° monitoring tool for tracking your competitors' products, prices, merchandising, customer reviews and stocks in the Home Decor and Furniture sector.
Competitive intelligence in the Home Decor and Furniture sector