Monitor the market
autoS and motorbikes
Comprehensive competitive intelligence is difficult in this fragmented sector with specialist retailers, repair workshop chains and auto centres.
Retail Shake scans all the players in the market in real time, providing overall analysis of prices, customer reviews, stocks and distribution. That's the key to staying in step with a market on the move.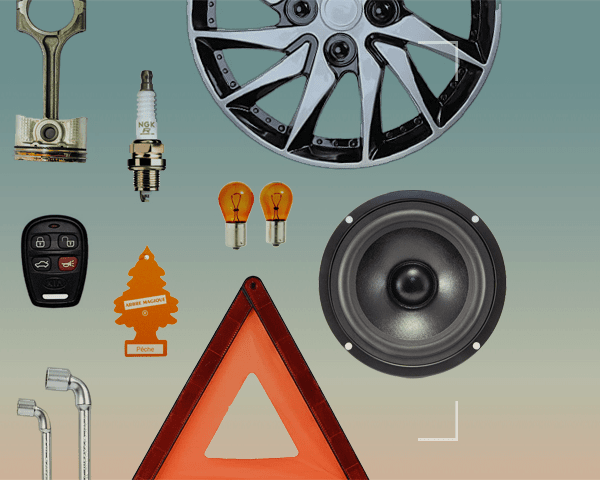 13
RETAILERS
AUTOS/MOTORBIKES
STAY AHEAD OF OTHER AUTO AND MOTORBIKE RETAILERS
Keep an eye on your rivals.
Several major players dominate the sector. You'd think they invented the wheel. But other dynamic names are also stirring up the market. Surprises come out of nowhere when you least expect it. It's vital to be on the lookout constantly. Take control and be the one continuously monitoring 13 automotive companies.
If your activity covers multiple sectors, come this way.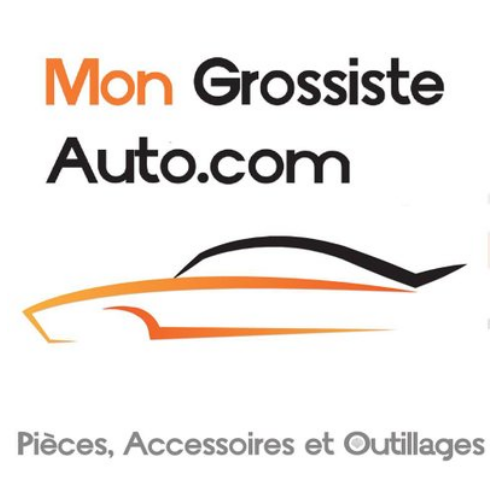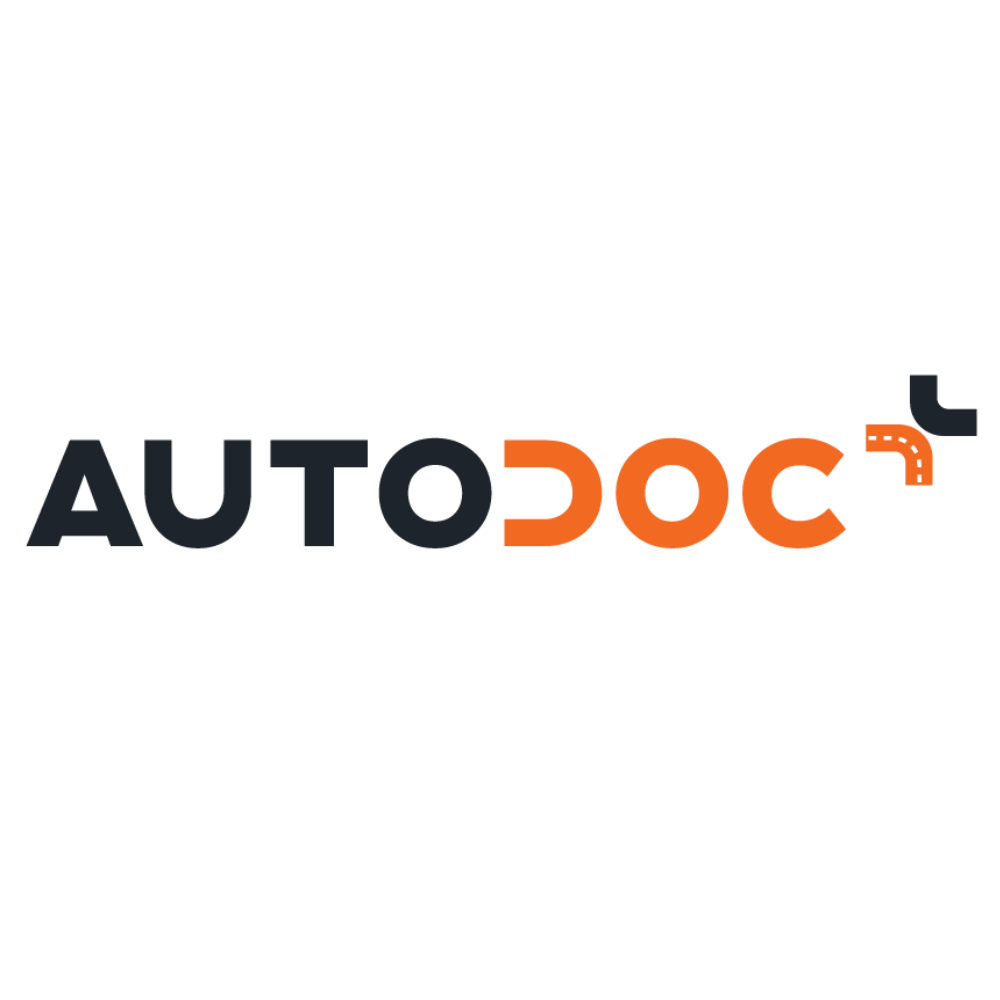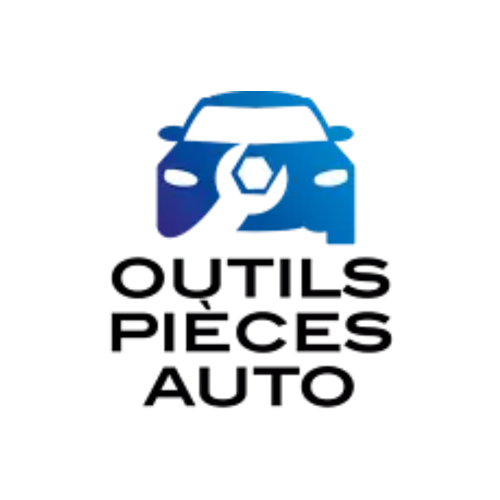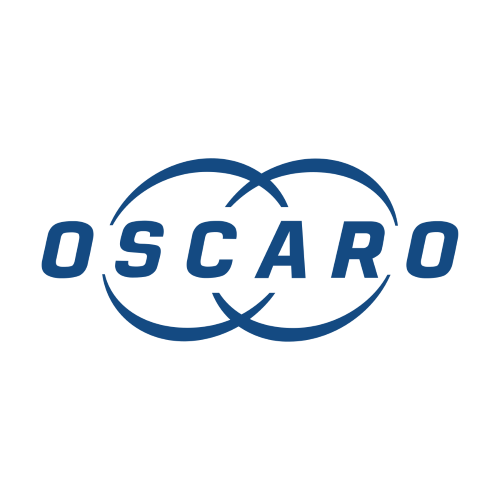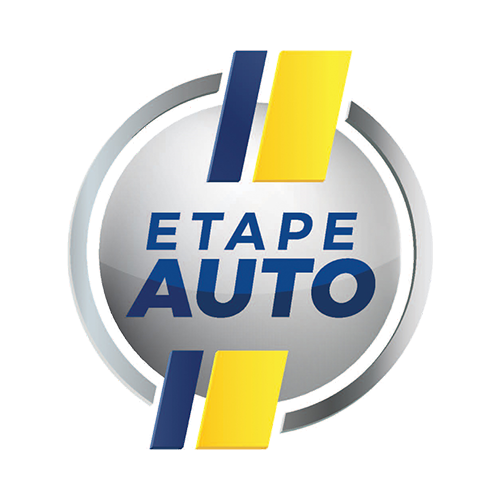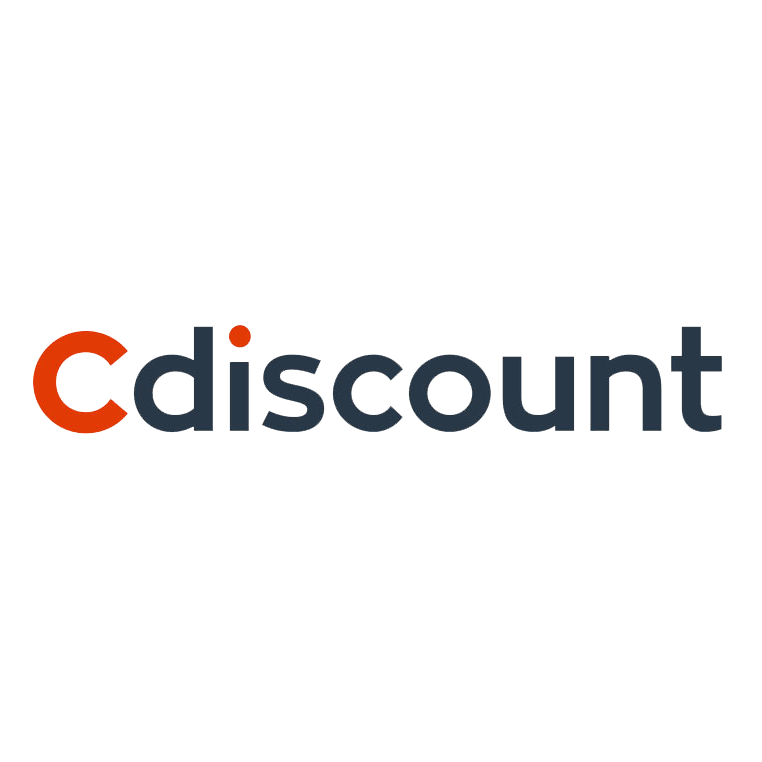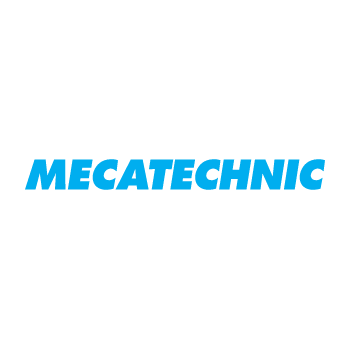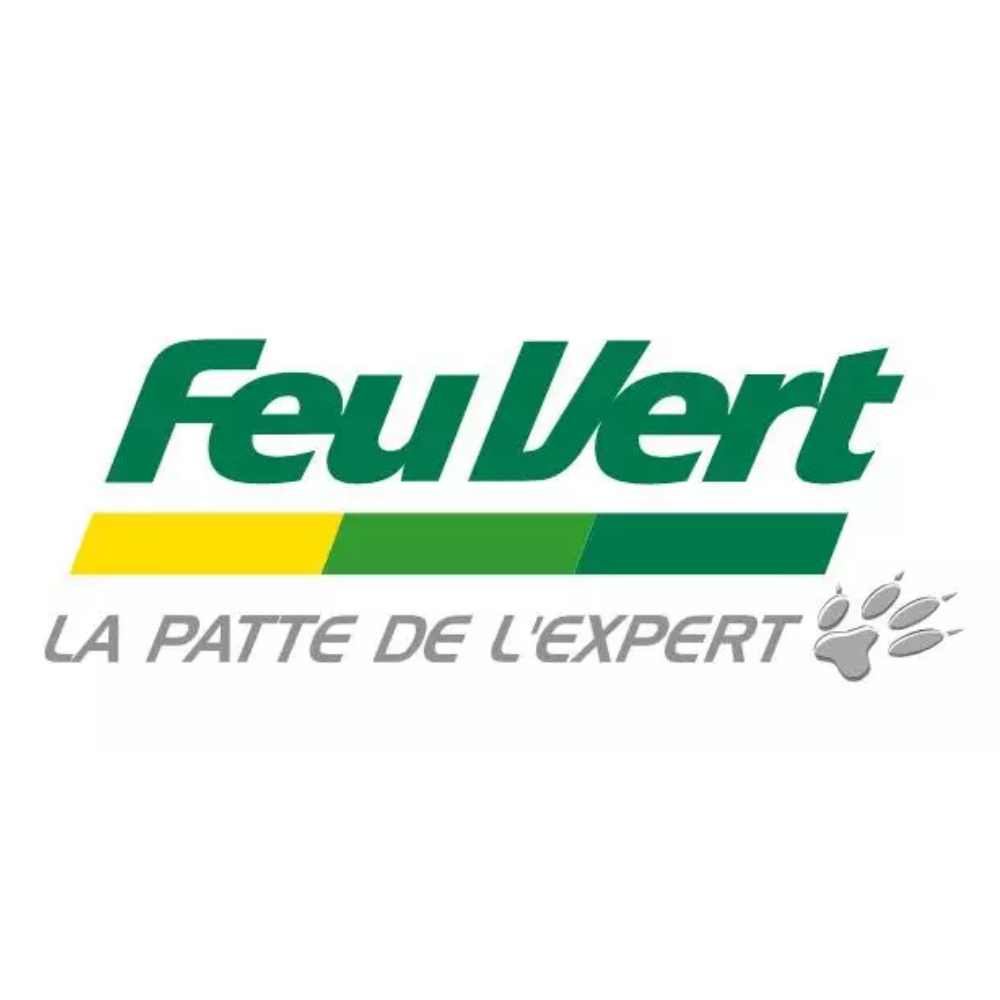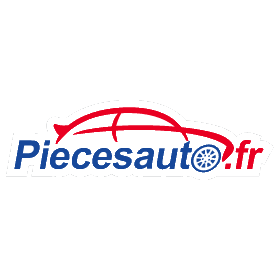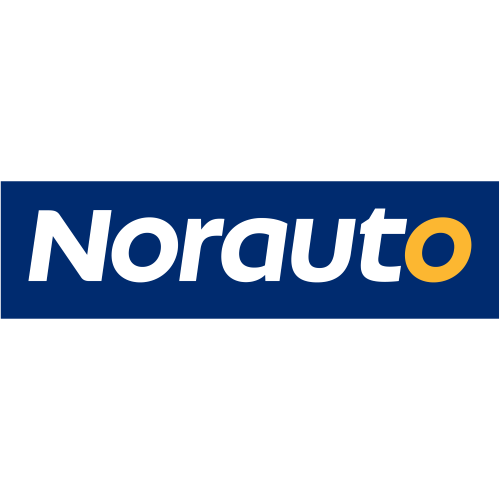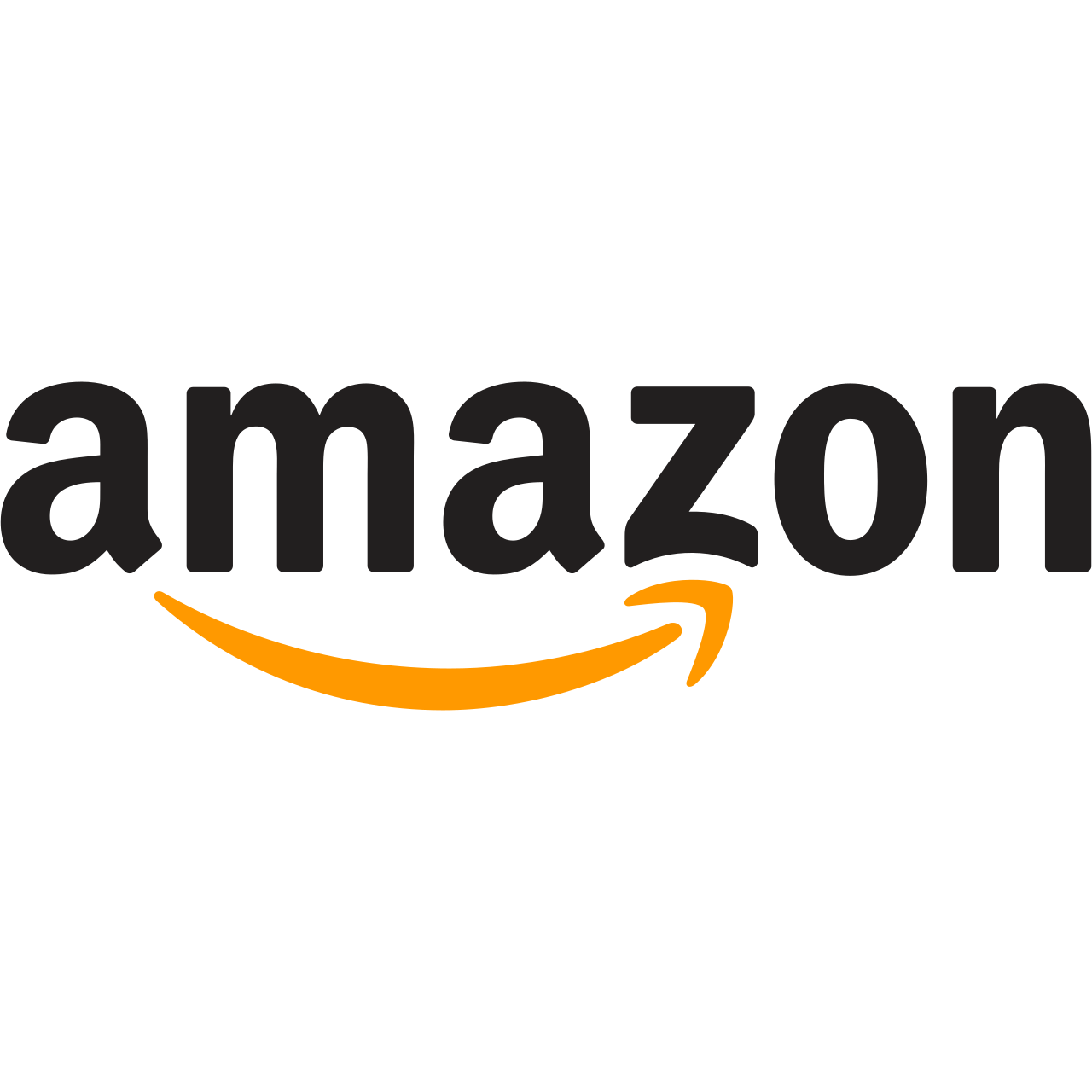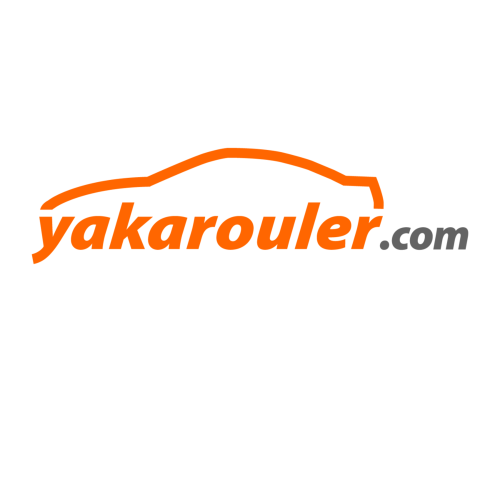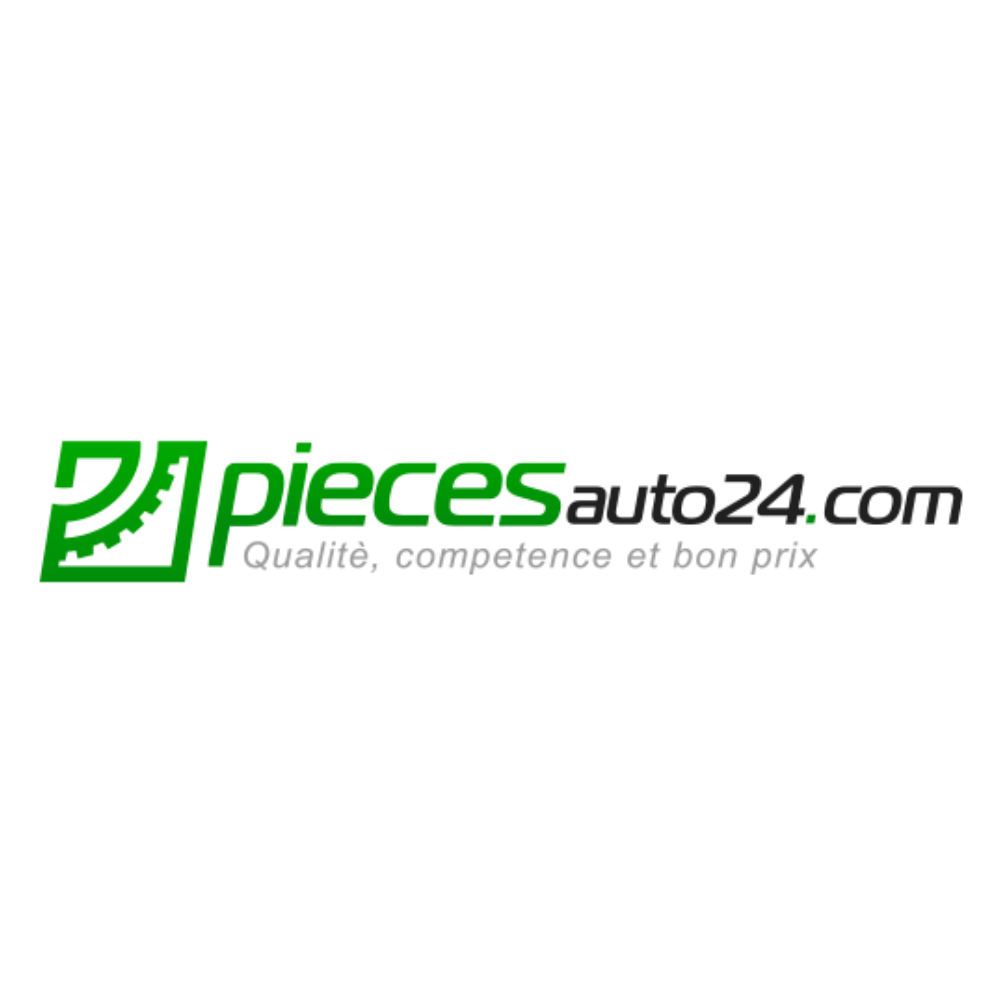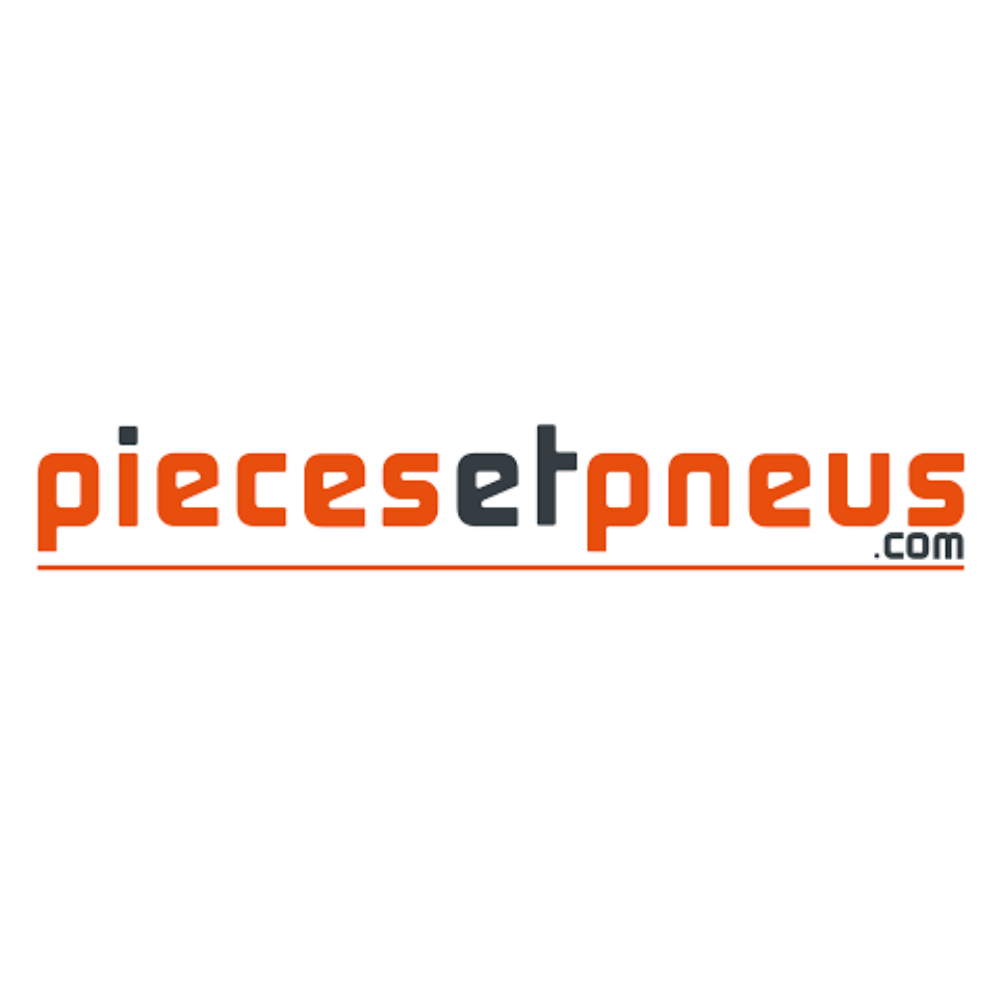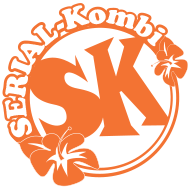 TAKE FULL COMMAND OF BRAND INTELLIGENCE
Full beam on the flagship names in the automotive sector.
GPS, batteries, tyres, windscreens, timing belts, windscreen wipers, exhausts, shock absorbers, brakes, air conditioning: such a specialised range requires highly technical expertise and good business sense. Track your rivals and stay ahead.
If your activity covers multiple sectors, come this way.
2000
BRANDS
AUTOS/MOTORBIKES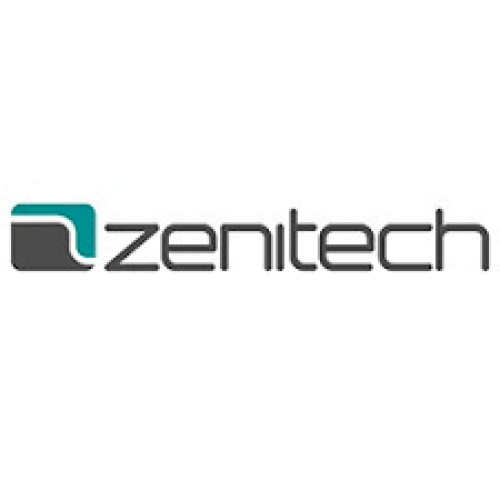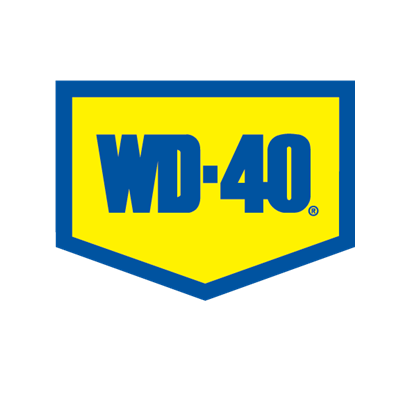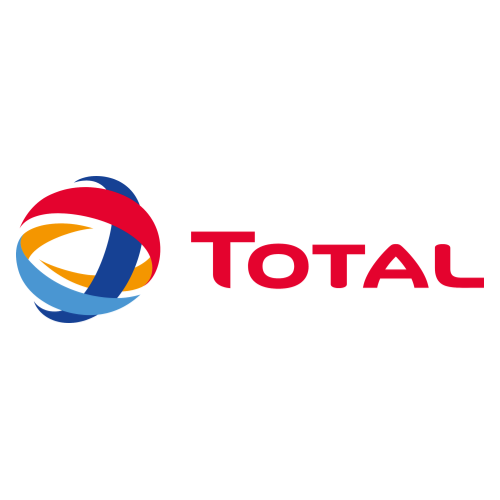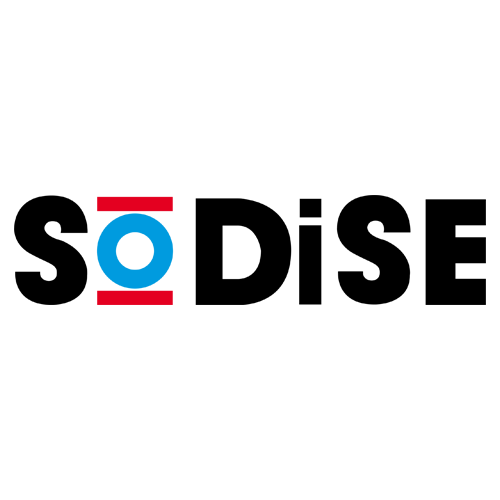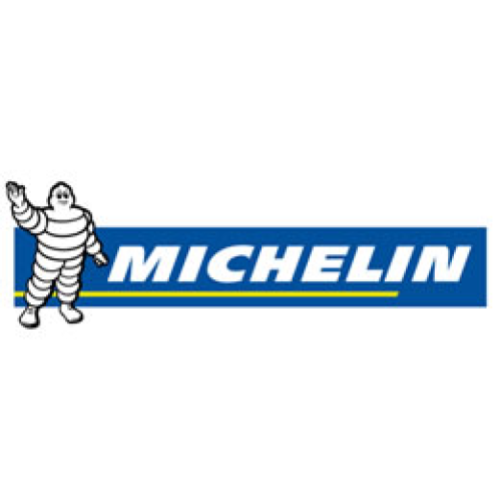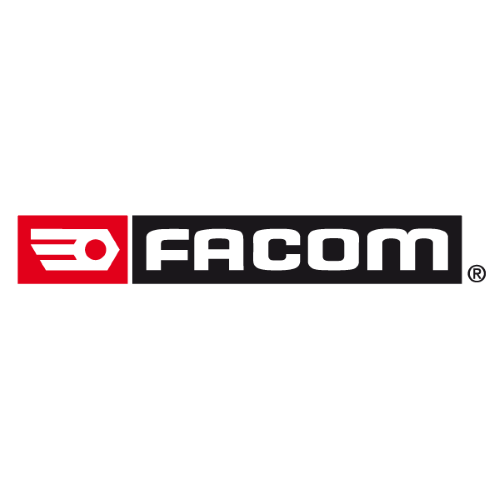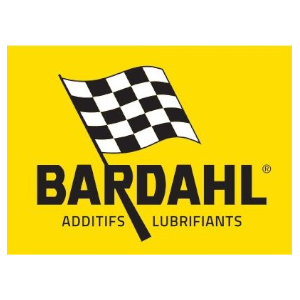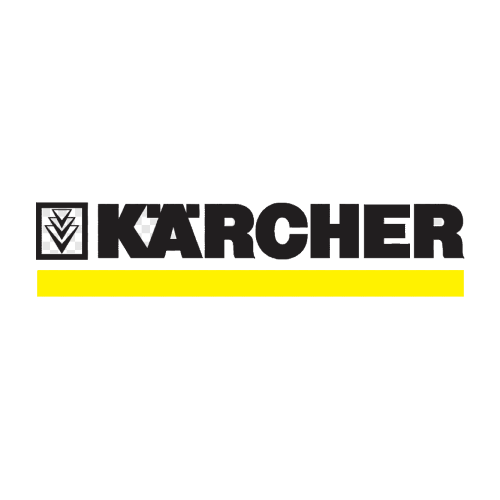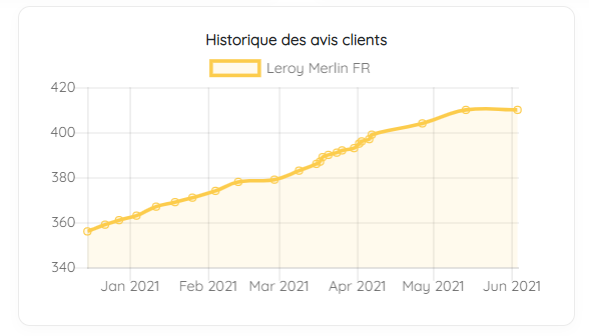 A WINNING ADVANTAGE: ANALYSE YOUR CUSTOMER REVIEWS
Supervise your competitive intelligence with a 360° tool
The Retail Shake application provides you with all the customer reviews of your and your rivals' products. Track developments to assess overall consumer satisfaction.
View customer reviews for all your and your rivals' products.
THE AUTO AND MOTORBIKE SECTOR TAKES A NEW DIRECTION
More than ever before, a new era is challenging the automotive industry.
The latest pollution regulations are disrupting buyers' habits. The entire industry is speeding up innovative motor technology to meet both regulations and user demands. Automotive mechanics are undergoing drastic changes, requiring a whole new product range. What will the car of the future look like? Hard to say. Mechanics in workshops need to constantly refresh their skills. Automotive manufacturers are obliged to develop new parts.
Distributors are expanding their ranges to satisfy users of traditional technology and motorists seeking alternative mobility solutions. It's time to veer in the right direction. Develop your range and steer your way through the price war. Develop a winning strategy with the best competitive intelligence tools to stay on track.
Retail Shake is the ultimate 360° monitoring tool for tracking your competitors' products, prices, merchandising, customer reviews and stocks in the Auto and Motorbike sector.
RETAIL SHAKE, Competitive intelligence in the Auto and Motorbike sector