TEAM
 #WeAreRetailShake
   Meet our team. Our core values: LISTEN – SHARE – PROFESSIONAL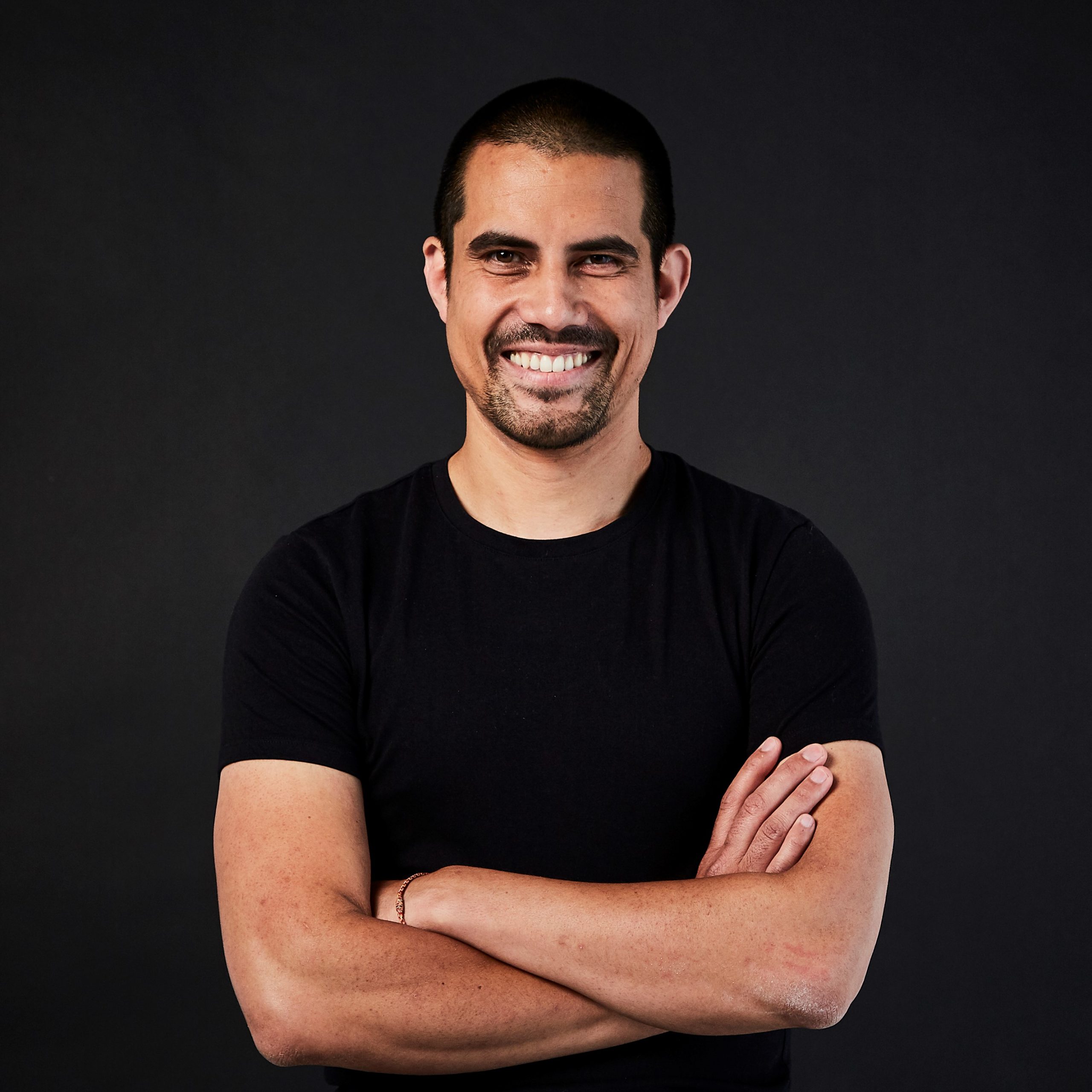 Irwan Djoehana
Founder of Retail shake
Irwan is a passionate entrepreneur with 20 years of experience in technology, digital marketing, and retail. Founder of Retail Shake, he is constantly inspired to create and innovate.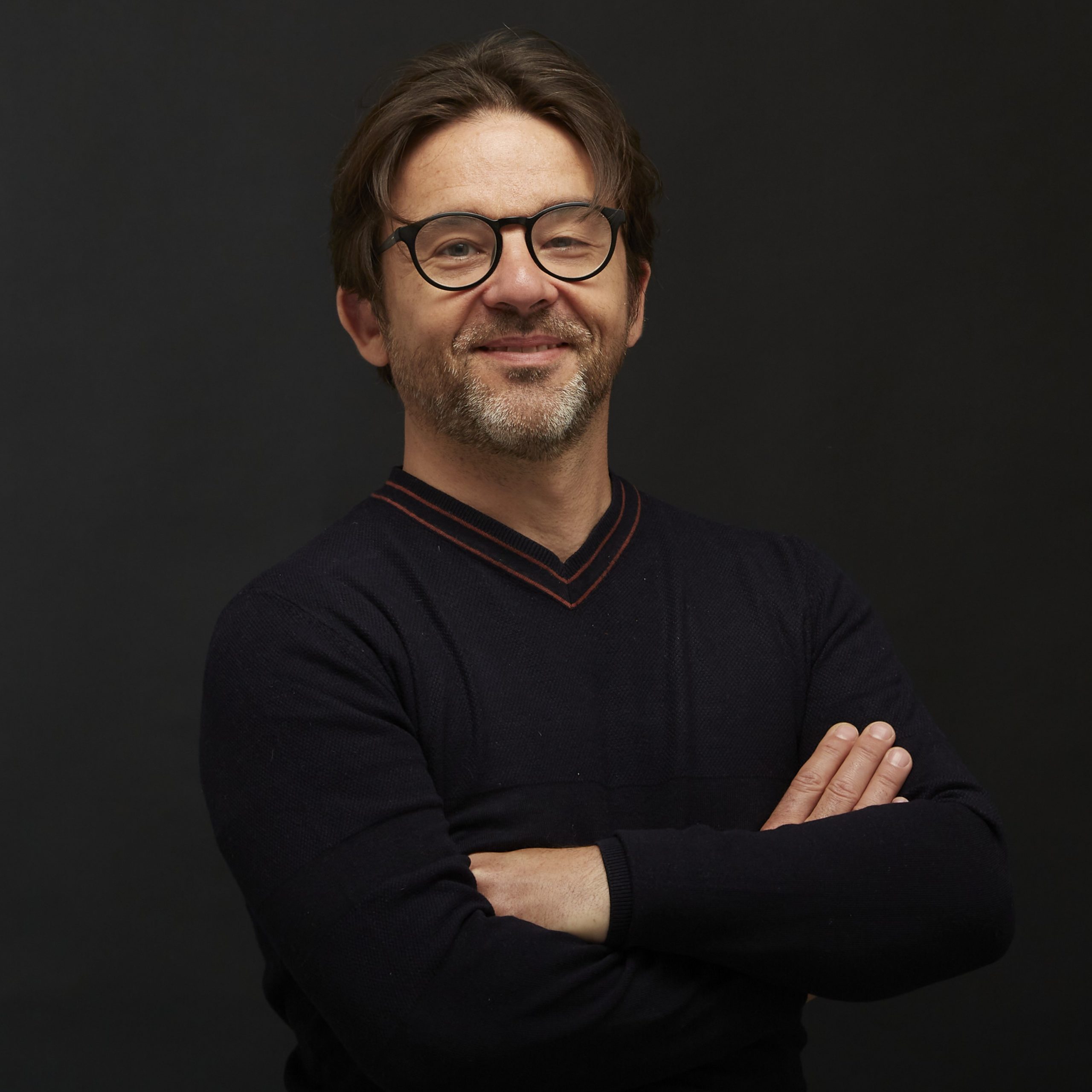 Guillaume Patin
CTO
Guillaume has been passionate about digital and technology for 20 years. He wanted to join an innovative and dynamic team. He particularly enjoys working with start-ups to produce added value for his clients.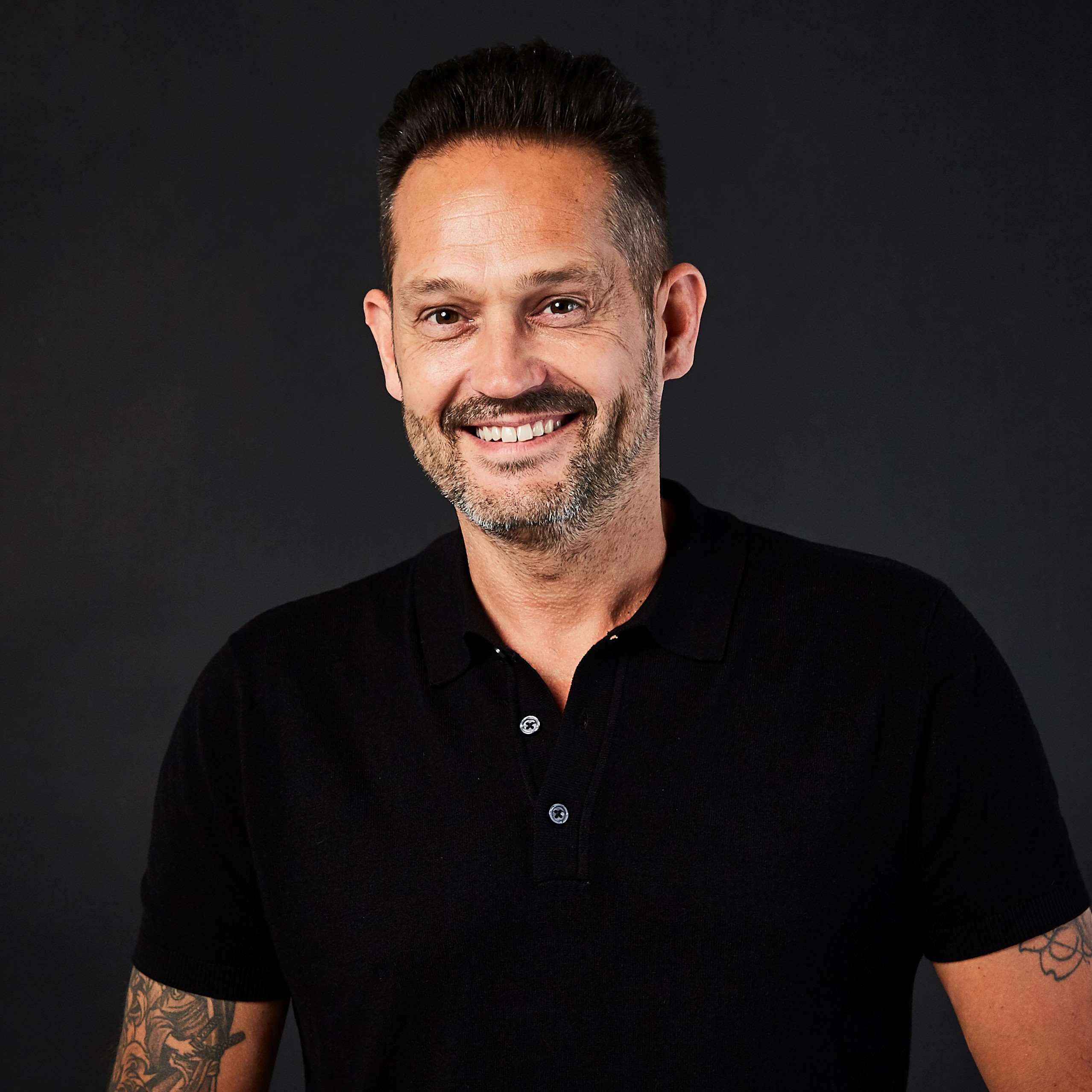 Christophe Kuchmac
Web Developer
Christophe has 25 years of experience in management and commerce. He recently stepped out of his comfort zone to embark on the great digital adventure.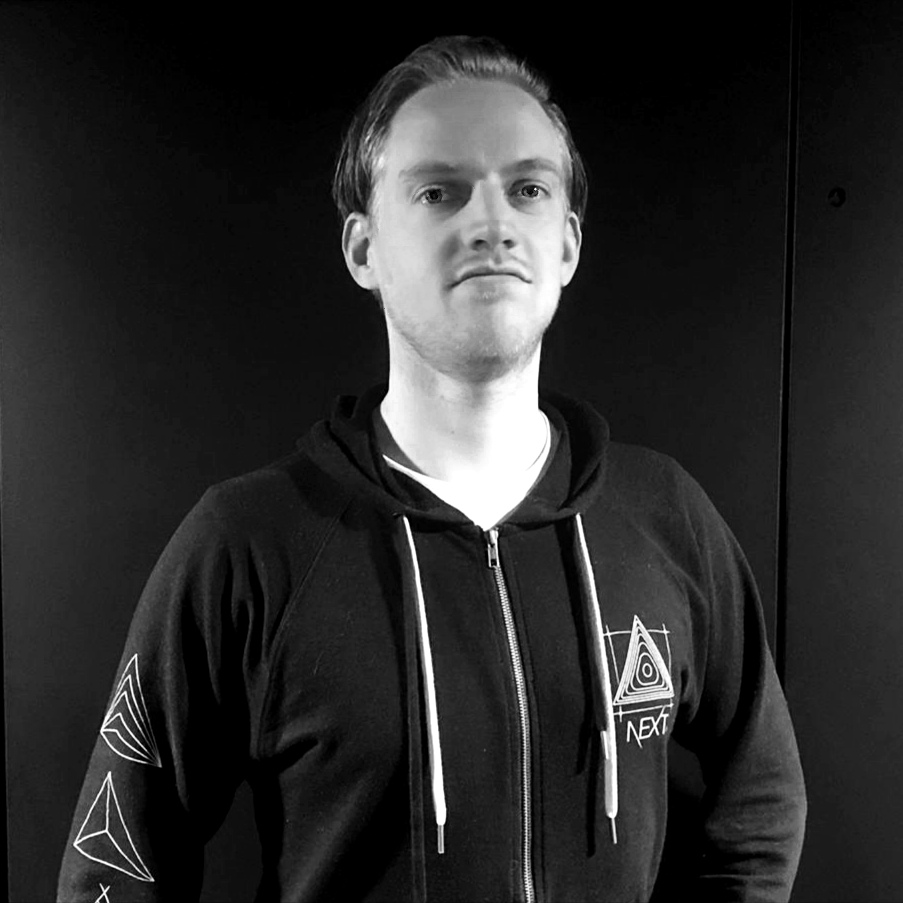 David Leuliette
Freelance React Native Developer
David is keen to share his knowledge and meet new challenges. His goal is to do everything it takes to become the world's best front-end developer.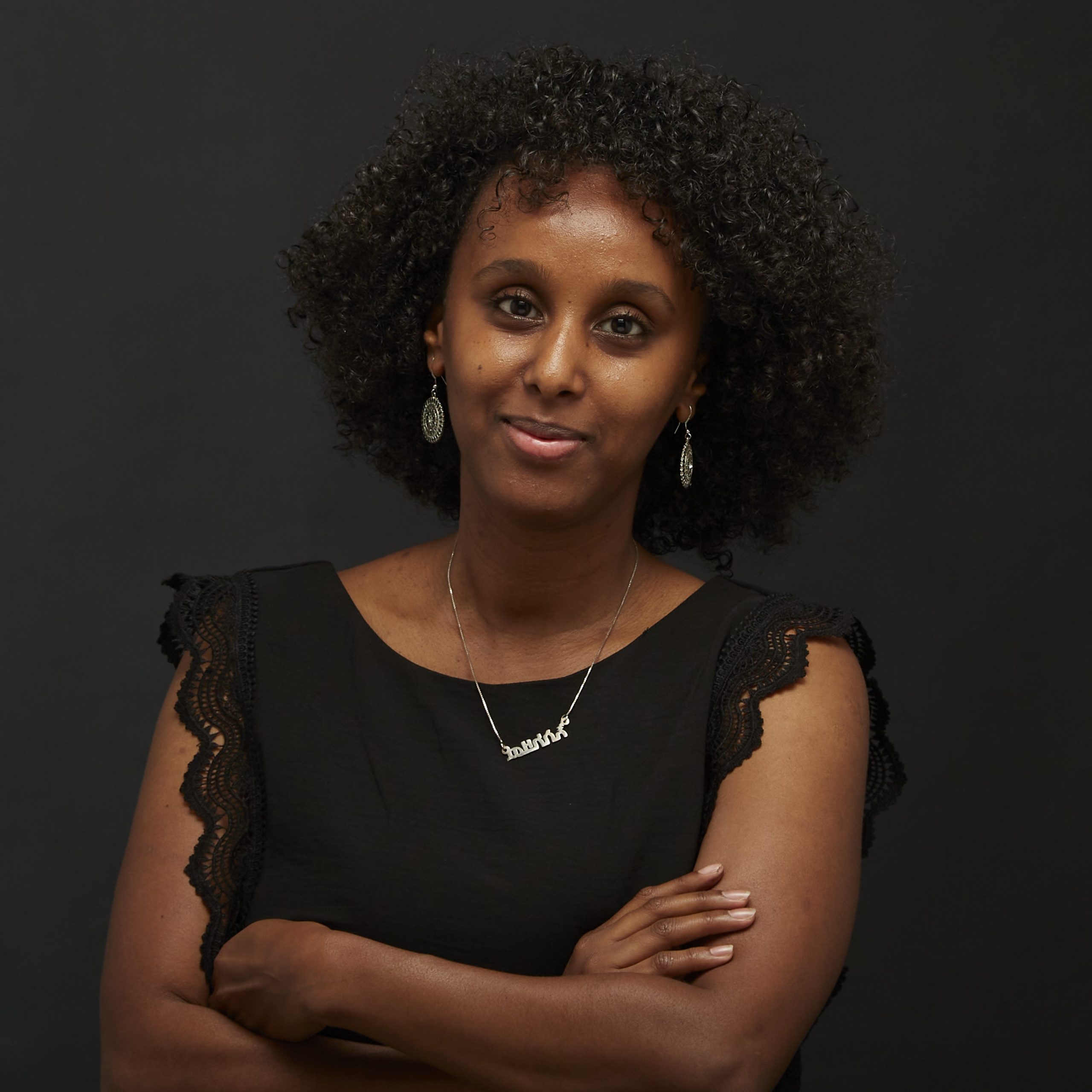 Clémence Caux
Web Developer
After a career change, Clémence joined Retail Shake as web developer and scraper.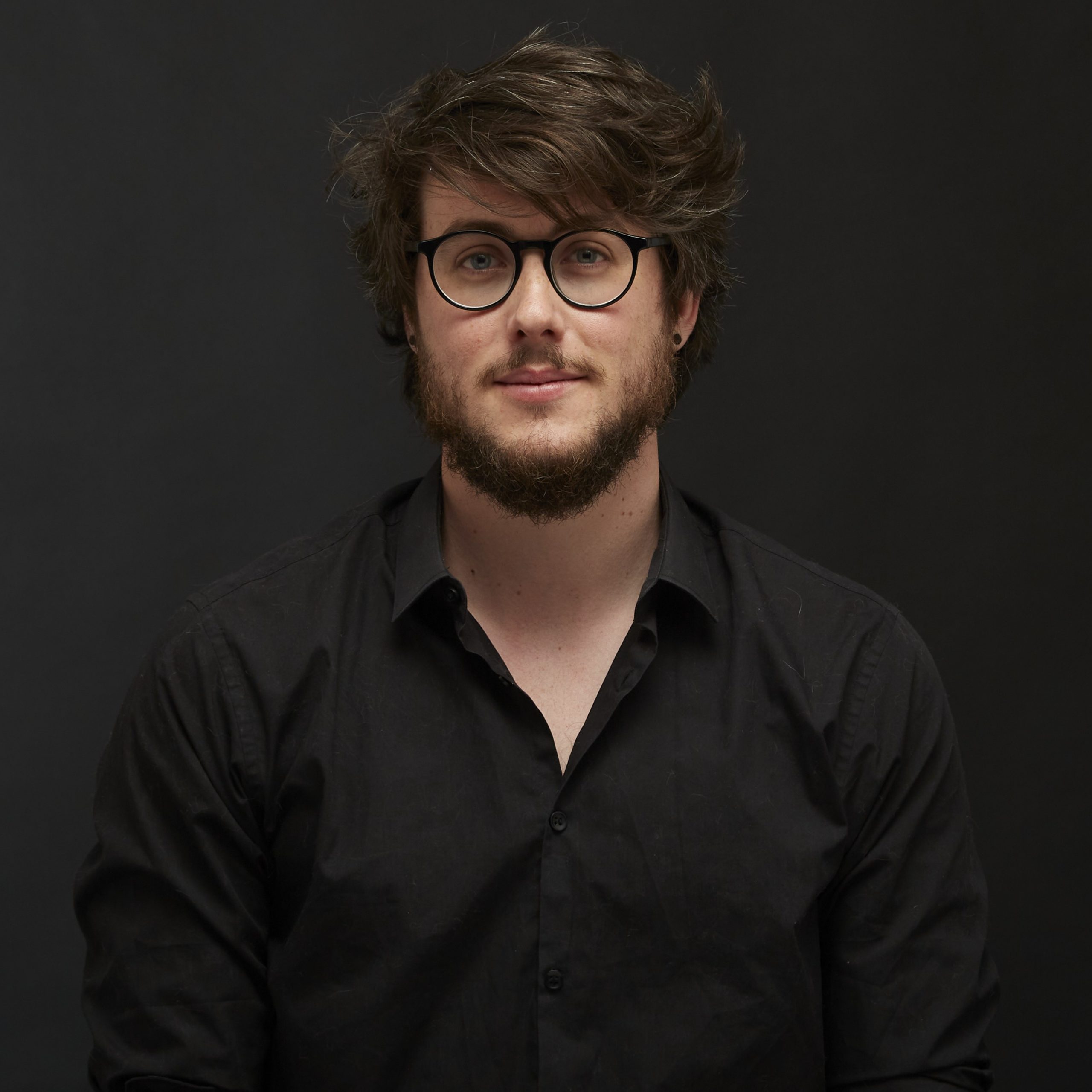 Sébastien Vanstavel
Data Analyst
After a Masters in cognitive science, Sébastien decided to change tack and head for the data industry. He joined Retail Shake as data analyst to optimise how data is used.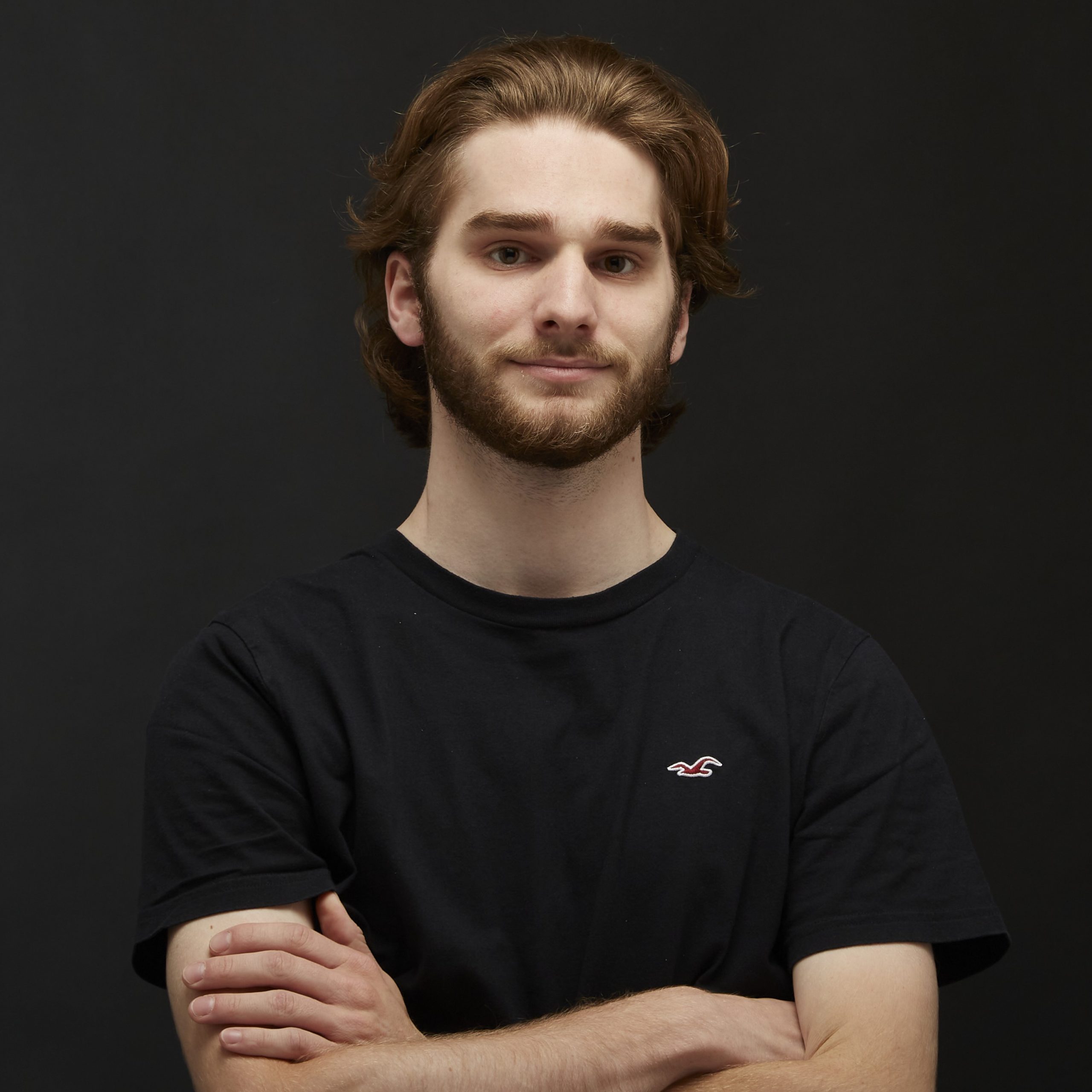 Etienne Candelot
Data Scientist
Etienne is in the final year at engineering school. He is leading research into computer vision for Retail Shake.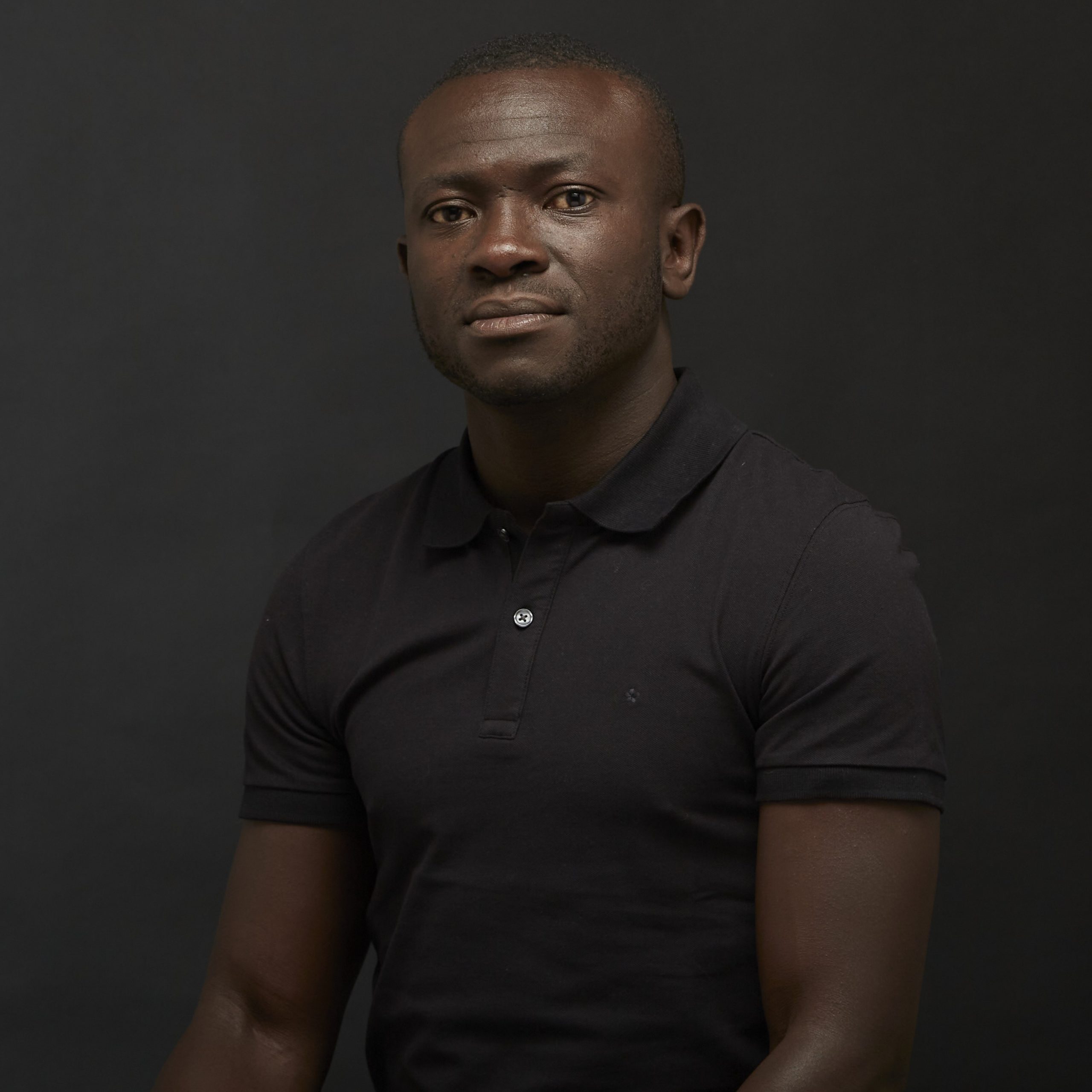 Mousse Sambou
Data analyst
Mousse has completed an intensive training data analysis course at the Wild Code School in Lille. He joined the Retail Shake tech team to help monitor and automate collected data.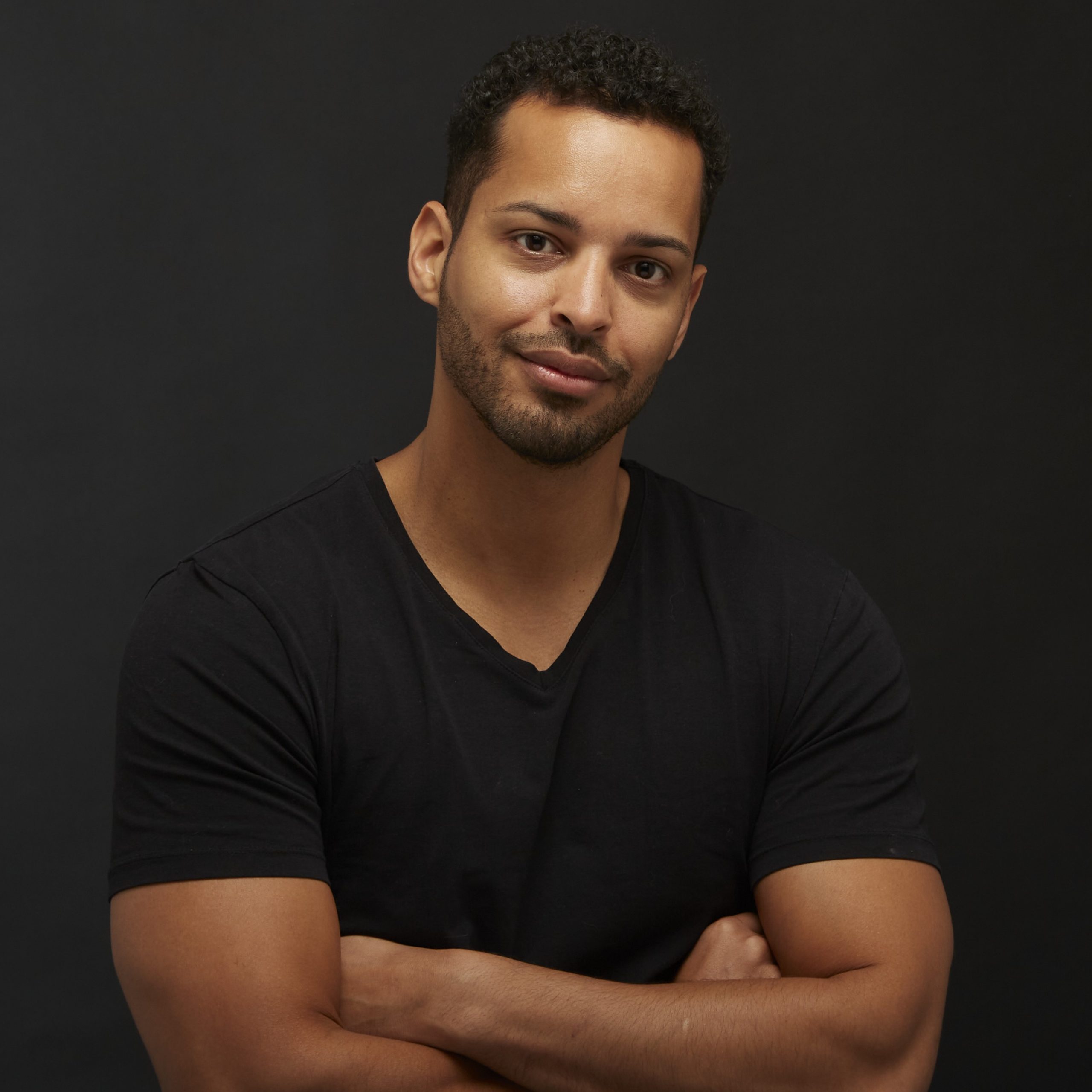 Cellou Diallo
Web Developer
Coming from a medical background, Cellou started a professional reconversion and joined the tech team as a web developer.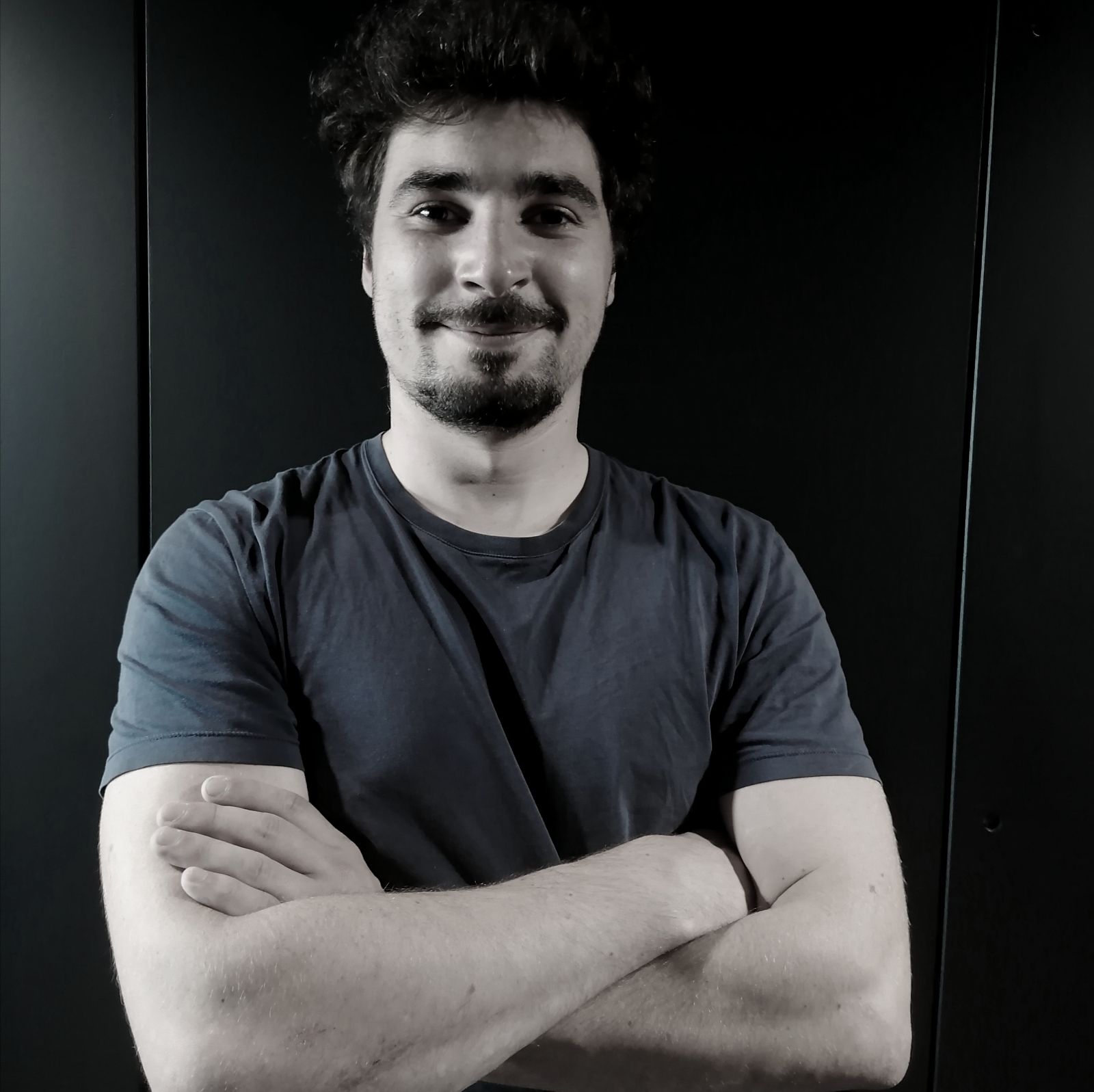 Gaspard Dechirot
Web Developer
After an accelerated training as a web developer, Gaspard joined Retail Shake for an internship in dev and scraping.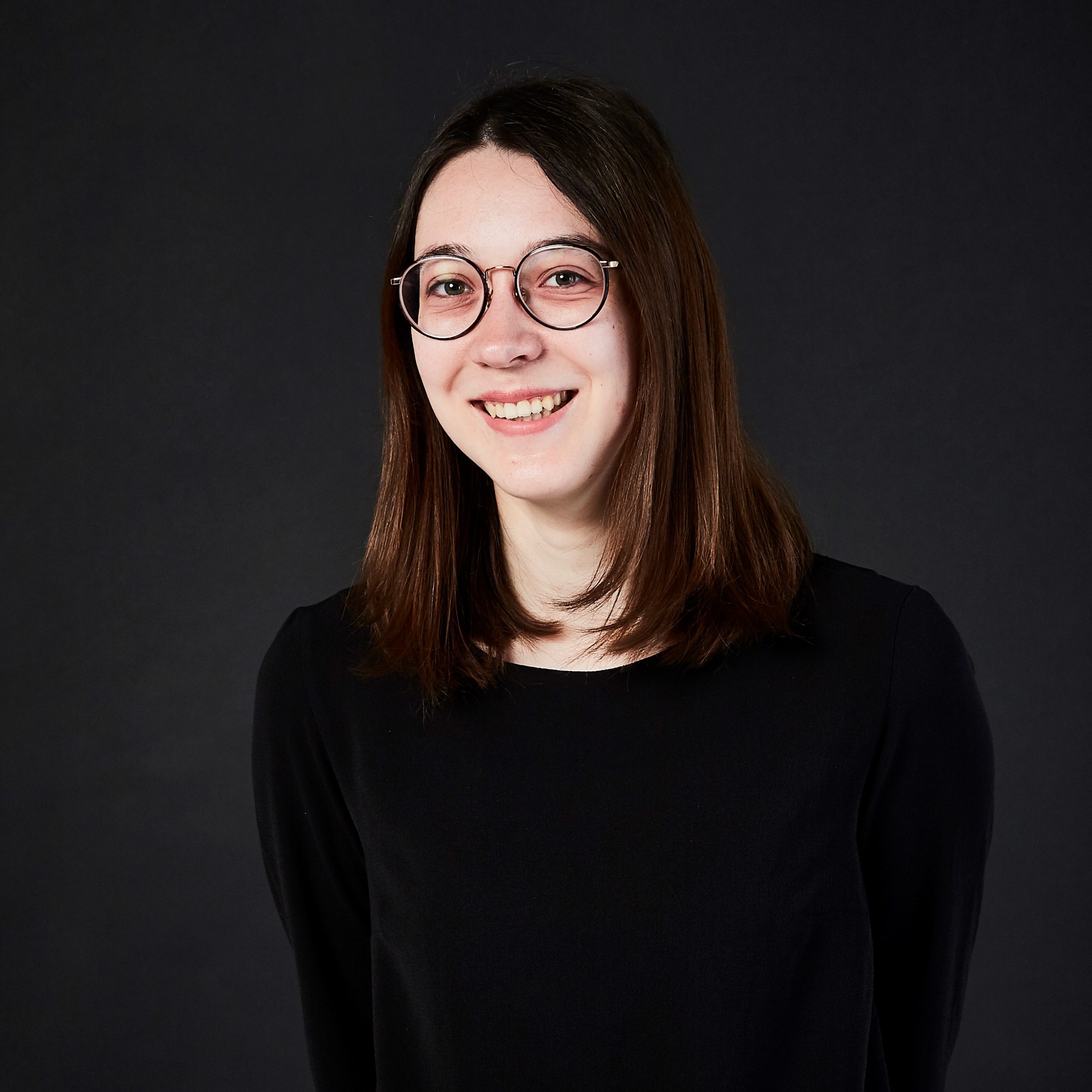 Sarah Chaveyriat
Chef de projet Marketing
Sarah is passionate about marketing and communication. Sarah's main role is to increase brand awareness and manage Retail Shake's communication.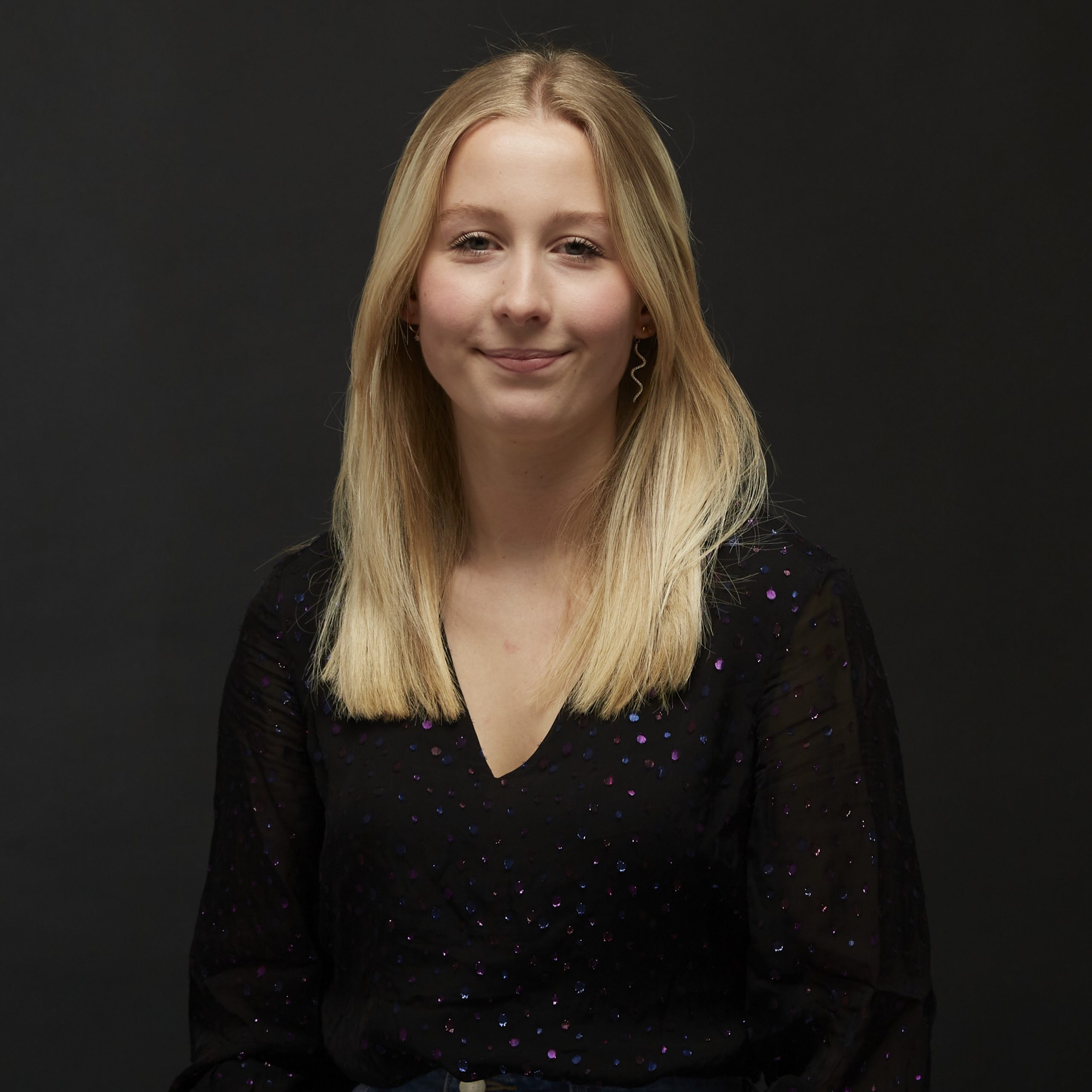 Clémentine Lourme
Business Developer
Clémentine, from Normandy, is a first-year Master's student at business school. Her mission is to develop sales for Retail Shake with Irwan and Morgan.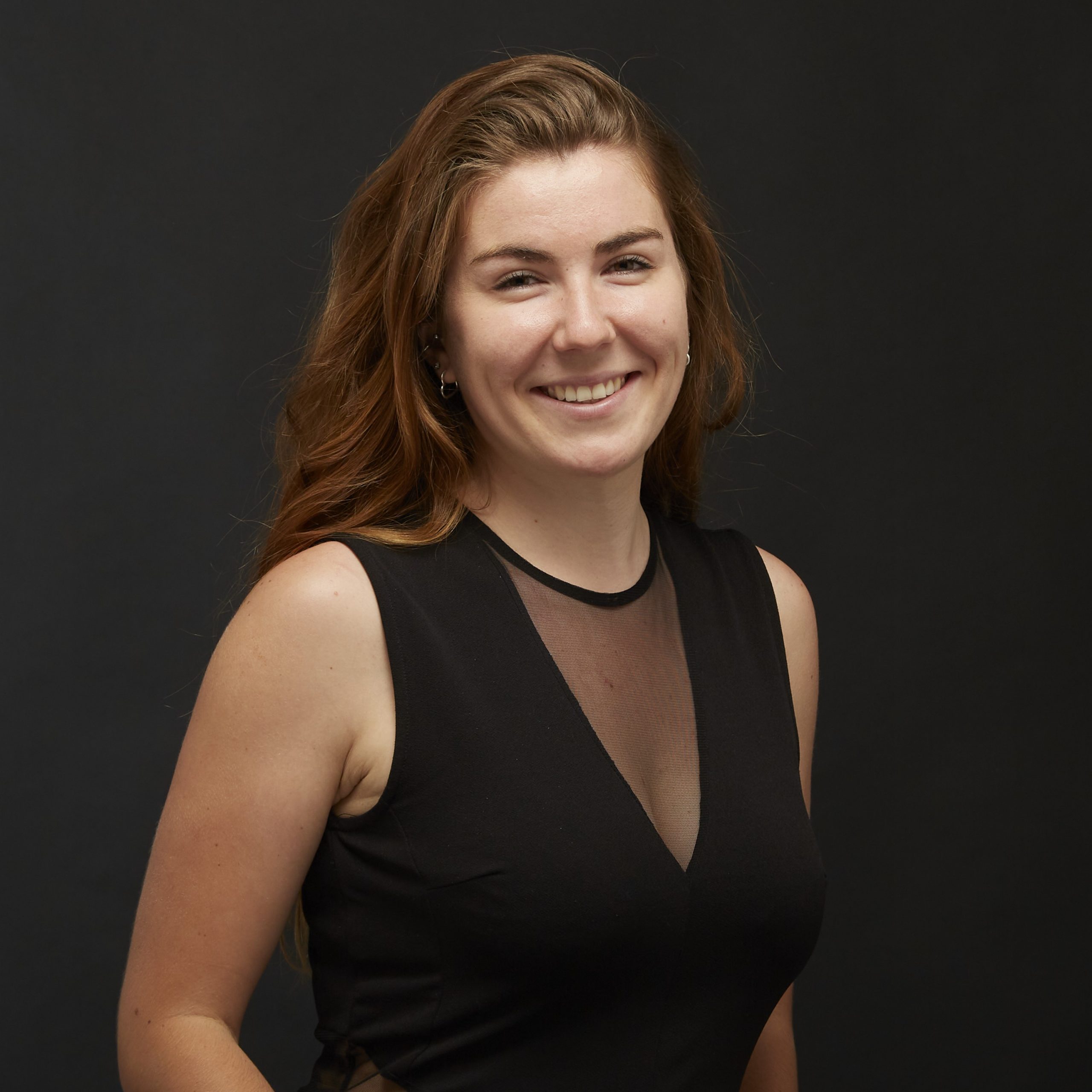 Laure Herneque
Customer Success Manager
 Laure is a second-year Master's student in global e-business. She is part of the business development team.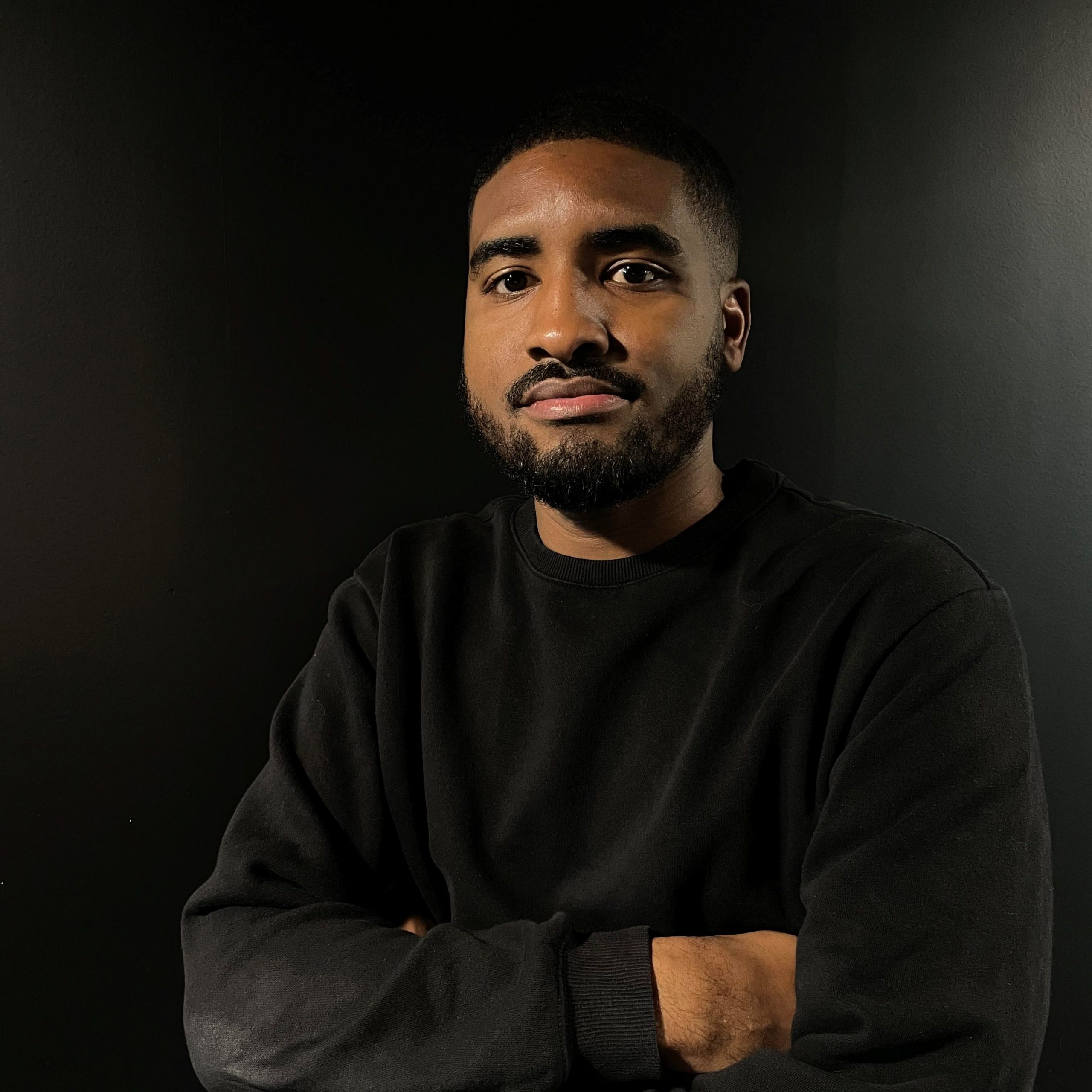 Frederic Babonneau
Business Developer
Frédéric is a student in Master 2 Start-up management and e-commerce. He is part of the Business Development team.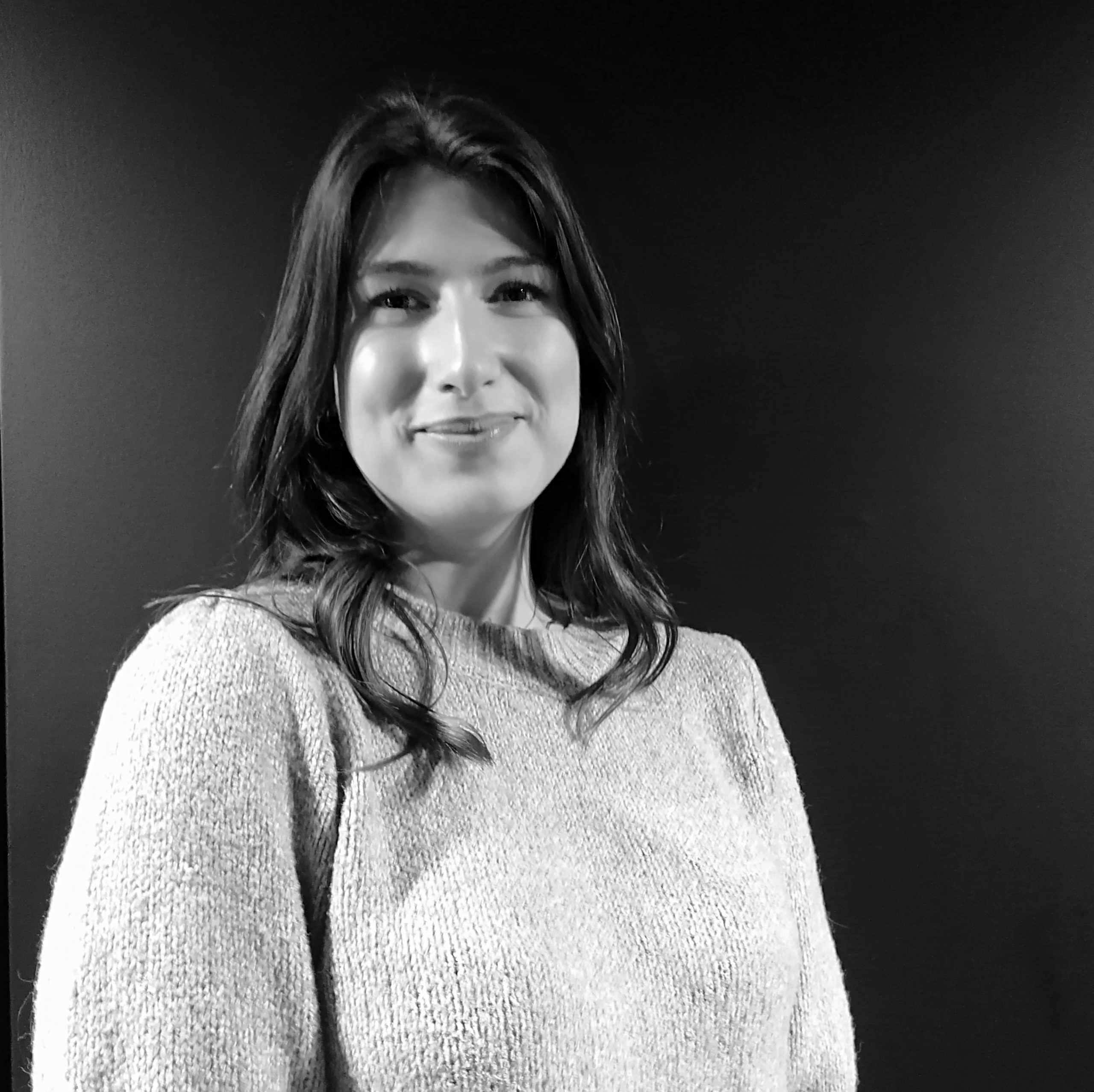 Estelle Gibello-Meto
Traffic Manager
Estelle is a recent graduate of a Masters in Digital Marketing. Its mission is to increase the visibility of the site and generate as many leads as possible!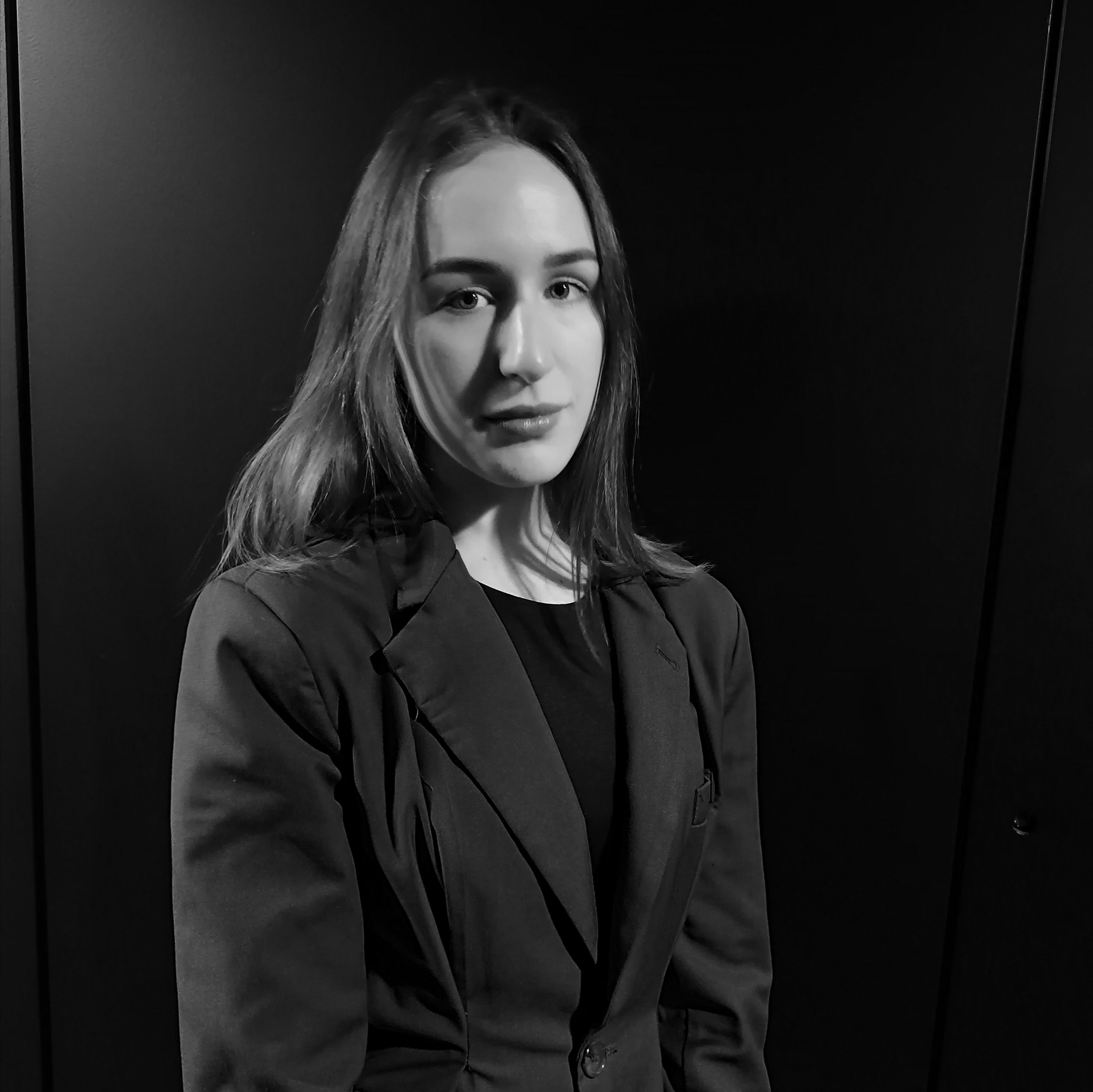 Valentyna Plaksina
Assistant Business Developer
Valentyna is a student in Master 2 in international trade. She is an intern in the sales team