Retail Shake went to discover the Euroshop show which was held from February 16 to 20 in Dusseldorf!
We had the chance to participate in this great three-year mass that is Euroshop in Dusseldorf. It's "THE" global retail show. And it was a learning expedition organized by Business France with our colleagues from Deewee, Alkemics, Alcmeon, Acteos and Belive.
1/ Retail: Focus on customer experience
More than ever, the store cleaners understood that the stores were no longer just points of sale but also places where you could meet, eat, find products, answers, services but also fun and astonishment.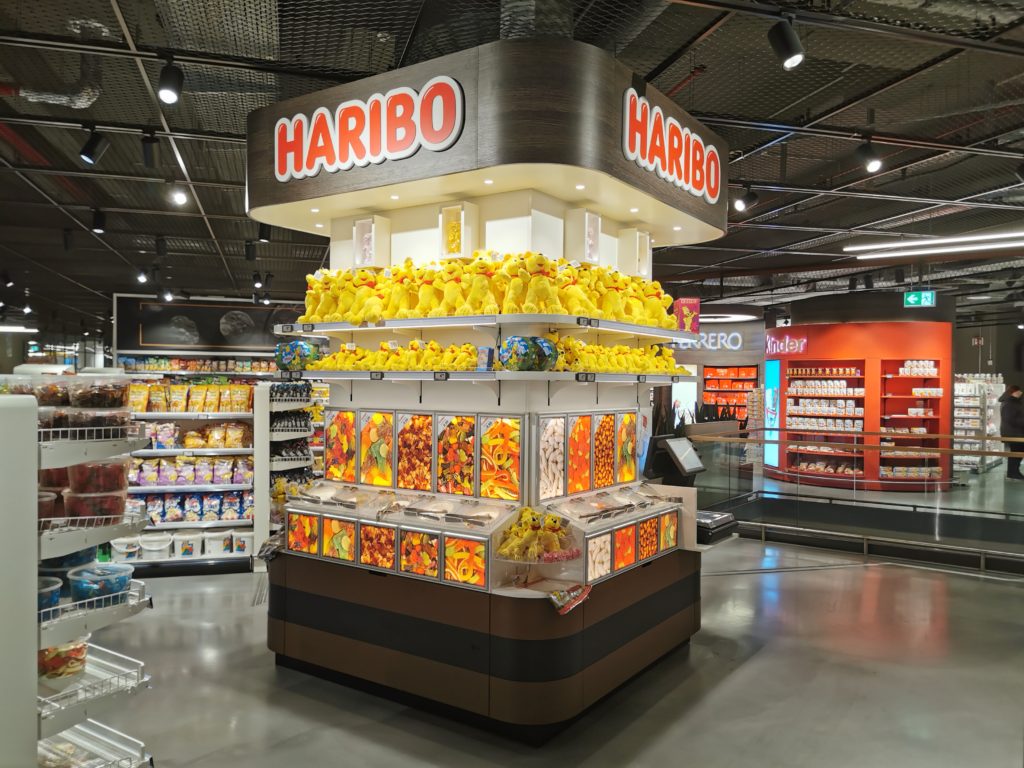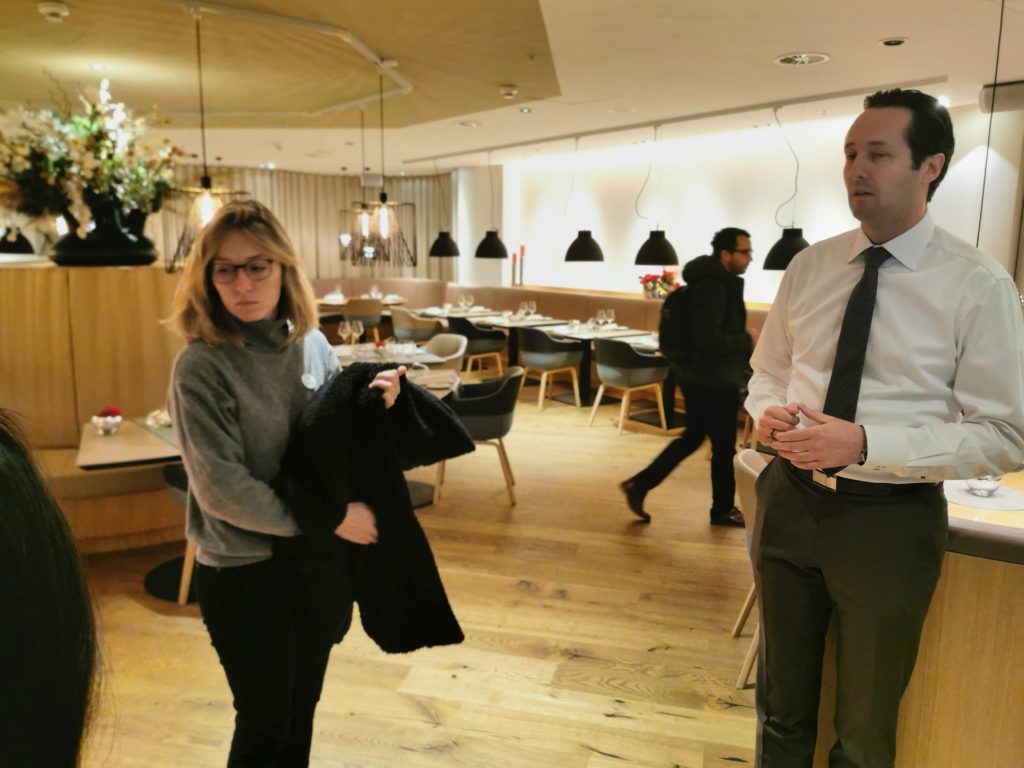 2/ Image recognition is ready for the store
… to pay…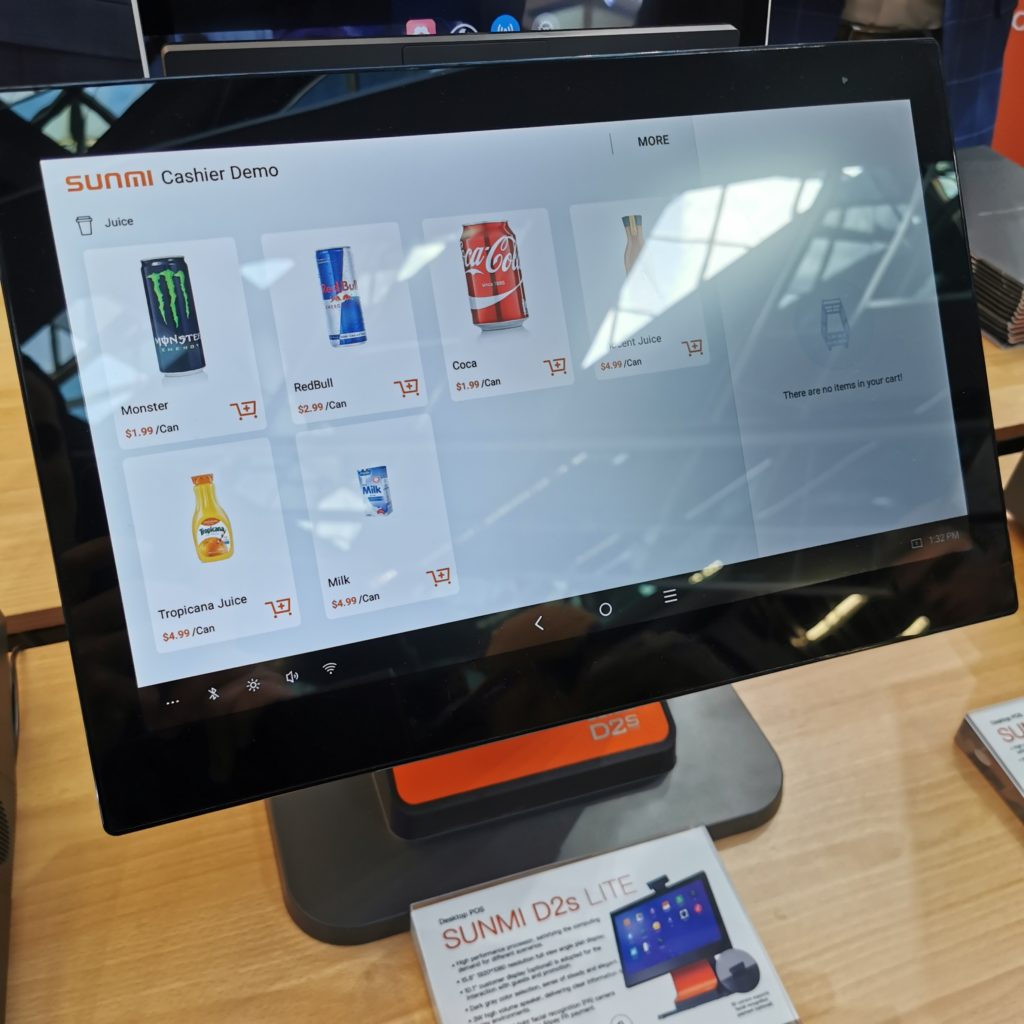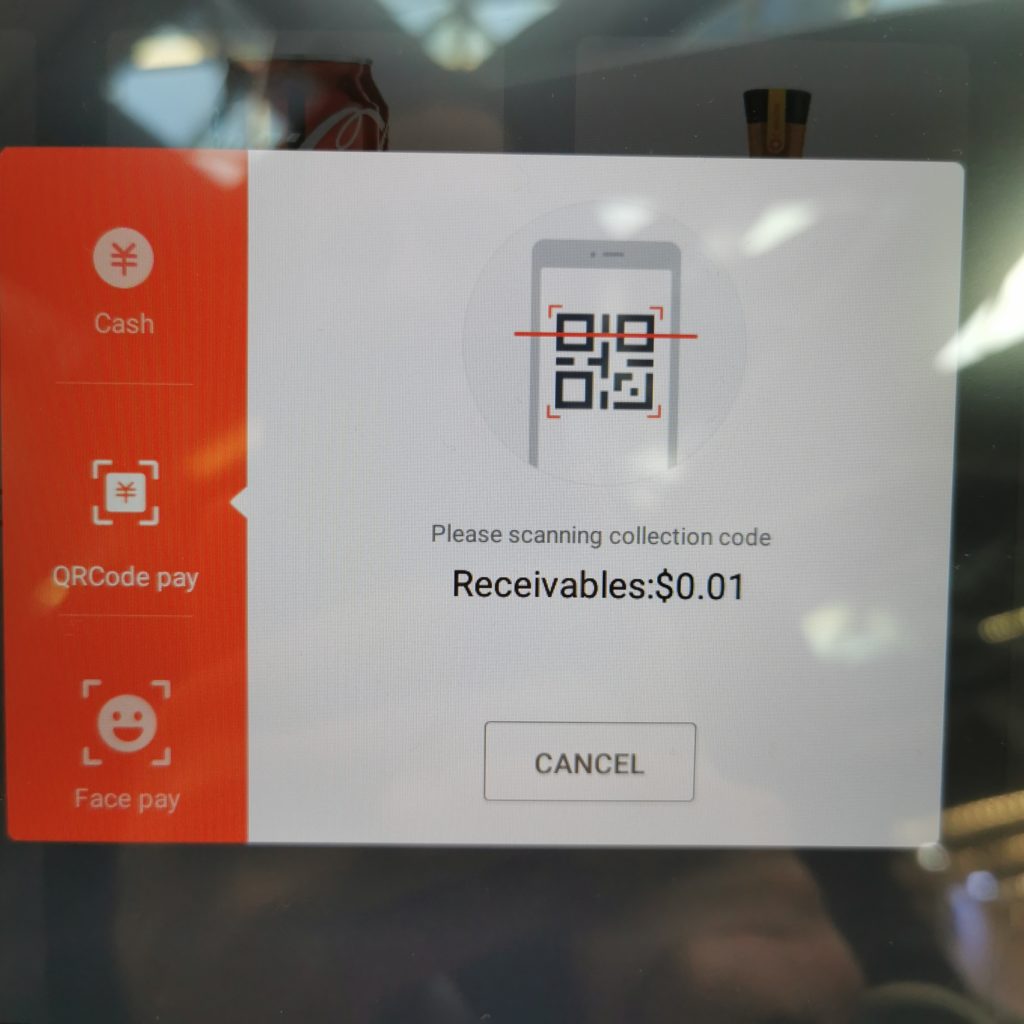 … to count customers and track in-store traffic…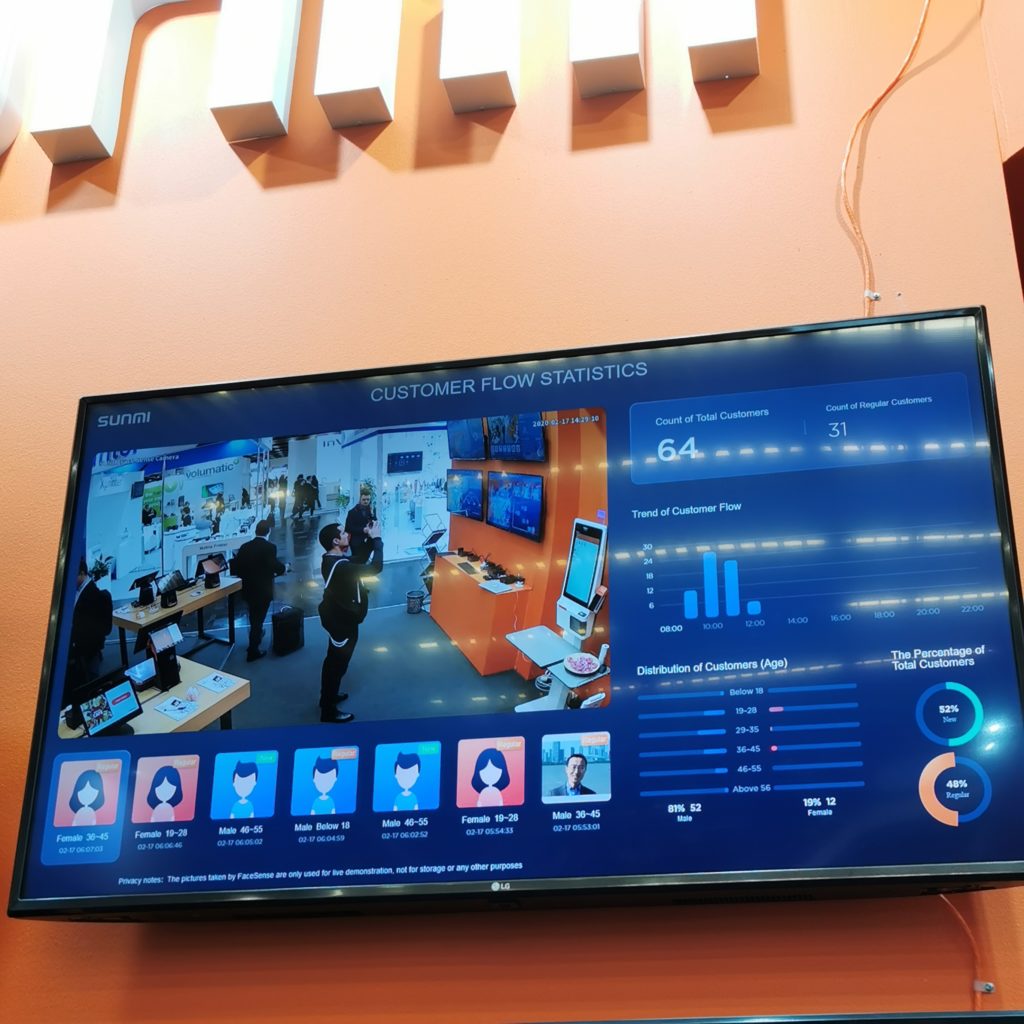 … to monitor linear lines, stocks and ruptures.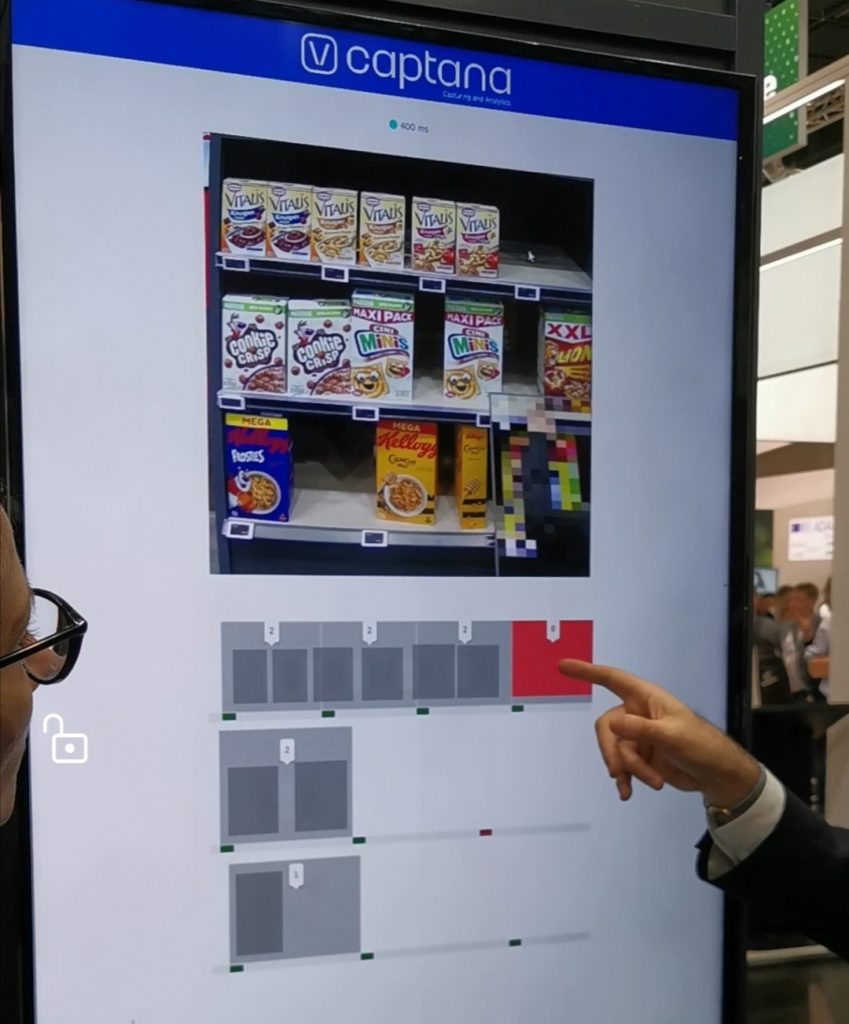 3/ Terminals are no longer gadgets
How many times have we seen 'test' kiosks in store, broken down or disconnected? The use cases are now clear on the offer extension and on sensitive products.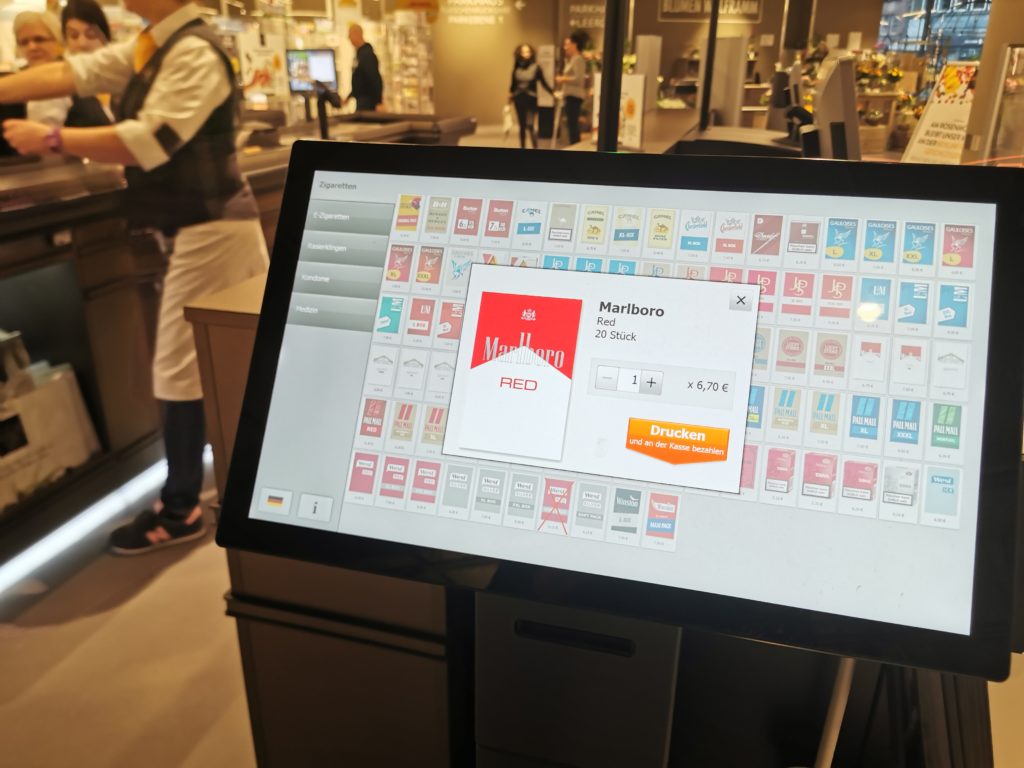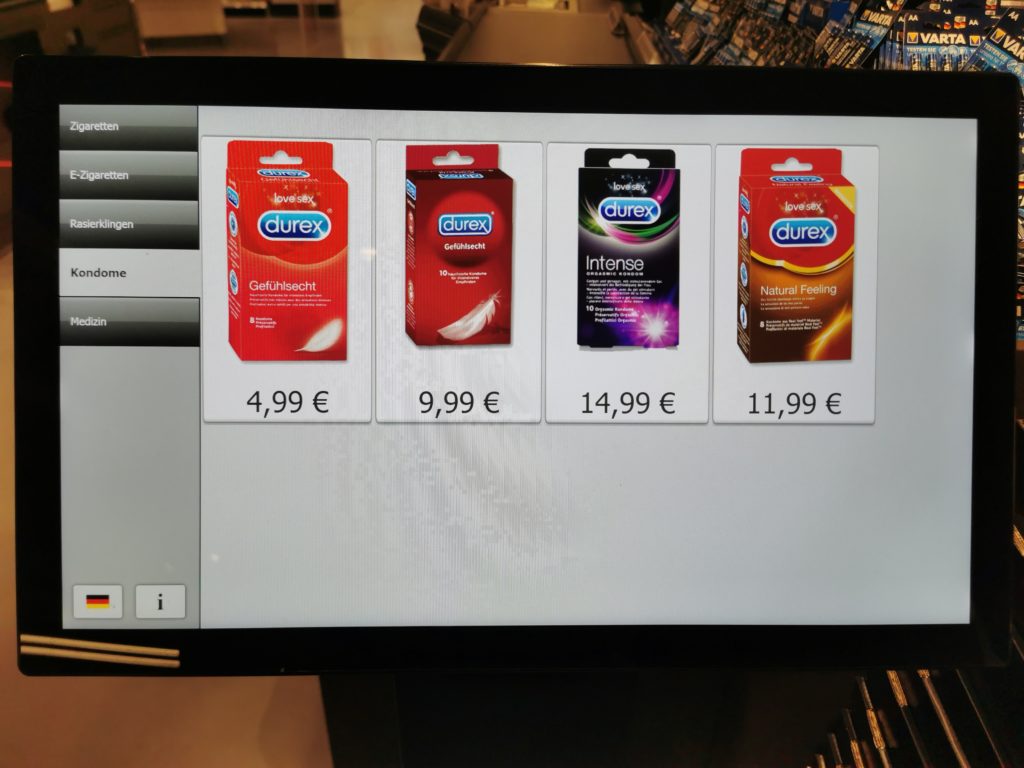 4/ Linear information becomes queen
Seeing all these increasingly sophisticated electronic labels made me think of the world of video games. At the time of the first portable consoles, Nintendo had released a black and white Gameboy in order to favor autonomy and portability. Now the Switch displays millions of colors in HD. It is therefore conceivable that these three-colour labels will follow an equivalent progression.