Entering the market
High teck
How to compare High Teck brands ?
The market for technical goods is changing very quickly. New, powerful and attractive products appear on the market every day. The constant innovations in the high-tech world make it a very difficult sector to analyse without a competitive intelligence tool. To keep you informed of all the technological product launches and their evolution, Retail Shake gives you access to a complete competitive intelligence of the Multimedia sector. You can then compare the performance of your competitors: top sales, availability and distribution of stocks, customer reviews, pricing strategy…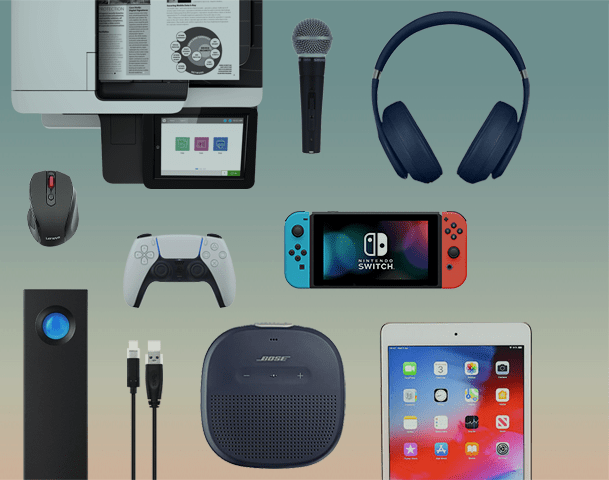 INSPECTING COMPETING BRANDS
How to monitor and analyse your competitors' sales?
The high teck sector is not immune to competition. The biggest challenge for retailers in this sector is to quickly identify new products and innovations that are in high demand. To help you distribute the best products on the market, we offer an intuitive solution that scans the competition's offer and the top products on the market.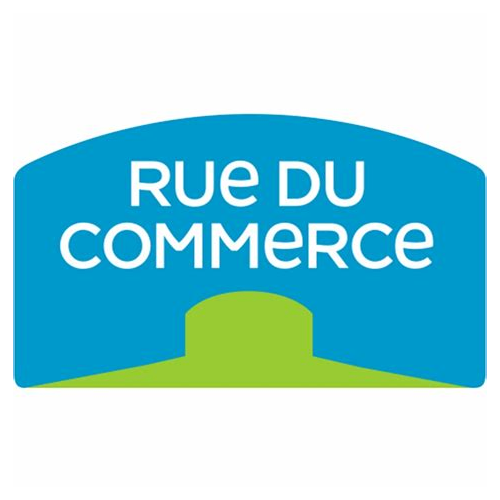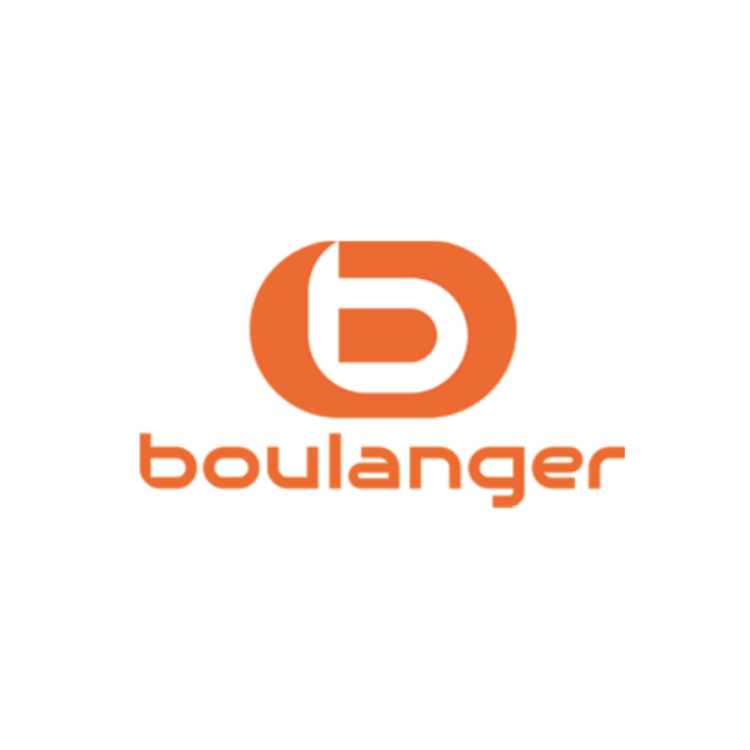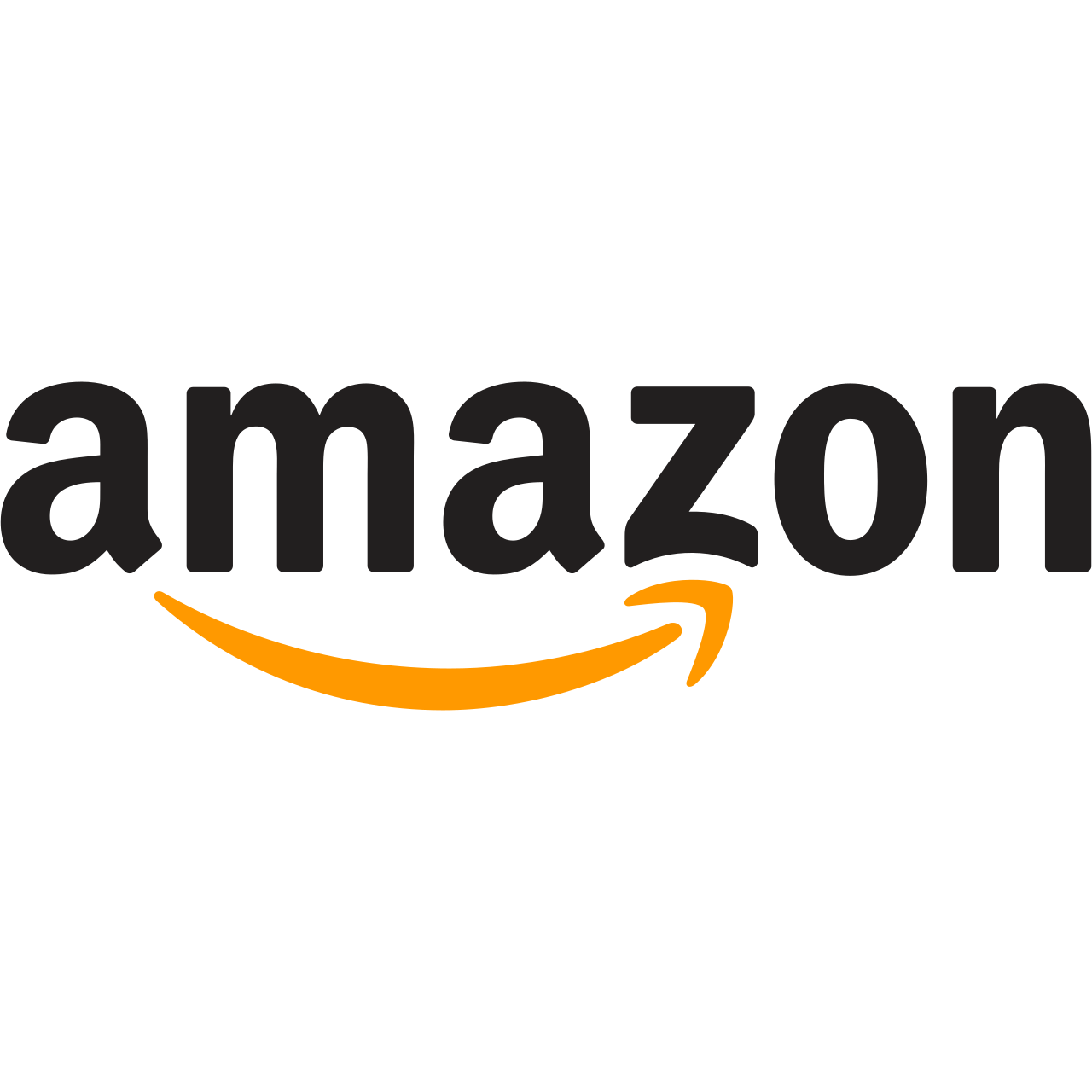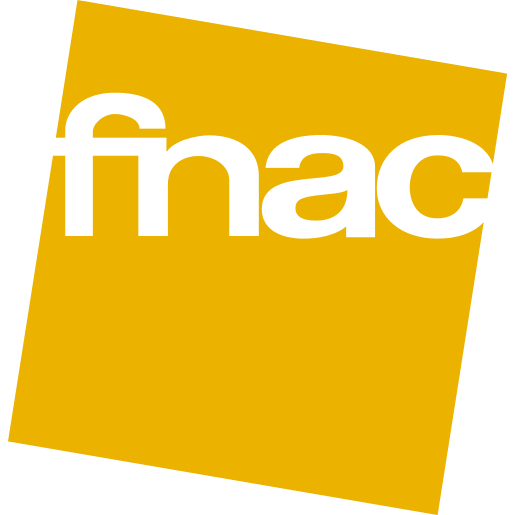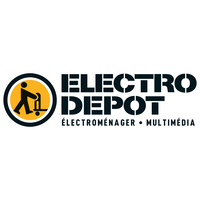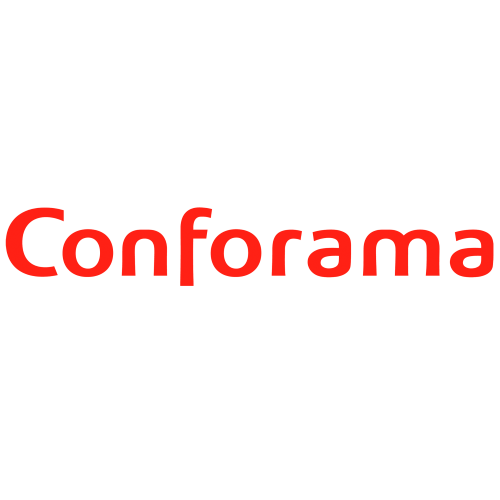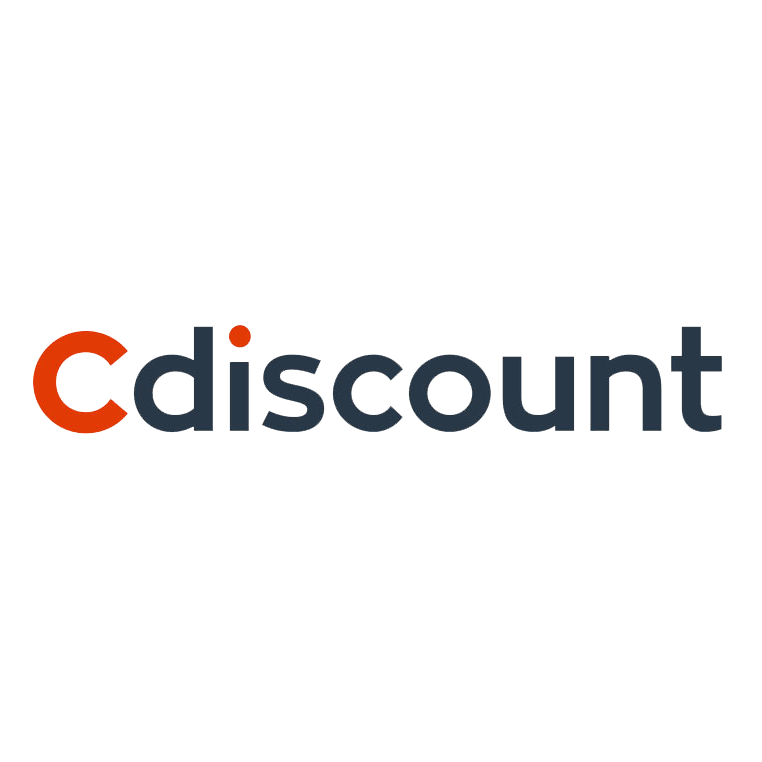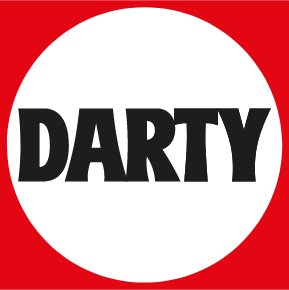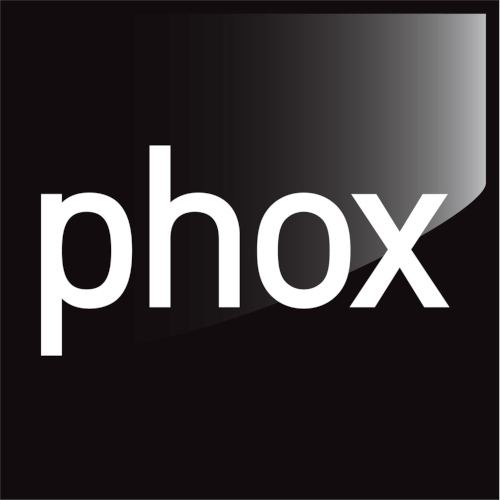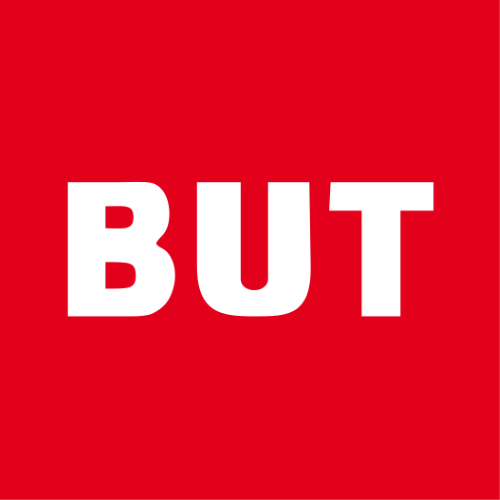 ANALYSE BRANDS
HIGH-TECH
How to stay informed about the major high-tech brands ?
We live in an age where every day a new high-tech offer is created. In addition, major brands such as Amazon, Google, Apple, Samsung, etc. dominate the market with new versions of their products and new hot items. Retail Shake gives you the opportunity to follow these and other brands, to know all their products, to analyse and compare them in order to understand their strategies and to refine yours.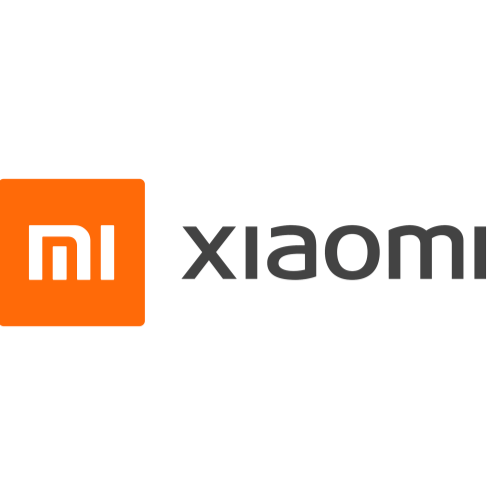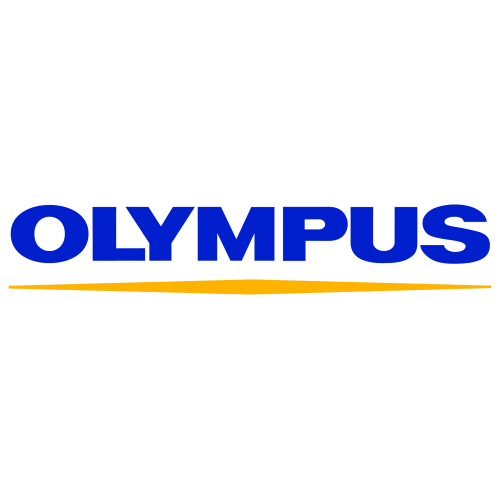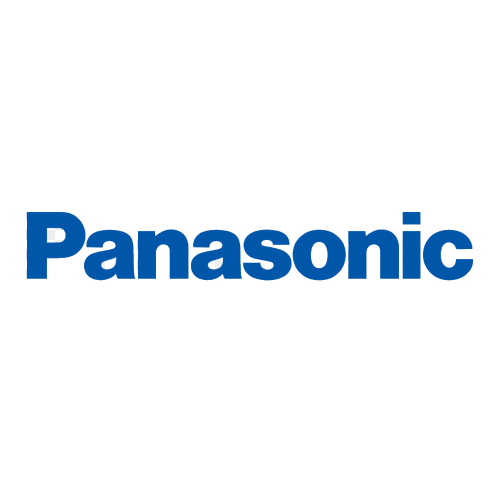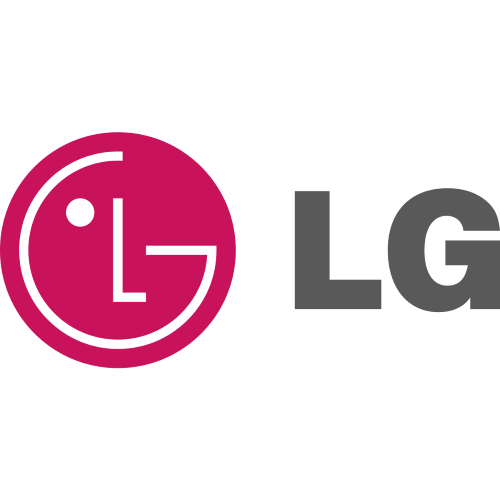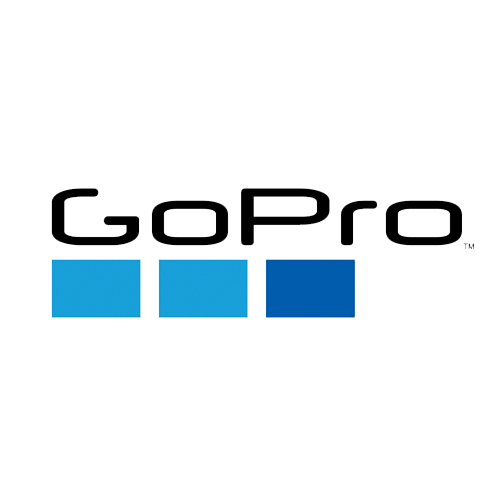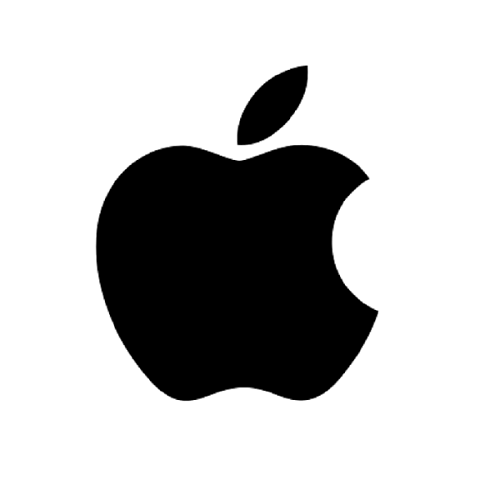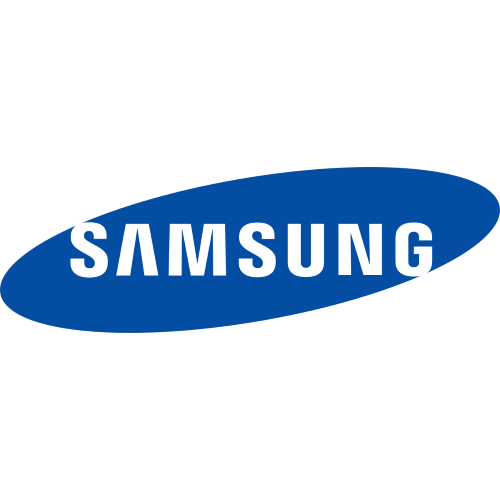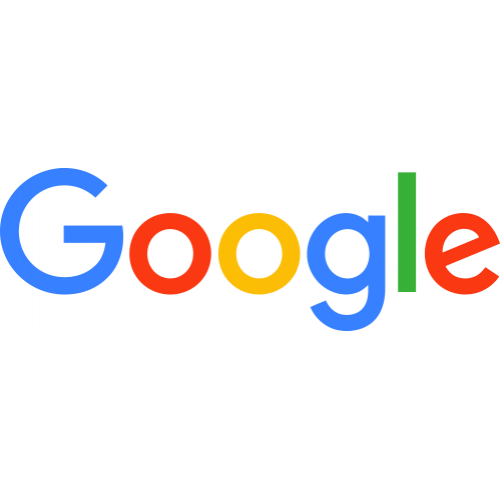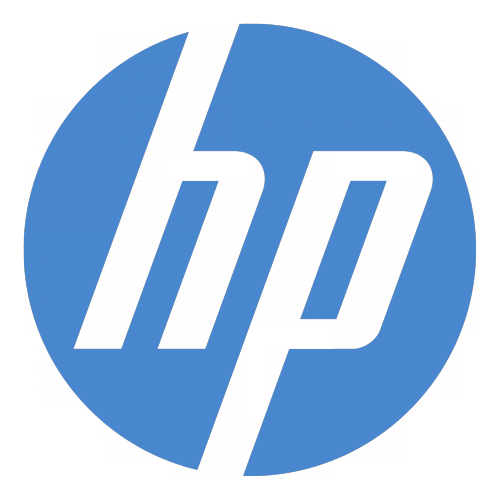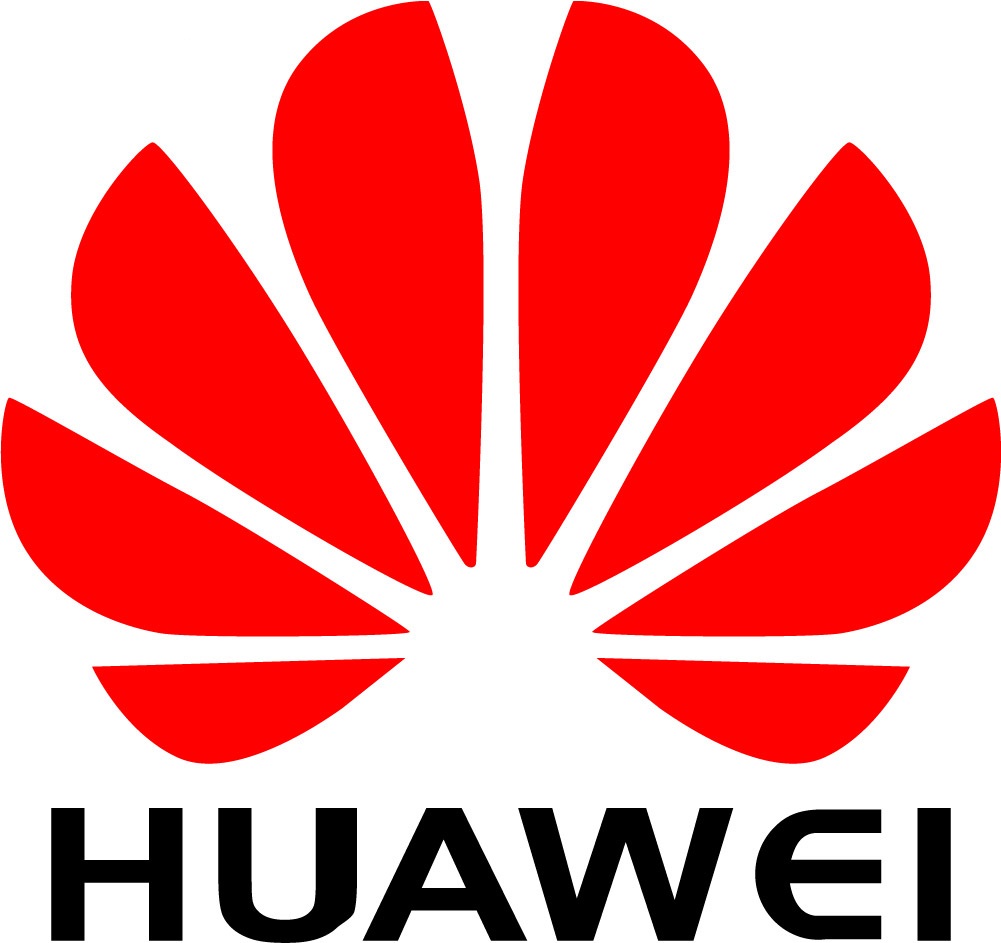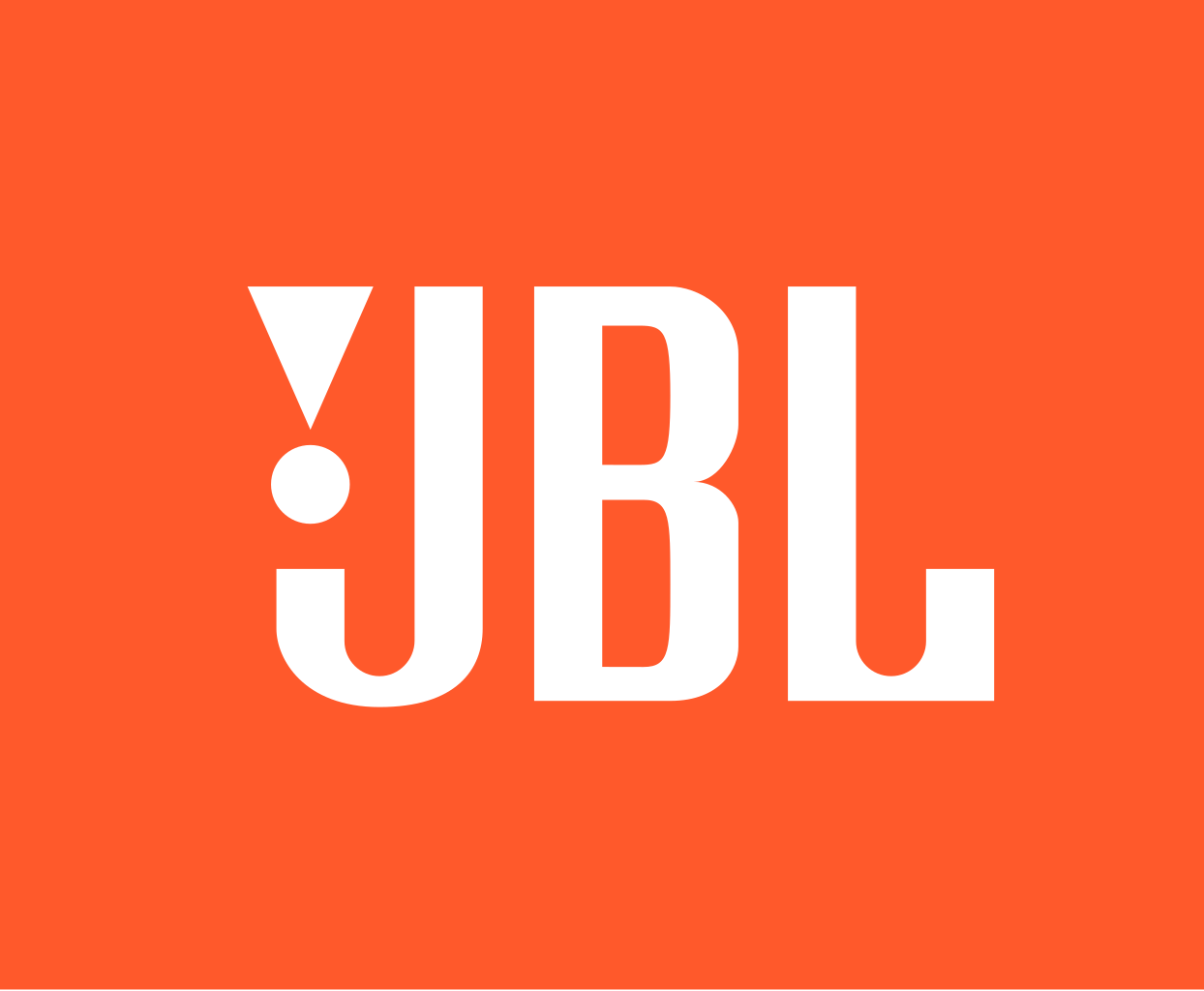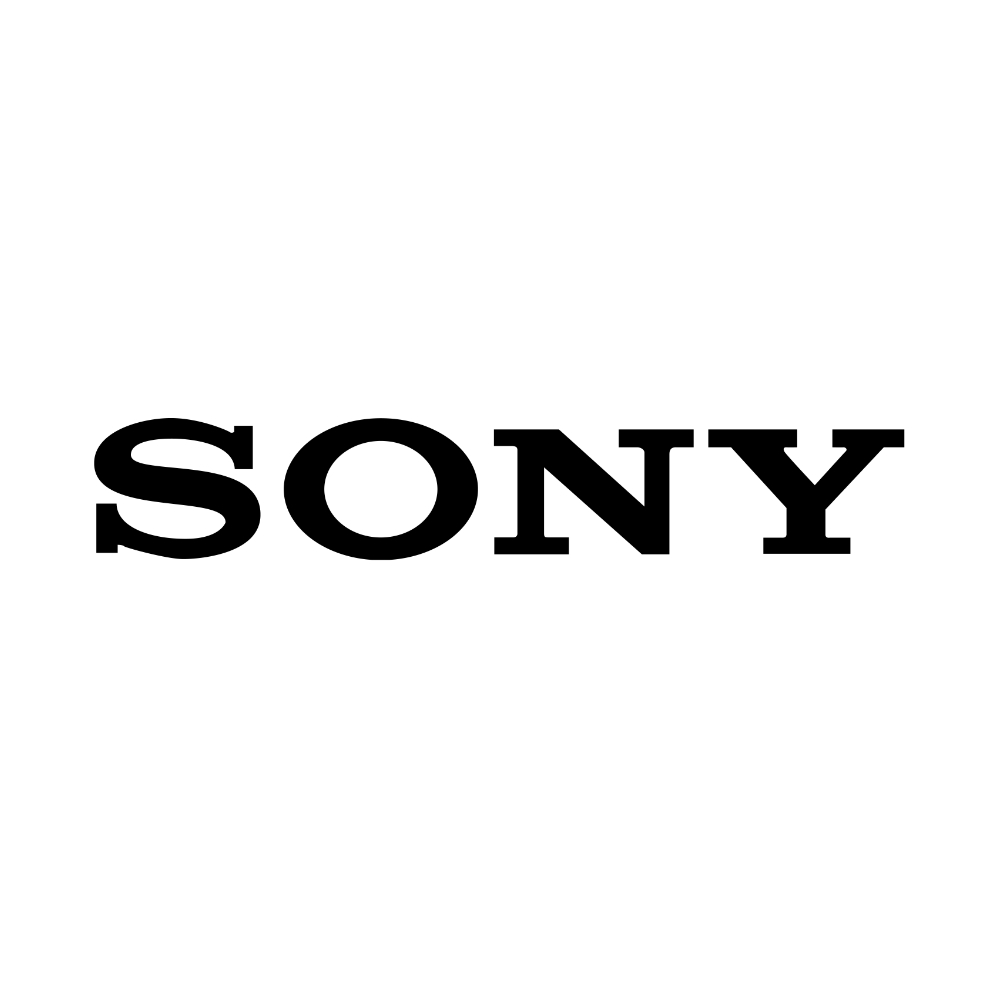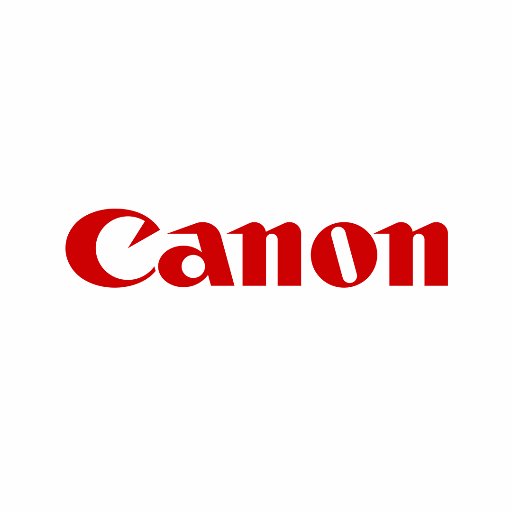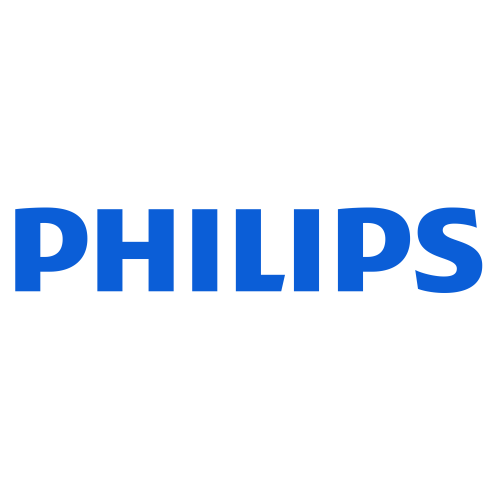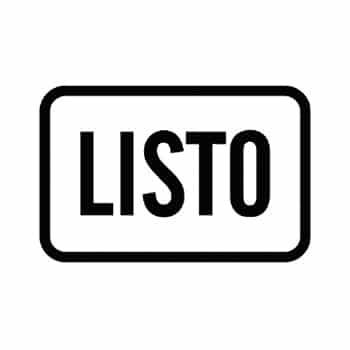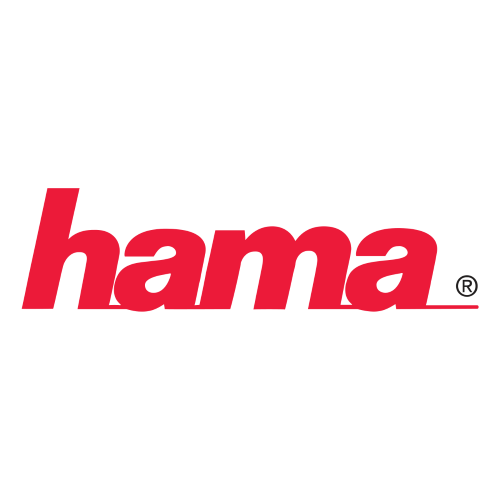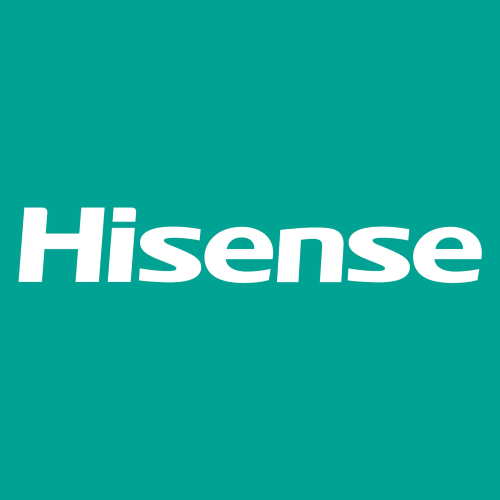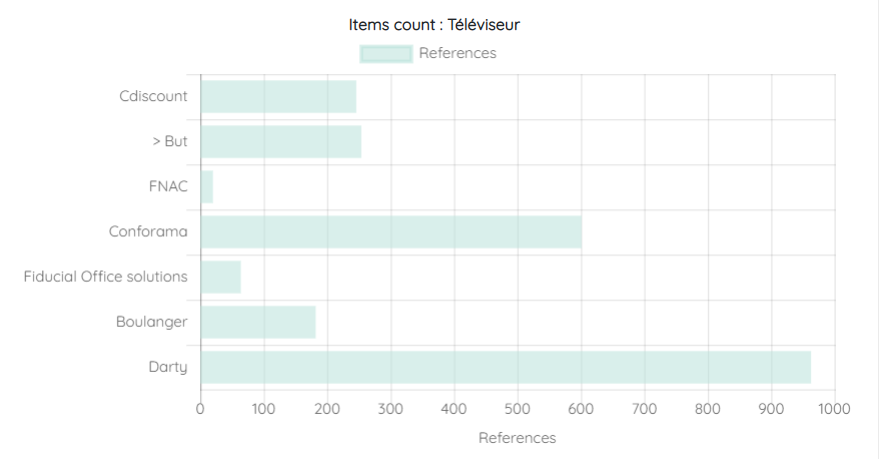 ANALYSE THE PRODUCT REFERENCES OF YOUR COMPETITORS
The Retail Shake solution allows you to :
Find for a given product category, the number of product references available from a competitor. A graph allows you to find all the brands that offer the same product categories and to compare the number of references between these competitors.
THE HIGH TECH SECTOR, to be monitored!
RETAIL SHAKE, THE DAILY MONITORING TOOL FOR THE MULTIMEDIA SECTOR
High-tech covers new technologies: computers, digital photography, high definition, mobile phones, connected objects, audio, video, hi-fi, etc. This sector is popular among all generations, but especially with the Y and Z generations, and is also very important at the workplace. Large companies are equipping themselves with the most efficient technological goods to increase their efficiency. The reason why high-tech is so popular is that it improves living conditions and simplifies the actions of consumers. Today, it is possible to unlock your phone by facial recognition or to order an item simply by voice thanks to digital assistants.
Indeed, it is a sector that stirs the world and easily finds its audience in multiple domains and at every stage of its evolution. The multimedia market is able to make consumption patterns evolve at the same time as its own evolution. Companies that position themselves in the high-tech market must therefore closely follow the evolution of the market and consumer trends in order to resist. However, it is difficult to keep up with such a rapidly changing market without an automated solution. With Retail Shake, you have a low-cost subscription that gives you unlimited access to all the scrapped high-tech retailers and brands.
RETAIL SHAKE, an absolute watch
of the High Tech sector