Decrypt the
gardening market
How to analyze gardening retailers and brands ?
Are you looking for a tool which analyzes all your competitors in record time ?  Retail Shake delivers an unlimited competitive intelligence of the gardening sector. 
Monitor your price automatically, improve your merchandising with the best practices available in our application, monitor stocks and customer reviews…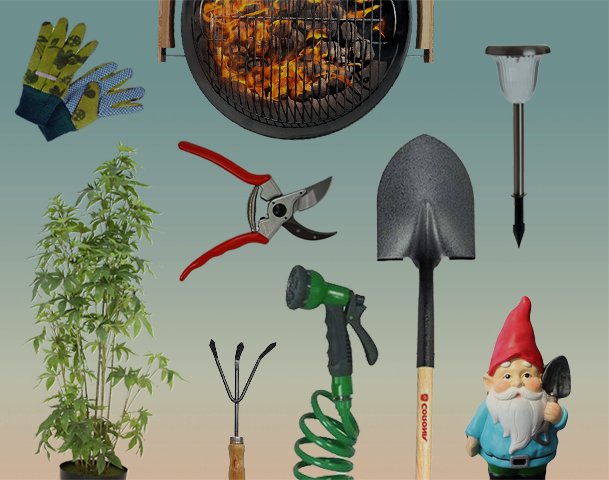 Scrutinize gardening Chains retailers and brands
How to know quickly what your competitors are doing?
Big retailers like Jardiland, Gamm Vert or Truffaut have established themselves as references in the gardening sector. Every day, new retailers are continually growing and gaining market share. The gardening sector is a real jungle in which it is difficult to manually monitor your competition. To be able to streamline all of this, Retail Shake has invented a simple and intuitive tool that automates your monitoring of the players who are active in the gardening sector and saves you precious time.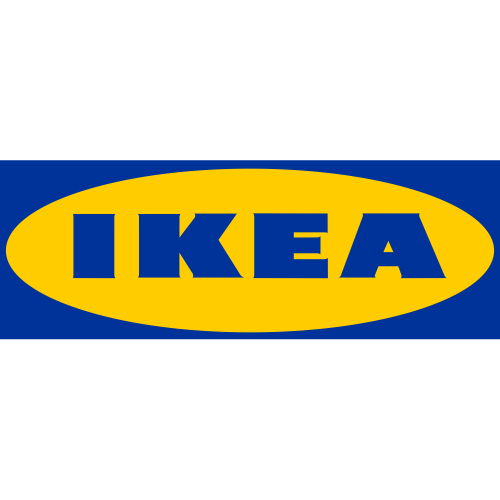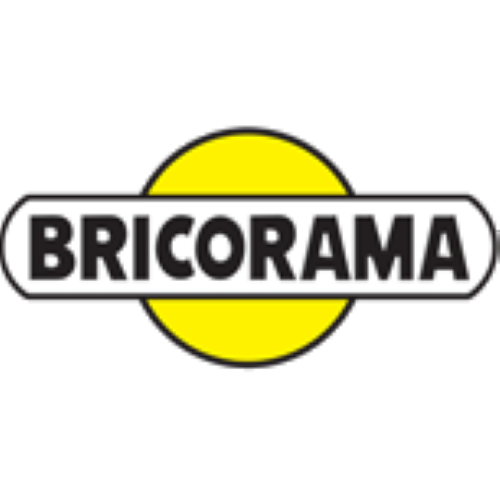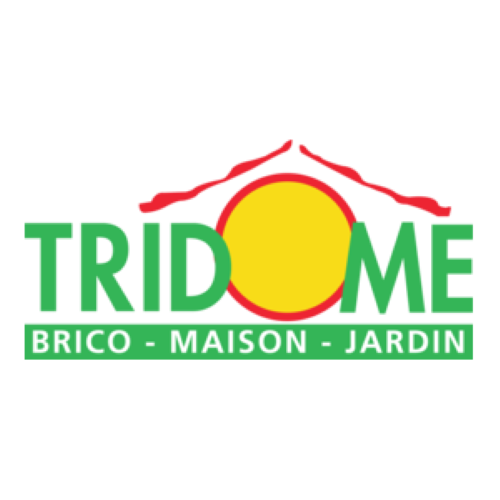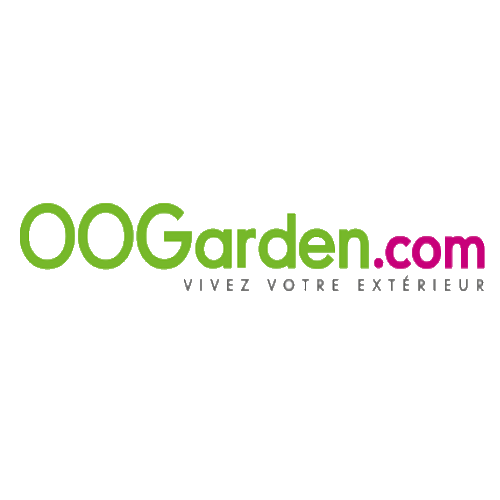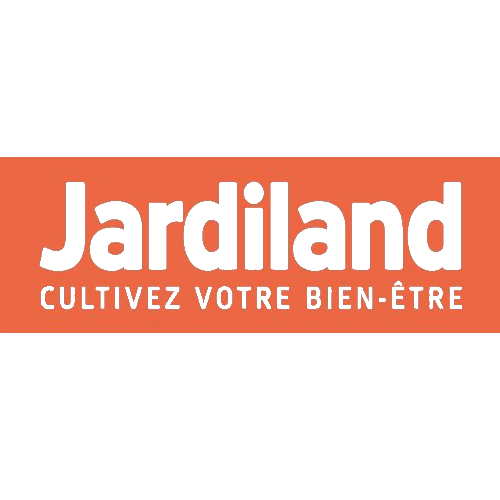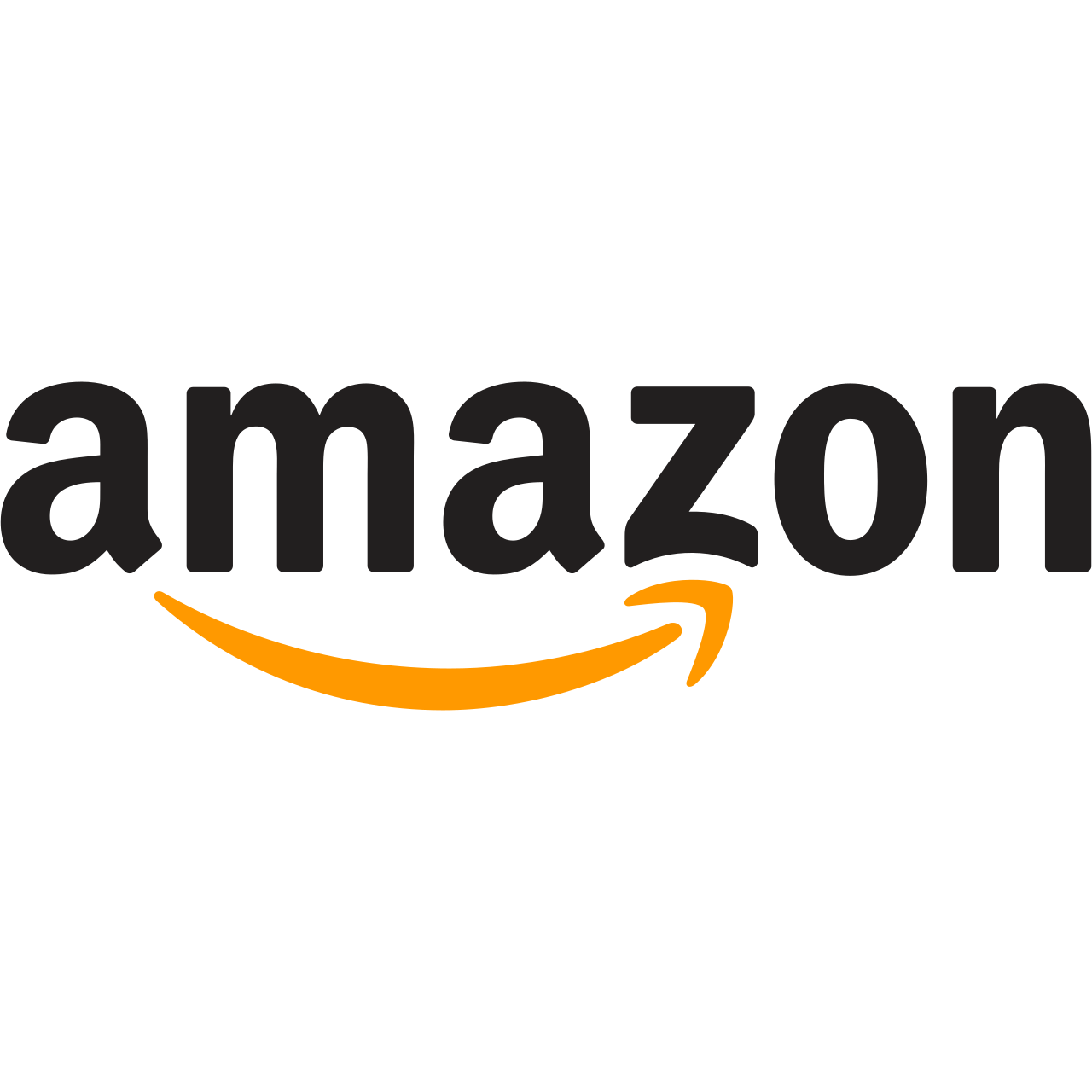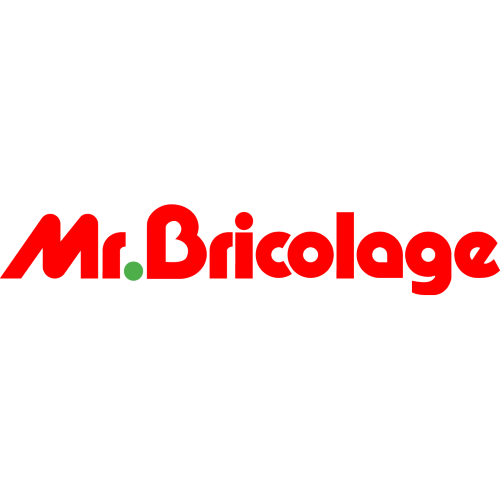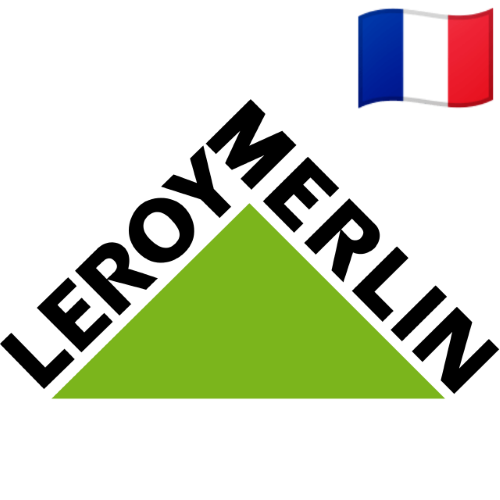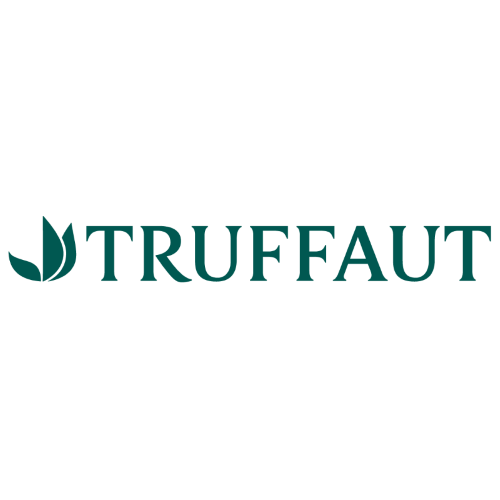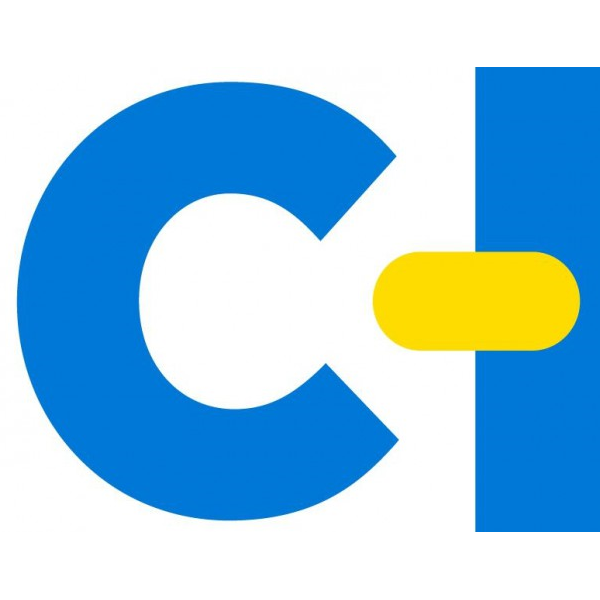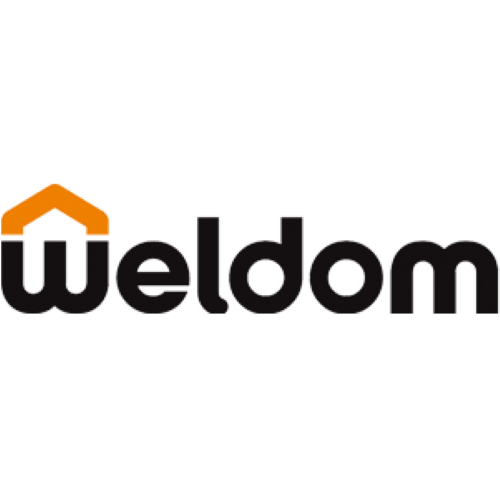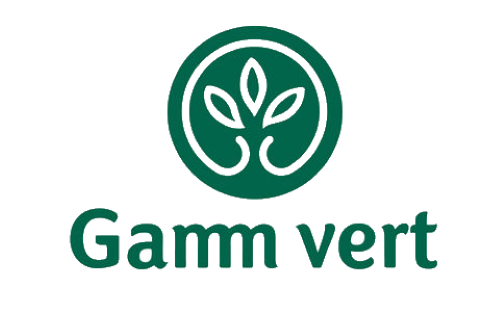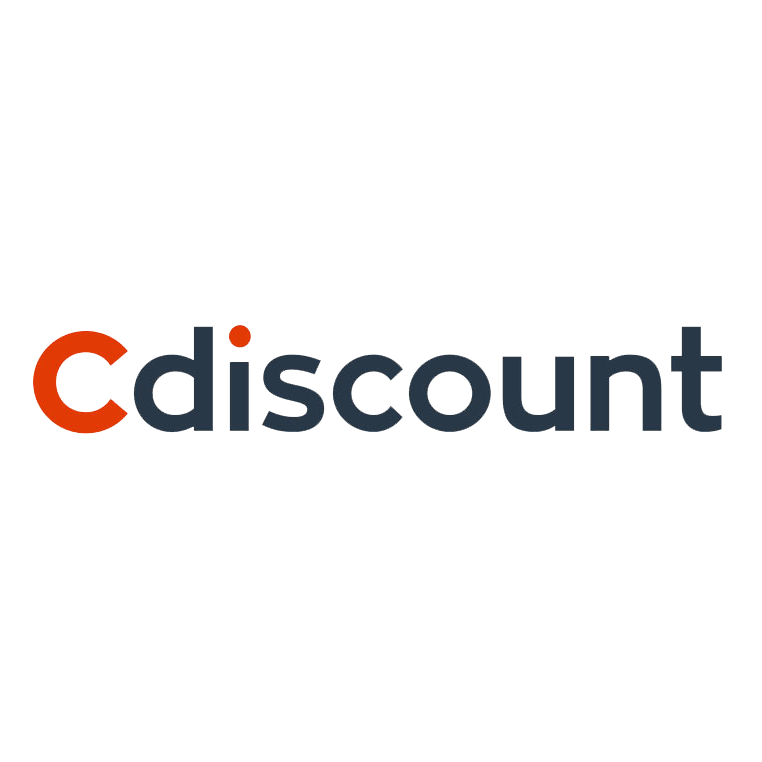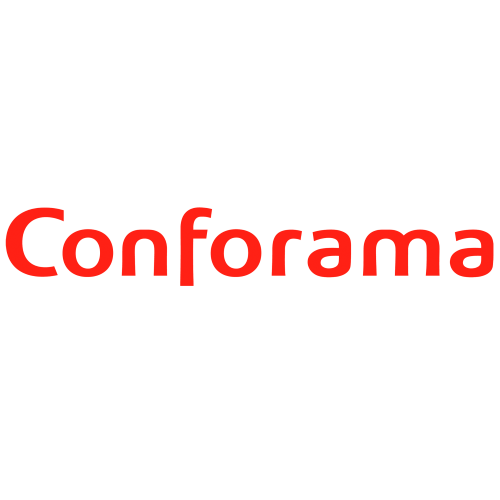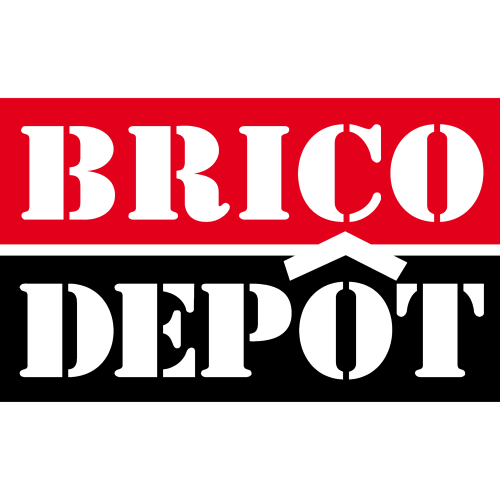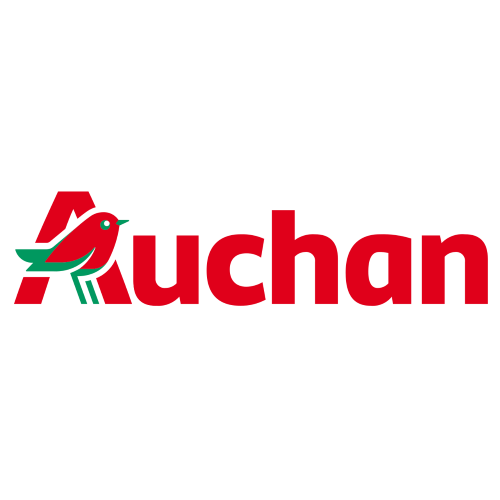 Track gardening brands
How to track competing brands ?
Retail Shake tracks thousands of gardening brands. Leaders or new entrants which are  trying to establish themselves on the market : you will be able to make a complete analysis of your competitor brands, compare products, realize a daily benchmark and follow brands in order to stay informed about their evolution and their strategies.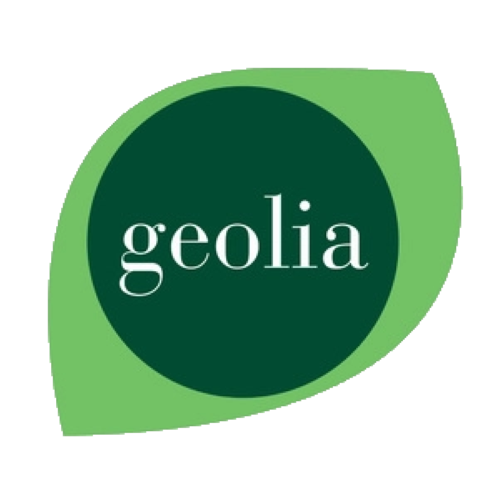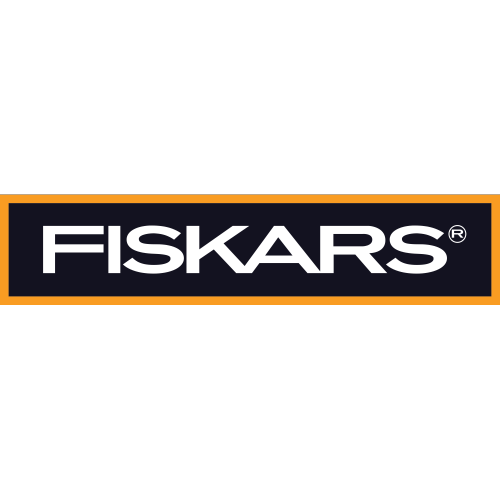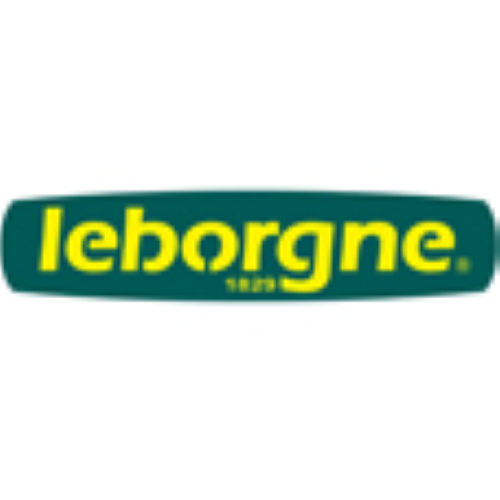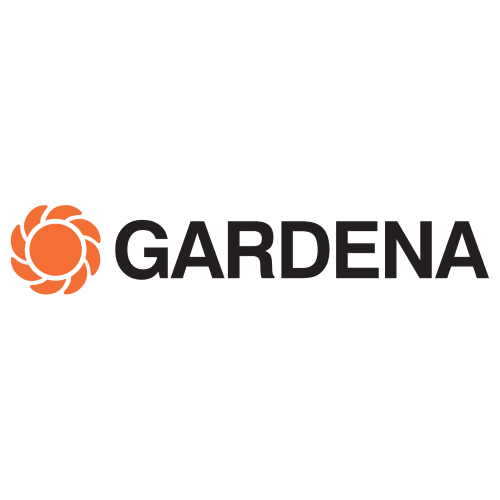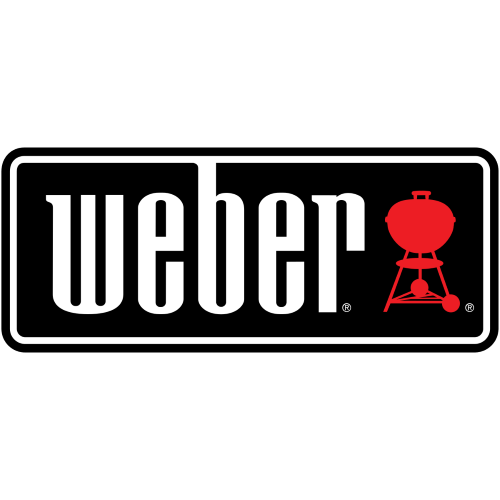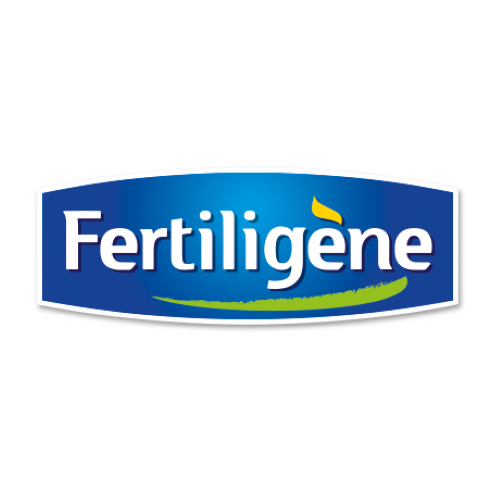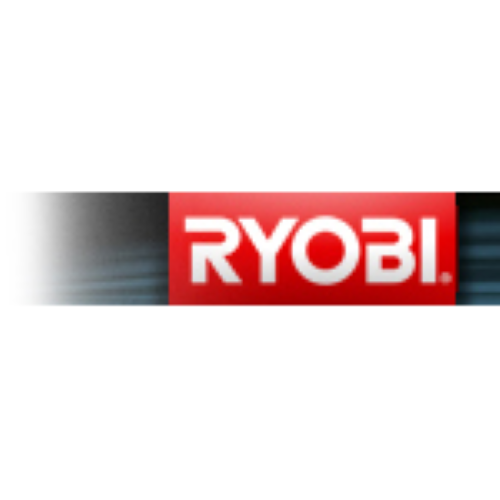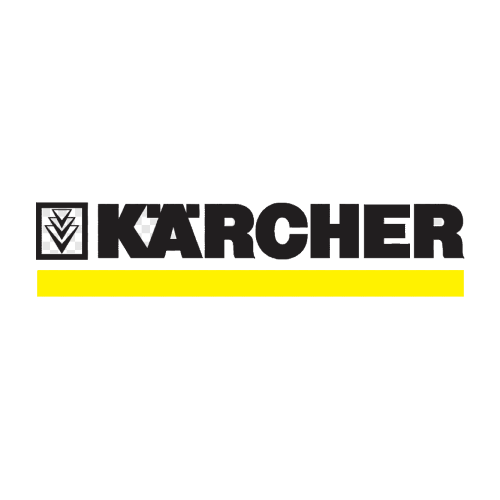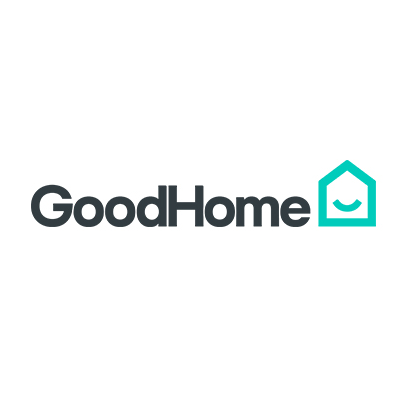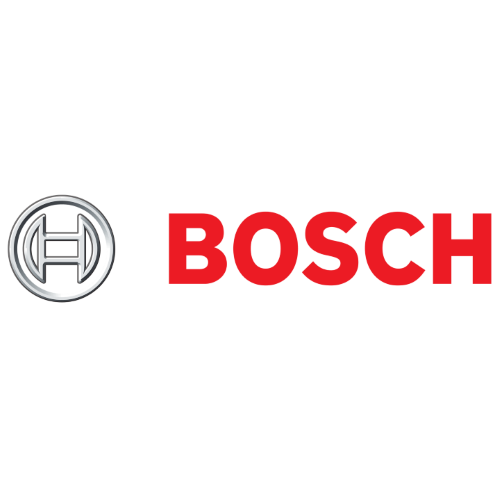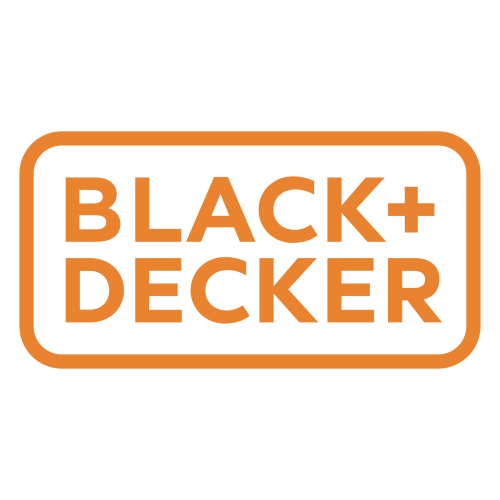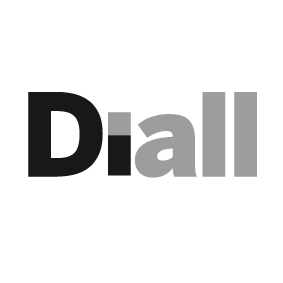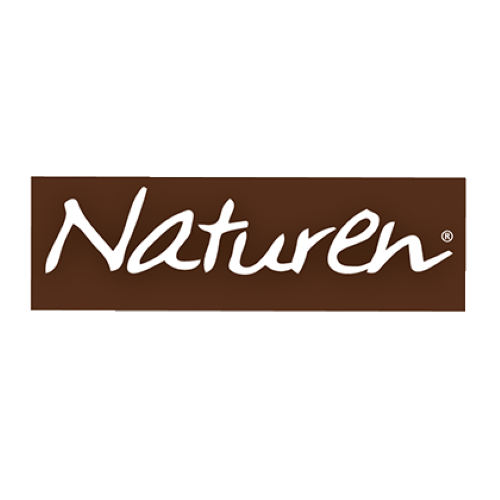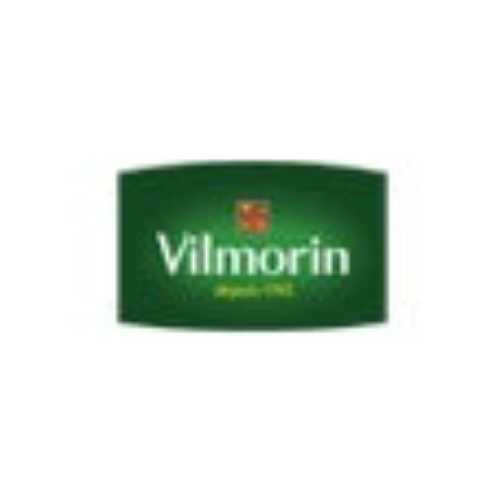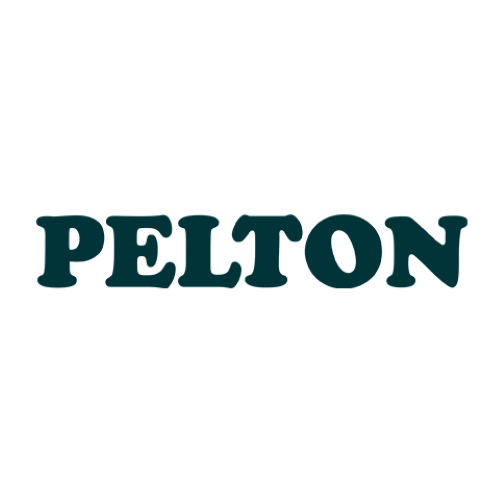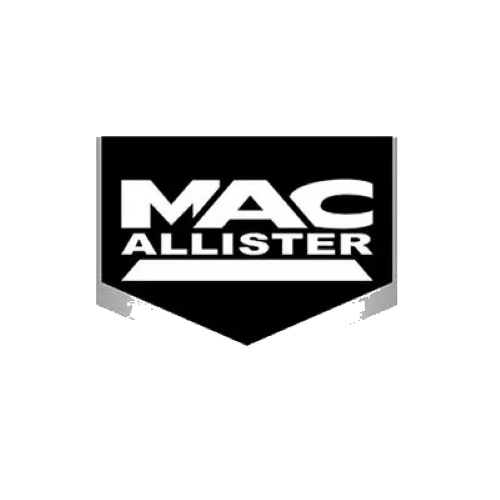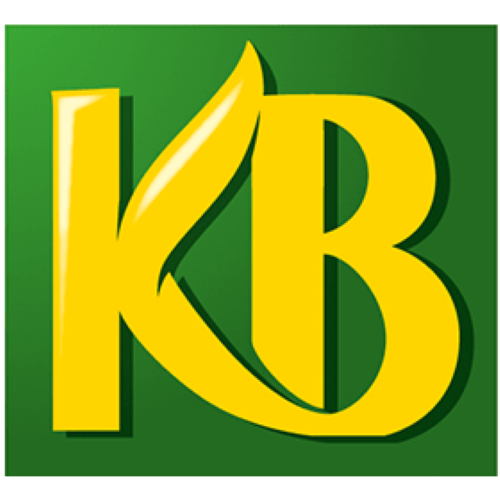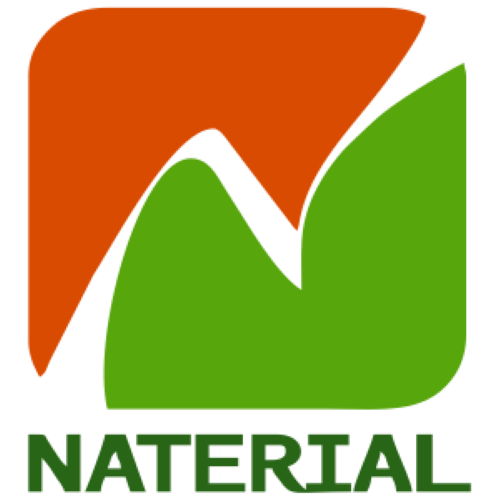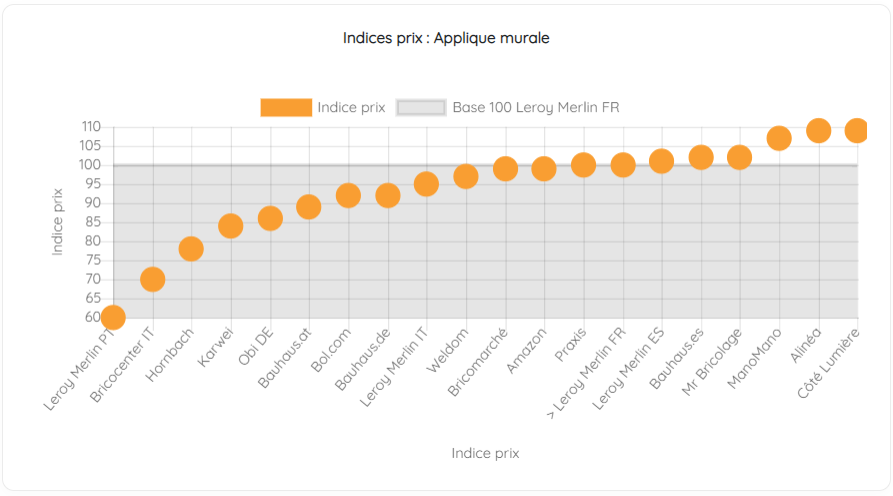 Monitor price indices
Our tool allows you to visualize price indices of products. For each product the application analyzes references you have in common with your competitors and proposes a graph of price indices.
The gardening sector – to be monitored
Retail Shake shakes up the competition
The garden Market is a promising sector with two main types of consumption: "plants" and "gardening equipment". Even though the gardening industry is constantly evolving, the results are not always equal from a year to another one. This versatility of the industry is due to the dependence on the climate. Nowadays, gardening specialists have to face new means of consumption and strong competitive pressure. Distribution is fragmented into large families : experts like Jardiland, Gamm Vert, Truffaut… DIY Important superstores such as Leroy Merlin, Castorama and others are also significant channels, especially in terms of gardening tools.
There are also digital retailers like Bakker, Willemse, food superstores, florists, nurserymen, self-service agricultural shores, etc. There are many channels available, making the competitive intelligence difficult to manage if you have no tools for it. It is often said that a good gardener has good tools. Retail Shake automates your monitoring of the gardening industry. Our app allows you to access a global track of your market and to follow your competitors closely… Data, consulting, subscription to our app : we accompany you so that your competitors have no more secrets for you.
RETAIL SHAKE, an absolute watch of the gardening market