Monitoring the market
AUTO AND MOTORBIKE

Optimising the monitoring of roadside brands and signs. In the automotive sector, there are three main groups: manufacturers, equipment manufacturers and services (shops, garages, maintenance, tyres, etc.).
It is not easy to monitor the competition in such a fragmented sector, where service providers can be specialist retail chains, workshop chains or car centres. With Retail Shake, you scan the players in this market (except manufacturers) in real time and with a global view of the analysis: prices, customer opinions, stocks, distribution.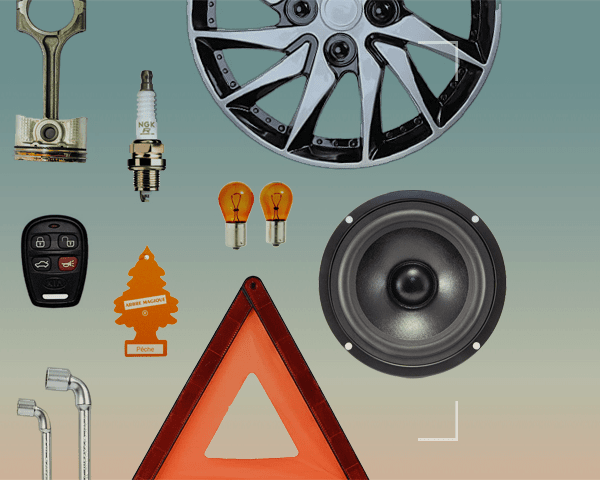 13
retailers
AUTO/MOTORBIKE
KEEP AN EYE ON THE CAR AND MOTORBIKE BRANDS
How can you keep up with the big players and new entrants?
Feu vert and Norauto are unavoidable in this sector, they give the impression of having invented everything. But other brands are not lacking in dynamism and creativity to shake up the market either. Surprises can come from anywhere, so keep an eye on everything. Retail Shake offers you a simple and intuitive solution that continuously scans 13 automotive retailers and analyses your competition.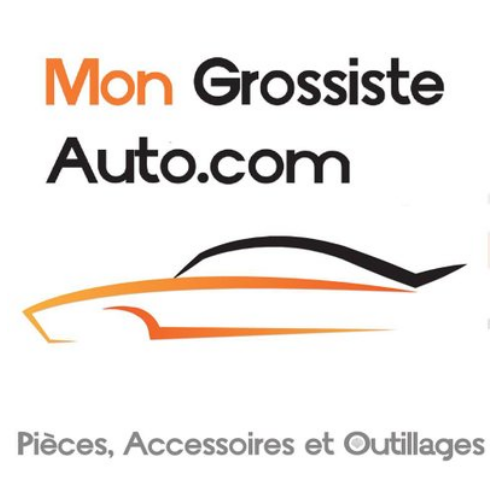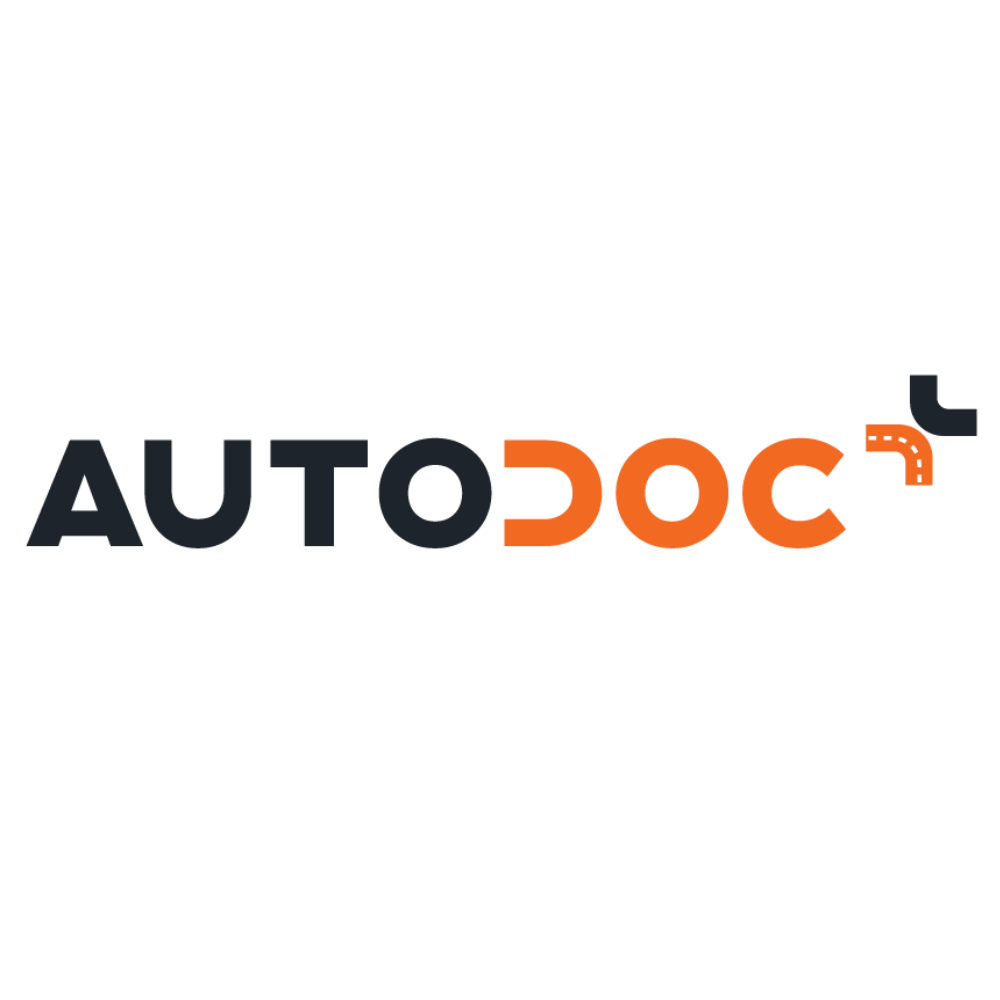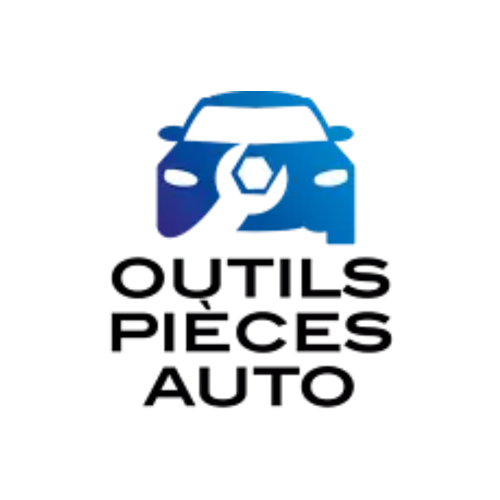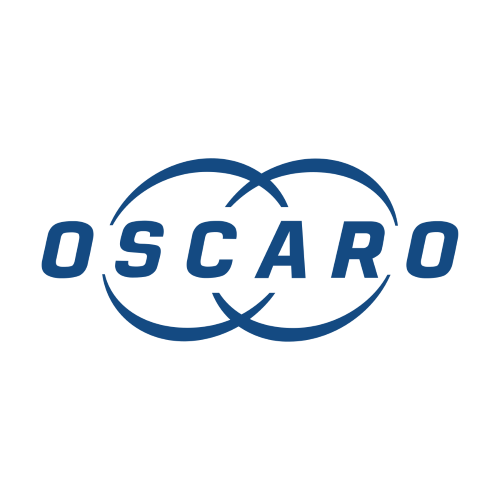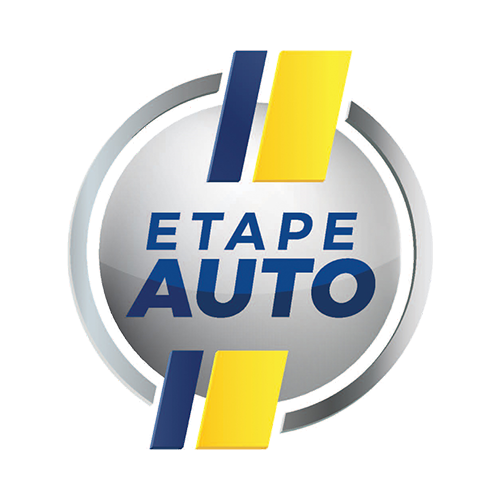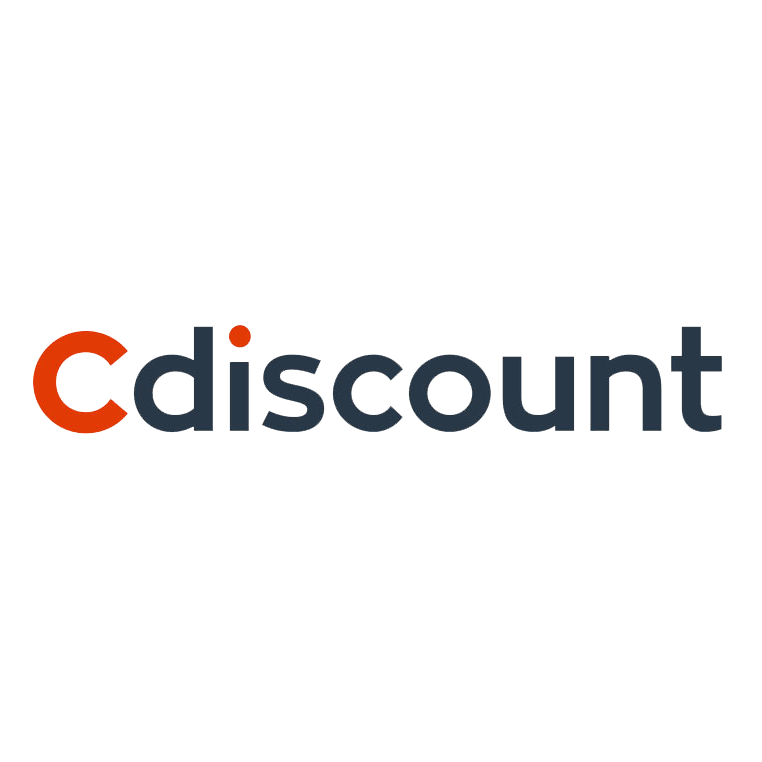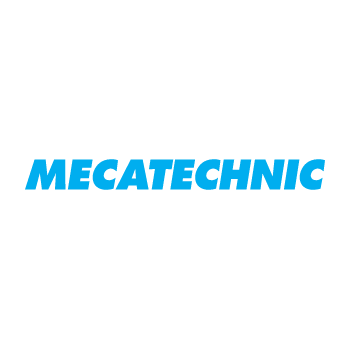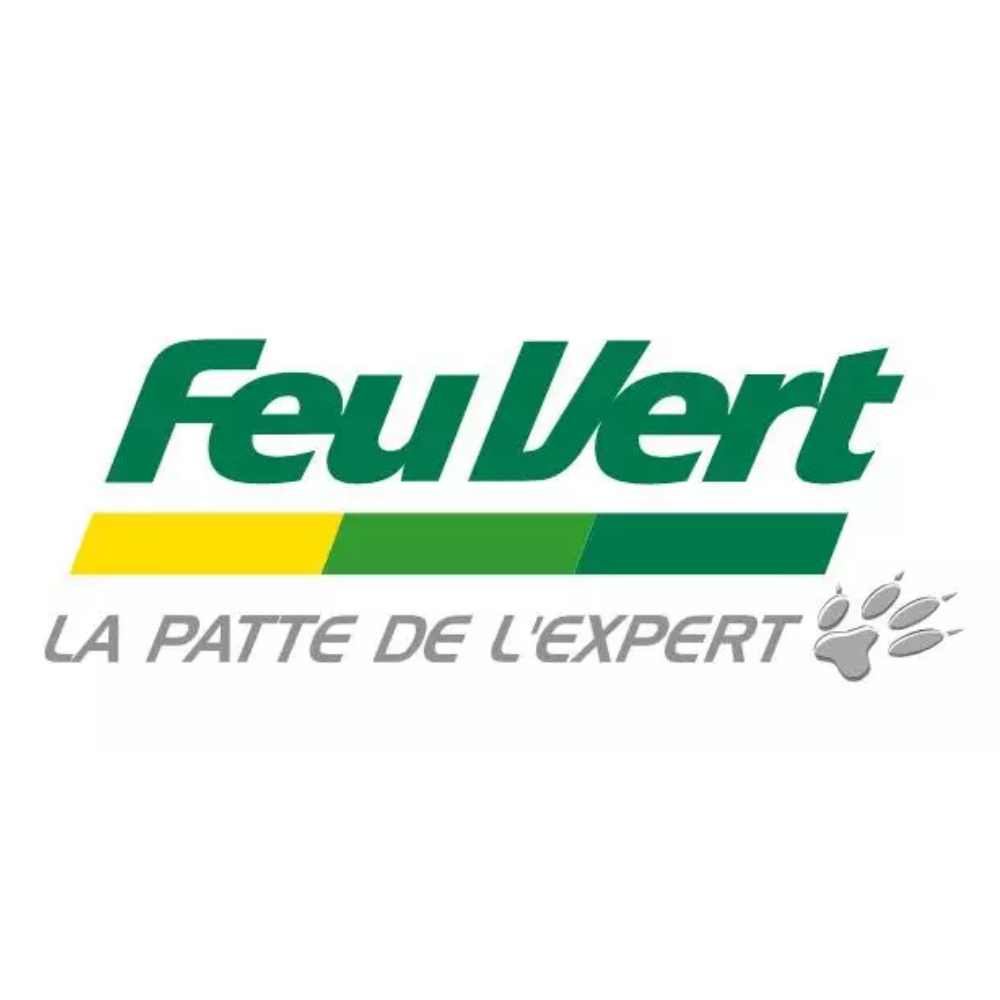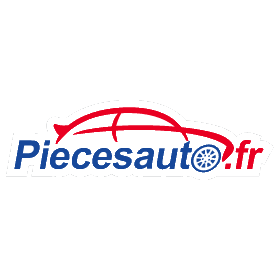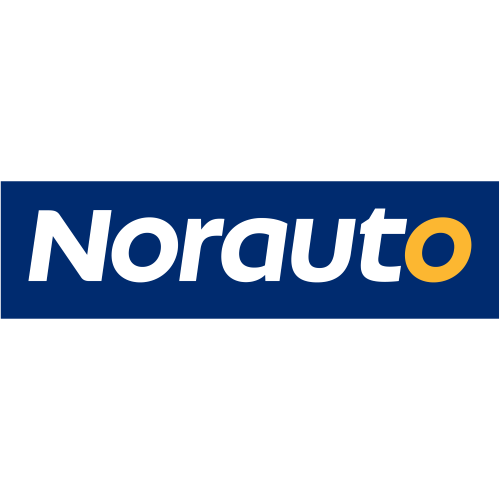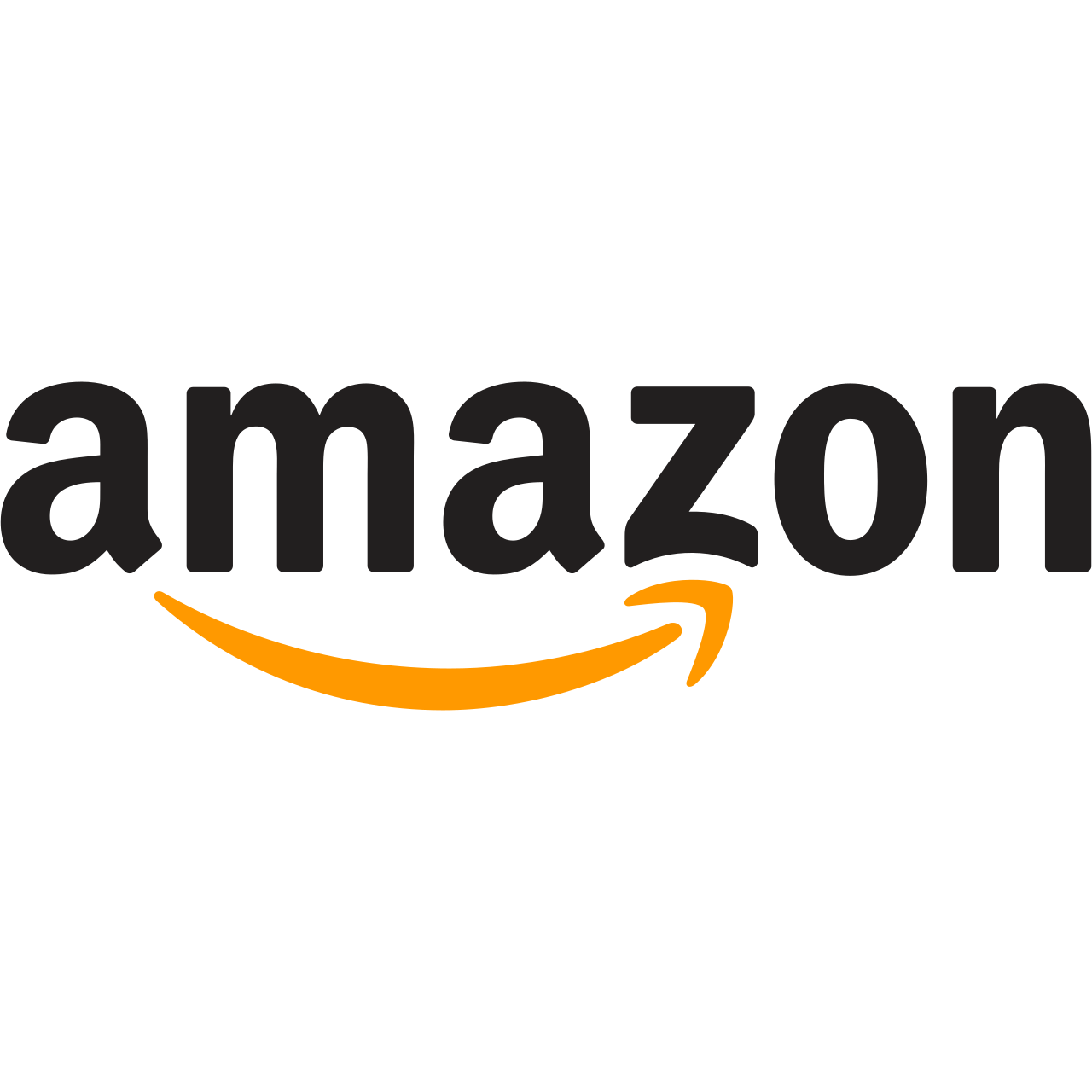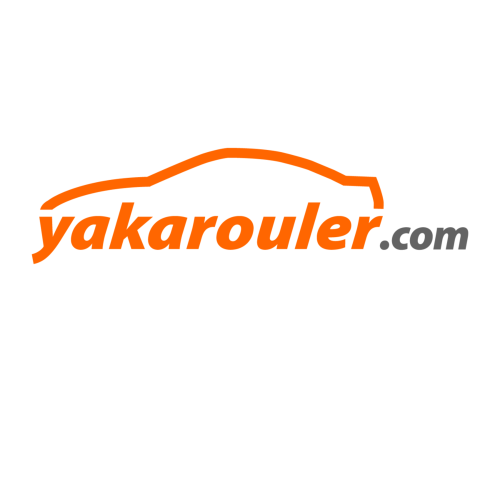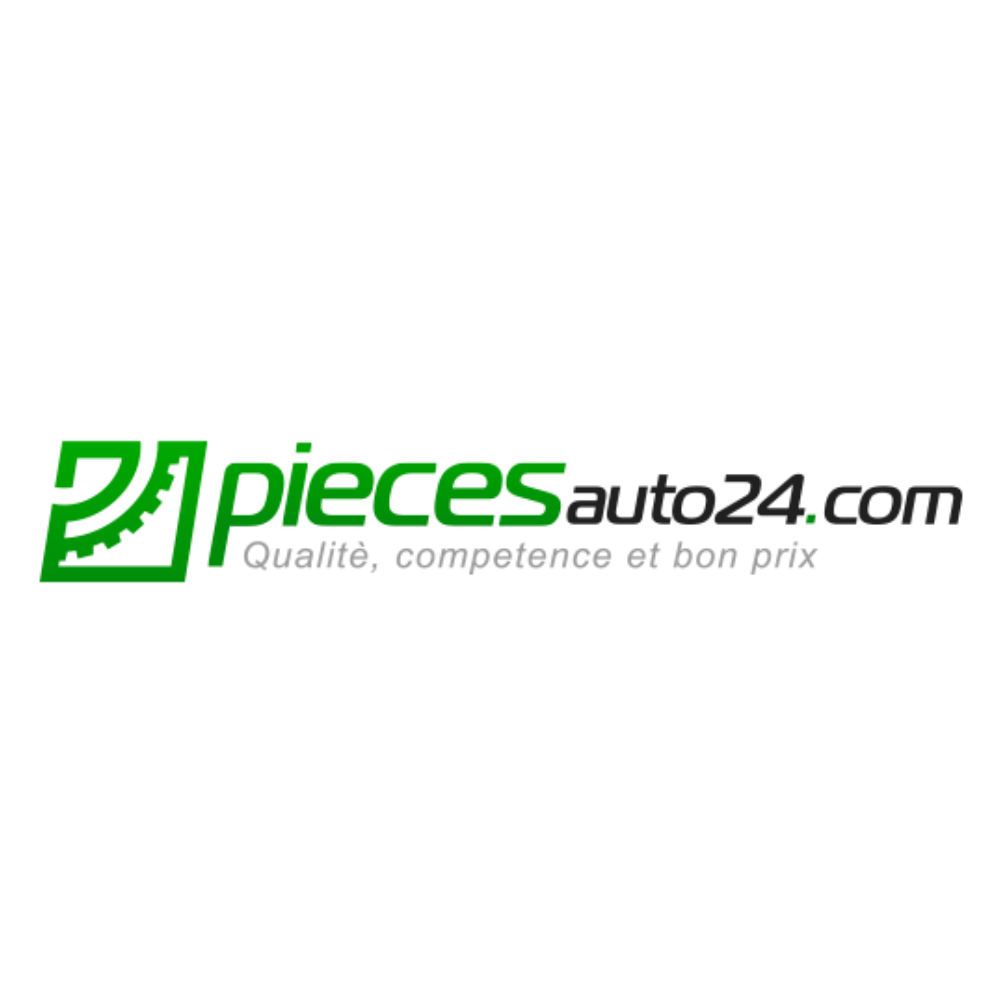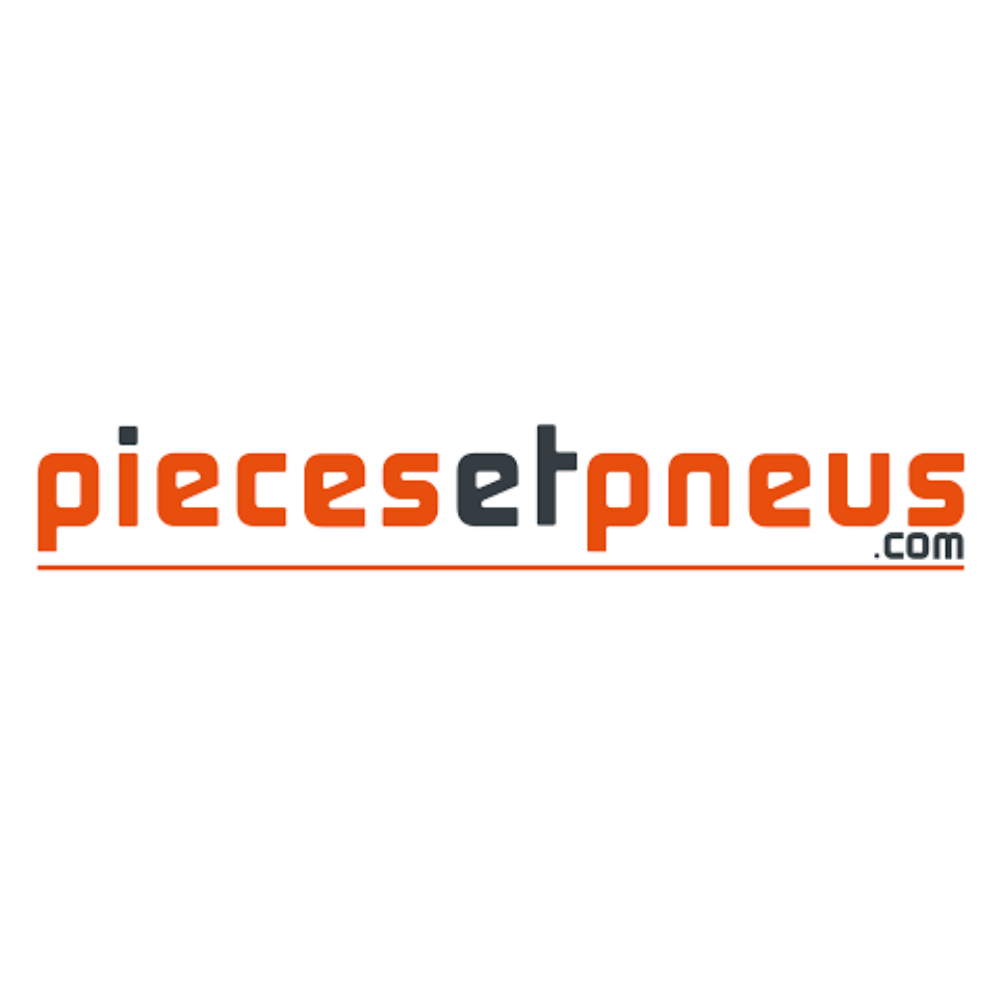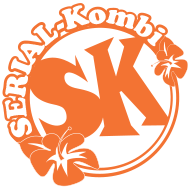 FOLLOW THE CAR BRANDS
How do you keep track of the big brands on the road?
Apart from the manufacturers, competition is fierce among car brands. GPS, batteries, tyres, windscreens, timing belts, windscreen wipers, exhausts, shock absorbers, brakes, air conditioning… these are all specialities that require a high level of technical expertise and a real sense of commerce. Follow the competing brands to catch them off guard.
2000
brands
AUTO/MOTORBIKE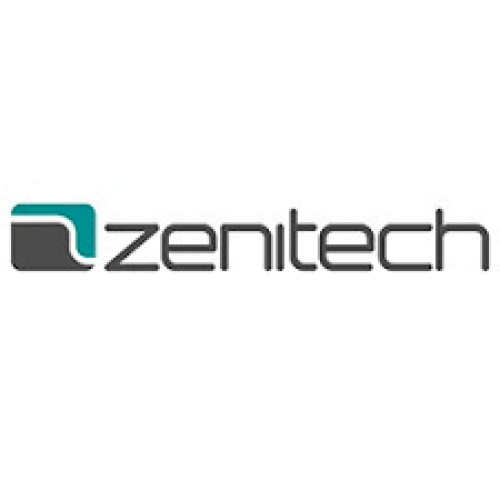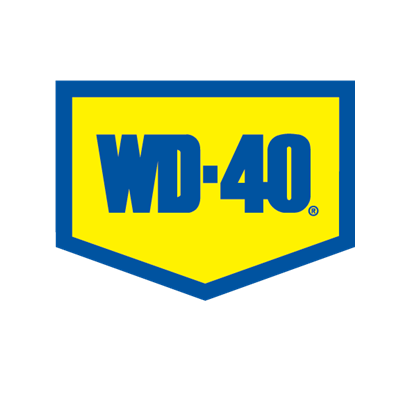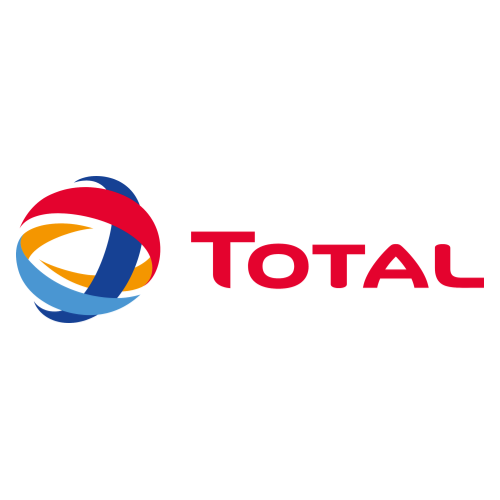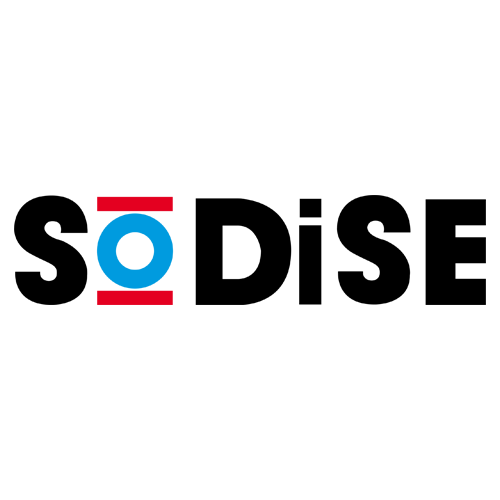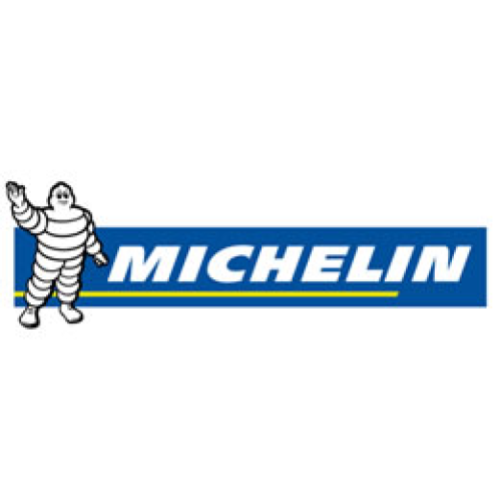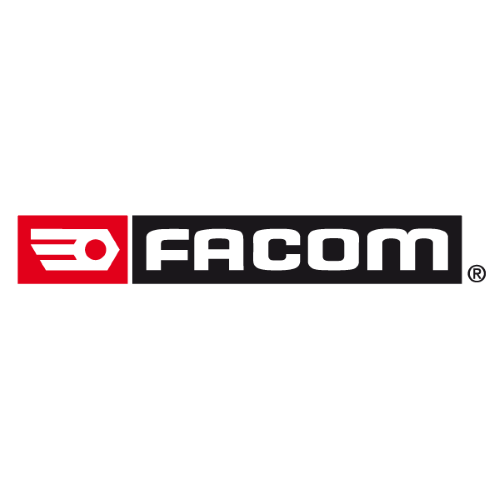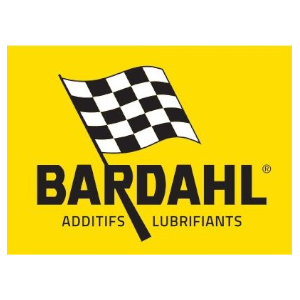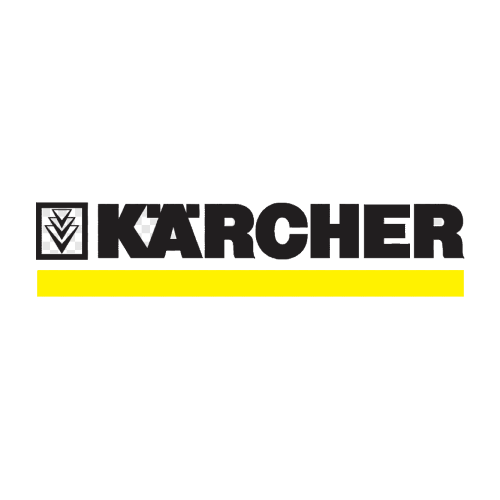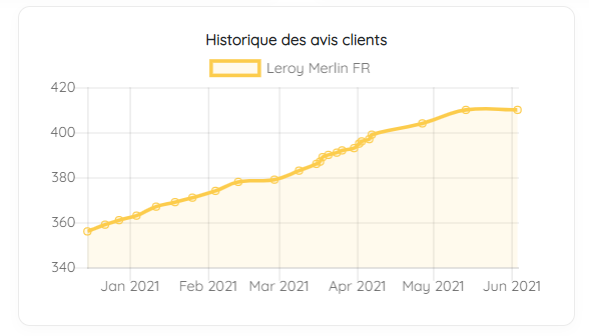 ANALYSE CUSTOMER REVIEWS
How can I track reviews of my products and those of my competitors?
The Retail Shake application allows you to know the customer reviews on your products and those of your competitors, to follow their evolution over time and thus to evaluate consumer satisfaction. You will be able to see the history of reviews on a graph for each of your products and those of your competitors.
THE CAR AND MOTORBIKE SECTOR IN A NEW ERA
More than ever, the automotive sector is experiencing a new era.
The new European anti-pollution regulations have changed purchasing habits. The entire automotive sector is speeding up innovations towards new engines to meet the demands of both the legislator and the consumer. The whole mechanics of vehicles are being changed, requiring a new car offer. What will the car of tomorrow look like? It is difficult to say. The mechanics in the workshops have to relearn new skills every year. Automotive manufacturers must develop new parts.
Distributors must expand their range to meet the needs of both users with traditional combustion vehicles and motorists turning to other mobility solutions. The shift must be made both in terms of range breadth and price war. And in order to develop the best strategy, it is more important than ever to be equipped with the best competitive intelligence tools so as not to slip up or be caught off guard.
Retail shake is the 360° monitoring tool for the car and motorbike sector, which allows you to monitor all your competitors on all products, prices, merchandising, customer opinions and stocks.
RETAIL SHAKE, an absolute watch of the car and motorbike sector