Scrutinise the sector
OFFICE FURNITURE
Office furniture and its design are closely linked to the well-being of employees, and consequently to their productivity. The range of products on offer in this market has been completely transformed.
Today, the sector offers an enormous number of design possibilities dedicated to the comfort of employees. Innovations are constantly being developed to meet new expectations linked to new ways of working: modular furniture, all-in-one offices, ergonomic office chairs, acoustic furniture, etc. To enable you to follow the evolution and innovations of the office furniture sector, Retail Shake has developed a competitive intelligence solution that offers you a 360° view of the market.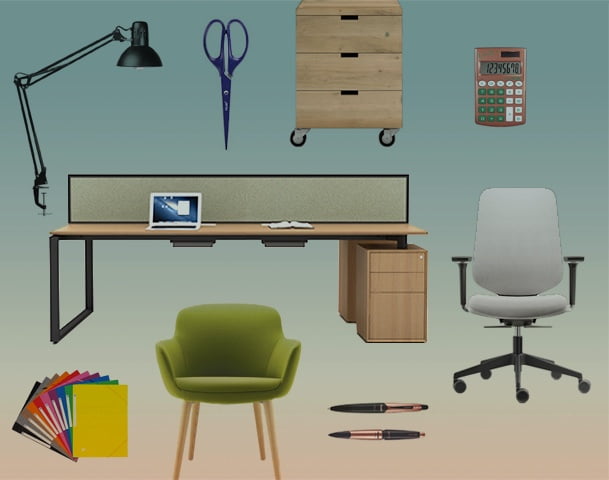 10
OFFICE FURNITURE
Retailers
Monitor competitors on a daily basis
How to anticipate the evolution of competing brands in the office furniture market?
The office furniture sector is very innovative. At any time, a market player can come up with a new furniture concept and turn the sector upside down. There are many brands sharing the market with a wide variety of offers and styles. It is difficult to analyse everything without an automated monitoring solution. Retail Shake can help you set up a competitive intelligence project for the office furniture industry.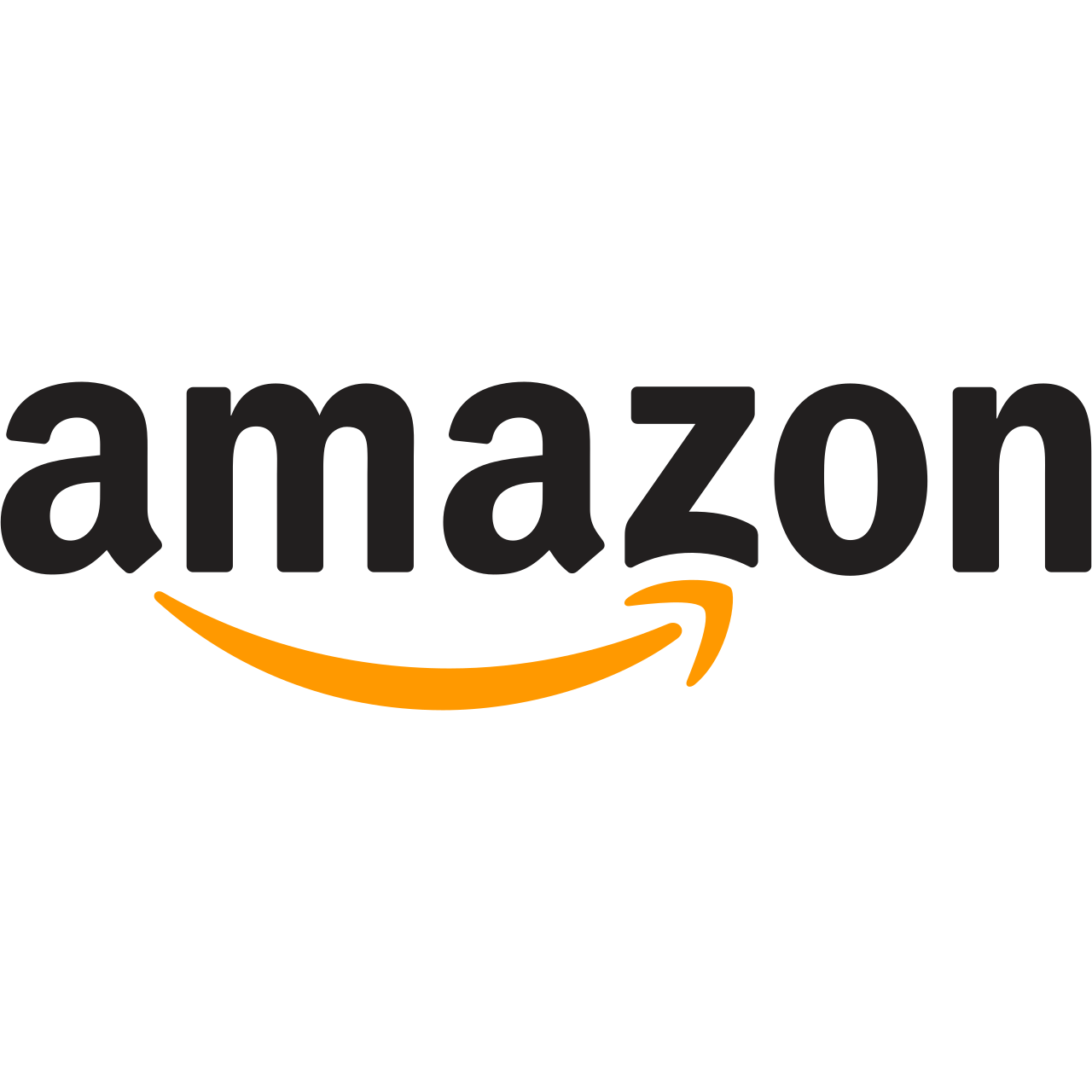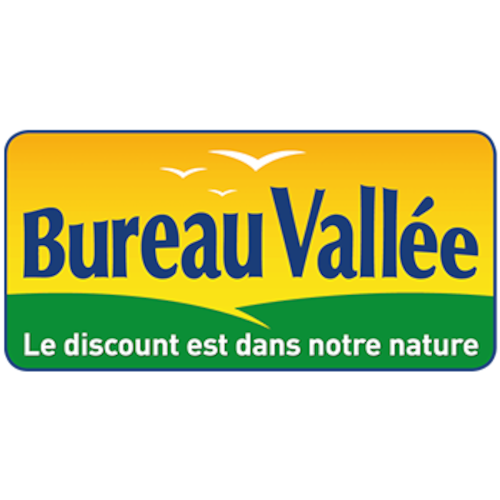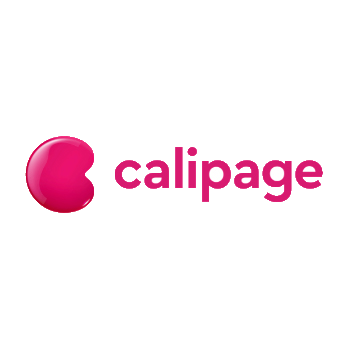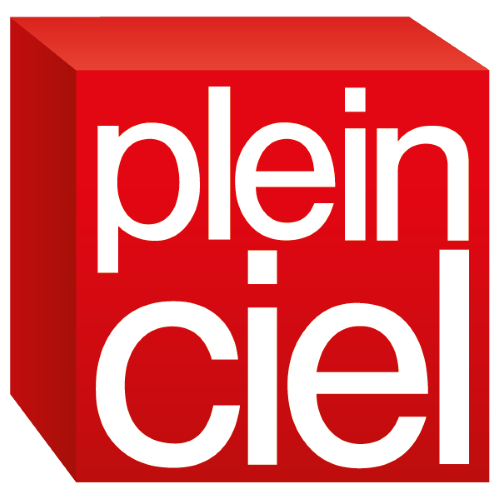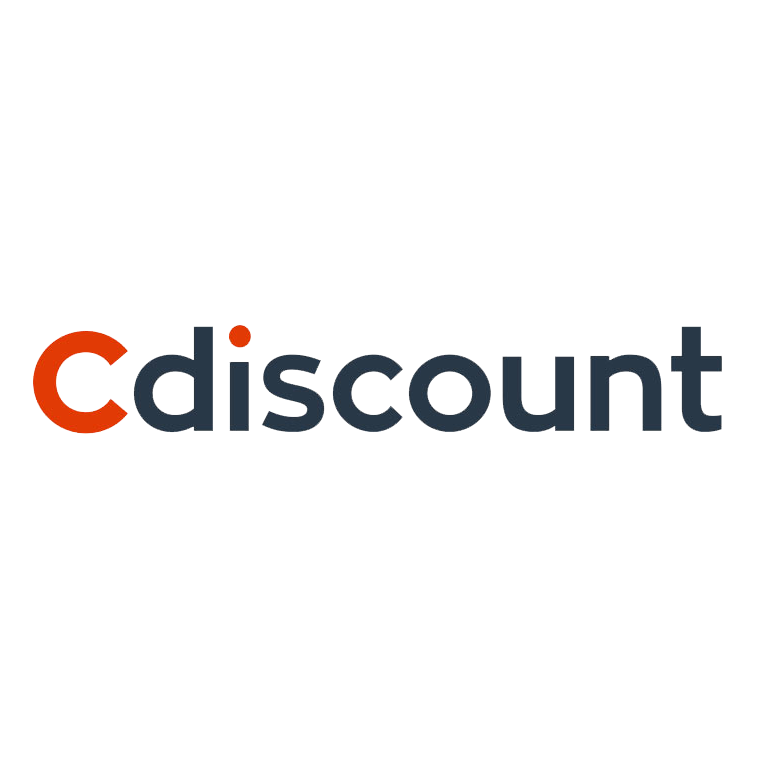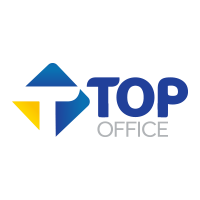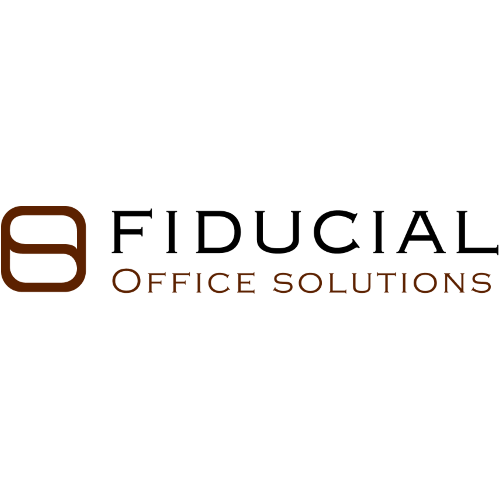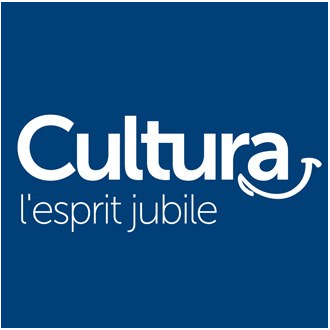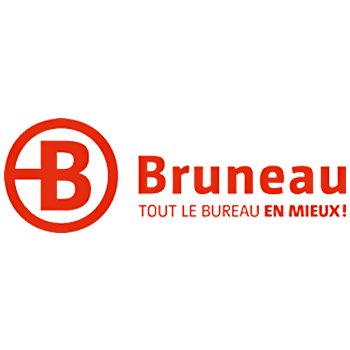 Compare the brands available on the market
How to analyse all competing brands in record time? 
New brands are constantly emerging. Whether you want to keep track of these new competitors or monitor the current leaders in the Office Furniture market, Retail Shake scrapes your competitors' sites and allows you to compare the performance of different brands in the sector: customer reviews, price differences, available stock, digital distribution, etc.
1000
OFFICE FURNITURE
BRANDS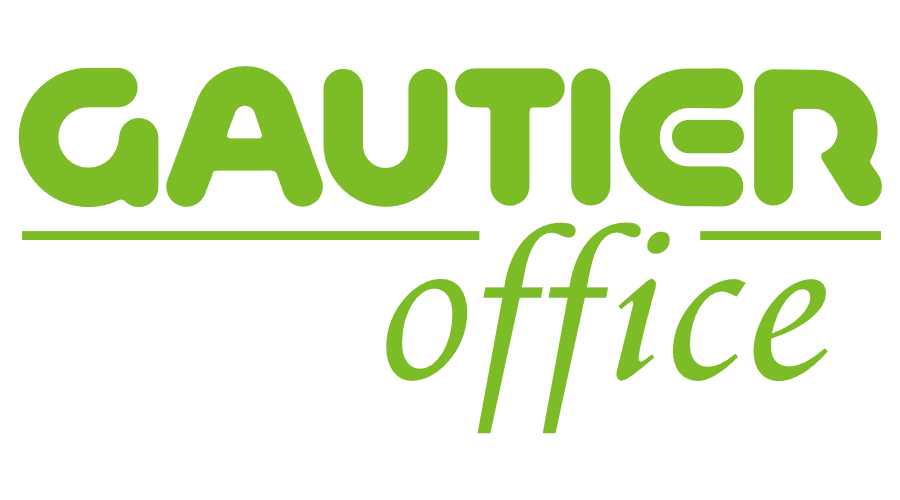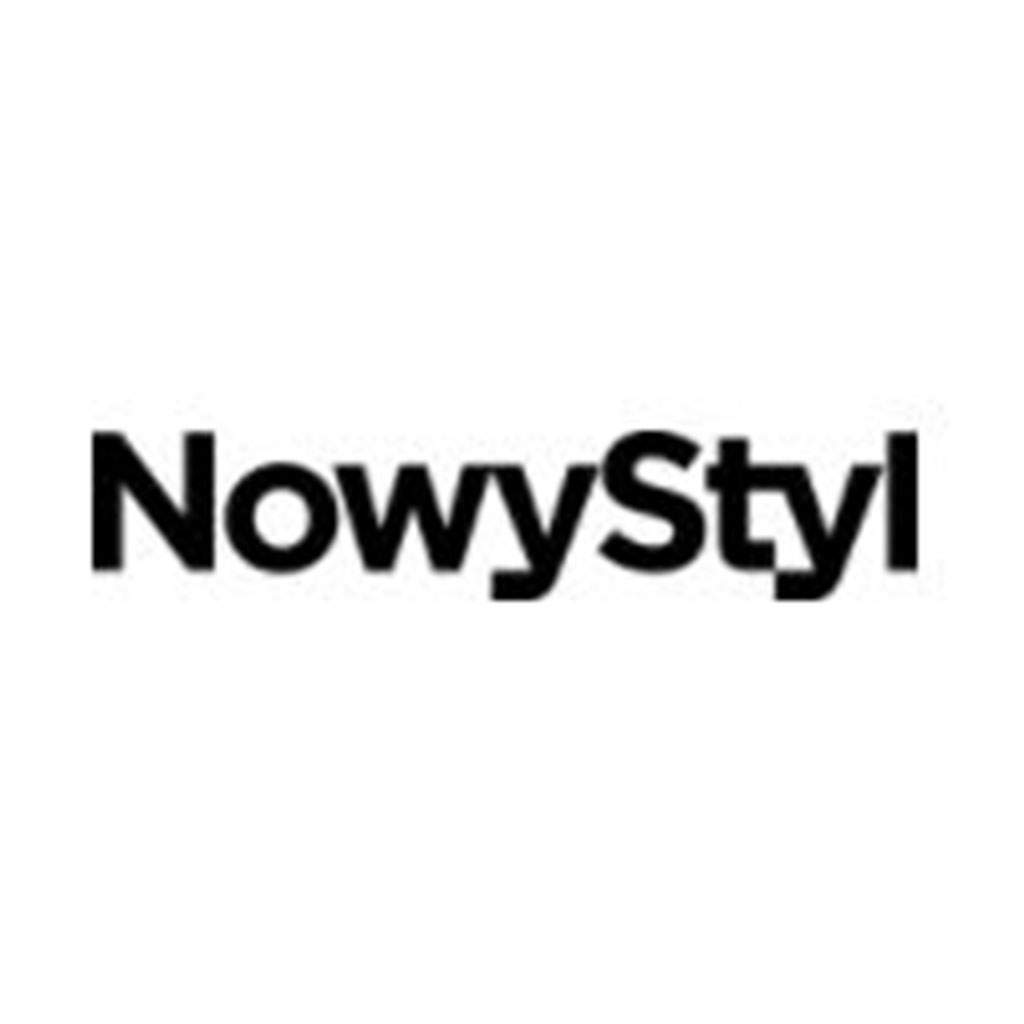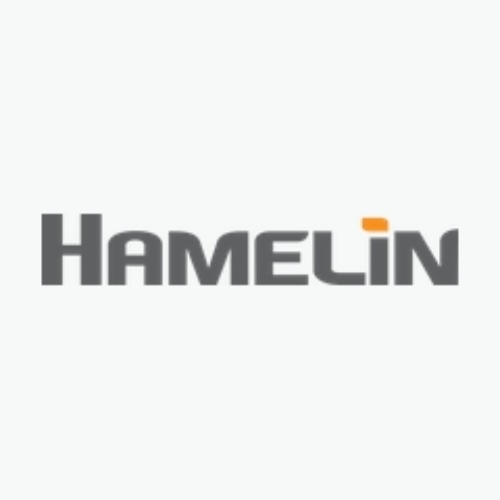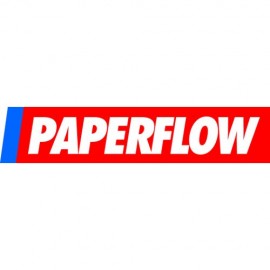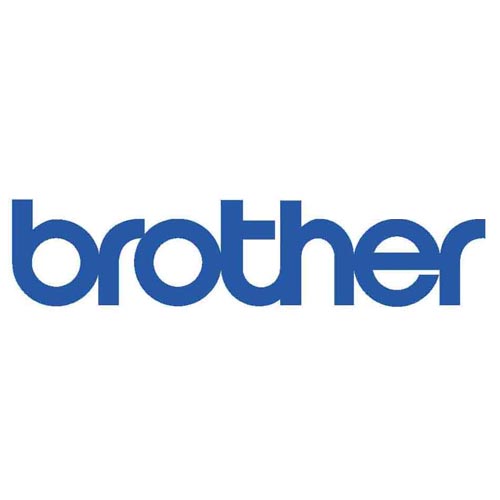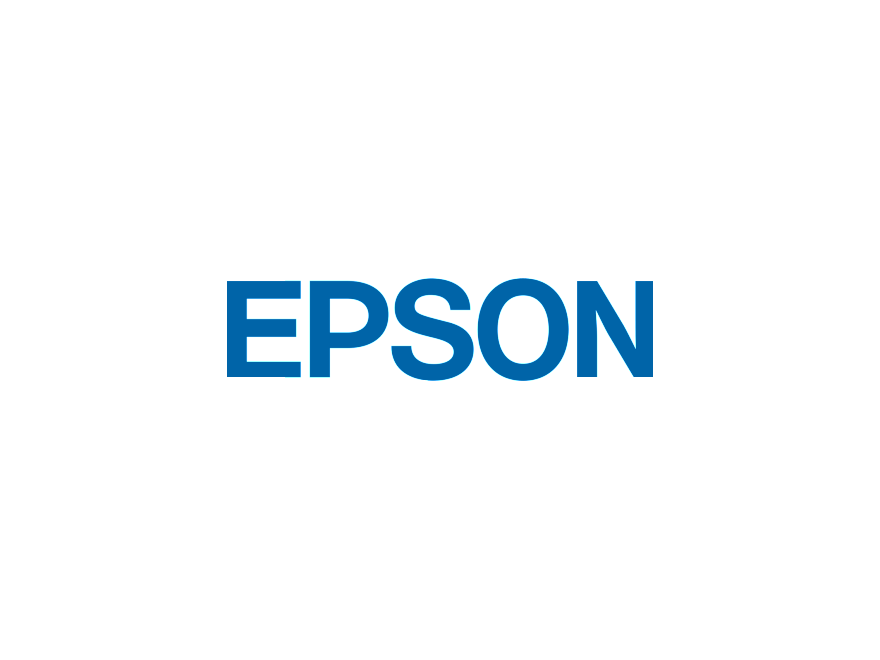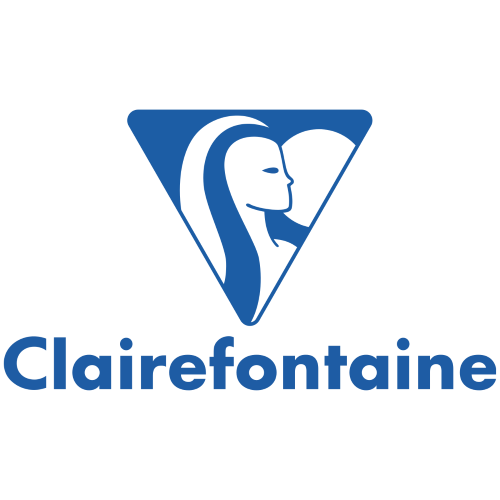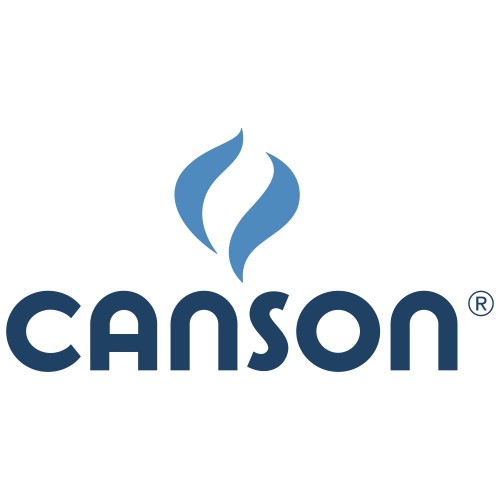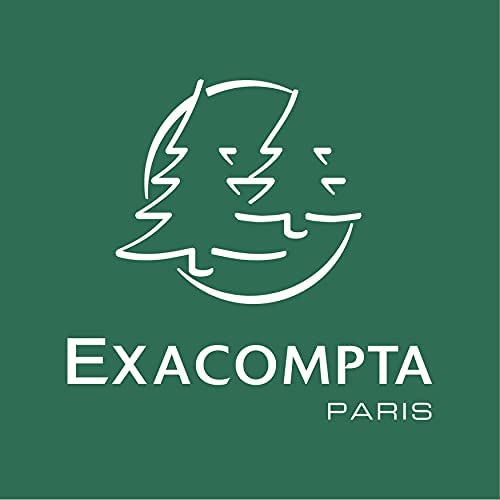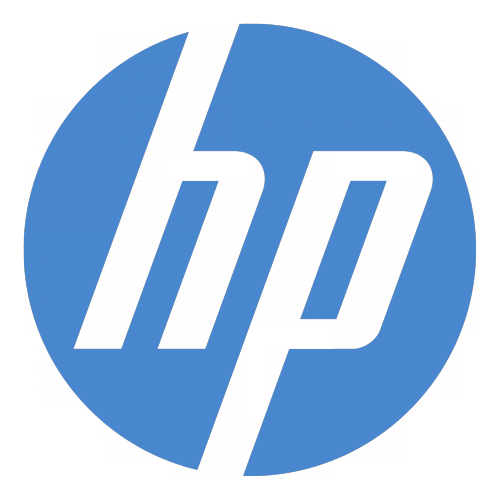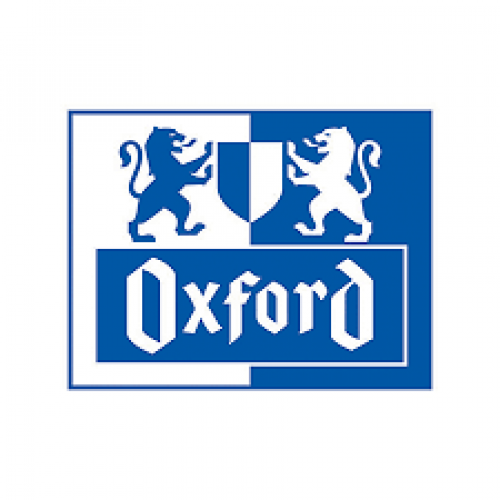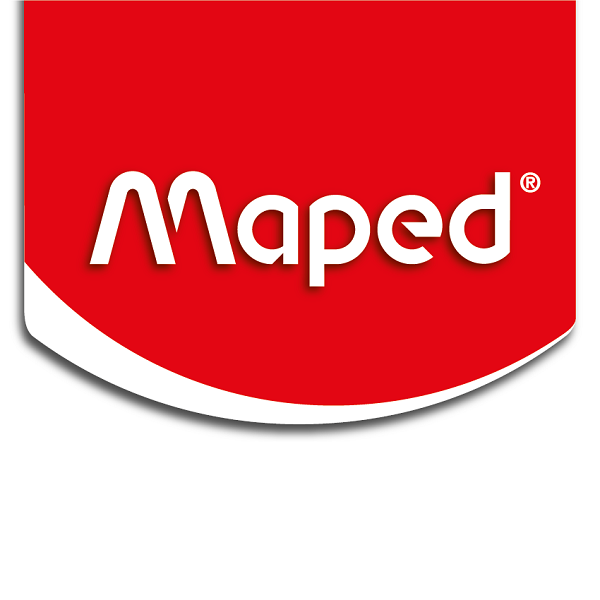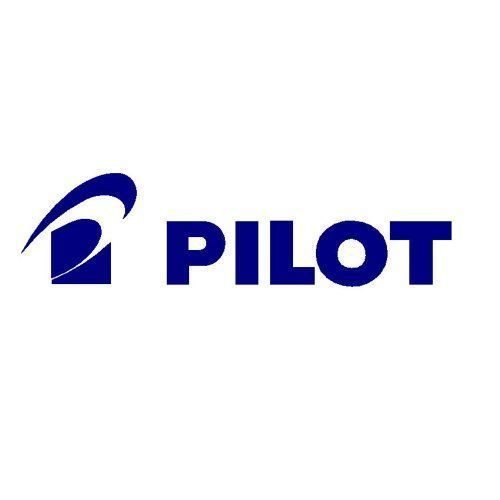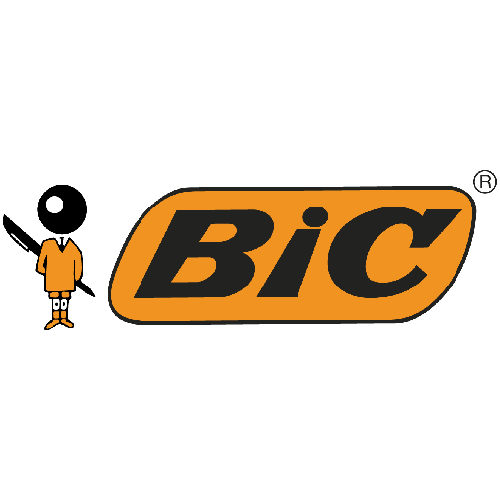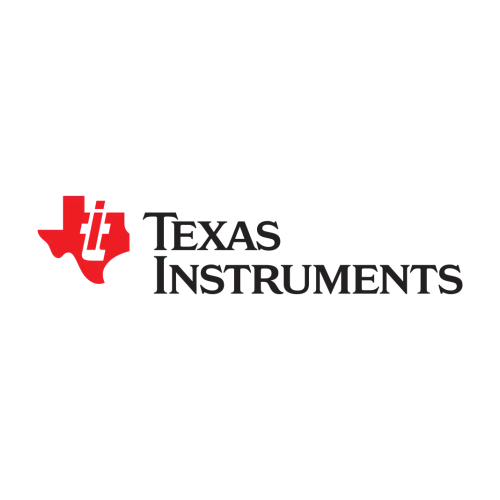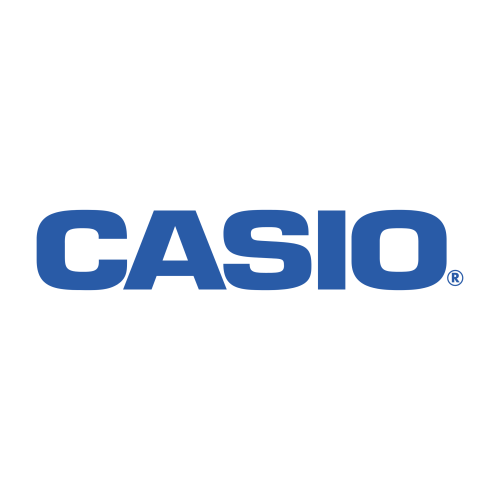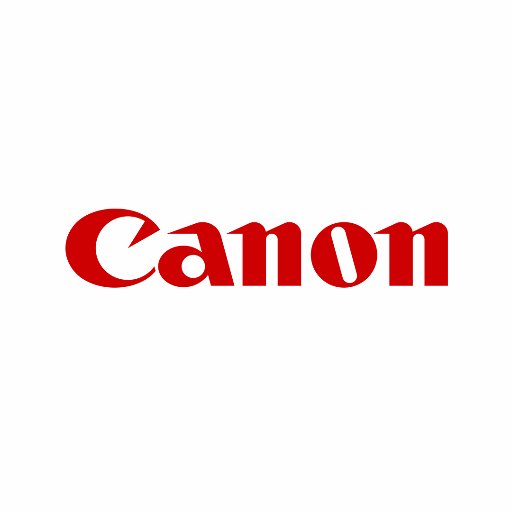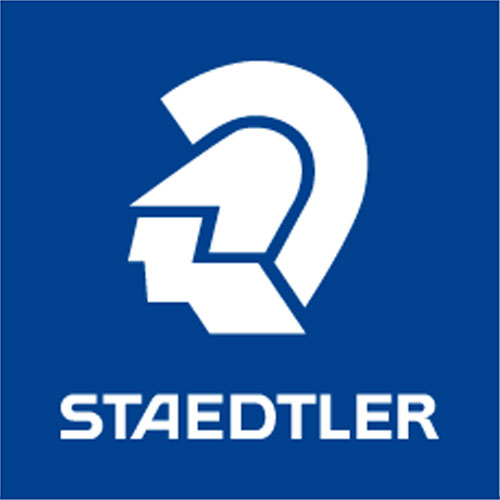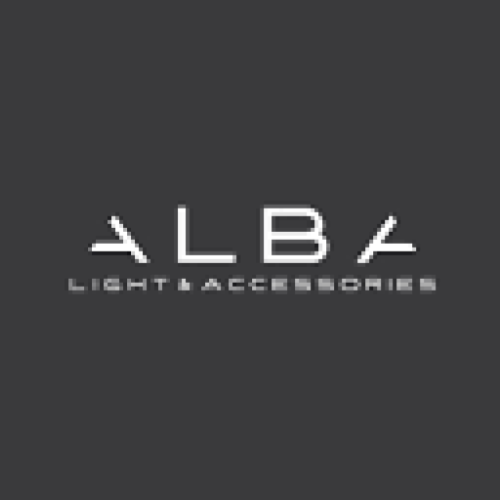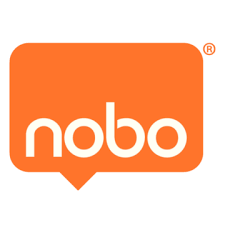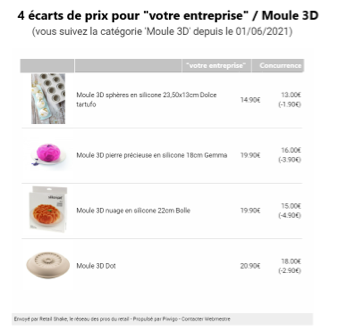 Setting up weekly alerts
With Retail Shake, you can track the product categories of your choice on a daily basis.
By setting up the notifications, the application analyses your prices and those of your competitors. You will then receive weekly alerts on all price changes.
The office furniture sector to watch!
New ways of working have revolutionised the office furniture sector.
The design of the workspace influences well-being and performance. This well-being is directly linked to the company's development. Companies are therefore equipping themselves with attractive, functional and comfortable working tools: ergonomic individual workstations, customised open spaces, equipped canteens or kitchens, acoustic meeting spaces, relaxation areas, etc. It has become crucial to offer an attractive working environment to employees. The search for aesthetics, ergonomics, modularity, user-friendliness and well-being in the workplace is giving market players new development opportunities.
The range of products is growing, the product lines are expanding and the configurations are multiplying. Several players are entering the market and the current leaders are developing more and more offerings that correspond to current working methods. It is therefore not an obvious market to monitor because it evolves rapidly and can hold surprises.
In order to stay informed about what is happening despite the rapid changes, Retail shake monitors the sector and lists your competitors to facilitate your competitive intelligence.
RETAIL SHAKE, an absolute watch
of the office furniture sector