Application mobile Retail Shake Scanner
How to help store teams in their competitive intelligence? 
In-store teams need to optimize the merchandising of their products and for that, it would be very useful to know what the competition is doing, in real time.  Thanks to the Retail Shake Scanner mobile application, store teams can scan a product and immediately consult prices, stocks and merchandising. From now on, competitive intelligence is in the pocket of your colleagues on the field!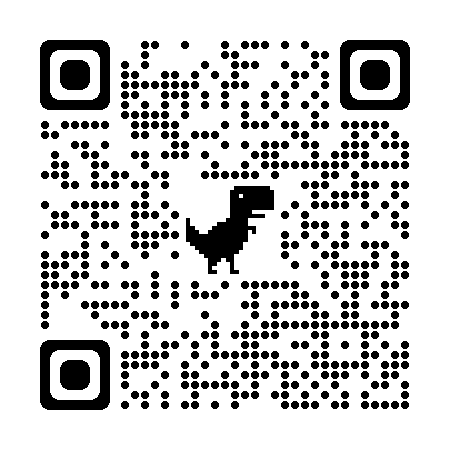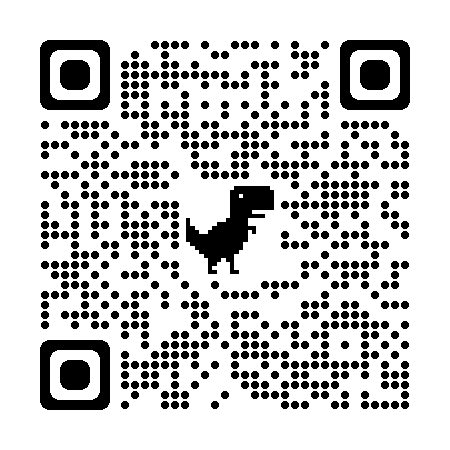 A field competitive intelligence application 
With the Retail Shake Scanner mobile app, you scan your products on the shelf to compare them to competitors.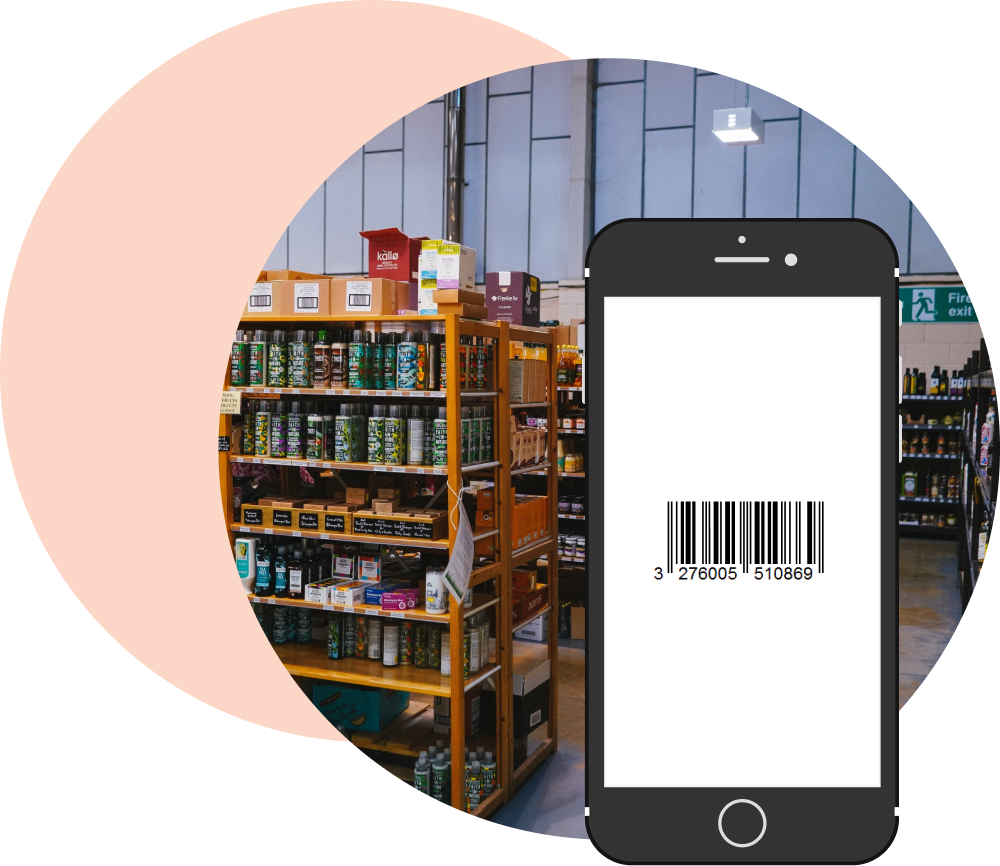 To access all the information, it is very simple.
Scan and discover all the competitive information about your product. 
Photograph the barcode of your product on the shelf.
All the information about your product appears.  
Compare prices, promotions, inventory and merchandising in real time.  
Monitor to better react and anticipate.
Automate your competitive intelligence and get a 360° view of your space. 
Build and adjust your ranges, detect product nuggets, source the best brands.
Locate inventory and detect out-of-stocks or overstocks.
Examine the different merchandising of your collaborators and those of your competitors.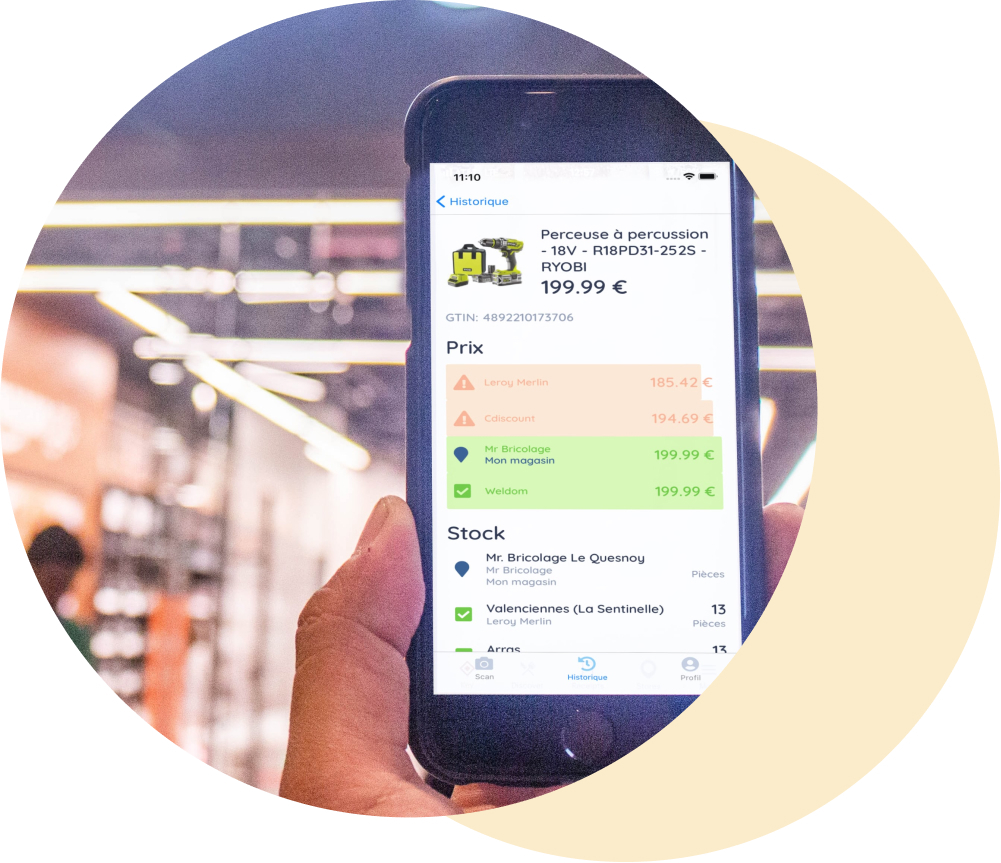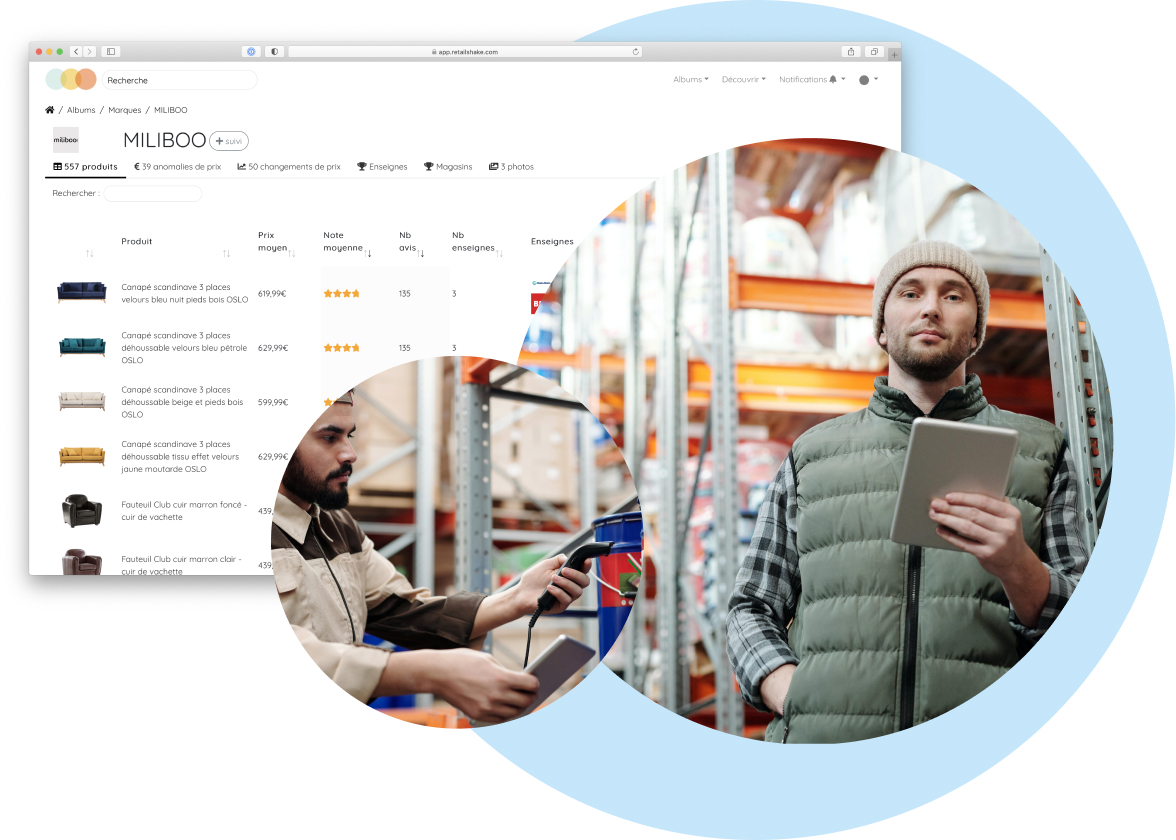 A collaborative and intuitive monitoring platform.
Share your best practices on the shelf in photos.
Follow the signs and brands you want.
Download the free application
Join other weekly users who are optimizing their time to accelerate their growth.