The new competitive intelligence, integral, automatic, daily.
Optimize your competitive intelligence
How do you know what the competition is doing?
Retail Shake is a 360 ° watch tool: price watch, product comparison, price benchmark, promotional freelance, geolocated inventory monitoring, strategic watch by business sector … everything you need, every day, to optimize your stocks, your merchandising plan and your marketing strategy.
It allows you to follow the brands and retailers that interest you.
You follow the prices, customer reviews, merchandising, geolocation of your products and the stocks of your brand / brand or those of your competitors. This will allow you to know which products will be sold by your competitors and to know their promotional policies. This comprehensive competitive intelligence is automated. You learn online, whenever you want. It is updated daily.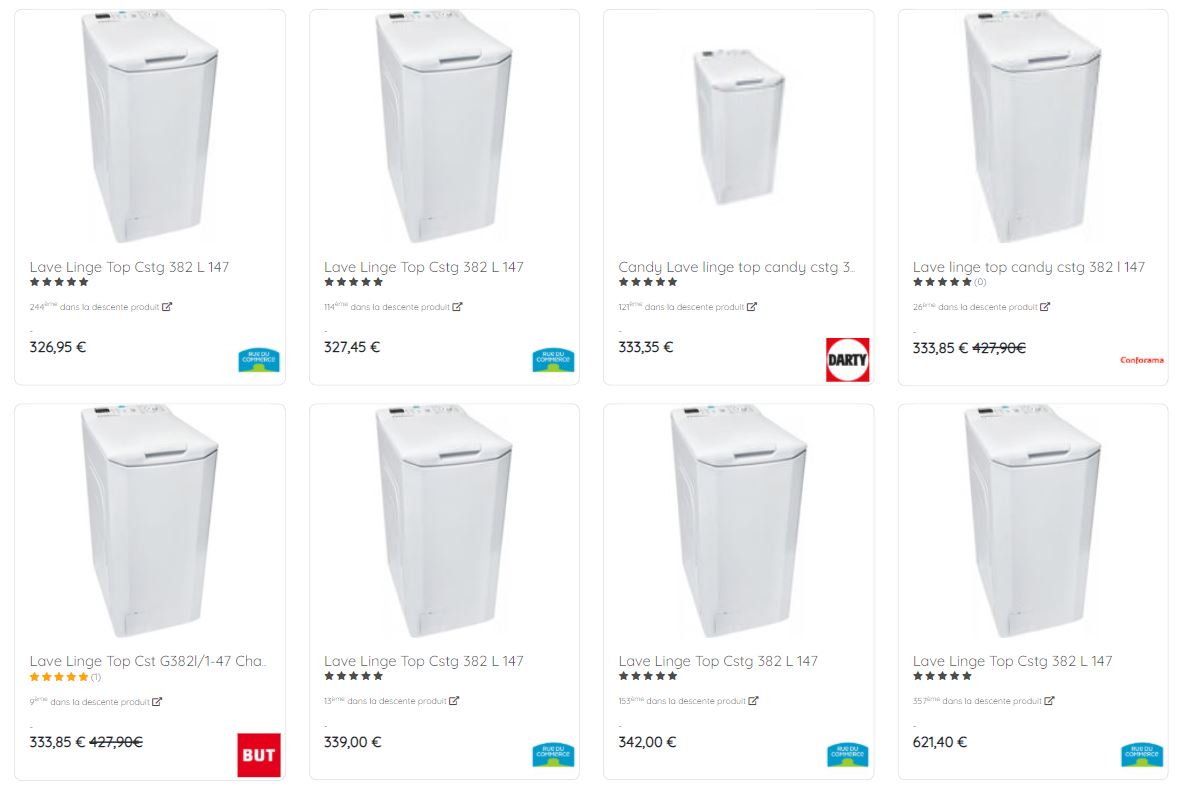 Optimize your price watch
How to position yourself on the right price ?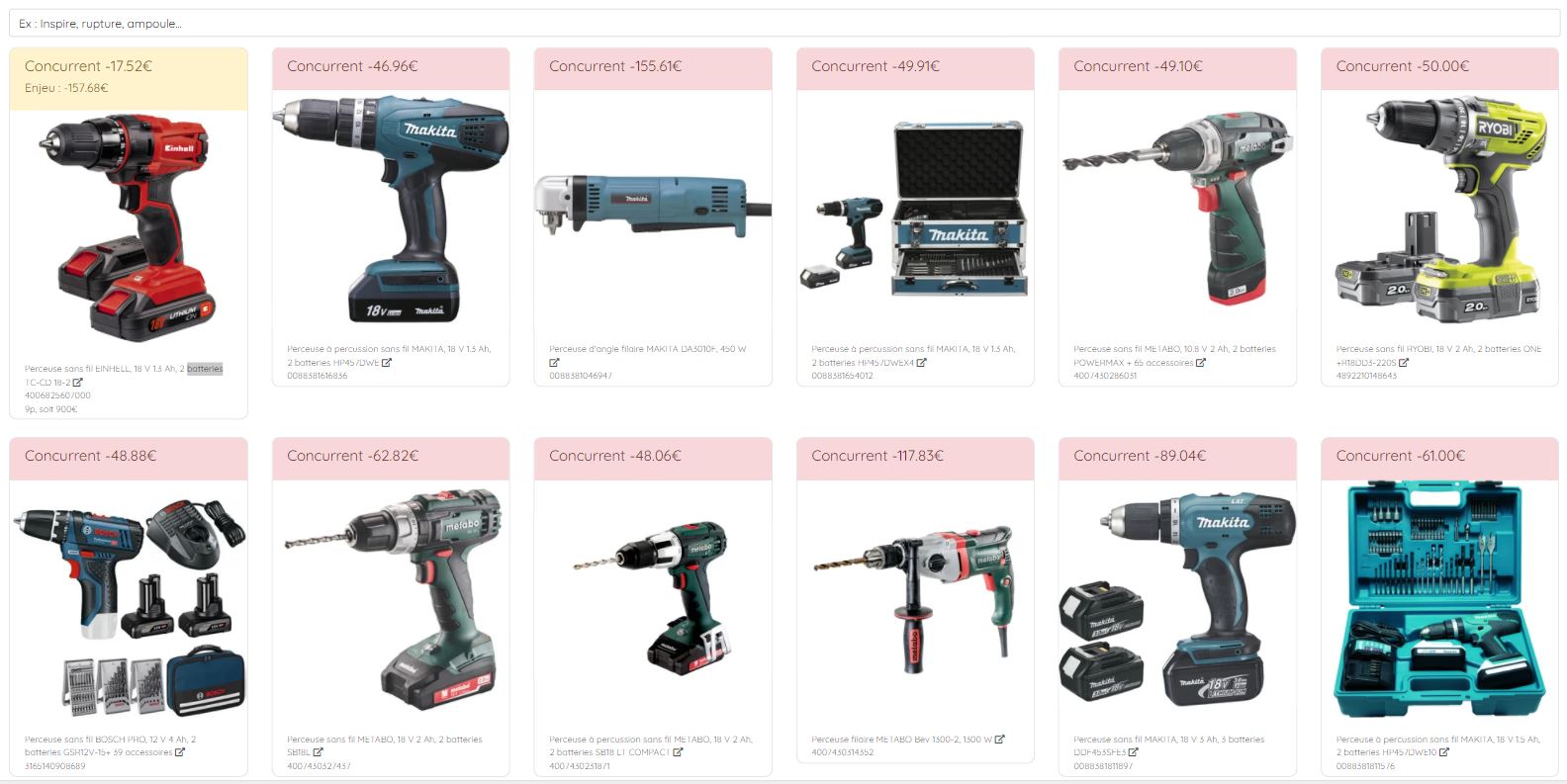 In a changing and complex competitive world, to which is added the hustle and bustle of e-commerce, Retail Shake offers intelligent price monitoring. Indeed, our tool is able to collect daily the product pages of your customers as well as your current and future competitors. Equipped with artificial intelligence, the intelligence tool exploits business information and establishes a correspondence between these products to facilitate your competitive analysis.
You are informed and alerted automatically on a daily basis on the brands and competing brands, the number of common references with them, as well as their price indices. You don't get caught up in the competition and make the right decisions.
Improve your merchandising 
How to boost your gross sales?
At Retail Shake, we are convinced that points of sale still have a very bright future ahead of them. They remain strategic in the customer journey. Human relations, advice, listening to the customer, placing products on the shelves are at the heart of customer relations and make the difference with pure players. Every day, new ideas and new practices are tested in the store. The sector is very dynamic and the competition fierce.
We offer you a new way to monitor the good and bad practices of your employees, like those of your competitors. You have a very comprehensive benchmark.
Retail Shake allows you to share your best merchandising practices with your community (other stores, purchasing centers, suppliers, etc.).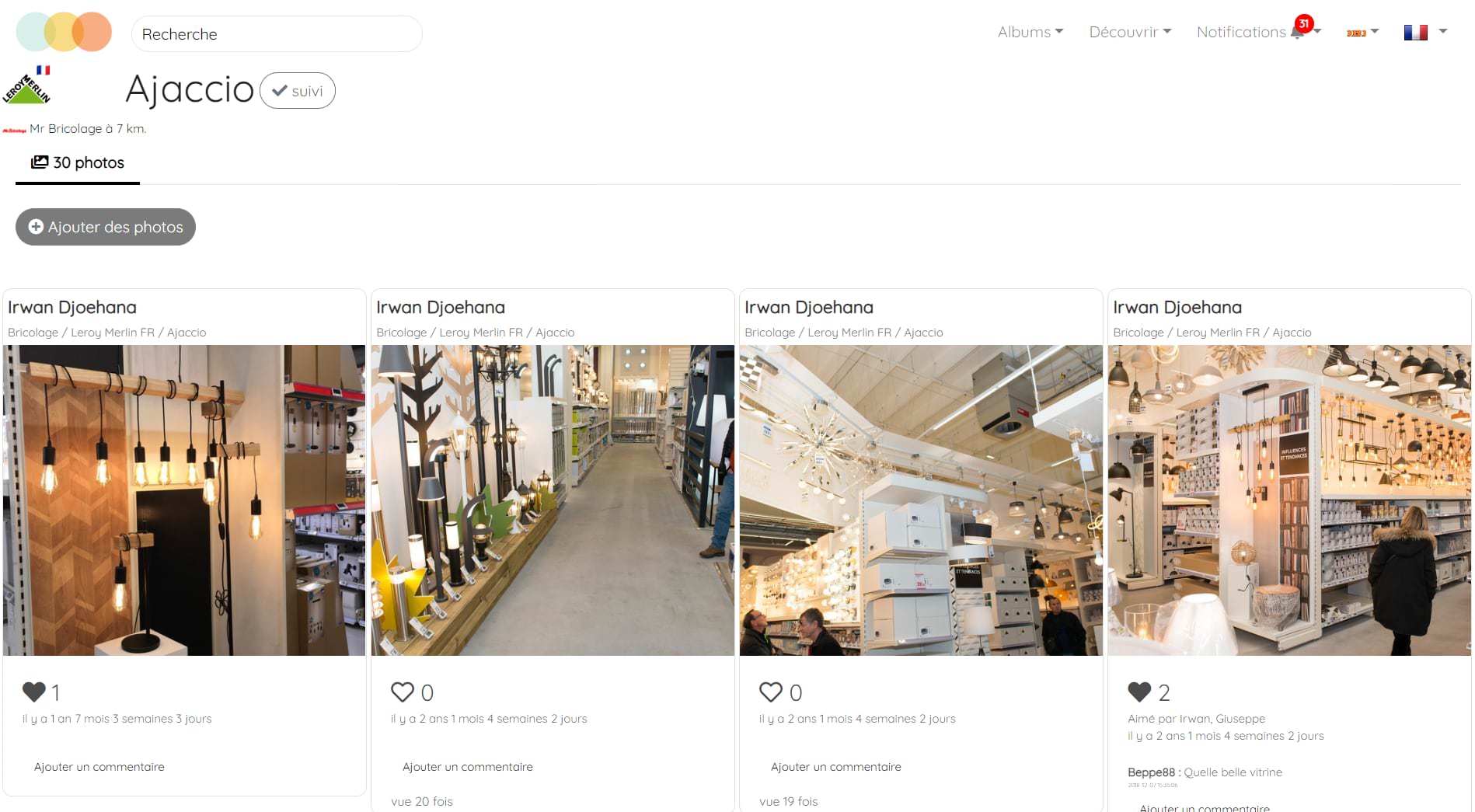 Monitor your stocks
How to be alerted about your stocks ?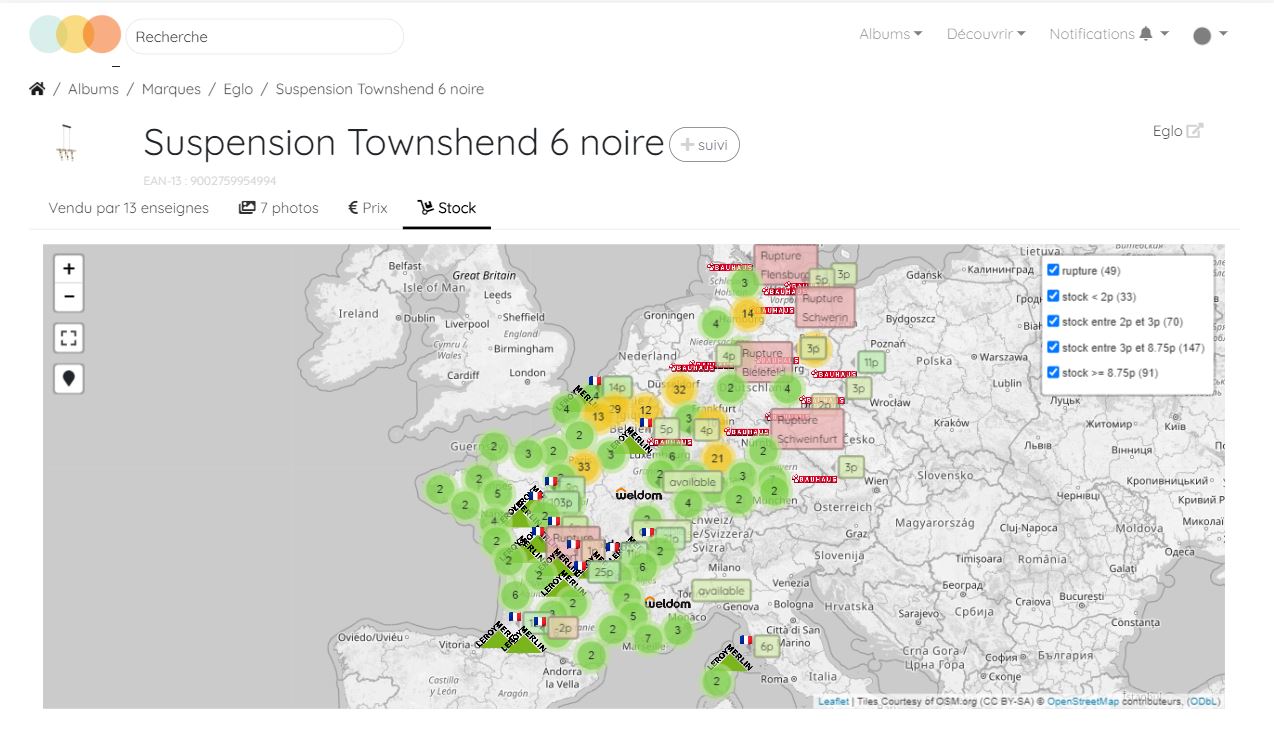 It is necessary to have a sufficient quantity of products in stock in order to always meet consumer demands. You must therefore plan your stocks and check the level of your inventory in order to have a sufficient quantity of products.
To better follow your stored references, Retail Shake geolocates your stocks. Thus, you can see on the dynamic map the quantity of products present in each store. In addition, you are alerted on a daily basis to the value and quantity of your stocks as well as to shortages and overstocks.
Better informed, you can refine your inventory management and gain in agility.
Monitor your customer reviews

How can you better understand your customers?
Consumers are very sensitive to customer reviews of products: nearly 9 out of 10 consumers consult product reviews before buying. They are also on standby to buy better and today in-store shopping is done mobile by hand. The quality of a reputation is a new retail issue, for the product as well as for the brand.
Retail Shake collects customer reviews for you. Thanks to this verbatim watch, you can monitor the opinions on your products, your stores, your brand and compare them to those of your competitors.