Watching the sector
Furniture & decoration
How can you monitor the competition for lifestyle brands and retailers?
What if there was a tool to automate competitive intelligence? Retail Shake is capable of monitoring all the players in the furniture and decoration sector to provide you with a 360° roadmap every day: price benchmarks, promotional monitoring, customer reviews, grouped EAN comparisons, geolocated stocks, product comparisons, etc.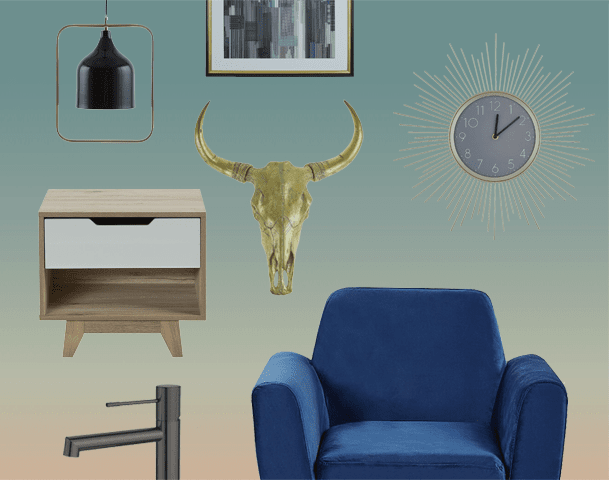 23
retailers
FURNITURE
& DECO
MONITOR YOUR COMPETITORS' BRANDS
How do you keep track of what's going on with your competitors?
The furniture, decoration and lifestyle sector is having a very good year. It is also a very competitive sector. The big companies have been in the field for decades: But, Ikea, Conforama, with varying degrees of success. Some brands have reinvented themselves, such as H&M Home, Zara Home… and new names are being introduced to the general public: Søstrene Grene, Muy Mucho. Our solution monitors this market on a daily basis to help you refine your strategy.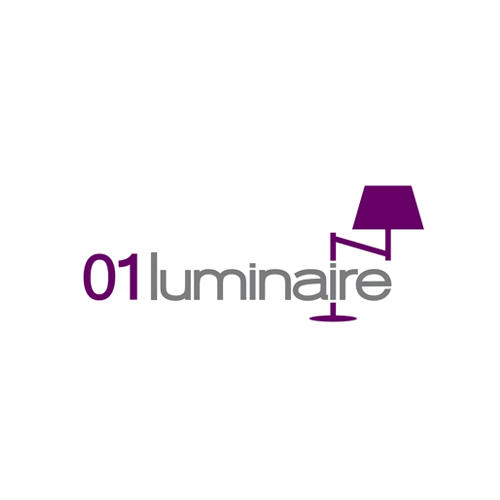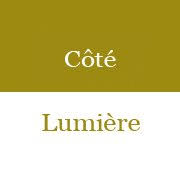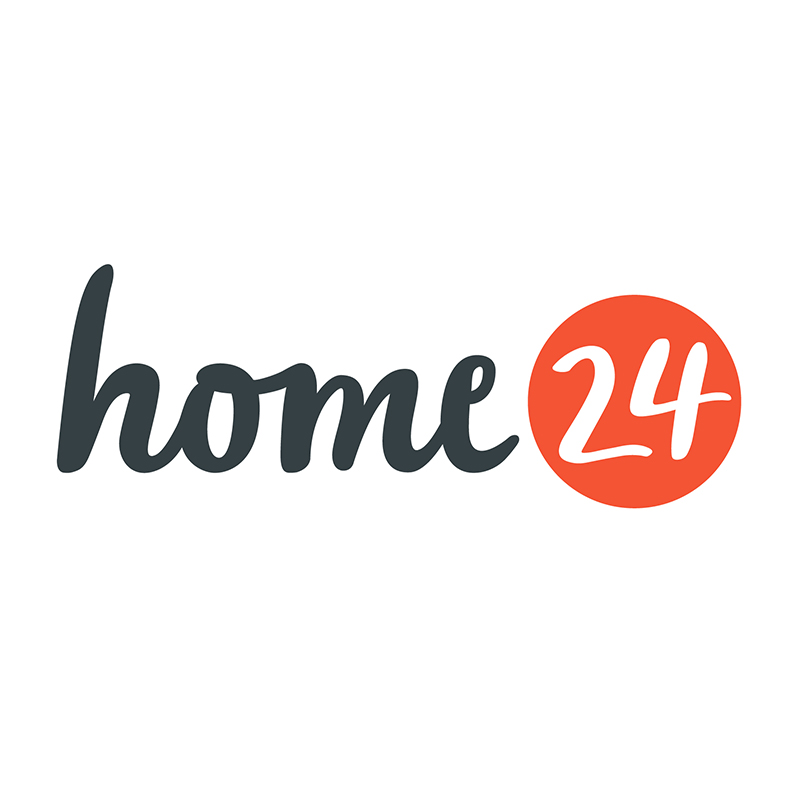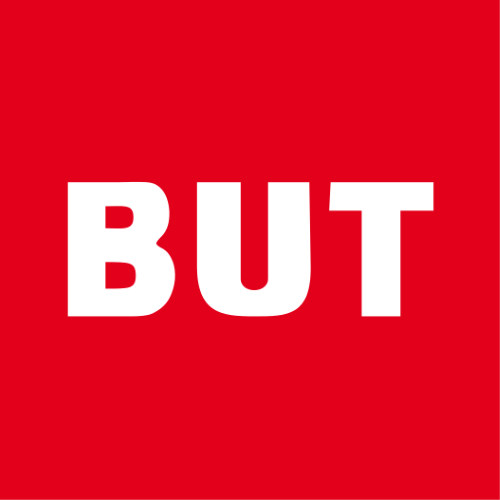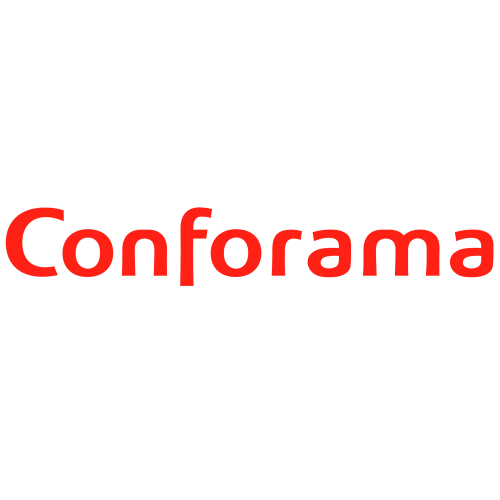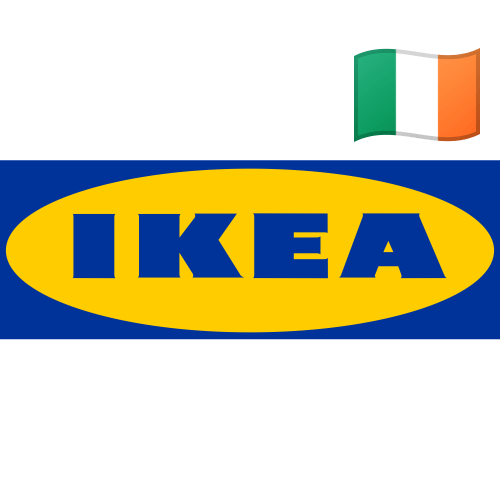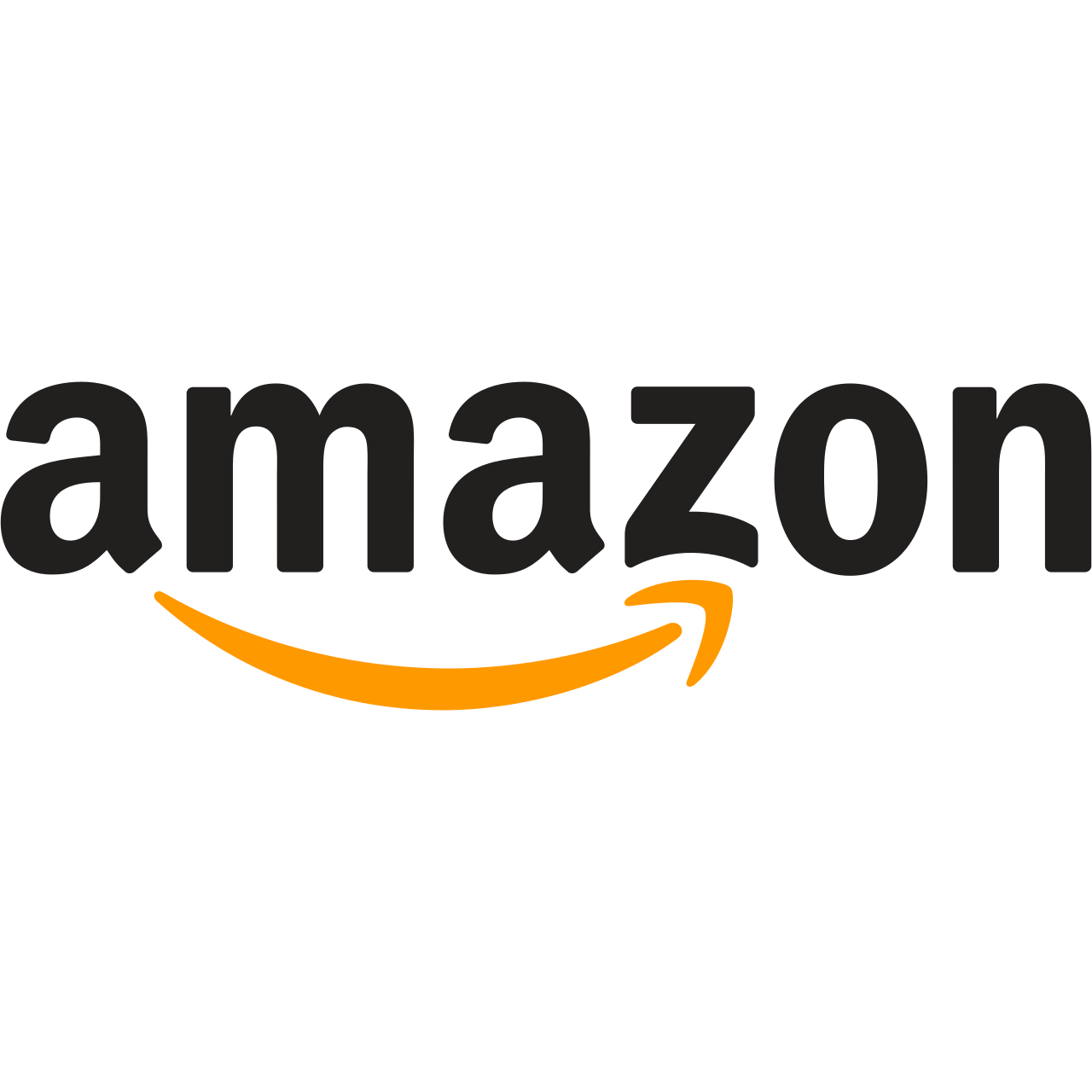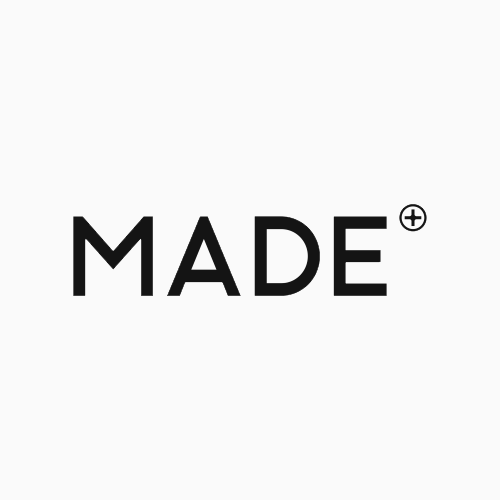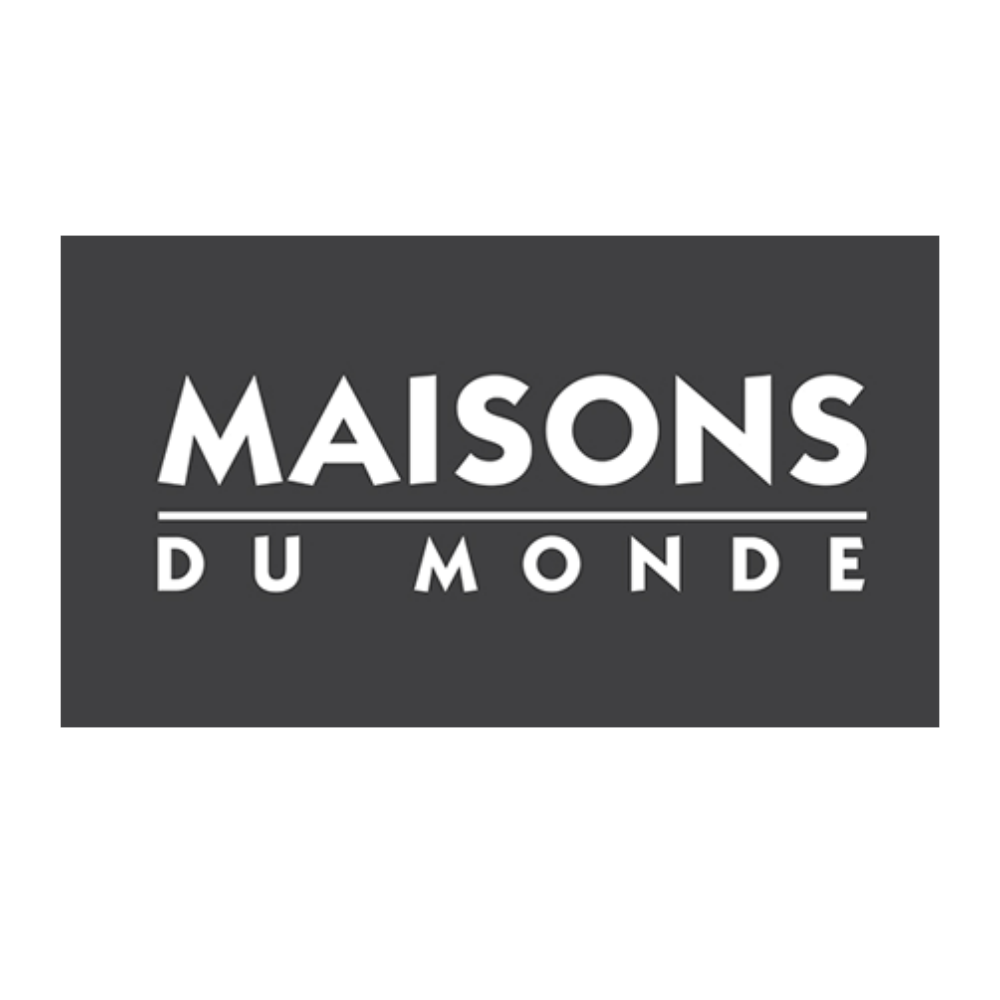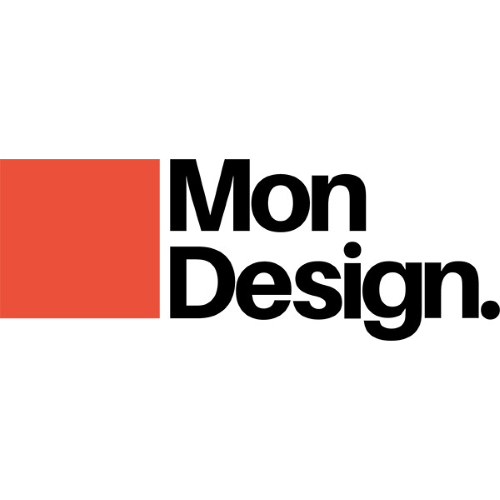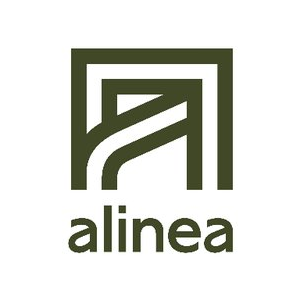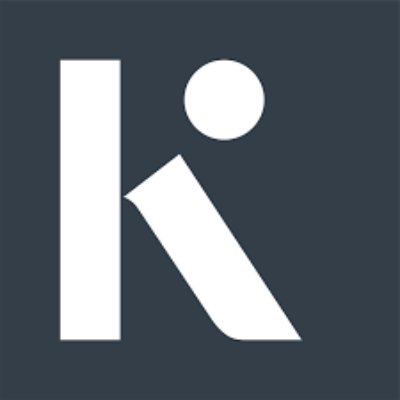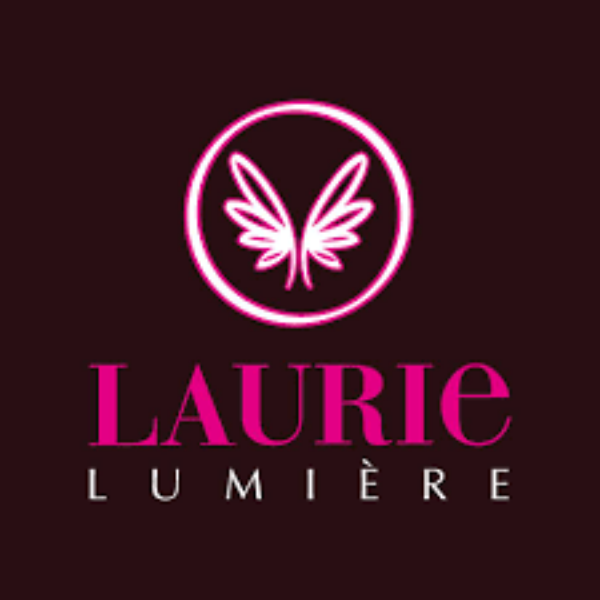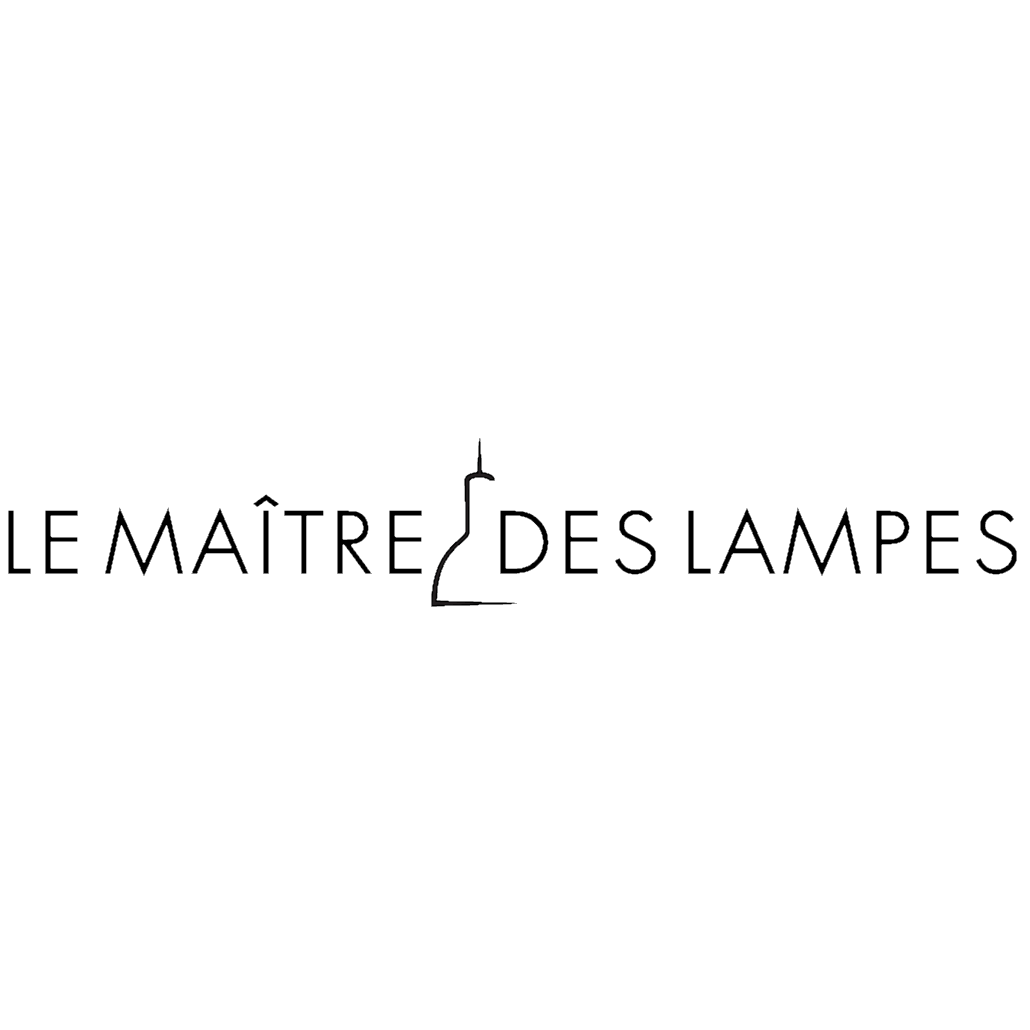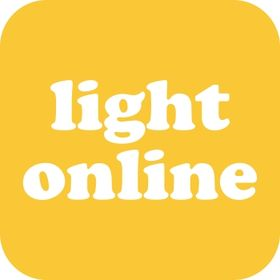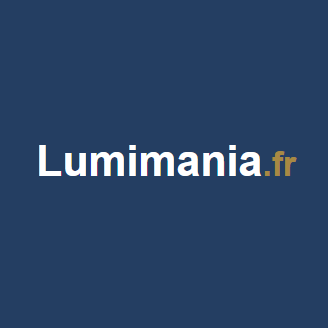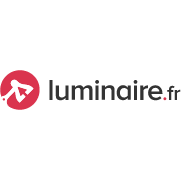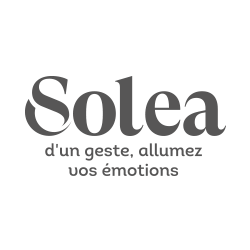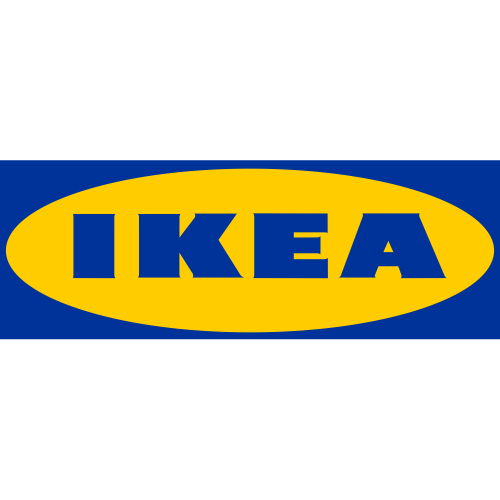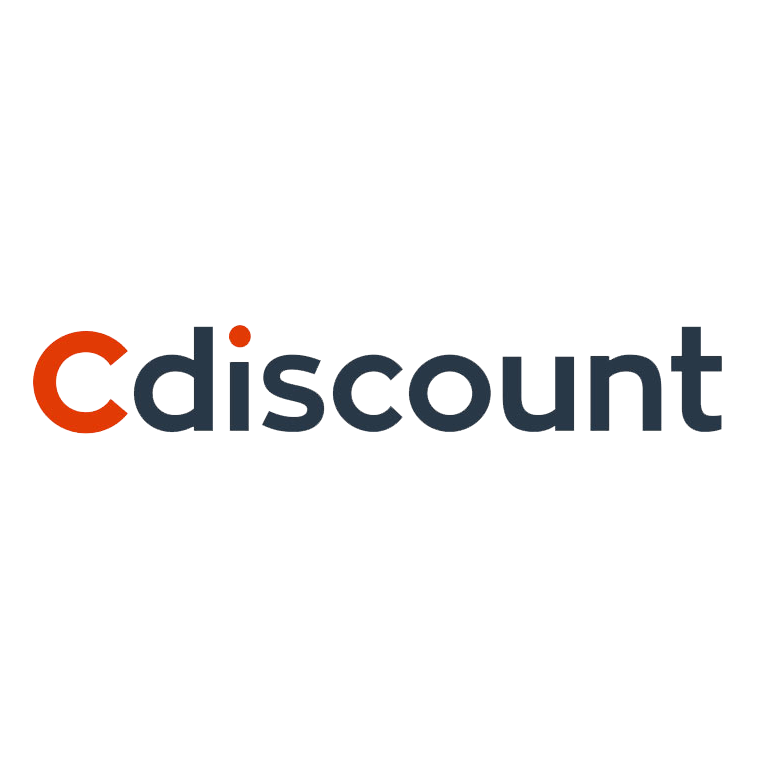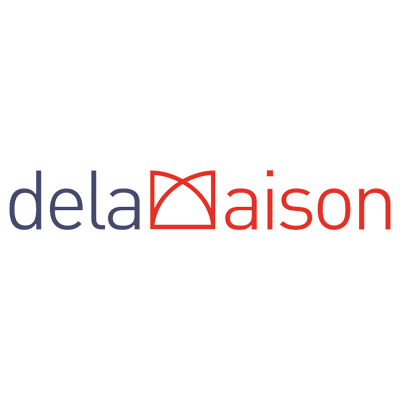 FOLLOW THE BRANDS OF THE SECTOR
How do you analyse all the products in this lifestyle sector?
Like all sectors subject to trends and fashions, the furniture and home furnishings market has an impressive number of inspiring brands. Retail Shake analyses thousands of brands in the sector to facilitate your competitive intelligence. You follow the players that interest you and the tool provides you with valuable information: price fluctuations, customer reviews, stock distribution, etc.
3000
brands
FURNITURE
& DECO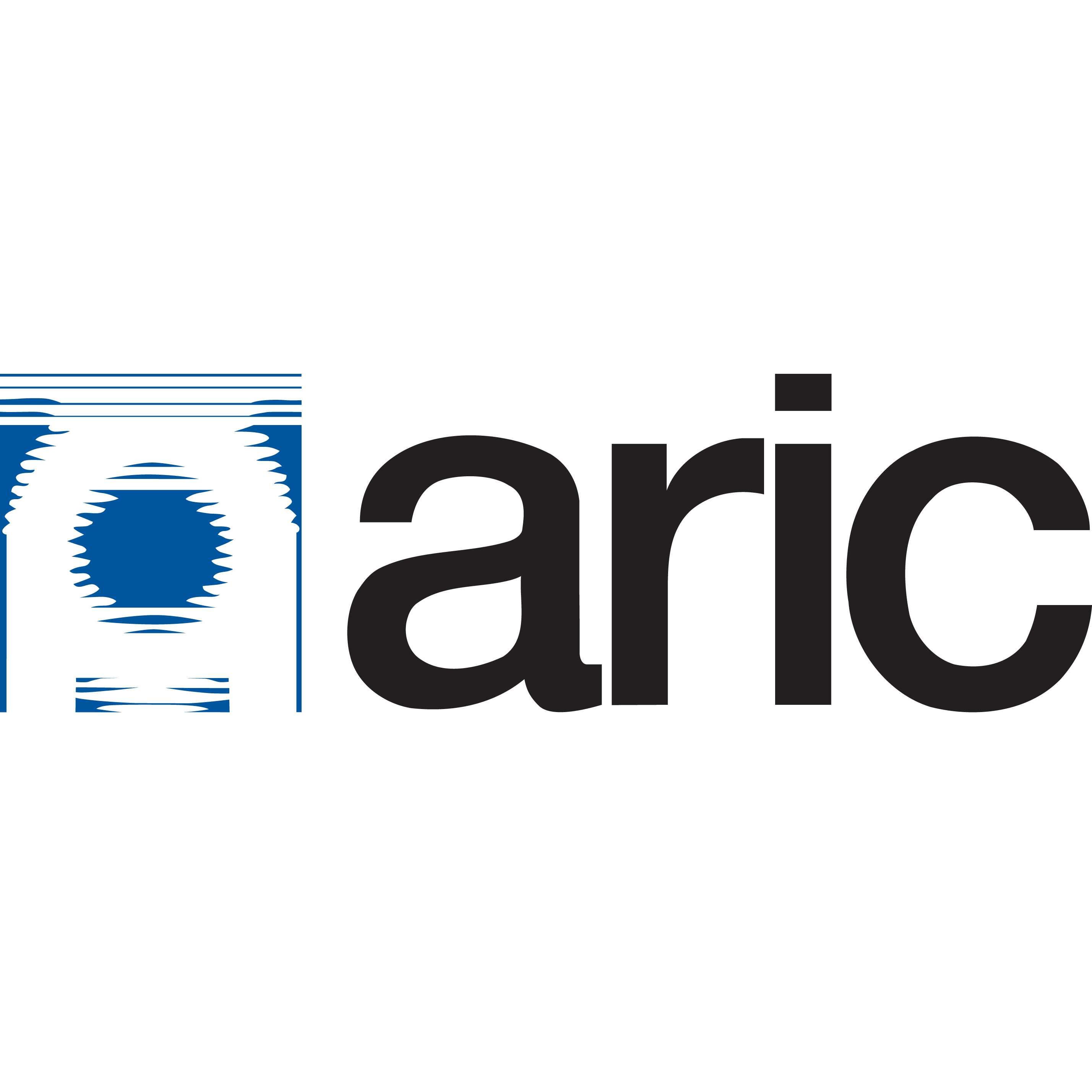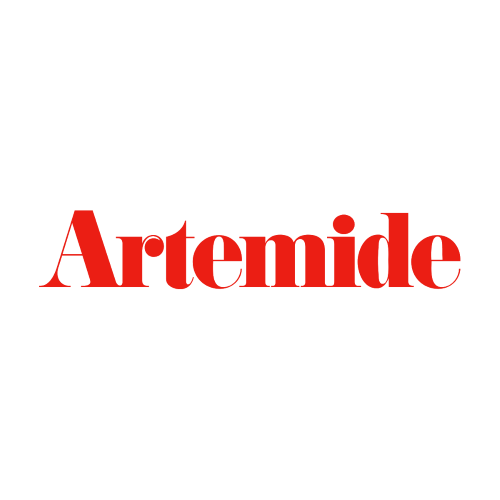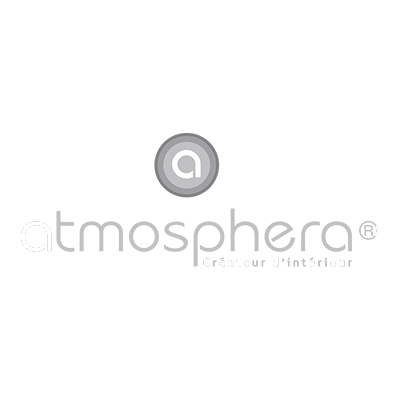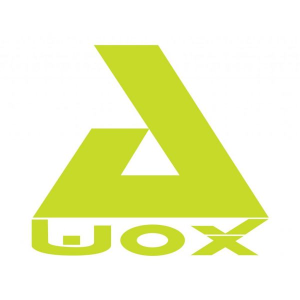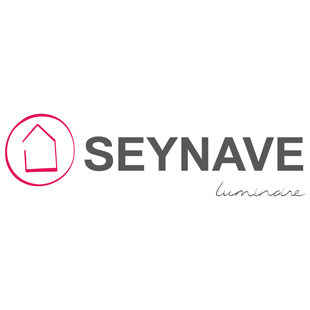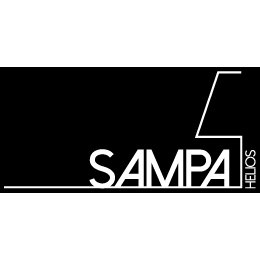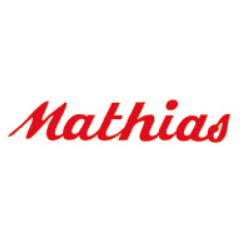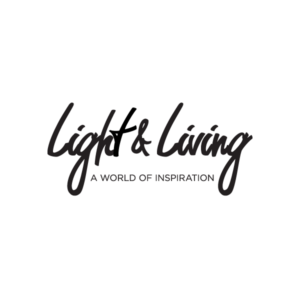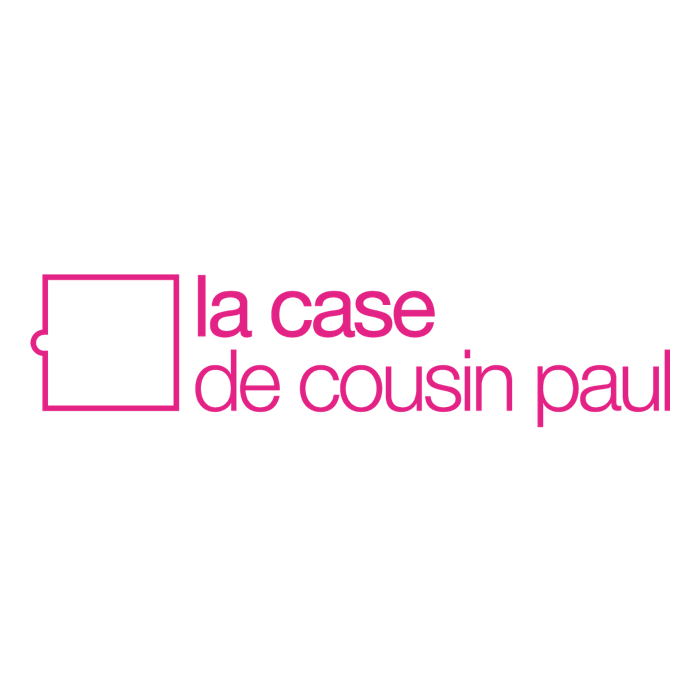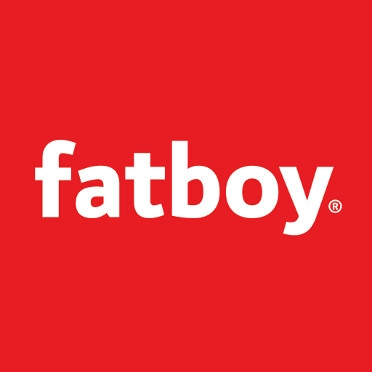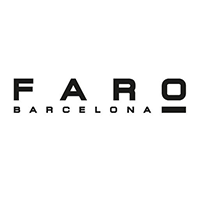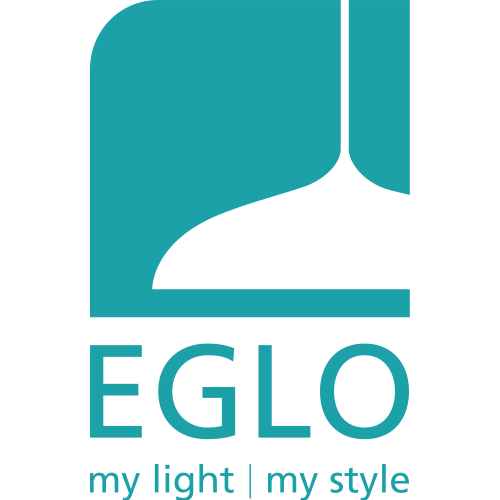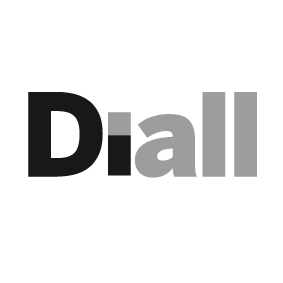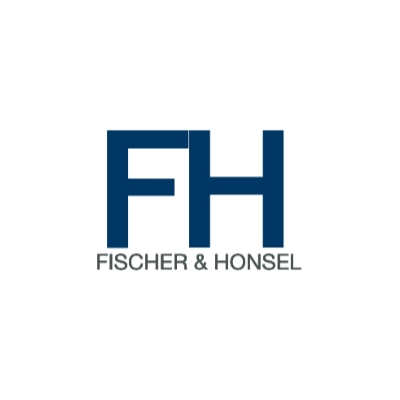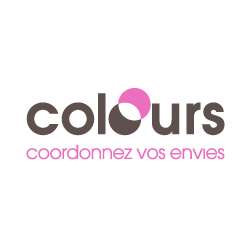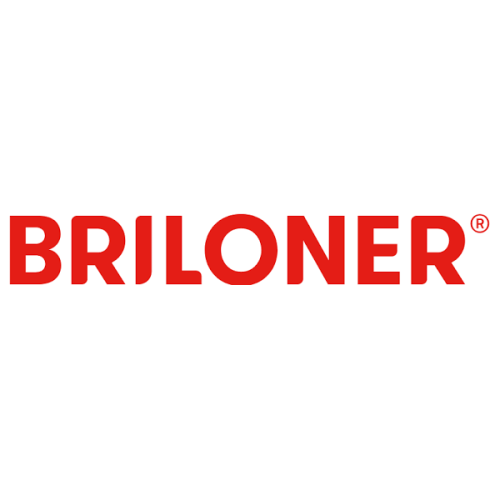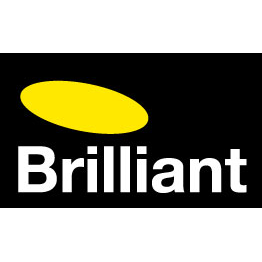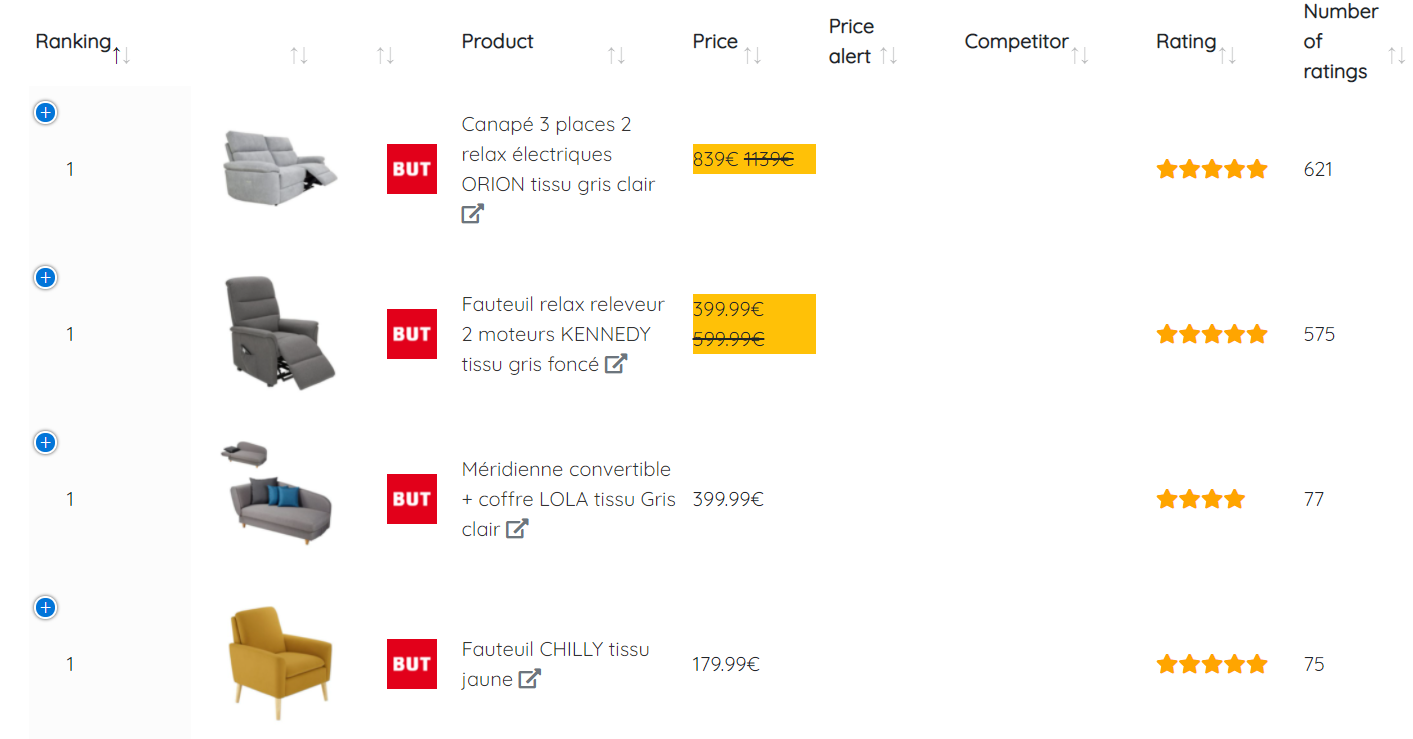 ANALYSE THE RANKING OF YOUR PRODUCTS
How can I track the ranking of my products and those of my competitors?
Our application tracks the ranking of products on the pages of websites.
You can quickly see how a product catalogue is presented, which products are highlighted on a site and track their rankings over time. A ranking history is available for each of your products and those of your competitors.
The furniture and decoration sector, to watch!
IN THIS CHANGING MARKET, COMPETITIVE INTELLIGENCE BECOMES AN IMPORTANT ISSUE
The furniture, decoration and lifestyle sector has benefited from a windfall effect during the crisis of the covid19. Housing has become even more important in the lives of the French during the successive confinements. The French found themselves back at home, with new equipment needs to be able to work from home and also a desire to change the decor. They used the "going out and holiday" budget to improve their home, which they no longer left.
Even if regulations have sometimes closed down the furniture and decoration departments, the market has been very dynamic, particularly among digital players. There has been an increase in spending on home furnishings, equipment and decoration, with a preference for online purchases.
This digitalization of purchases has pushed the players in the sector to adapt to new consumption modes. In addition to retailers who were already present online, such as Alinéa, Ikea or e-luminaire, more and more competitors are entering the market.
In this changing market, competitive intelligence becomes an important issue to keep up. A powerful competitive intelligence tool is therefore required.
Retail Shake offers a 360° competitive intelligence solution to support furniture and decoration companies. A solution that is easy to access and can be activated at your premises tomorrow morning.
Retail Shake offers a 360° monitoring solution for furniture and decoration companies. A solution that is easy to access and can be activated in your home tomorrow morning.
RETAIL SHAKE, an absolute watch of the furniture and decoration sector