Analyse the
DIY sector
I need competitive intelligence about DIY brands and retailers.
Retail Shake offers:
comprehensive competitive intelligence about the DIY industry. Track thousands of products and brands every day. With global competitive intelligence including prices, customer reviews, and inventories.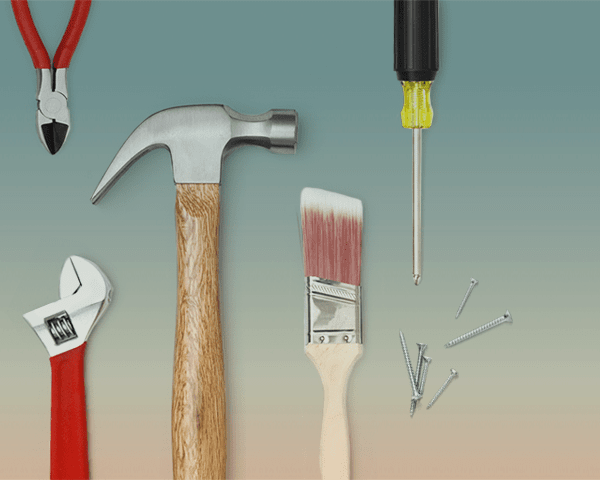 TRACK YOUR COMPETITORS
I need to track market leaders and be warned about significant disrupters.
The three leading brands in the French DIY market are Leroy Merlin, Castorama and Brico Depot.
New pure players, such as Mano Mano, are also emerging in the market. We constantly scan over 350 DIY, gardening, and tool brands to provide you with comprehensive business intelligence.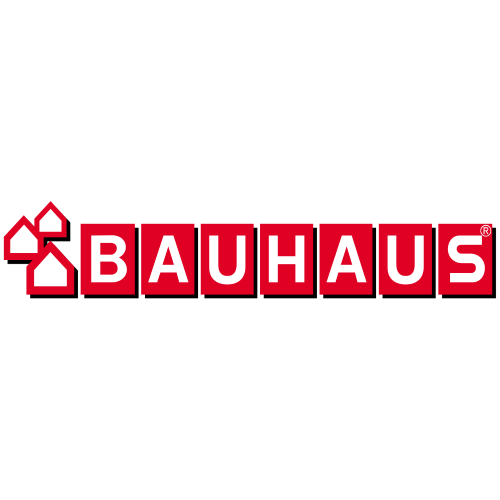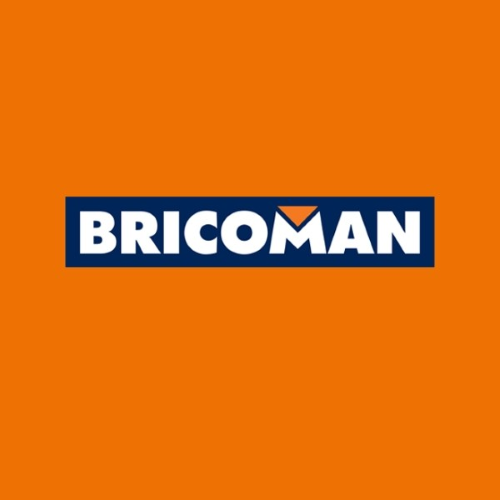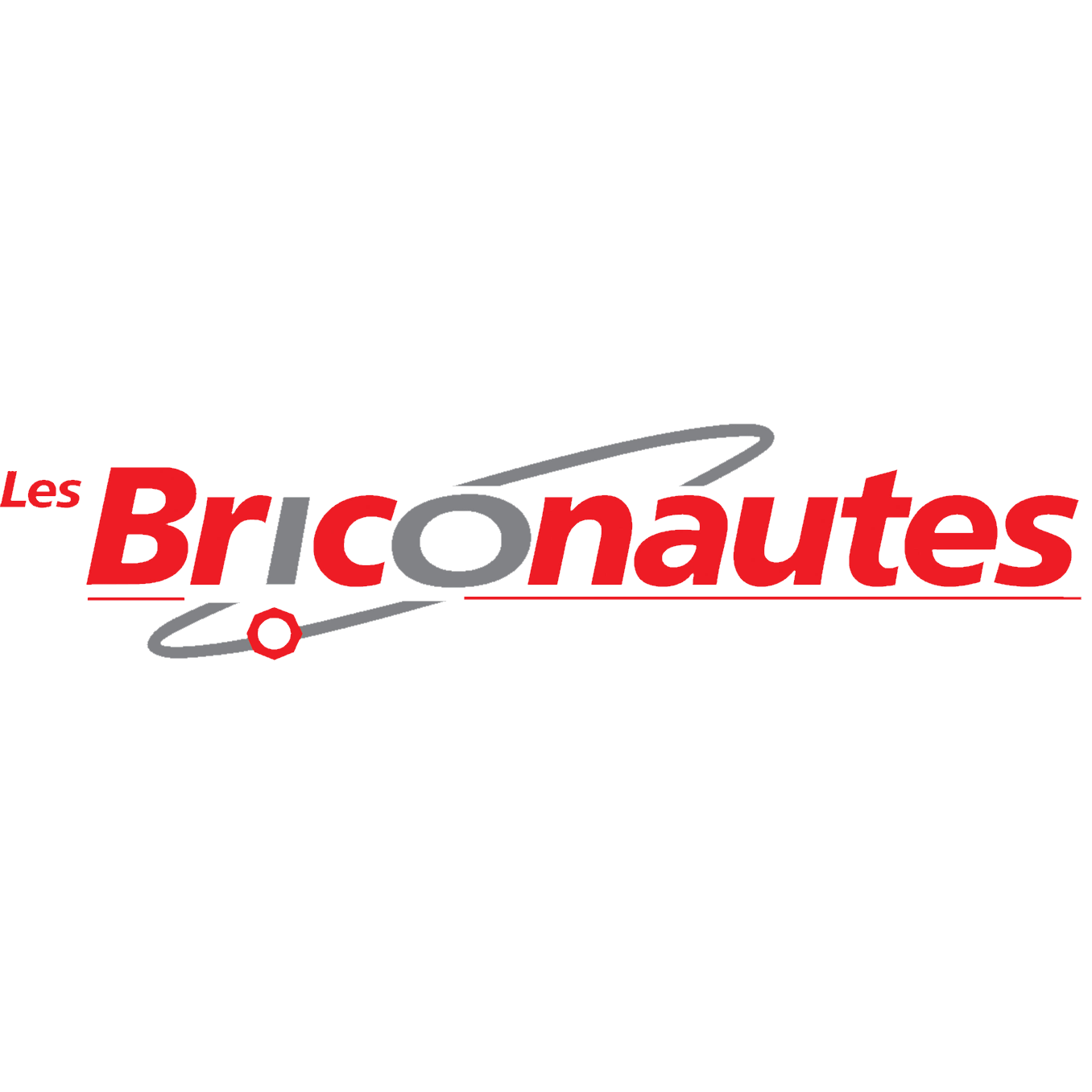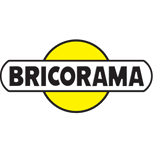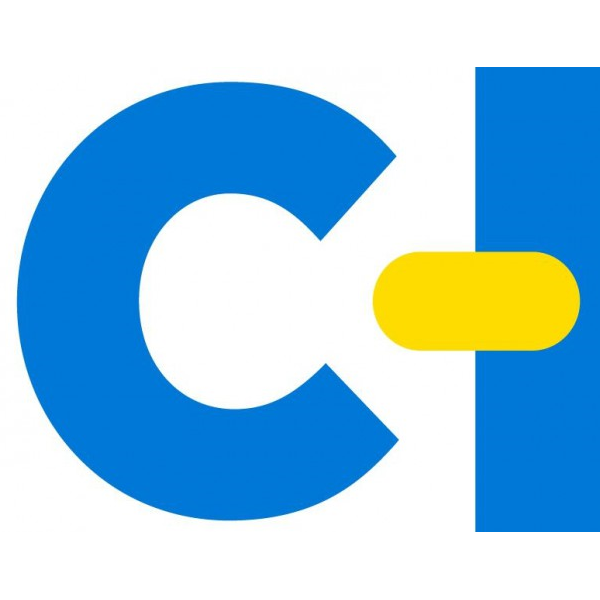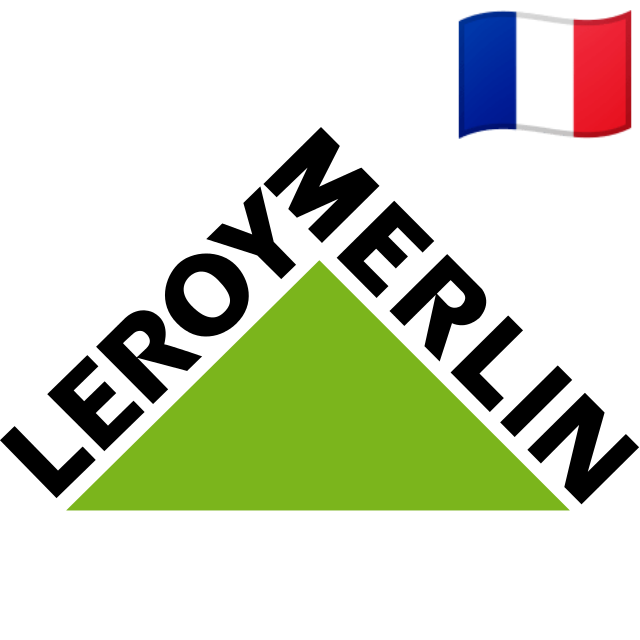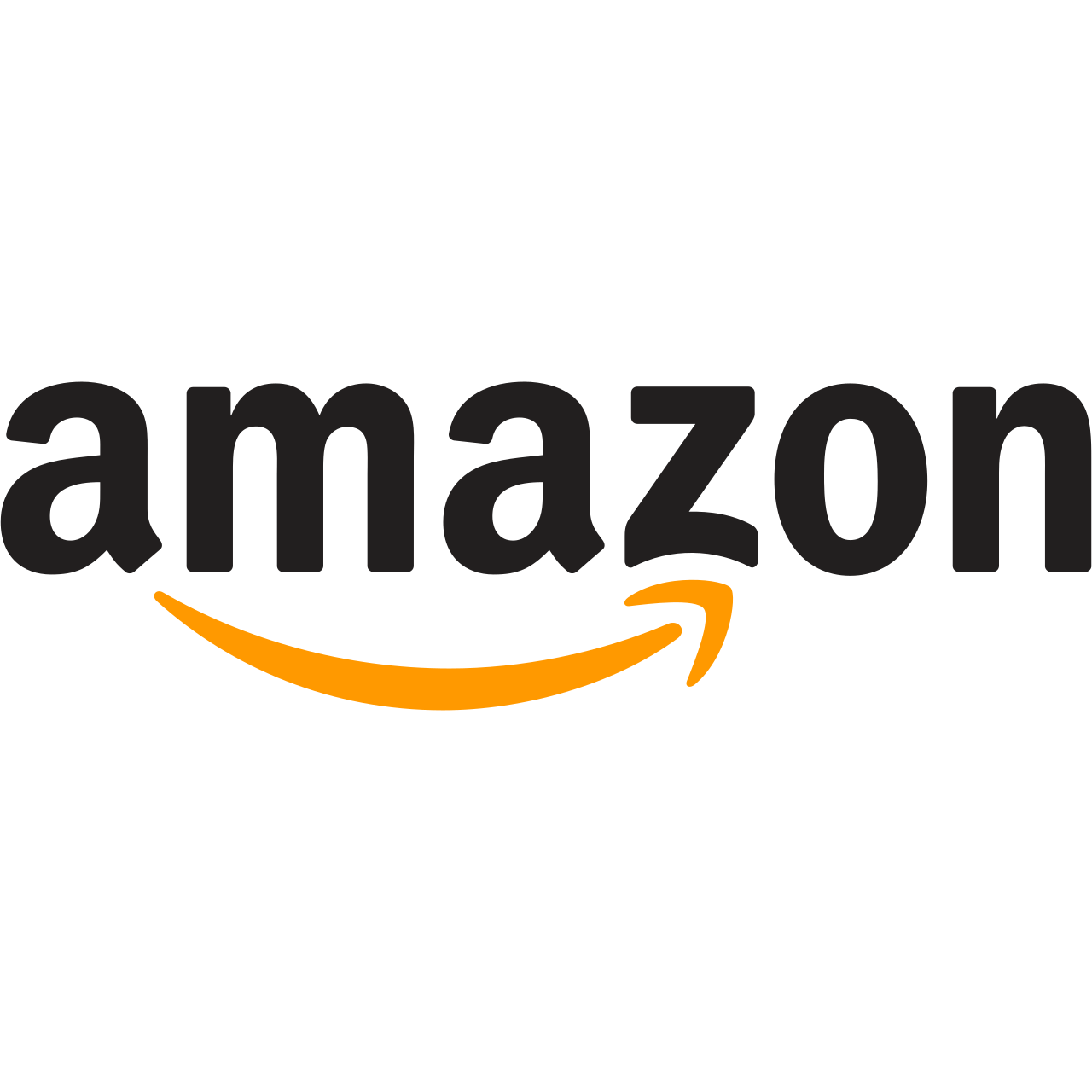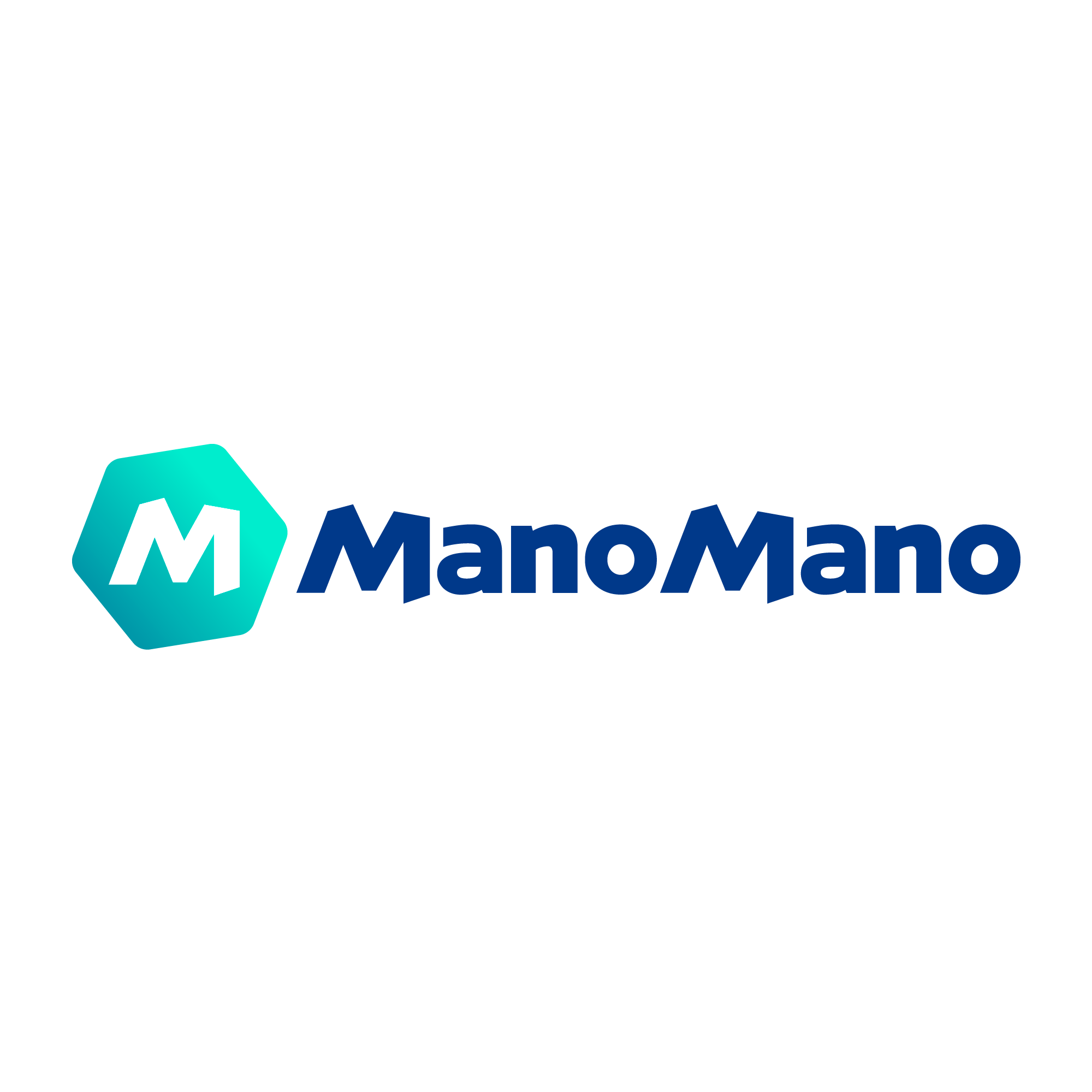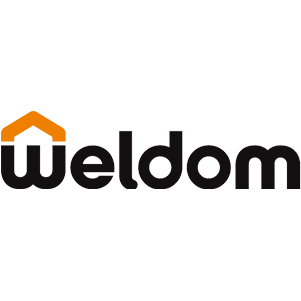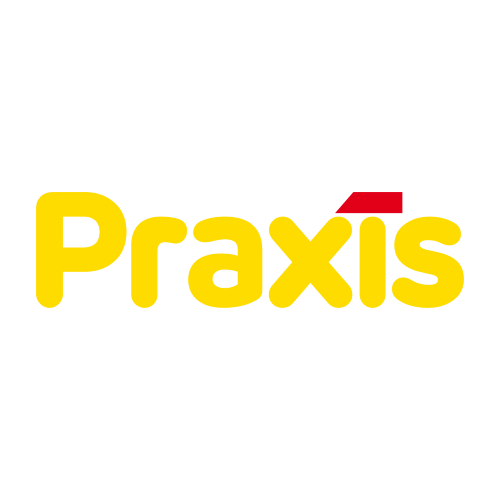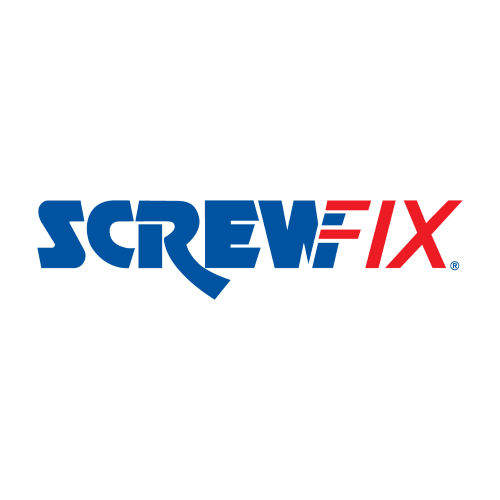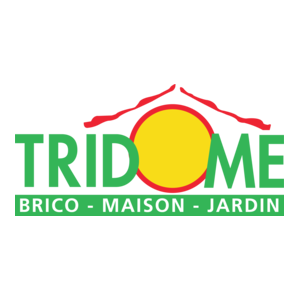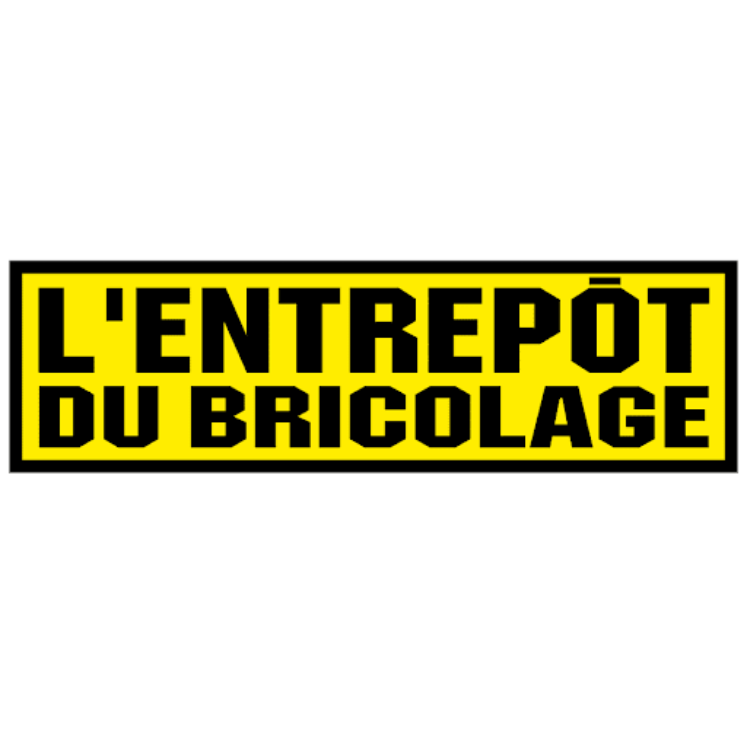 TRACK INDUSTRY BRANDS
Is it possible to track all products in real time?
Several major brands, including BOSCH, Lexman, Legrand, and GoodHome, currently dominate the DIY industry for tools, gardening equipment, and home improvements. Retail Shake tracks these and many other brands to provide you with a comprehensive analysis of the sector.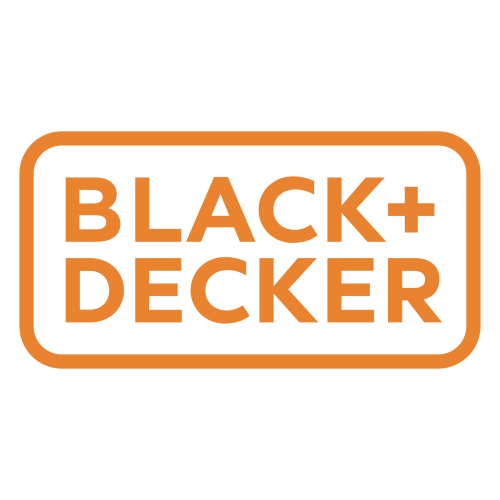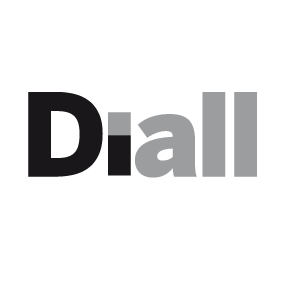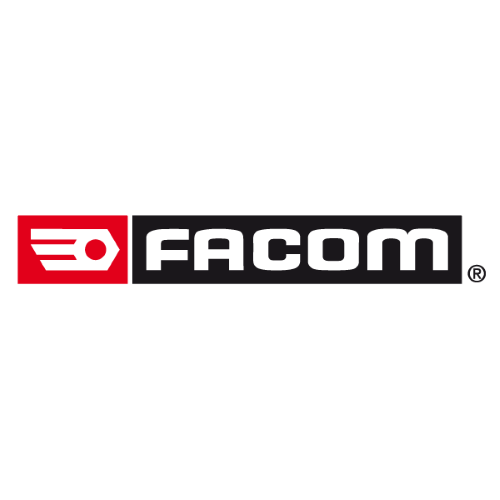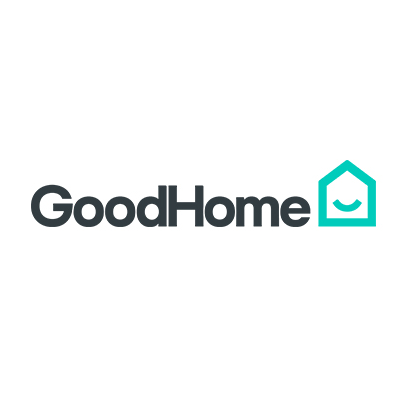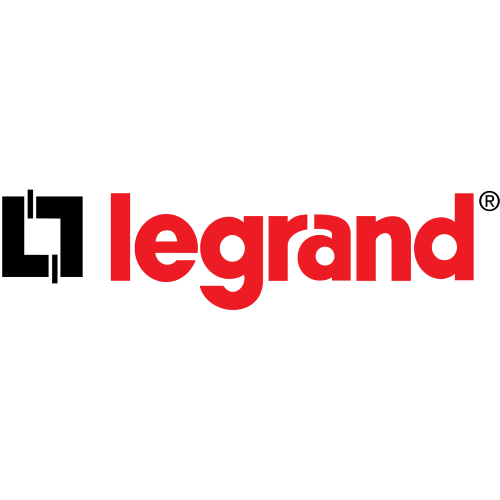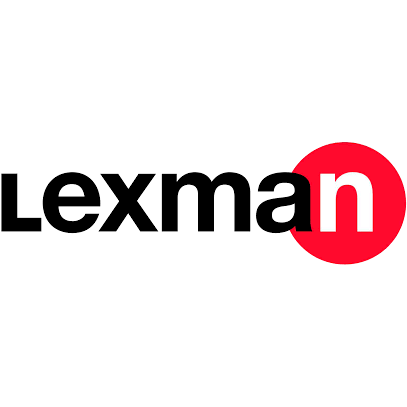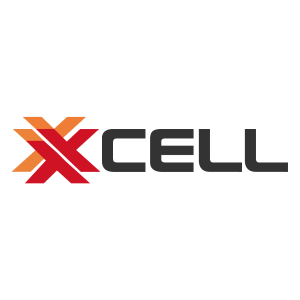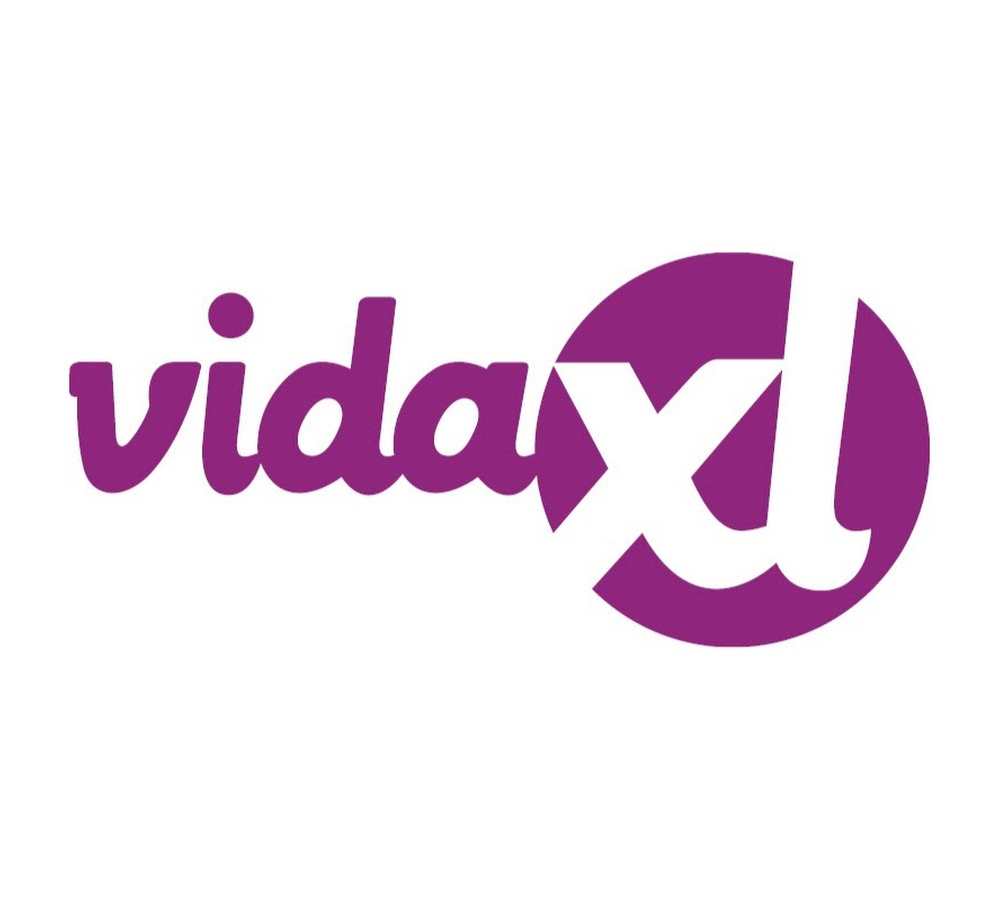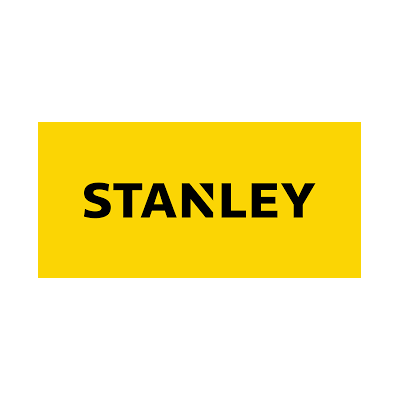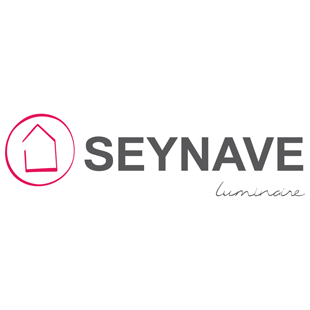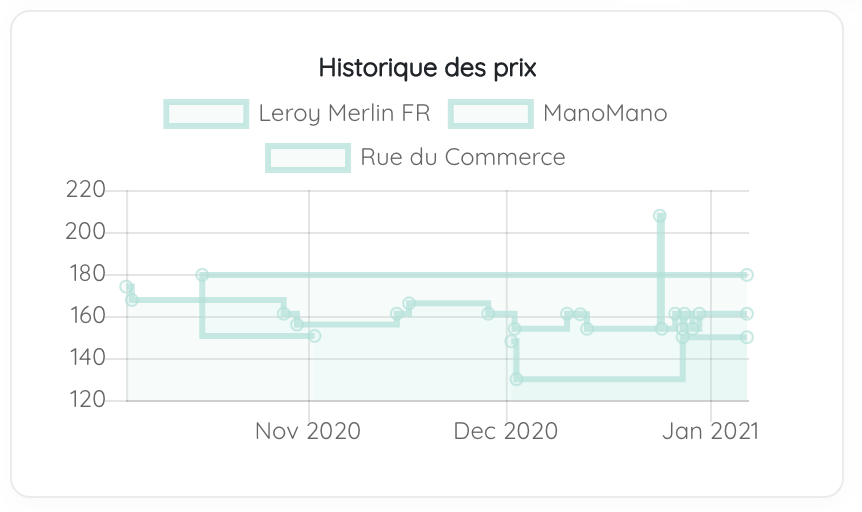 ANALYSE THOUSANDS OF PRODUCTS
How can I track my products and my competitors' products? 
Use Retail Shake to compare promotions, evaluate price elasticity, and monitor your recommended prices. You can also view pricing records for each of your products, and your competitors' products too.
THE DIY INDUSTRY – DON'T MISS A THING!
Retail Shake: the 360° tool for monitoring the DIY, gardening equipment, and home improvement sector.
Due to lifestyle changes, the home environment has become more important.  The home is now key to our well-being. Decorating, improving the garden, renovating the kitchen, living room, bedroom are now higher priorities.
The general public is increasingly interested in DIY, recycling, and upcycling. Home automation has also boosted the sector with fresh ideas about indoor and outdoor lifestyle.
DIY is booming, but it's not a fleeting fashion. It is a long-term trend.
As a result, there are more and more competitors in the sector.
Existing businesses are speeding up their digitalisation.
Lightning speed growth in the ecommerce market specialising in garden and DIY products will disrupt the existing order. Apart from dynamic start-ups like ManoMano and OOGarden, major DIY retailers and gardening stores must also compete with web giants like Amazon and Cdiscount.
Given the scope, it is difficult to track the entire DIY industry daily without competitive intelligence tools.
Monitor all your competitors – all their products, prices, merchandising, customer reviews, and stocks.
RETAIL SHAKE
– comprehensive competition intelligence about the DIY industry