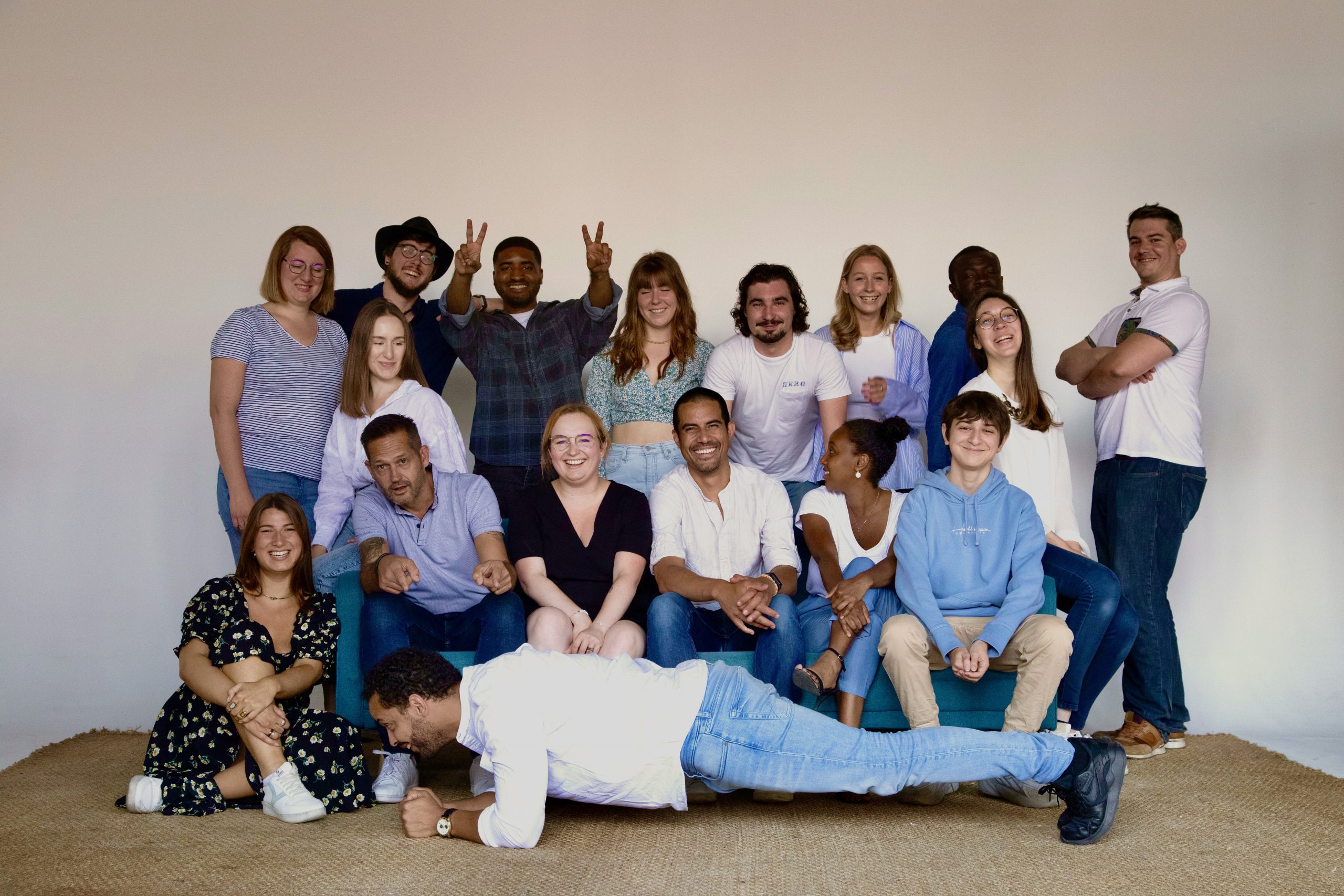 Meet our team. Our values can be summed up in three words: AGILITY – SHARING – PROXIMITY.
👉🏻 No offer for the moment
👉🏻 No offer for the moment
UNSOLICITED APPLICATION :
Can't find what you're looking for? Are you motivated to join an incredible, committed team? Surprise us by sending us your CV.
TEAM TESTIMONIALS :
Read testimonials from Retail Shake team members 🗣️
I've been working at Retail Shake since December 2021. It's a company that grows along with its employees. Even though we each have our own areas of expertise, everyone helps each other out and pulls each other up. It's a real pleasure to work with a team that listens attentively and sympathetically. We're a team (a family) that grows together to get the best out of each other.
A company focused on people and a lot of goodwill. It's a great place to work and live. Joining the team has been one of my greatest professional experiences.
I was first taken on as an intern at Retail Shake at the end of my Master's degree. I was very well received and trained, and was quickly able to take on responsibilities. Irwan, the manager, is very attentive to his teams and well-being is essential here. I was quickly able to move into a new position that suits me and I love this company where I feel like part of a big family!
MEET OUR TALENTS :
Want to know more about our team? Discover our talents on video! 🎥