Optimize your ranges
Retail Shake automates your competitive intelligence. Much more than the price monitoring, the 4P of your marketing-mix (and your competitors) are readable in real time. You save time and money by making the right decisions on your ranges.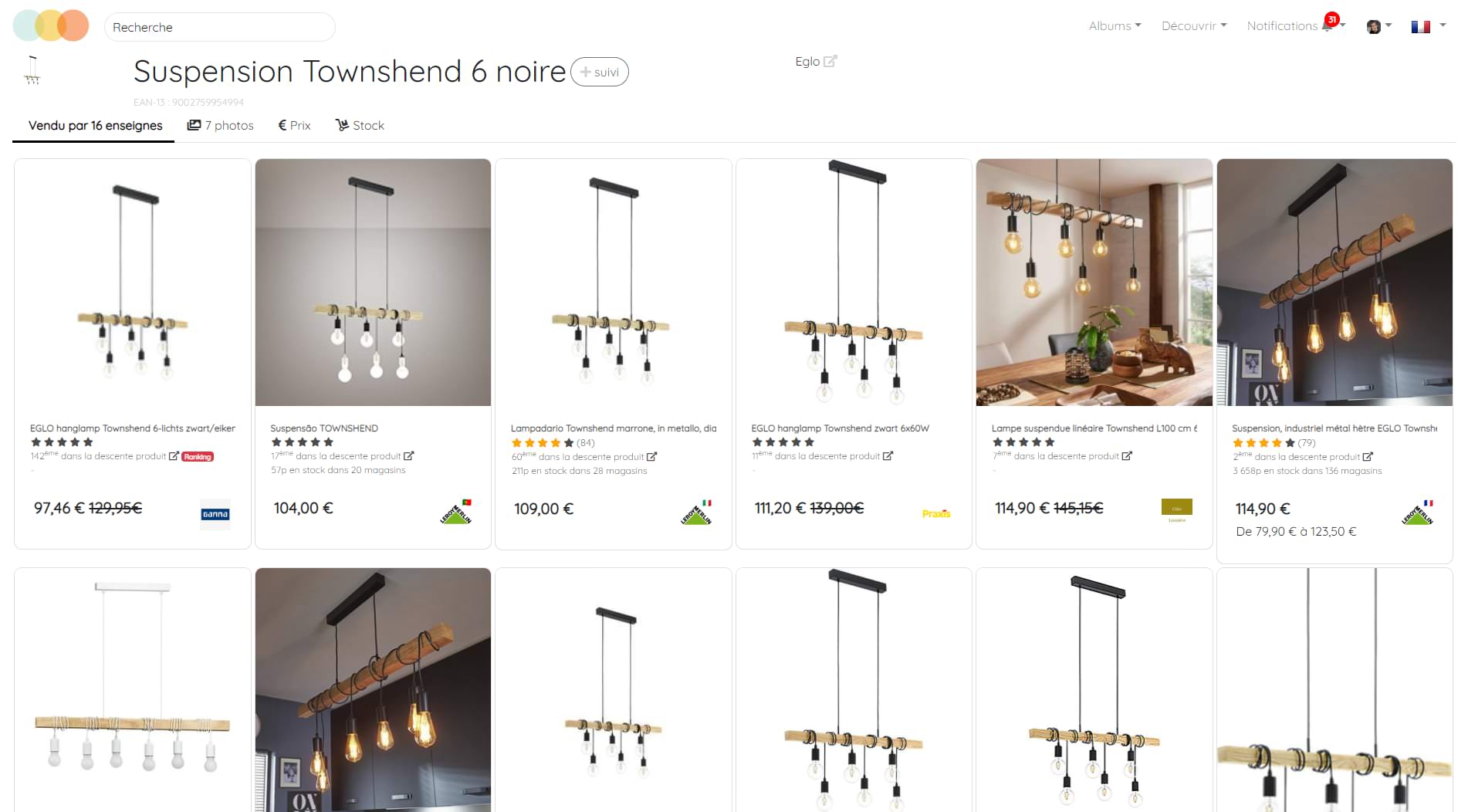 Optimize your prices
Retail Shake offers intelligent price monitoring. Our robots they automatically reconize your products on the internet and in stores. Their indexing capacity is so deep that it goes down to local prices, at the store, when the brand allows it. the engine if marketing recommendations draws your attention to the major issues. You then decide.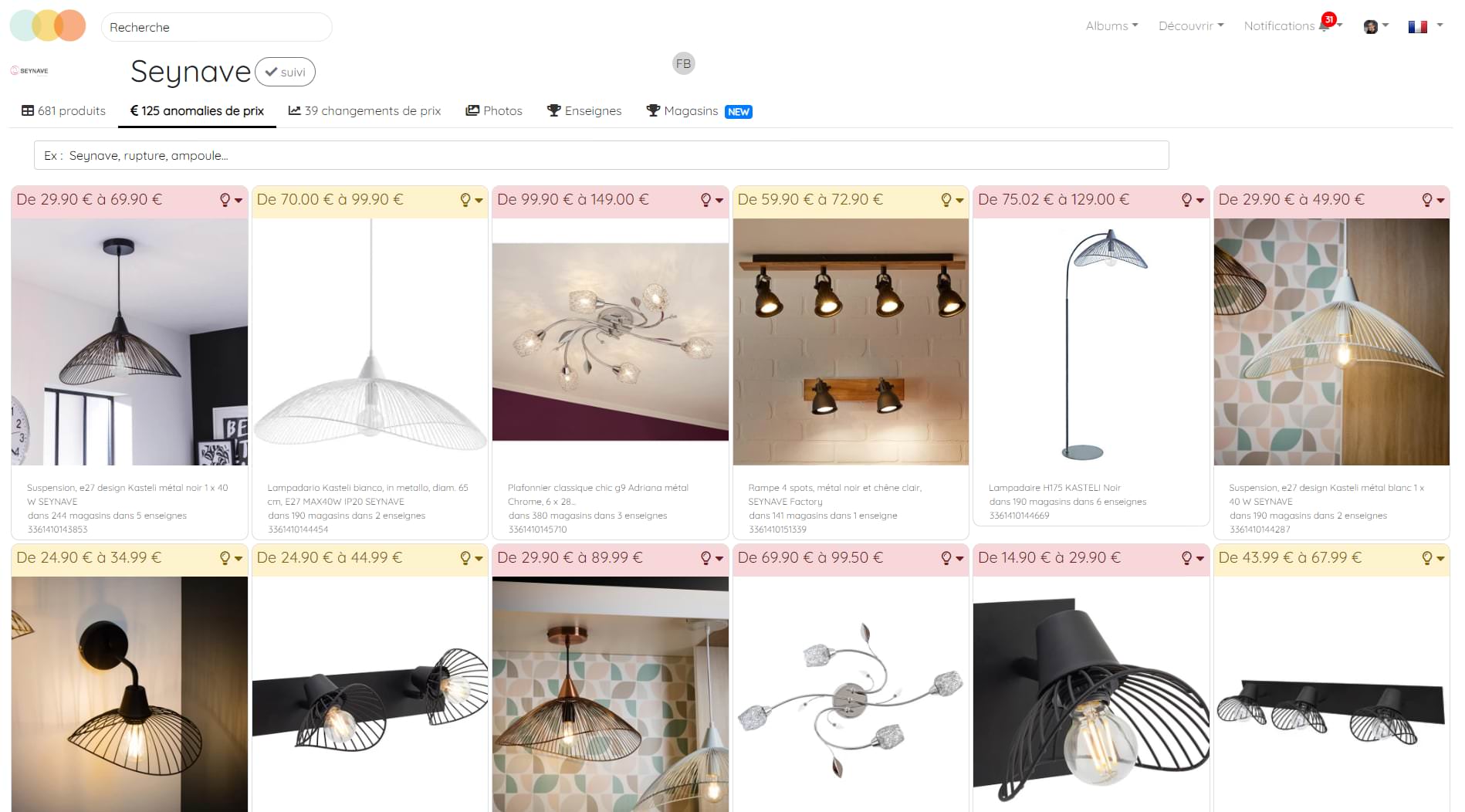 Optimize your stocks
Retail Shake helps you locate your stocks, detect stock shortages or over-stocks. You are then the master in your decision : delivery arbitrations, balancing of stocks in a geographical area, destocking or reverse logistics.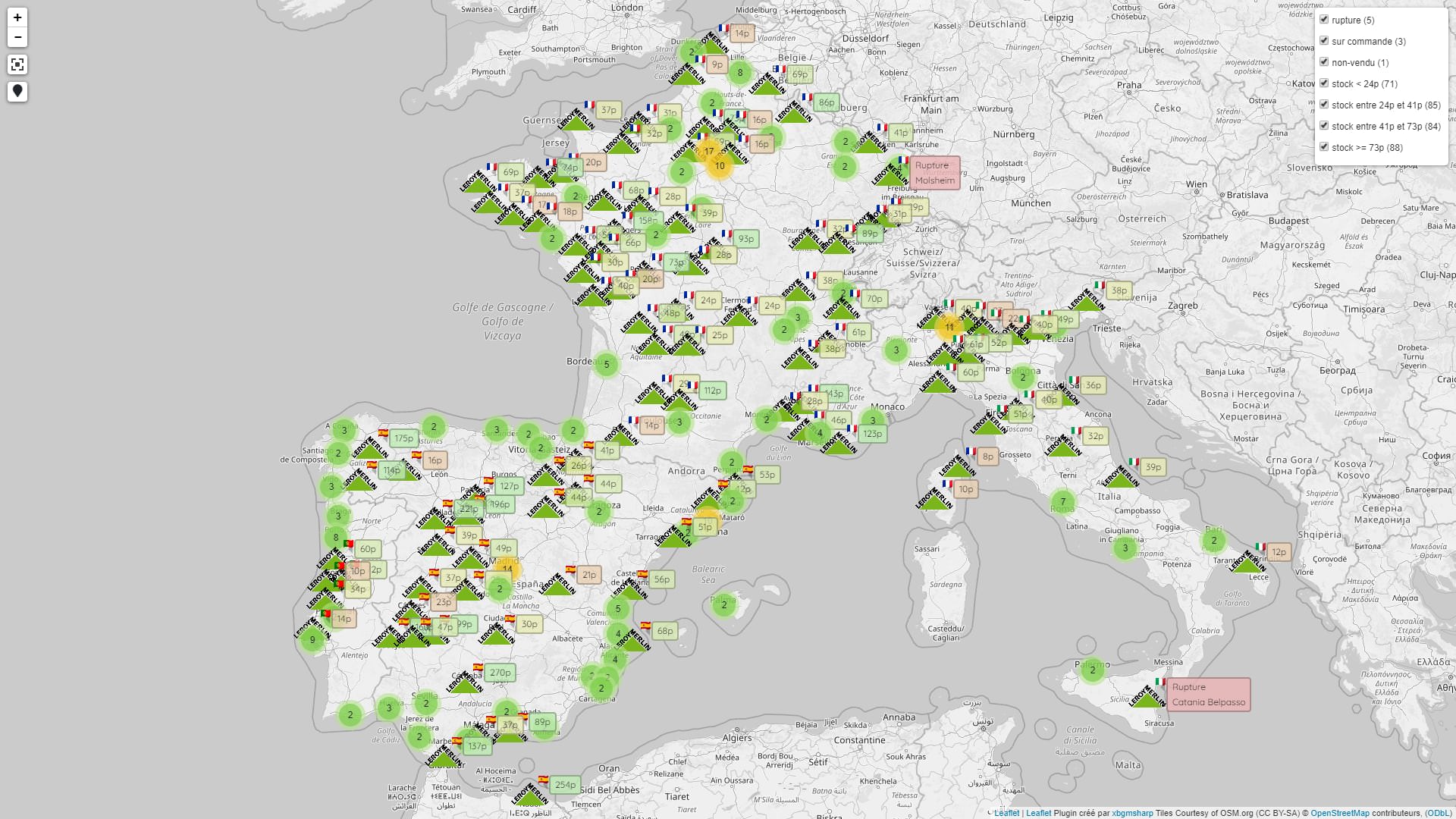 Optimize your merchandising in store
At Retail Shake, we are convinced that the points of sale still have a bright future. They remain strategic in the customer path and represent the opportunity to delight your customer relationship. Retail Shake helps you to share photos of your best shelf practices.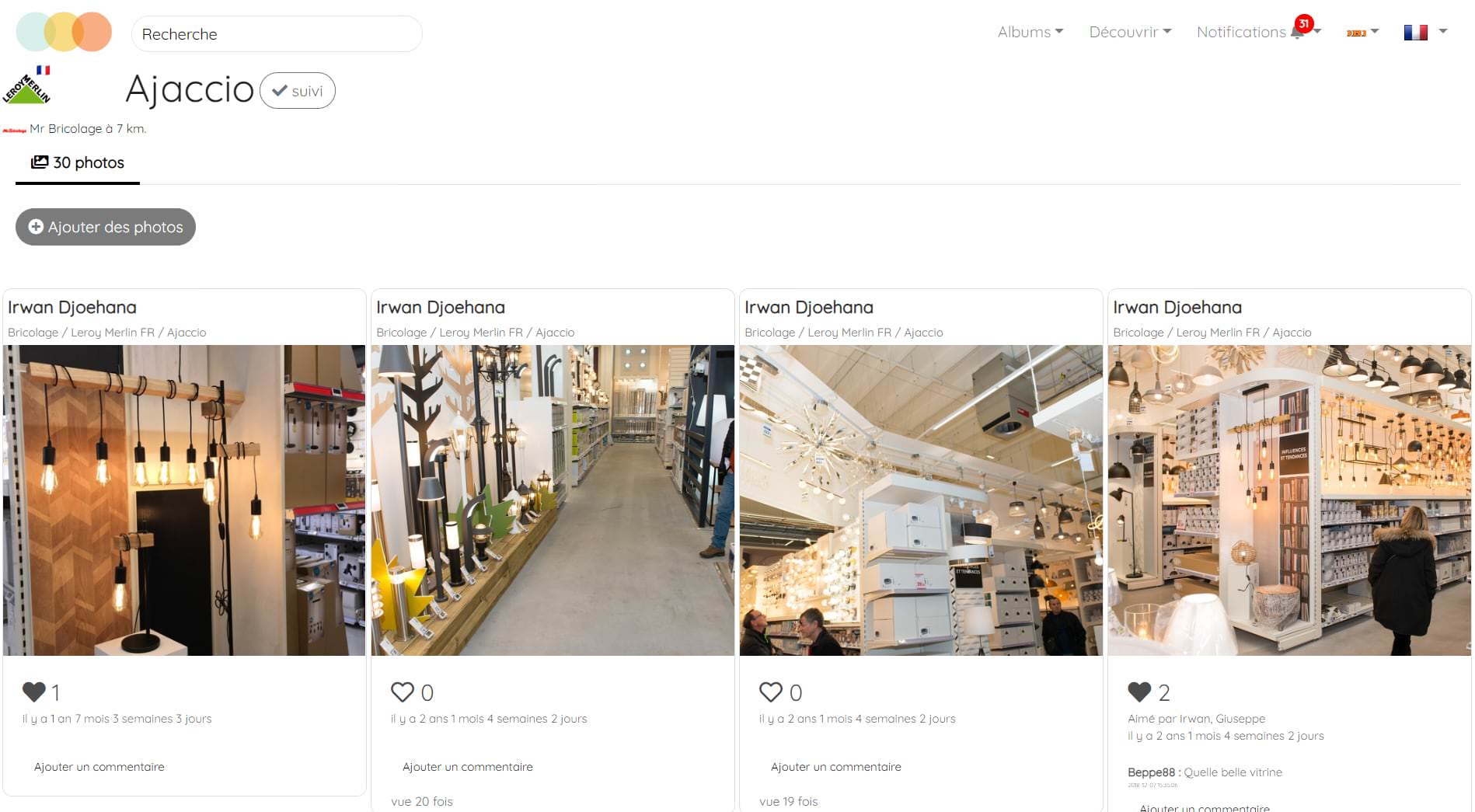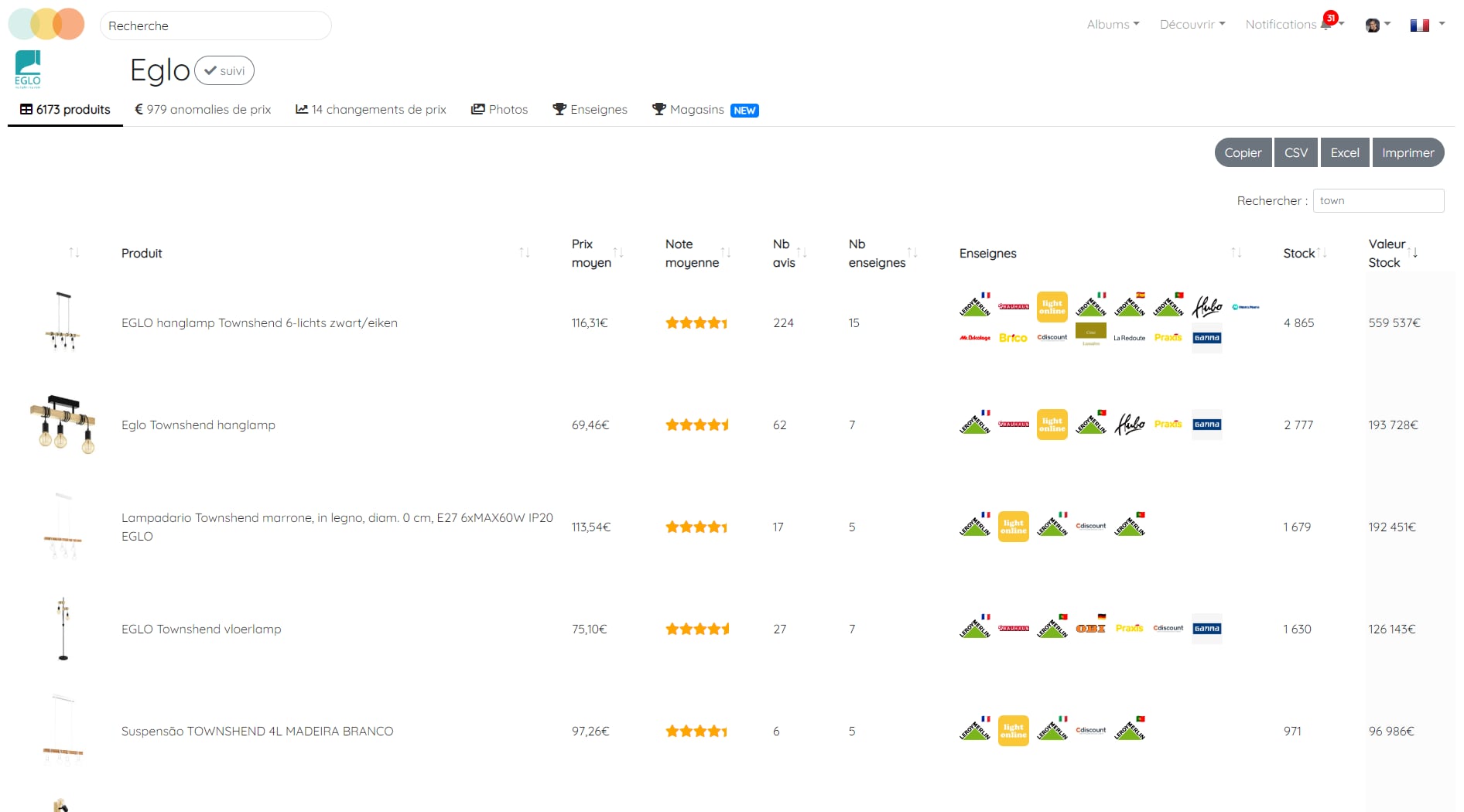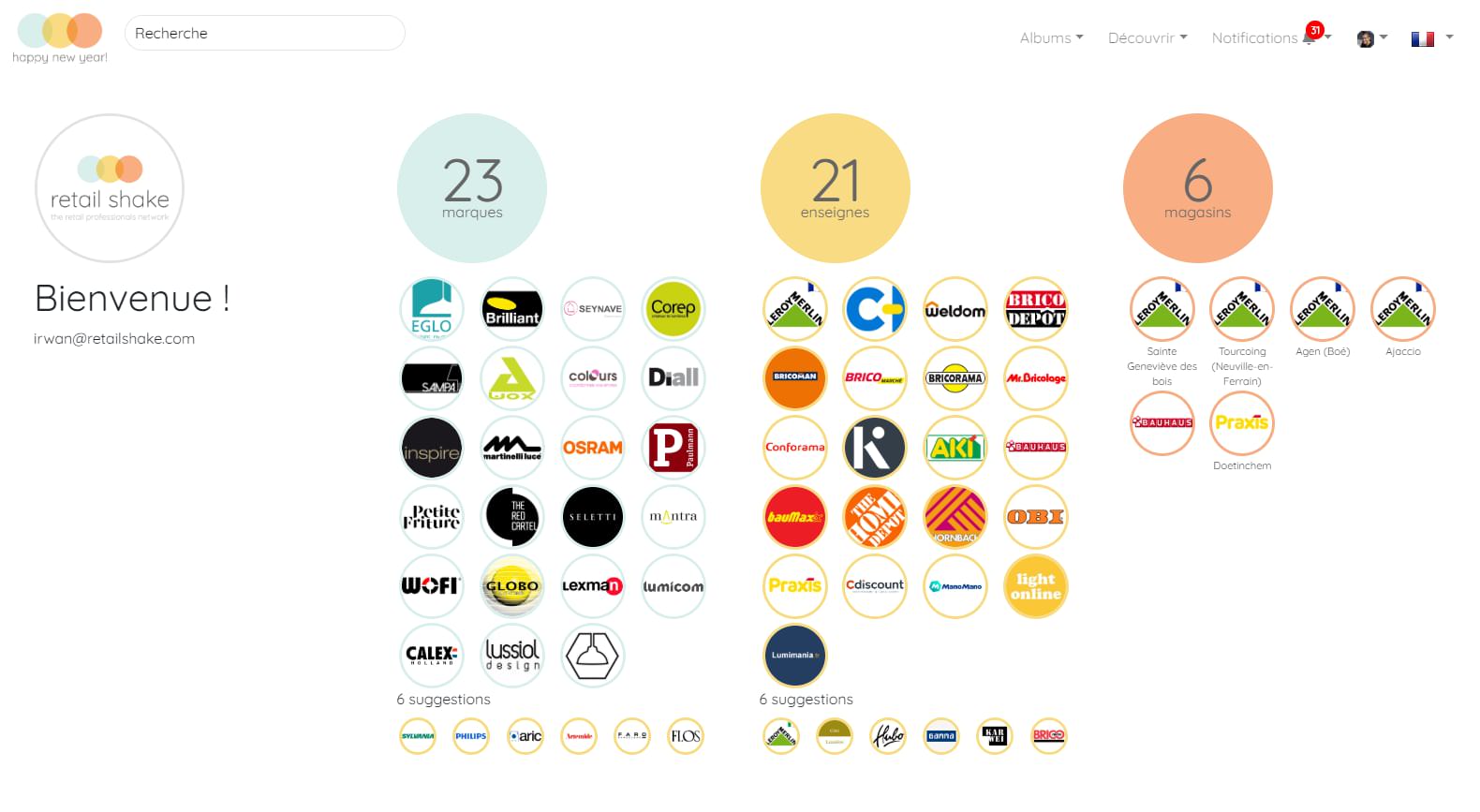 You want to optimize your ranges, to take the right decisions quickly and to have a real-time photo of your competitive space ? Retail shake gives you these super powers !  We automate your competitive intelligence !
Retail Shake wants to revolutionize the exchange between stores, central and suppliers. The application brings together sharing and benchmarking tools to improve the fundamentals of traders: 4Ps.
By subscribing to Retail Shake, you will receive automatic notifications for your operational 4Ps (marketing mix) of your products and those of your competitors: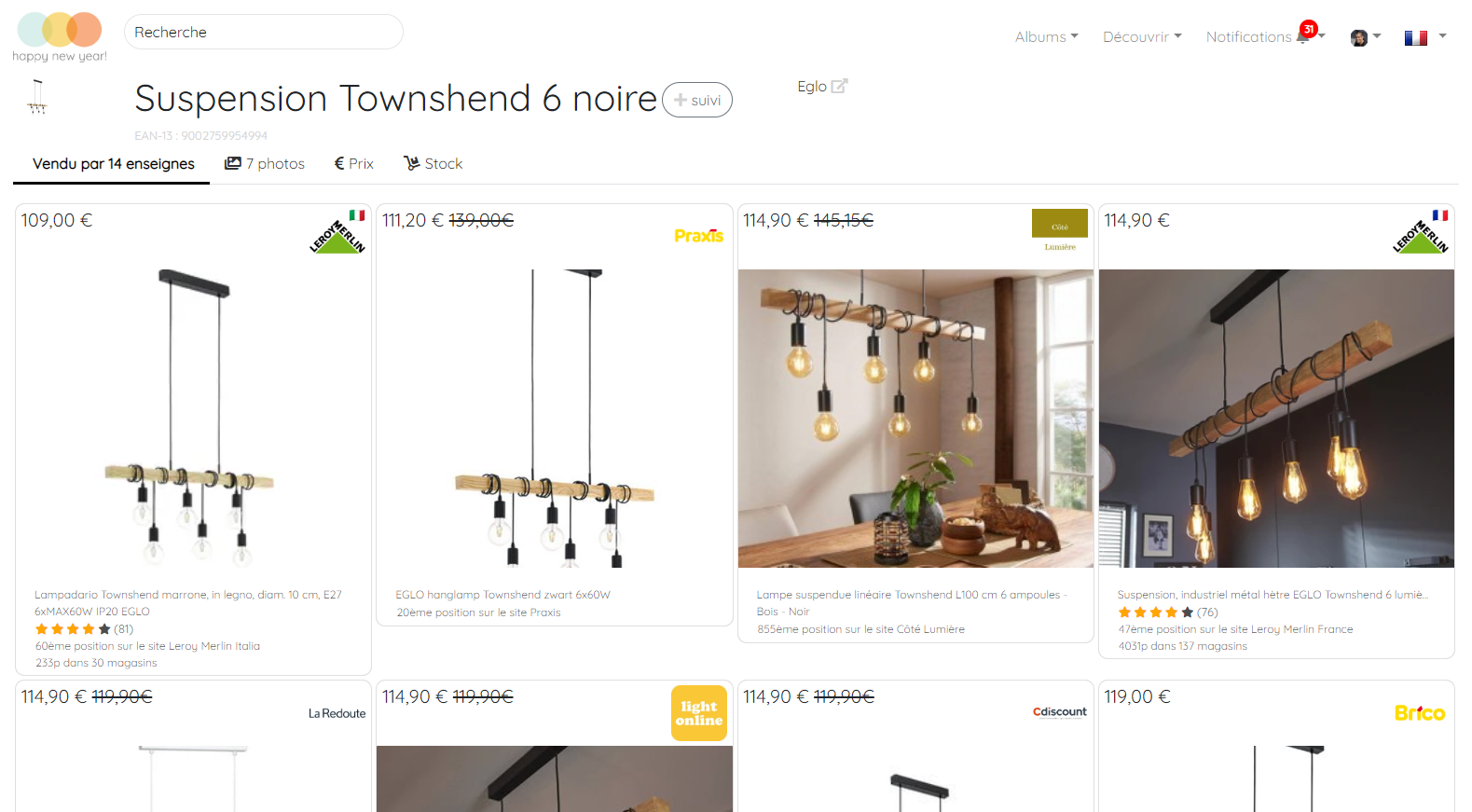 Product
New referencing
Stock value alerts
Customer reviews: tops and flops
Comparable products under own brands
Price
 Tariff monitoring
 Price inconsistencies
Price dropout alerts
Automatic product matching
Place
Geolocated stock
Shelves photos
 Actual digital distribution
Promotion
Promo alerts vs. fond de rayon
Ranking alerts
The entire team reorganizes to continue to provide Retail Shake services from home. You can find a picture below 😉 Take care of yourself, your loved ones and above all ... 🧼🏠 Stay home! 🦠😷
read more